Deccan Chargers were one of the first eight teams of the Indian Premier League. It was owned by Deccan Chronicle Holdings Limited (DCHL). Deccan Chargers also won the second edition of IPL in 2009 under the leadership of Australian legend Adam Gilchrist.
BCCI terminated the franchise in September 2012. The BCCI alleged that the franchise had violated the BCCI code. While DCHL attempted to auction the franchise, it rejected the sole bid it obtained from PVP Ventures. Later BCCI terminated the contract and put all of its players in the auction pool.
Later, DCHL moved to the Supreme Court challenging the termination of the franchise. However, the apex court refused to overturn the termination and ruled in favour of the cricket board. The franchise was sold to Chennai based media network Sun Network. The Hyderabad based group is currently called Sunrisers Hyderabad.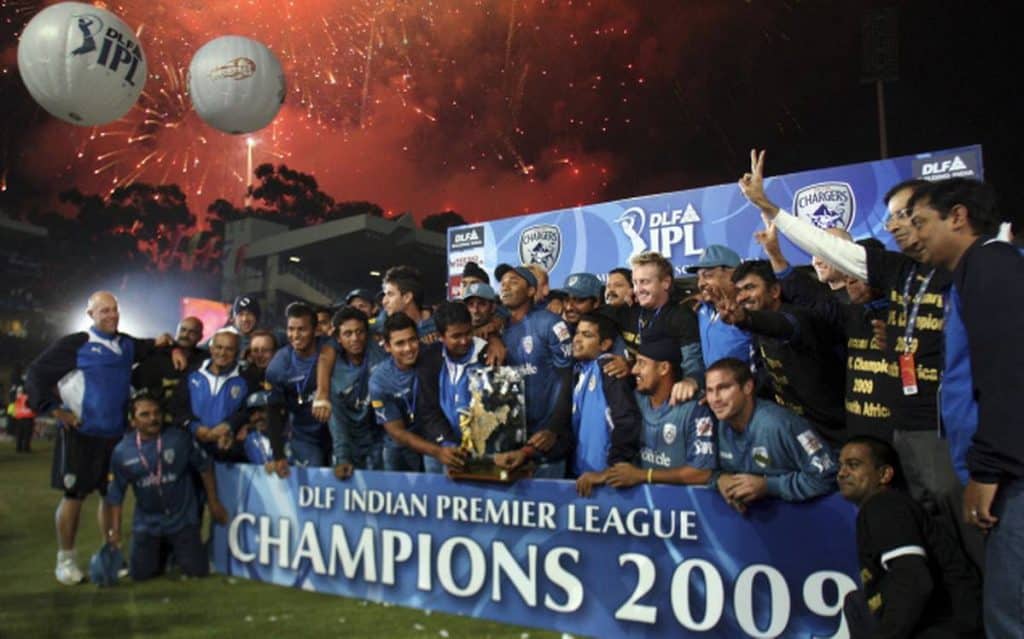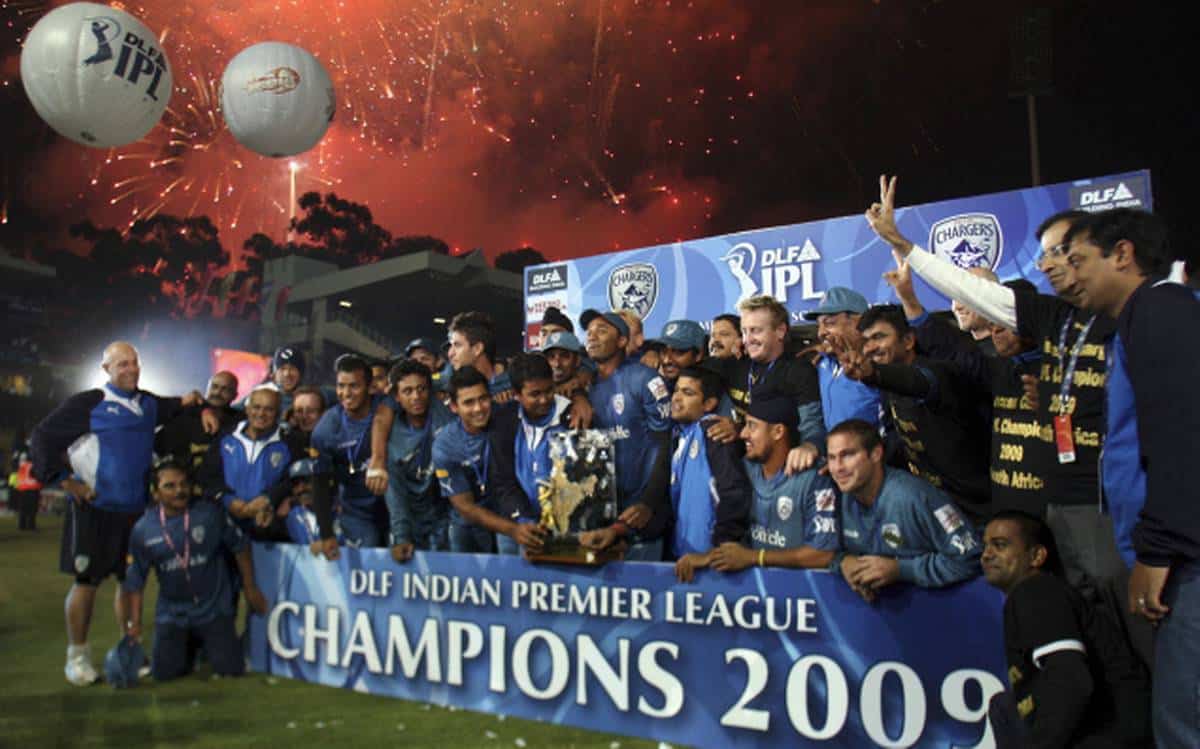 The Hyderabad based former Indian Premier League franchise Deccan Chargers has now won the arbitration case against BCCI. It is a big embarrassment for the BCCI. The Bombay High Court appointed arbitrator has asked the BCCI to pay Rs. 4,800 crores compensation to the owners of the Deccan Chargers. The verdict was delivered on Friday by retired judge CK Thakkar. The case pertains to the termination of the franchise in September 2012, which the arbitrator has termed as unlawful.
Deccan Chargers had won the franchise rights in the year 2007 agreeing to pay $107 million over a decade. But the franchise was terminated in 2012 unlawfully. The verdict given by the court is very much comparable to the instance of Kochi Tuskers Kerala, who'd also won the arbitration against the BCCI. The BCCI has been asked to pay Rs 850 crores to Kochi Tuskers Kerala, but since then the thing stuck in a legal quagmire. The two parties have attempted for settlement but without success.
It remains to be seen what action BCCI takes after this verdict, if they are going to pay the compensation or take the matter to a higher court!
Do check out:
All the latest 2019-20 kits of football teams from all over the world are now available on Tech2Sports. Superior quality kits at the lowest price guaranteed. Show your support for your favourite club and country by wearing their colours.