Since the inception of Android, Google has always supported app development with its open-source Android Studio and also developed Flutter, more recently. Flutter is an application framework for the development of cross-platform applications that are compatible with Android, iOS, and macOS too.
Flutter is being used by many developers these days because of its simplicity and the ease of coding only once to support on all platforms. There are so many applications developed using this framework but now, Google is now partnering with Ubuntu Linux aiming to bring Flutter apps to Linux OS. As we know Linux is not an application rich platform but if Flutter apps come to Linux then we may have a richer Linux experience.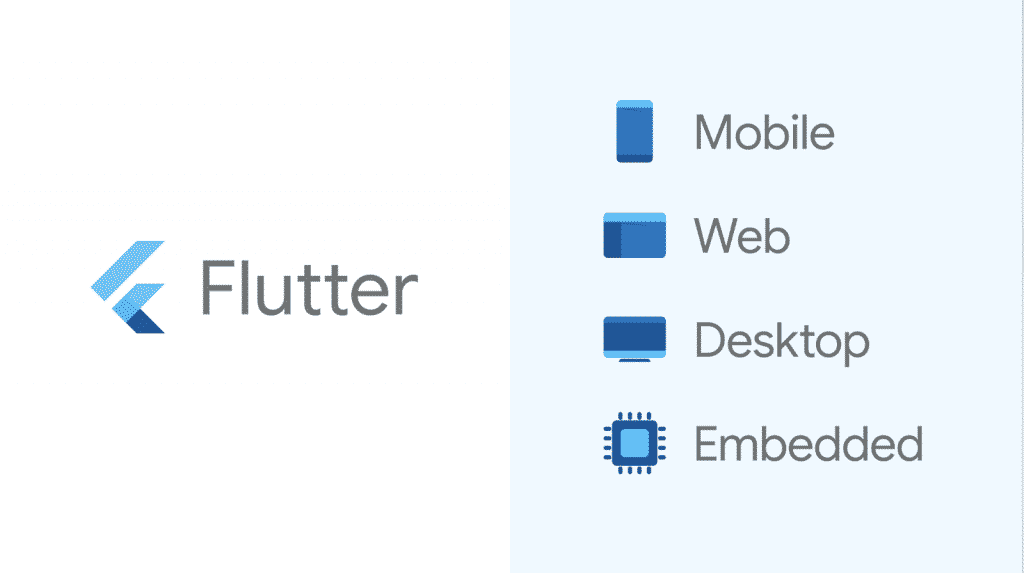 Google in a blog post said, "Today we are happy to jointly announce the availability of the Linux alpha for Flutter alongside Canonical, the publisher of Ubuntu, the world's most popular desktop Linux distribution,". It also described, "Canonical is making a significant investment in Flutter, by dedicating a team of developers to work alongside Google's developers to bring the best Flutter experience to the majority of Linux distributions."
Canonical also takes care of the Snap Store which is a store that contains many Linux based applications that are using Snap package format. Snap packages are containerized and generally easier to distribute than traditional Linux-based software, and Snap support will be a priority for Flutter on Linux, however, the Snap format won't be a requirement for Flutter apps.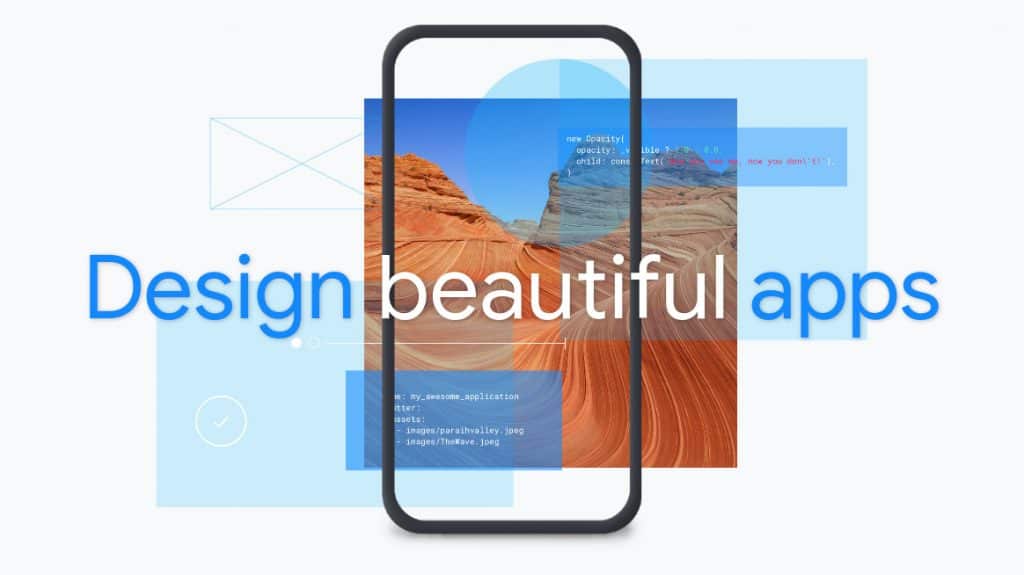 Obviously, this will be a revolutionary step, to bring cross-platform support to Linux, as we know Linux architecture is different from iOS and Android but with Flutter anything is possible. So, Google and Canonical are working together on this so that Flutter applications won't look like somehow managed smartphone apps built into desktop.
Currently, these Flutter applications for Linux is in alpha state and these applications can use menu bars, mouse and keyboard input, standard system dialogs, and resizable top-level windows.
Flutter applications for both Linux and macOS support are in an alpha stage, but this seems promising, because if they are successful in those two desktop platforms, it won't be long when devs can use Flutter to develop apps for Windows as well, bringing support for the total ecosystem for both smartphone and desktops be it any OS concerned.
Source: Android Police via Flutter (Medium)
Do check out:
😎TechnoSports-stay UPDATED😎