Video conferencing apps have seen a huge demand after the COVID-19 pandemic started as most people still prefer to stay at their home and continue their work. So, naturally the use of applications like Skype, Zoom and Google Meet has seen a huge spike and among all of them, undoubtedly, Zoom has seen the highest usage of its platform in last couple of months.
In spite of getting into a lot of security concerns and controversies due to its involvement with China, people can't help using the platform even though they have a lot of alternatives these days. Zoom has still managed to serve as the technological backbone to the world's transition into remote work and education during this pandemic.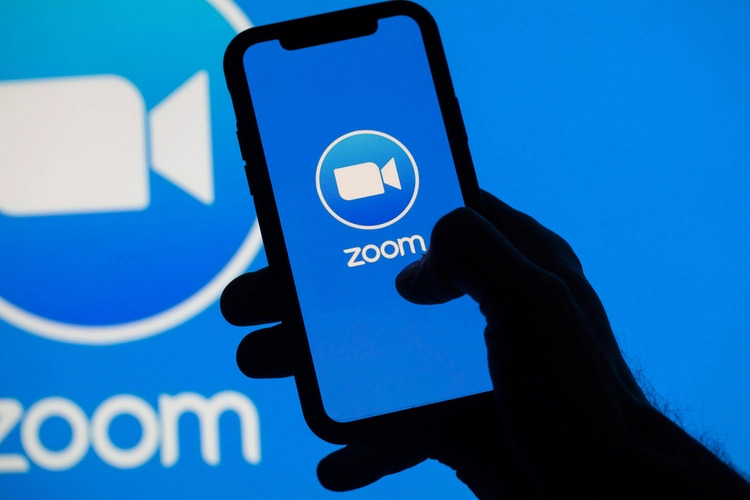 According to the latest reports, Zoom has overtaken large companies such as AMD and Unilever with regards to valuation. When there are lots of other video conferencing applications out there, people appear to enjoy using Zoom, probably due to the features it provides and the fact that it's completely free to use. Whatever it's, the business is currently on top of its game as its market value touched a whopping $67.43 billion.
Zoom has grown bigger than giants from a wide variety of sectors: Regeneron Pharmaceuticals ($66.4 billion); Unilever ($64 billion); General Electric ($63.33 billion); CME Group ($62.6 billion); and Colgate-Palmolive ($62.4 billion). Consequently, if Zoom carries on to grow at this rate, it'll soon surpass major players such as Goldman Sachs and mining giant, Rio Tinto.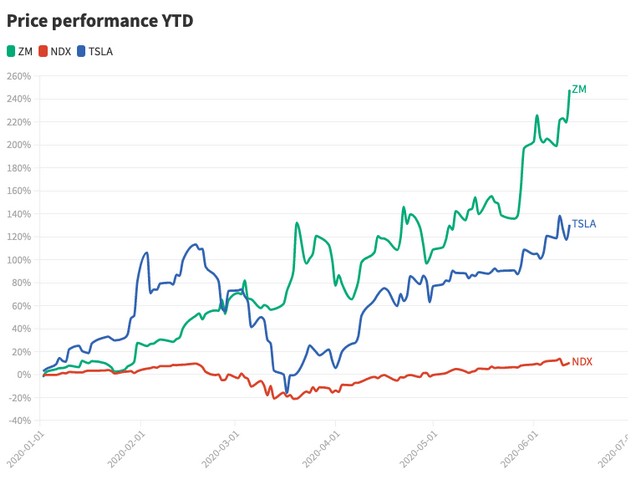 With the growth in evaluation, the California based firm saw an enormous rise in the purchase price of its stocks. In accordance with the report, Zoom's inventory is currently priced at 250% greater than what it was at the start of this year. The cost rose from $68.72 per stock to a whopping $239.02 per stock. You can take a look at a table that shows the growth in stock prices and Zoom.
When almost all sectors have been hit due to the pandemic, the free-to-use platform Zoom has managed to skyrocket its usage among users across the globe and in fact, became one of the largest video-conferencing platforms ever. With such progress, Zoom is likely to expand further but will it surpass the likes of Goldman Sachs? that remains a matter to look out for.
Source: The Next Web
Do check out:
😎TechnoSports-stay UPDATED😎