Netflix, Amazon Prime Video like another online video streaming platform is SonyLIV that is owned by Sony. Though it is not at the top list, still trying to achieve it. Targeting this goal, it comes up with new content. But, on the other hand, it also increases the subscription charge.
Within the new catalog, two new originals are in the wish-list of the maximum of subscribers. Those are "Your Honor", a crime thriller with Jimmy Shergill in lead, and "Kadakh", a dark comedy show having Ranvir Shorey. There are also "For Life" listed and "Bhonsle" on its way to come live.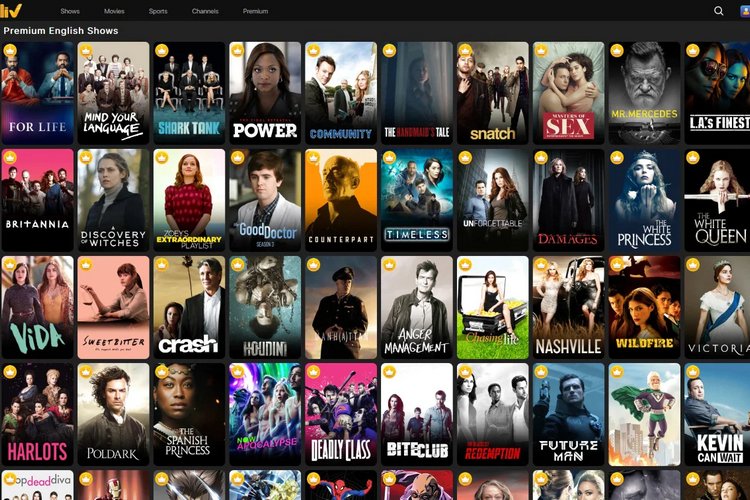 As I mentioned, with the arrival of new contents the subscription charge is also hiked up and it is for every plan. The monthly plan which was of ₹99 has been increased to ₹299. The six-month plan is updated to ₹699 and for a yearly subscription, and now you have to pay ₹999 instead of ₹499.
In comparison with Netflix's Mobile pack, it is equal to SonyLIV's current plan rate. But, form a subscriber's point of view, SonyLIV still is not the first choice in the case of web series and original movies. Though for streaming Ten Sports, WWE, UFC, and the UEFA Champions Trophy online, you have to come to SonyLIV.
Via Beebom
Do Check Out 👇🏼