Offline smartphone retailers have been facing hard times since the inception of major online retailers like Flipkart, Amazon, Paytm Mall, and others. On top of this, most of the major smartphone brands, especially dominated by Chinese manufacturers, are making their own eCommerce platforms to reduce costs.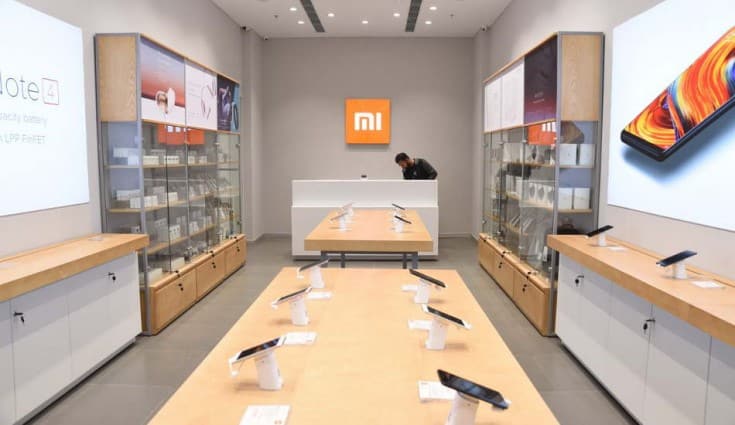 There are a lot of customers who like to buy smartphones from their local outlets, which helps these offline smartphone retailers to get their earnings. But, as we know brands like Xiaomi, Samsung, Oppo, Vivo and Realme are the key 5 players in the Indian smartphone market and they are also foussing on promoting or encouraging buyers to go to their own offline outlets.
A brand's own offline outlet has its own advantage than those who get stocks from different brands and sell them offline to their local customers. So, these offline smartphone retailers have complained against Xiaomi and Samsung to favour more towards online retailers as per a report from Economic Times Telecom.
As per their report, these offline retailers have gone on to say that the market leader Xiaomi is diverting a majority of its handset stocks to the online channel so that they can avoid giving margins to these offline sellers and maintain profitability.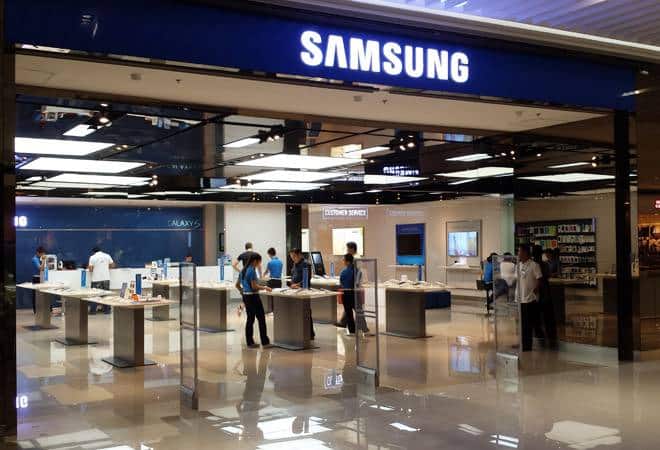 They also seem furious against the 2nd largest smartphone market leader in India, Samsung, as the South Korean giant is also not maintaining the price parity for certain mid-range M-series smartphones like the M21 and M31. As we all know M-series is sold cheaper online but ultimately hampering offline smartphone business.
"Xiaomi did provide new stocks offline recently but that quantity is much lower since they have diverted it to the online channel. We know that brands need to give similar margins to online players. They are thinking about profitability," an executive with a leading mobile chain told ET.
On the other hand, Xiaomi India spokesperson went on to clarify by saying: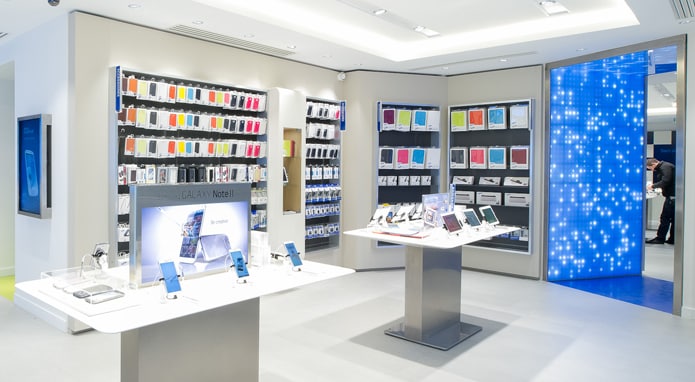 "We have witnessed a strong demand for our products across offline & online channels and are maintaining an optimum balance across both channels with respect to product supply…. however, the online channels have seen a higher surge in sales. The biggest reason for the increase in online sales is the comfort of door-step delivery which gives the informed consumers a sense of safety, without having the need to step out."
Obviously, online sales have increased largely due to the COVID-19 situation, people feel comfortable these days to buy things that will be delivered to their homes be it smartphone or grocery. New smartphone stocks were provided after 20-25 days to the offline channel by these brands.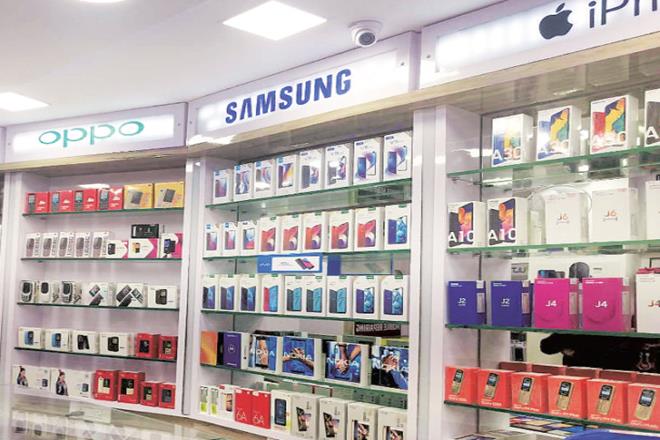 Retailers have complained that these stocks aren't enough to meet the surge in demand for smartphones below Rs.15k. But they are quite satisfied with Oppo and Vivo, as they are known for their strong offline presence and support even though their margins have come down too.
Another big reason for such confusion and increase in costs is the fact that production of smartphones in India have not fully recovered which is why Chinese smartphone brands like Xiaomi, Oppo have started importing smartphones from China to meet the increase in demand and Vivo might soon be importing as well.
Do check out:
😎TechnoSports-stay UPDATED😎