All football activities were suspended since March due to the Coronavirus pandemic. But things are better now. Bundesliga has resumed from 16th May. LaLiga has also resumed on 11th June. Premier League and Serie A are also about to resume this month.
All the leagues are scheduled to be finished before August. So UEFA is planning for a 'Final Eight' tournament instead of two-legged matches in August. The tournament will be held for 11 days in Lisbon.
This plan which will be presented to UEFA's executive committee for ratification on Wednesday and in all probability this plan looks set to get the approval from the clubs and UEFA, officially.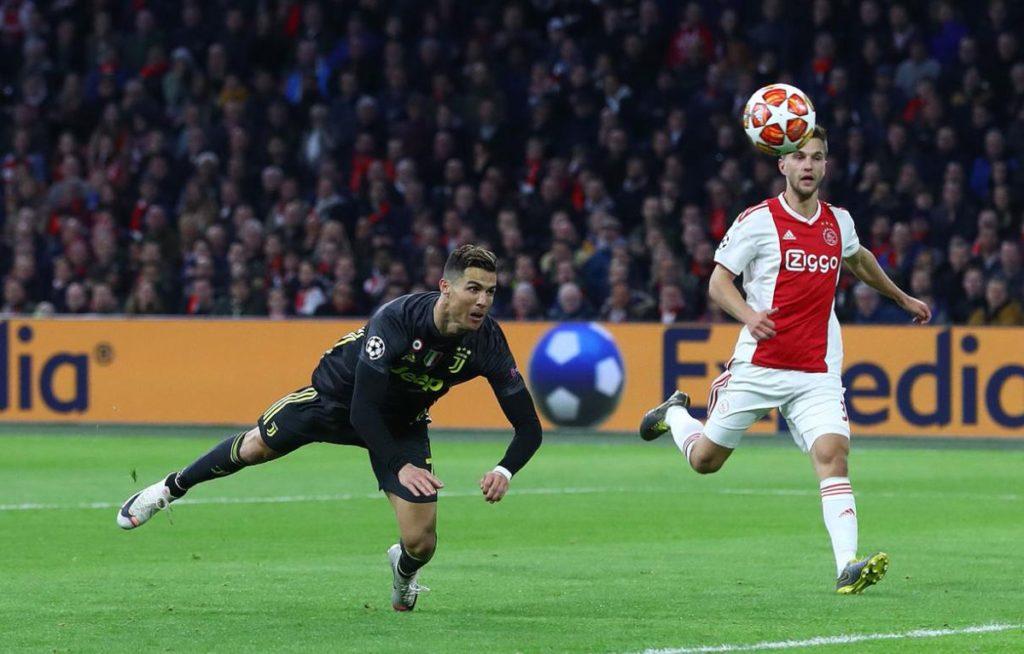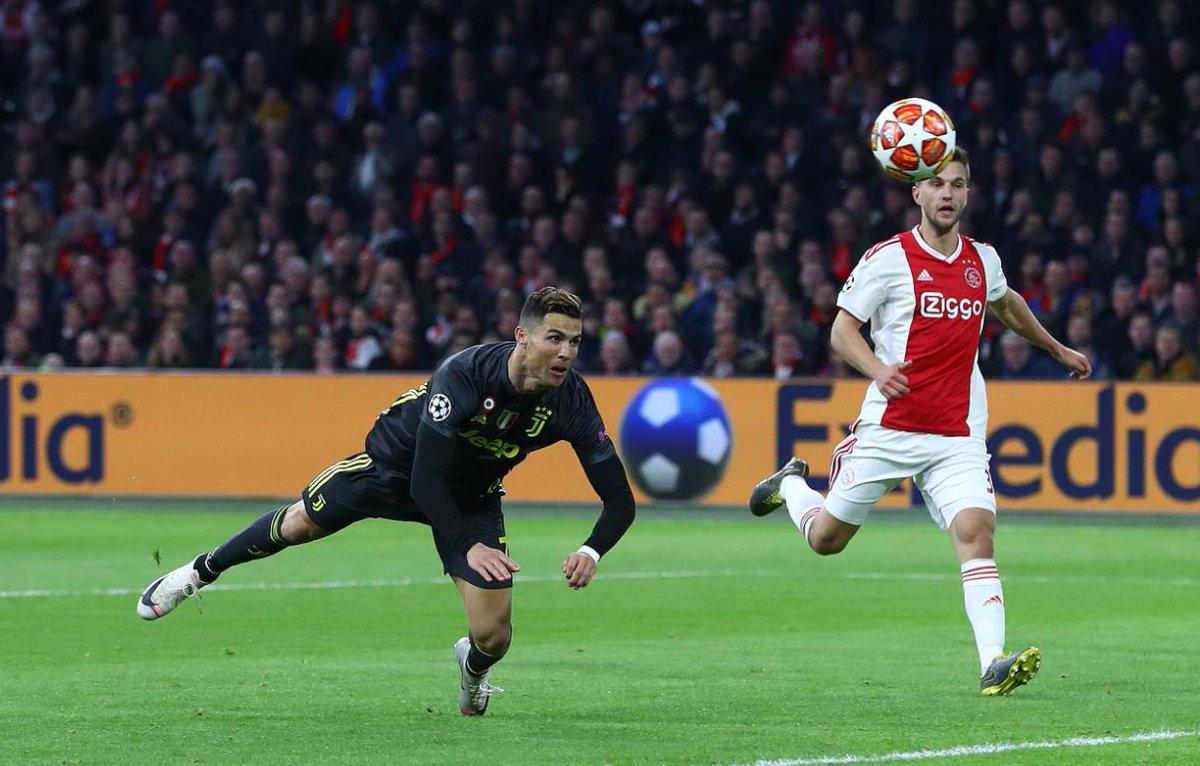 Paris Saint-Germain, Atalanta, Atletico Madrid and RB Leipzig have already qualified for the Champions League quarter-finals. The remaining four quarter-finalists will be decided after the last 16 second-leg fixtures have been played.
Manchester City's home leg against Real Madrid, Chelsea's trip to Bayern Munich, Juventus's home game against Olympique Lyonnais and Napoli's visit to Barcelona. These four matches will be played at the scheduled venues. After that, all the eight quarter-finalists will travel to Lisbon for the 'Final Eight' tournament which will be held across 11 days.
The four single-legged quarter-finals are tentatively scheduled from 12-15th August. The semi-finals will also be a single-leg affair and will be held on 18-19th August followed by the final on 23rd August.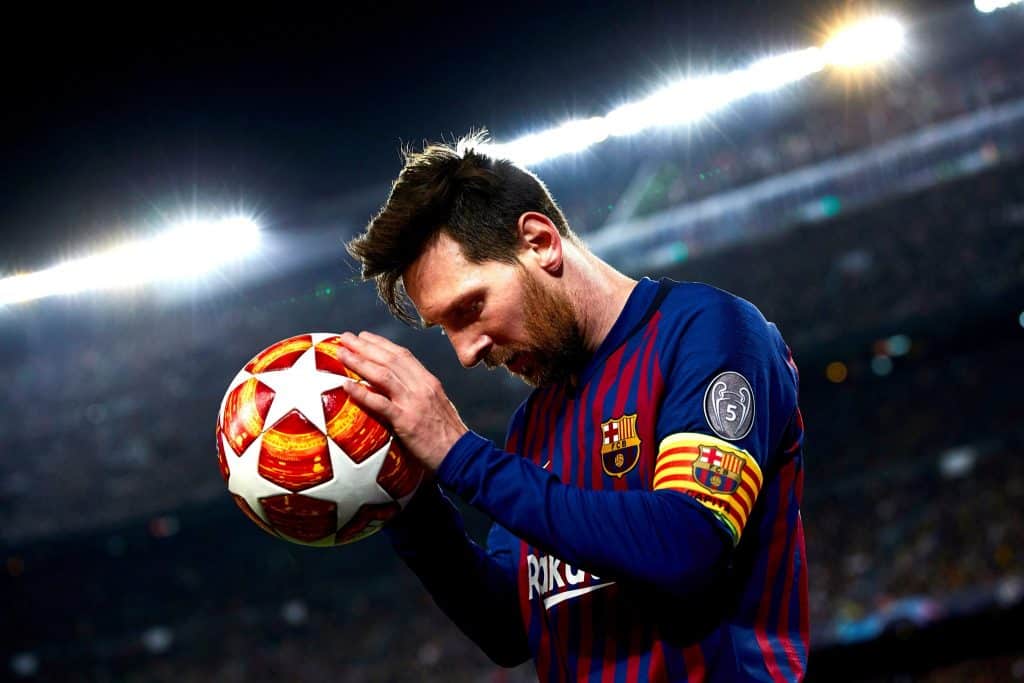 All the matches will be played probably in Lisbon's two major stadiums – Benfica's Estadio da Luz and Sporting Lisbon's Jose Alvalade stadium. The matches will be played behind closed doors but the final decision will be made later considering Portugal's Coronavirus conditions.
Istanbul which was due to host the UEFA Champions League 2020 final, will now be the host for the 2021 Champions League final.
The official confirmation on the 'Final Eight' tournament will be given after the UEFA meeting on Wednesday. But as things stand now this is the best option to finish the Champions League.
Do check out:
All the latest 2019-20 kits of football teams from all over the world are now available on Tech2Sports. Superior quality kits at the lowest price guaranteed. Show your support for your favourite club and country by wearing their colours.