Daniel James was about to join Leeds United last year before his move to Manchester United. The Wales international agreed to head to Leeds before the move fell through as the window closed. He has revealed his anger on the move falling apart last year.
James told former Swansea team-mate Kenji Gorre on the Living The Dream podcast: "I got to Elland Road about 6 pm, did all the pictures with my shirt, all the interviews because they wanted it to go out in the morning, and then it was strange."
"It got to about 9 pm and I'd signed all the papers and then it was from club-to-club. I had people texting me saying, 'What's happening?' and I literally didn't know. It wasn't until 15 minutes to go until I thought, 'This might not happen now.'"
"I ended up ringing the chairman [of Swansea] to ask him what's happening. It was all a bit crazy and then it wasn't done. I threw my phone. I thought it's not real. The chief exec of Leeds wasn't happy at the time, but then it was just a case of driving home. It was a very weird situation and I think it helped me in some ways."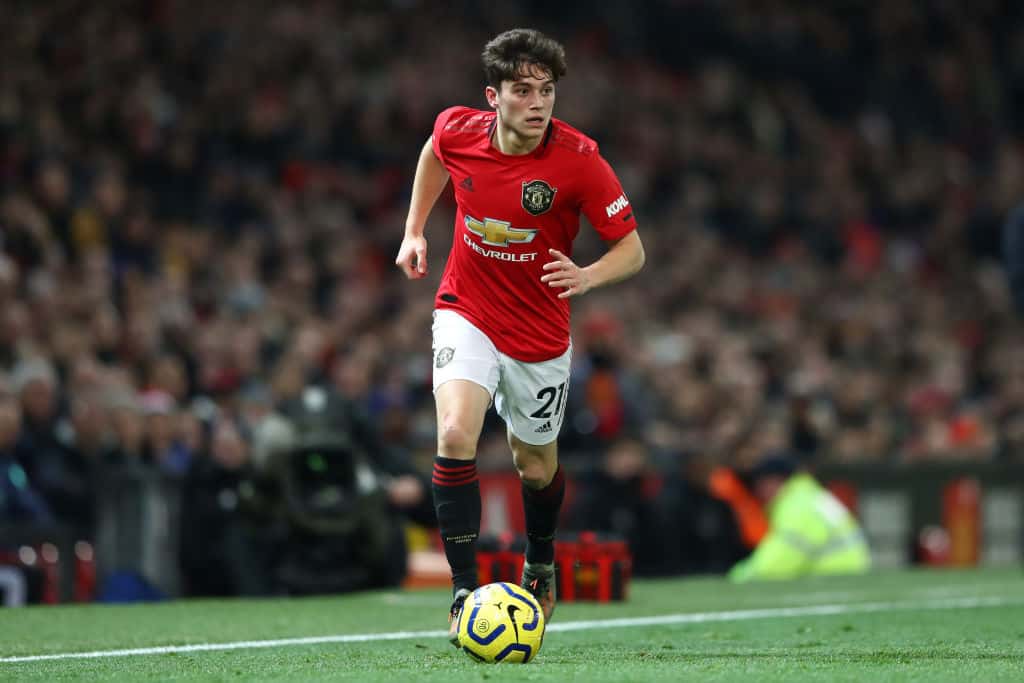 The failed move to Leeds United became a blessing in disguise for James. He played the season for Swansea City and finally made his big move to Manchester United before the start of this season. United signed him for a reported fee of £15million in June 2019.
It's fair to say, James is one of the younger generations at United, whom Solskjaer is training to take the club forward in the long run.
Do check out:
All the latest 2019-20 kits of football teams from all over the world are now available on Tech2Sports. Superior quality kits at the lowest price guaranteed. Show your support for your favourite club and country by wearing their colours.
If you're a Manchester United fan, check this out:
1. Home Kit
2. Home Kit (Full Sleeve)
3. Away Kit
4. Ryan Giggs Manchester United Round Neck T-Shirt
5. Manchester United Home Jersey Mobile Back Cover