Google introduced its new Pixel Buds last October and make it available for sale just two days back. Though it's just available to some selected areas and can e ordered from US Google Store. It is a truly wireless product and comes with so many handy features and specialties.
Design
For truly wireless earbuds, the design matters a lot. Google can't ignore this part too. They designed a "three point anchor system" to keep the buds stick to your ears, even while maximum movement like a workout. The "retention curve" of buds reaches to the bottom part of your ears and the "stabilizer arc" remains outside.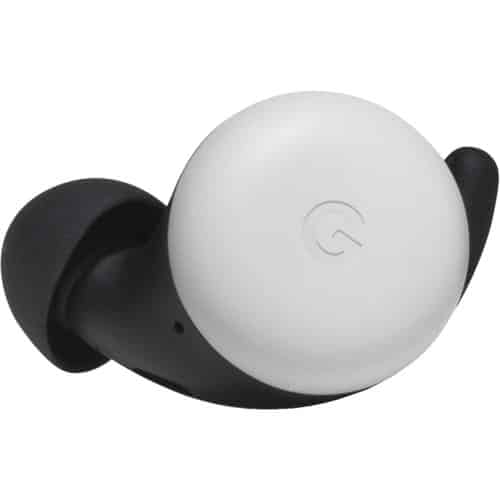 The touch surface is with a rounded design and catches so many gestures. For example, long press to check notifications or active the Google Assistant, single tap to pause or play music, double-tap to skip the present song, reject calls or to stop the Google Assistant, triple tap for the previous song, and lastly swiping forward or backwards to adjust the volume.
Fast Pairing
Google is aware of the annoying condition when you try to connect your earbuds with your device and it takes time. So they give it a priority and improve the pairing time. This feature will be available for only Android 6.0+ users.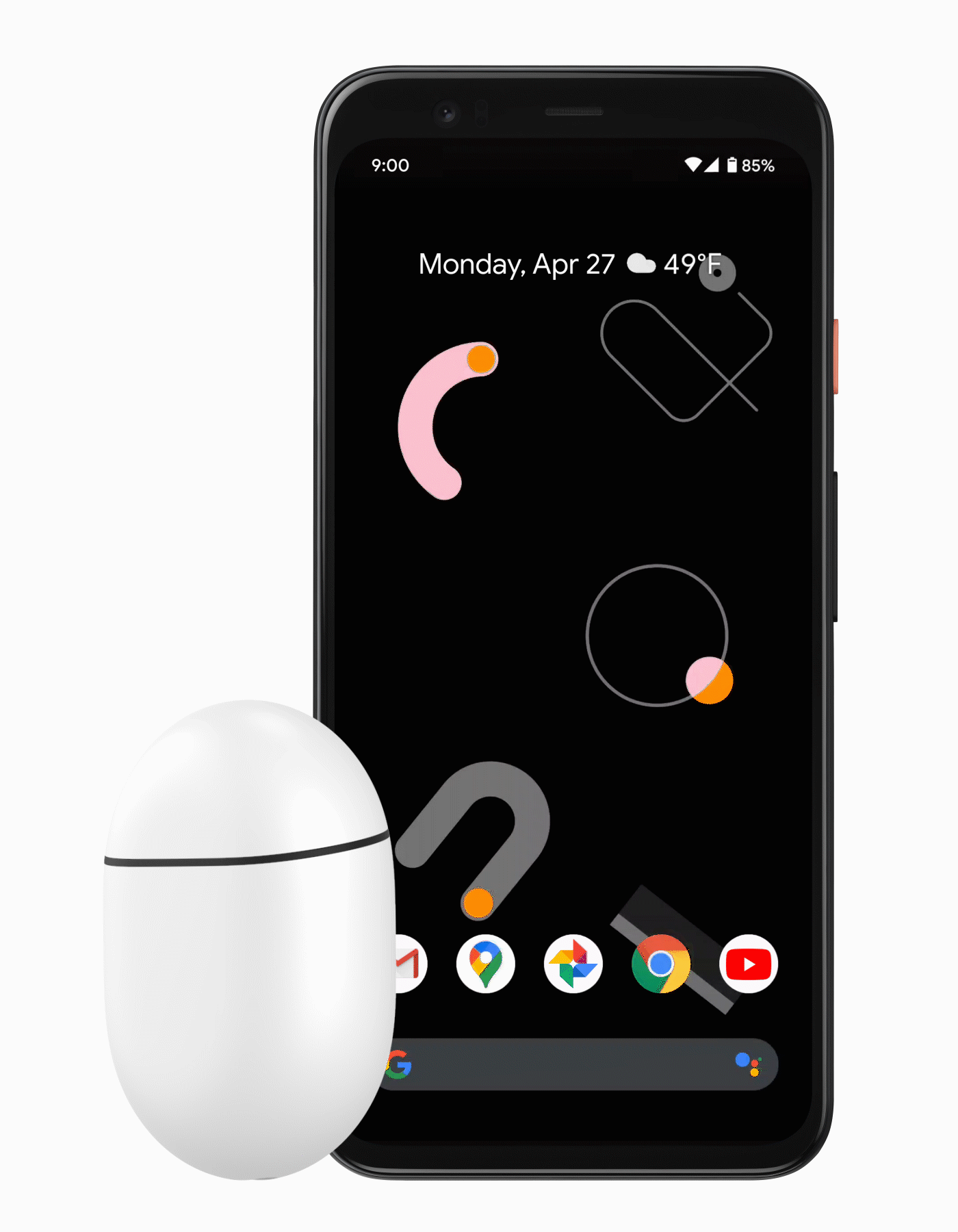 Clear Calls & Adaptive Sound
"beamforming mics" are used in both the buds to adjust the sound while you are in a call. It optimizes background noises to provide a clear call experience. There is also a voice accelerometer that tracks your jaw movement. Altogether, you need not find a quiet place to receive a call if you are using Google Pixel Buds.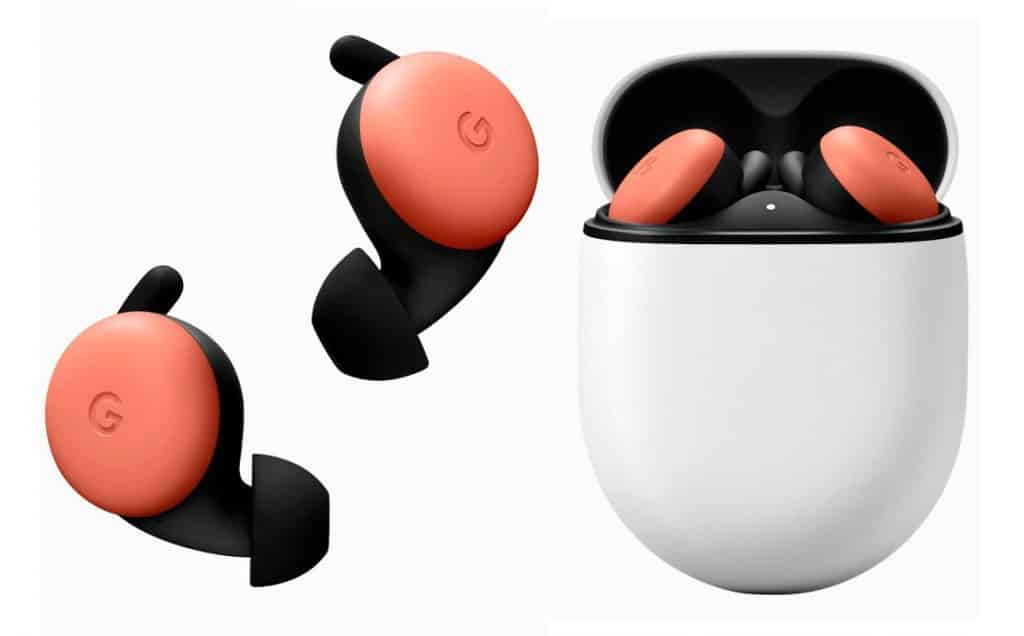 The adaptive sound adjust its level as per your surroundings. When the outside noise is high, the volume goes up and get back to normal when the noise dissipates.
Translation Magic
Language Barrier is a major problem for so many people worldwide. To break it Google added real-time speech translation and that is also in conversation mode. They used the split-screen UI to display the translated results.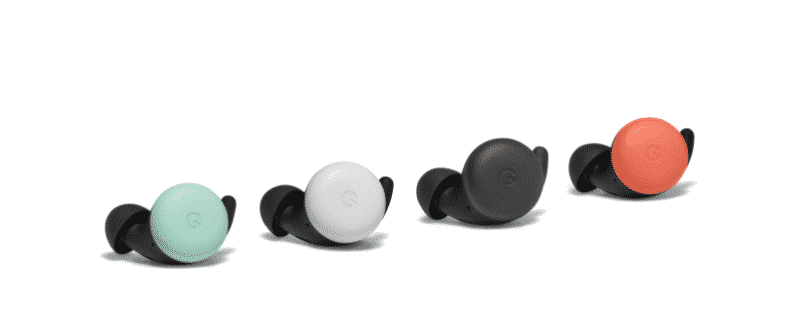 Apart from the mentioned other features to note are –
IPX4 Certified i.e. Waterproof
5 hours of listening and 2.5 hours talking time
Google Assistant support, obviously
Hands-free usability
Find My Device support
Type-C charging port
This coolest Google Gen 2 Pixel Buds are available with the price tag of $179. For now, Clear White is available. But Google promises to bring three more color variants Almost Black, Quite Mint, and Oh So Orange in the coming months.
Do Check 👇🏼