Instagram owned by Facebook is one of the most popular platforms for personal online streamers. They are continuously trying to make this platform easier for them. As a result, developers recently bring two major changes i.e. update in IGTV and the Browser support for Live videos.
IGTV Updates:
Instagram added a "Discover" tab at the bottom of the IGTV app. This tab will help people to get more relevant, popular, as well as new content. Previously the IGTV contents turned into a freezeframe while sharing in Stories. But after the update, 15 seconds of the content will play. This change is giving the creators a chance to get more views.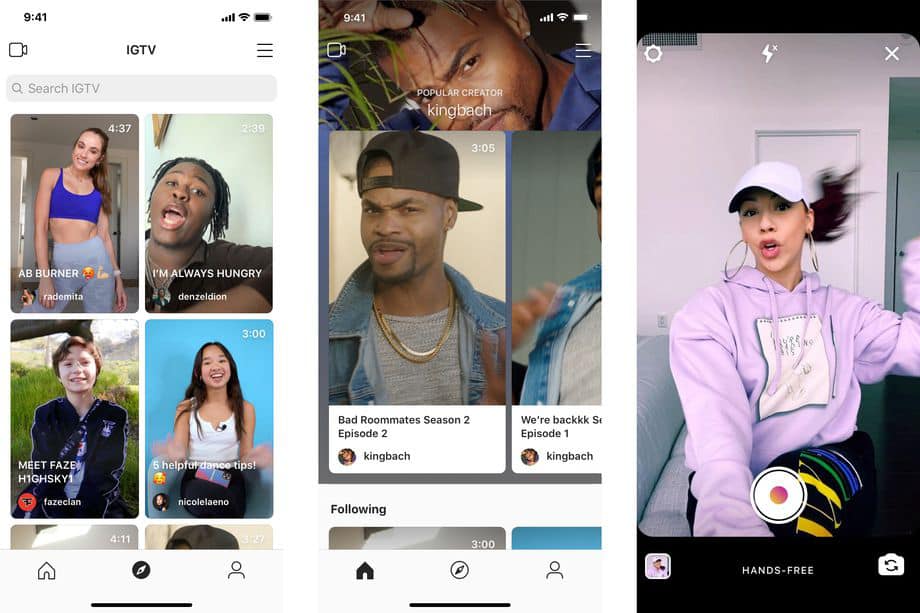 Browser Support for Live Videos:
Live broadcasts on Instagram can be watched only from the App. But now, Instagram gives the opportunity to stream live from the browser. Hope you agree, live on a big screen brings interest more.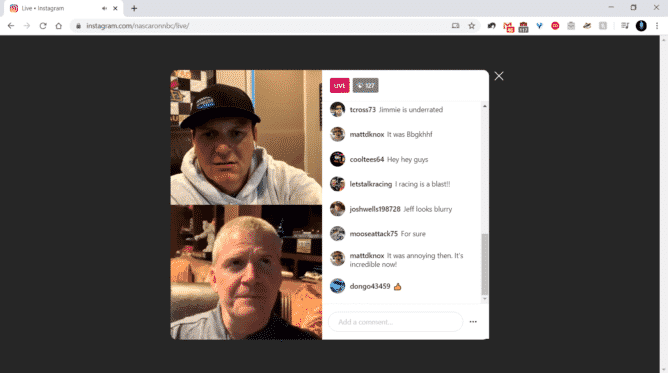 Comments, during a live stream, are placed to the bottom-left corner and it becomes fade when goes up. For this, viewers can enjoy the video without any obstacles. But in the web version, the comment box placed to the right of the video window.
You May Like 👇🏼