The Coronavirus pandemic has dealt a huge blow to football. The whole world is in lockdown mode right now. The football leagues have been suspended to prevent players getting infected by COVID-19.
UEFA have also moved the European Championships to 2021 to give all the leagues enough time to complete their season. Initially, UEFA wanted the leagues to end this season by June. But as it now seems, it will take a long time to restart this season.
All the leagues hope to restart the 2019-20 season by April or May. But the COVID-19 outbreak is still going strong, so there's no definite return date. UEFA's president has suggested this season would have to be considered as null and void if they fail to restart by the end of June.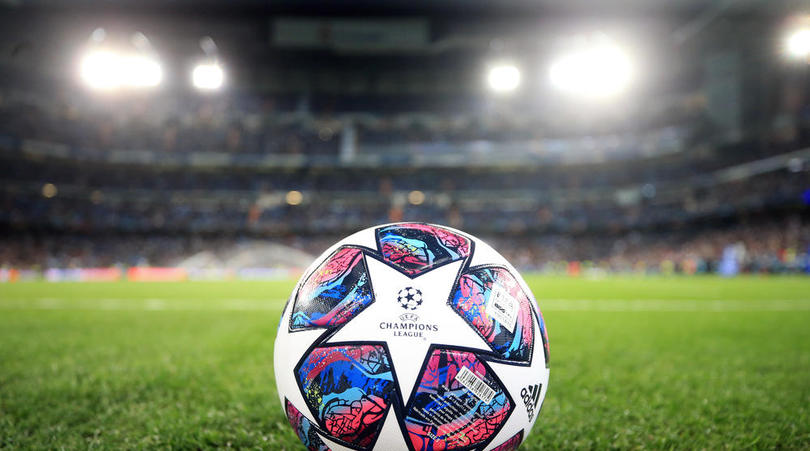 UEFA president Aleksander Ceferin confirmed that 3rd August is the possible date for the 2019-20 Champions League final. If the Champions League isn't finished at the start of August, then the tournament could get cancelled.
UEFA are also considering about changing the two-legged tie format. They may make the knockout matches as a one game affair to finish off the Champions League quickly.
Aleksander Ceferin told German broadcaster ZDF: "It must finish by August 3, both the Champions League and Europa League. It is an extraordinary situation we are in, so we are flexible on dates and kick-off times. If the crisis eases earlier, then we can start sooner."
"We could play with the current system, or in one-off matches played on neutral turf. For now, it's just an option to play with a final eight or final four."
"The only wrong decision we could make now would be to play in a way that puts the health and safety of players, fans and referees at risk. However, if we are in secure conditions, then I don't see the problem."
Do check out:
All the latest 2019-20 kits of football teams from all over the world are now available on Tech2Sports. Superior quality kits at the lowest price guaranteed. Show your support for your favourite club and country by wearing their colours.