Cristiano Ronaldo's agent Jorge Mendes thinks Ronaldo would have won the Ballon d'Or if he was still playing for Real Madrid
Juventus superstar Cristiano Ronaldo has won 5 Ballon d'Or in his whole career. But his last Ballon d'Or was in 2017 when he was a Real Madrid player. In 2018, Luka Modric broke the Ronaldo-Messi duopoly on the prize and this year Messi has won it again to take his total to 6 Ballon d'Or wins.
Cristiano Ronaldo's agent Jorge Mendes said: "Cristiano deserved to win the Ballon d'Or at least once in the last two years. If he had played at Real Madrid, he would have won it, but next year I think he can win it again.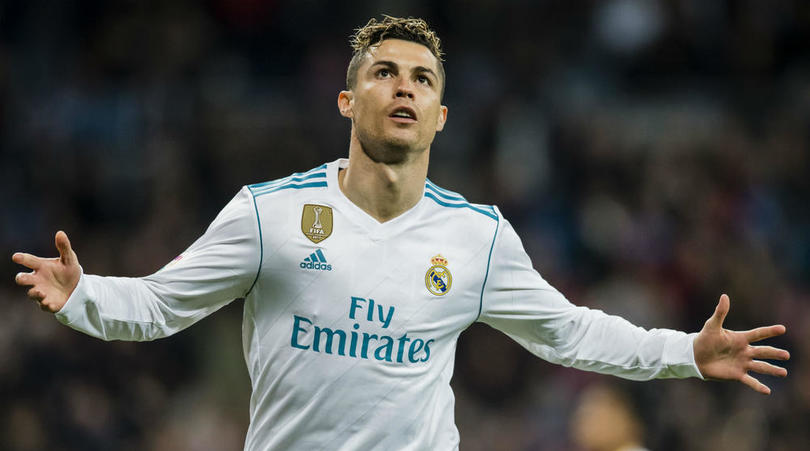 "For me it is an injustice [that Cristiano hasn't won the Ballon d'Or]. He won the Nations League and he is a champion. But he knows what he should do and then we will see what happens in 2020."

Ronaldo has enjoyed an illustrious career that other players could only dream of. He has won five Champions League trophies, the Premier League, Serie A and LaLiga. He has also won the Euro 2016 and the Nations League with Portugal.
Mendes further added: "Cristiano for me is the best player in the history of world football. Portugal before Cristiano had won nothing.
With Cristiano, they have won the European Championship and Nations League, [while] in 2004 they were a finalist in the European Championship too."
"He transformed world football. We are talking about Portugal, a small country that has changed a lot thanks to Cristiano."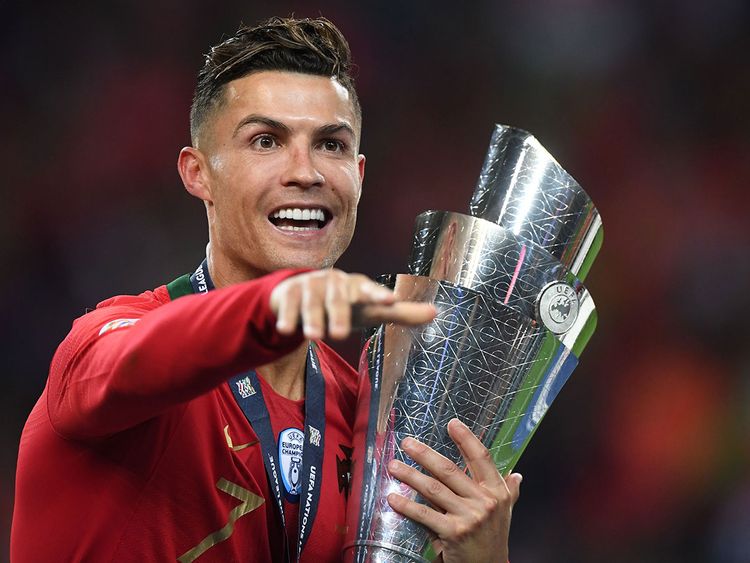 Juventus vice president Pavel Nedved is also backing Ronaldo to perform this season like the earlier seasons. Nedved said about Ronaldo after Monday's draw: "He is a champion and when he's needed, he's always there. He had some physical problems and is now back in good form.
"It's nice to see Cristiano, Dybala and Higuain all playing together, and they can all be on the pitch at once if all three run and sacrifice themselves like they did yesterday against Udinese.
The coach naturally evaluates the state of form of each one when he makes his choices and, at the moment, they are all in form and you can see it."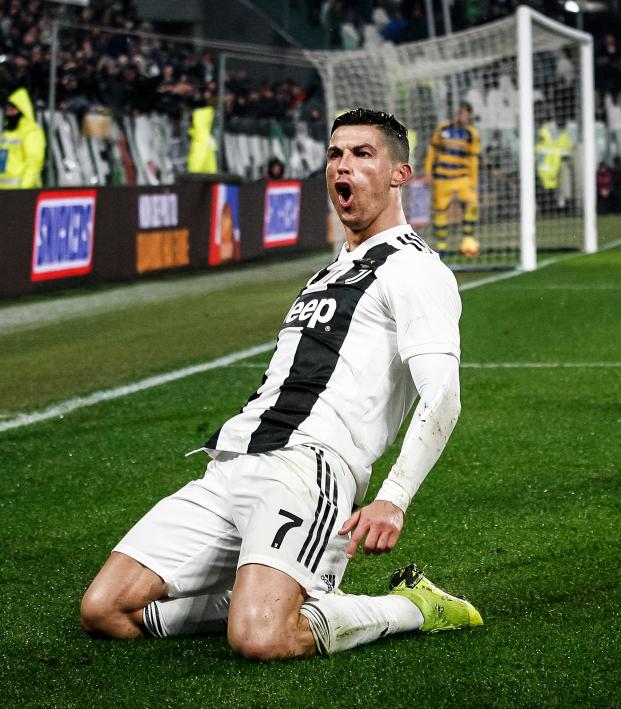 Juventus have been drawn against Lyon in the Champions League round of 16, with the first leg taking place in France on 26th February.
Nedved added: "We can't complain, considering that last year we drew Atletico [Madrid], but if you're not in form when the Champions League comes back around between February and March, there is little that you can do."
"The precedents are favourable to us, but they do not count for anything – only the form in the moment counts.
The Champions League must not be an obsession but a concrete goal. We, like other teams, want to win the final, but in the Champions League, one mistake can send you out."
Do check out:
All the latest 2019-20 kits of football teams from all over the world are now available on Tech2Sports. Superior quality kits at the lowest price guaranteed. Show your support for your favourite club and country by wearing their colours.
If you're a Juventus fan, check this out:
1. Home Kit
2. Home Kit (Full Sleeve)
3. Away Kit
4. Mobile Cover
And if you're a Real Madrid fan, then check this out:
1. Home kit
2. Home Kit (Full Sleeve)
3. Away kit
4. 3rd kit
5. Mobile Cover