Team Blue has just stepped up the storage game with the new Intel 665p SSD and will be the worthy successor to Intel's fast and affordable 660p SSD with QLC (Quad Level Cell) NAND. These fast SSDs truly helps in boosting Windows boot speed and applications.
The new Intel 665p NVMe SSD leverages the new 2nd Gen QLC technology brings faster performance and 50% higher endurance than the old 660p.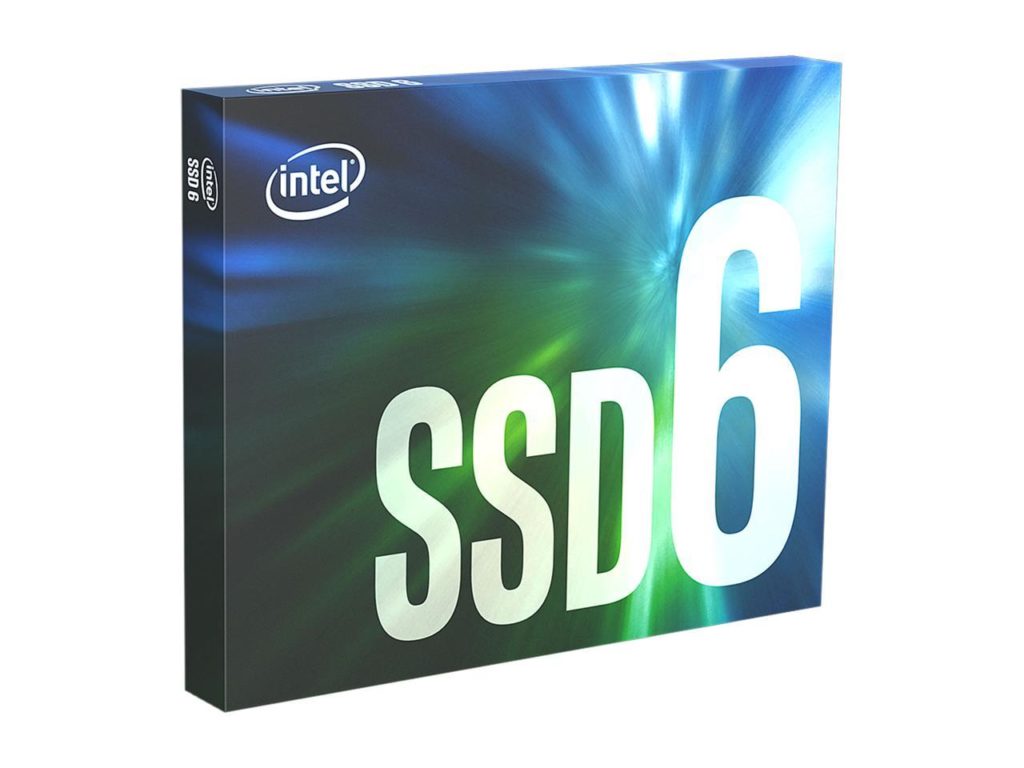 The presence of 96-layer NAND helps to get cheaper yet faster SSDs and now these faster storage devices are slowly narrowing the price gap between traditional HDDs and modern SSDs, the NVMe ones.

Intel's new 665p is already available at the market on Newegg at USD $124.99 in which range we generally get SATA SSDs. To get one to make a PC build might really help to speed up your system.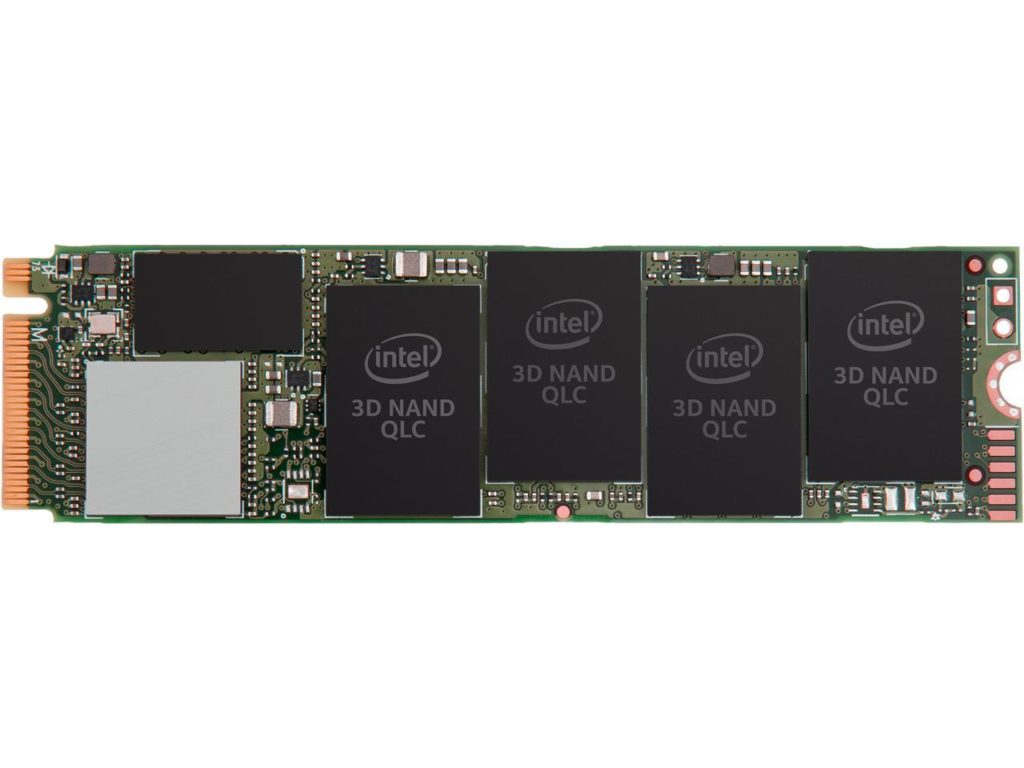 The new NVMe SSD provides decent performance improvements, sequential read speed has increased from 1800 MB/s to 2000 MB/s whereas the sequential write increases from 1800 MB/s to 1925 MB/s. There has been an improvement on the reliability front and at 300 TBW, the 665p has 50% higher endurance than the 660p.
Though this might be a slight upgrade over the previous-gen yet its good to see Intel thinking for its enthusiast community to leverage its QLC technology to provide fast and affordable SSD drives with even more storage in future.
Do check out:
😎TechnoSports-stay UPDATED😎