Jurgen Klopp revealed about the gift he received from Carlo Ancelotti after his Champions League success.
Jurgen Klopp won the Champions League with Liverpool last season. He guided the Reds to their 6th European title.
Carlo Ancelotti himself has also won the Champions League. He helped Real Madrid to their 10th Champions League title in 2014.
After winning the Champions League, Liverpool manager Jurgen Klopp received a gift from Napoli manager Carlo Ancelotti. The gift was a bottle of red wine along with a congratulatory message in relation to Liverpool bringing home number six.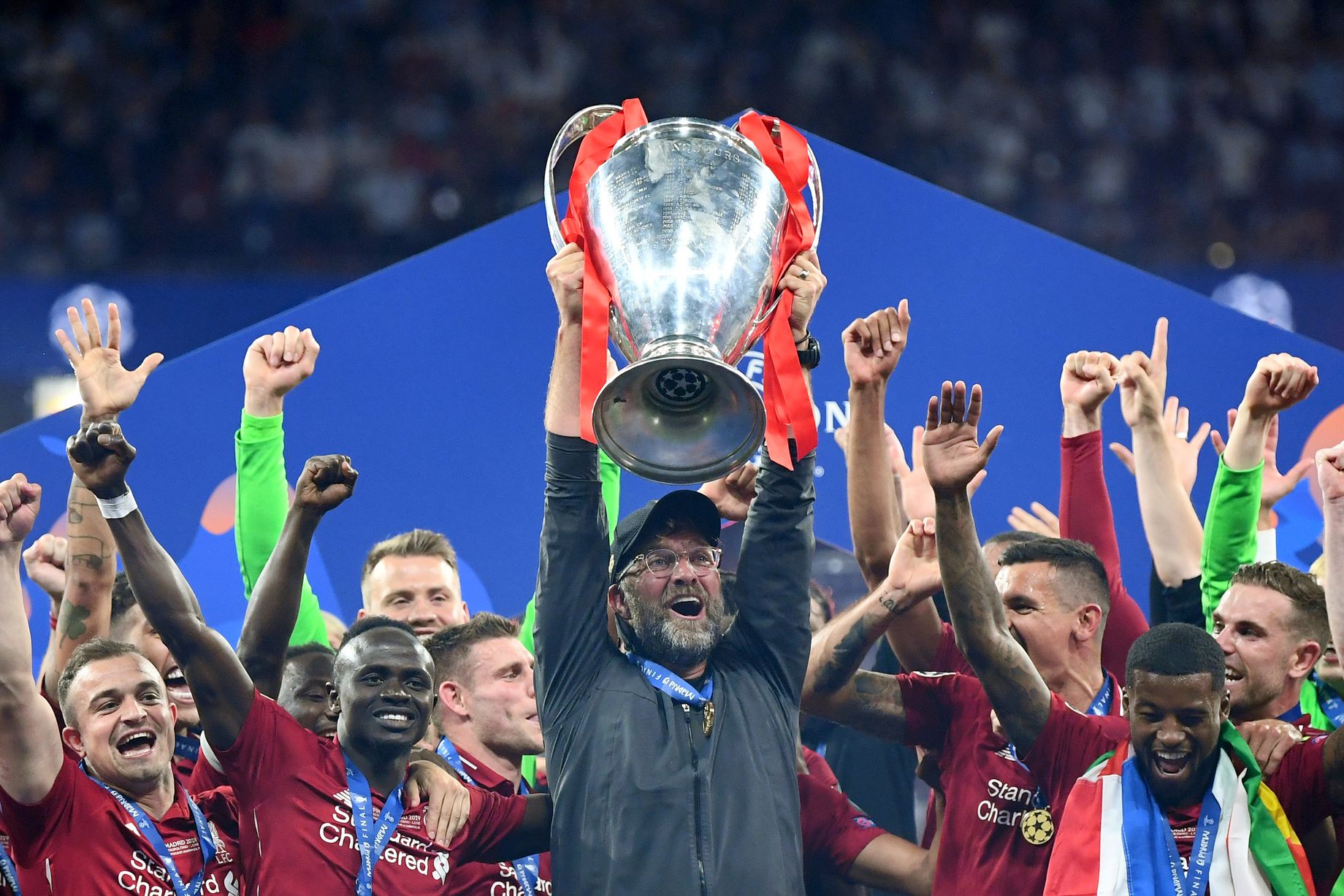 Liverpool will face Napoli in the Champions League group stage tonight. Jurgen Klopp wrote in his column in the official matchday programme, as quoted by Liverpool: "Tonight is the third time we meet this season, although only the second in a competitive match. We played Napoli in Edinburgh pre-season and I think it's fair to say they got the better of the game that day."
"However, my positive memory of the occasion in Scotland was the incredibly classy gesture from Carlo. He bought a very lovely bottle of red wine and wrote a touching congratulations message on it, for what we had achieved the season before.
I was suitably embarrassed in the moment he gave it to me, to the point I was lost for words. People who know me well will tell you this is a very rare occurrence."
"Carlo is one of the all-time greats. His achievements as a player, coach and manager would take up the entirety of this programme if I was to list them. And achieved in different countries. Wow – so hard to do."
"I have a confession to make to Carlo and that is that I still haven't drunk the wine. It takes pride of place at home. I'm sure one day I will, but for now the sentimental value of the gift means it remains unopened."
"However, as has been proved since, Carlo's generosity of friendship never extends to when our sides face each other as competitors. They really punished us in Edinburgh, although I know there were other factors that contributed to our performance that day and it was a friendly. And then back in September, they got the better of us in Italy in a superb football match."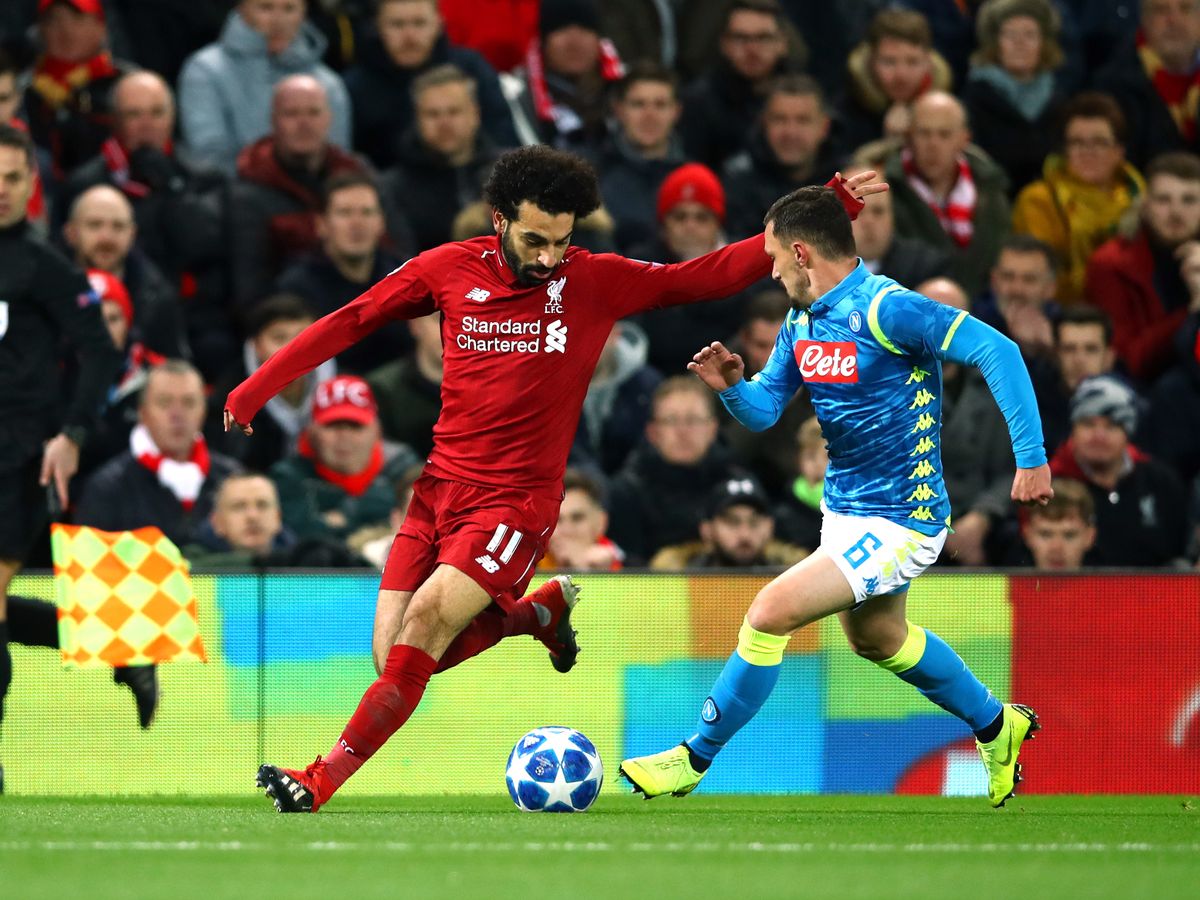 "I hate losing as much as anyone, but on that day I could not hate our performance. I thought we acquitted ourselves really well. It was the sort of performance that under most circumstances and against most teams would be good enough to win.
I have plenty of reference points when it comes to highlighting our opponent's quality tonight. The games we played last season were probably the toughest I can remember, in Naples and Liverpool."
"The matches are so intense, physically and mentally. It's a battle for body and mind when we play them. But I think it's important to realise they respect us also. The game we won here last season, by a single goal, I think we absolutely deserved to. The games we lost over there, we could easily have got more from."
"So on the field, it is a mutual respect for two clubs who really deserve to be considered among the best in Europe. As well as Carlo, I welcome the Napoli players, staff, officials and supporters to Anfield. I hope other than the 90-plus minutes on the pitch they enjoy their visit to this very special city and region."
Do check out:
All the latest 2019-20 kits of football teams from all over the world are now available on Tech2Sports. Superior quality kits at the lowest price guaranteed. Show your support for your favourite club and country by wearing their colours.
If you're a Liverpool fan, then check this out:
1. Home Kit
2. Home Kit (Full Sleeve)
3. Away Kit