After the launch of the successful Ryzen 3000 CPUs and the EPYC CPUs, it seems another CPU series is coming from the Red Team. Last year the 12nm 2nd gen Threadripper series made a huge difference in the high-performance desktop PC market.
Now as AMD is shifting rapidly to the 7nm process, so why should the Threadripper series be left out? From the latest leaks, it seems that AMD is gearing up for the launch of 3rd Gen Threadripper series.
AMD might possibly be testing the Geekbench scores of the CPU, in the meantime, TechPowerUp caught the specs of the CPU from the leaked database. The entry lists of an "AMD Sharkstooth" processor with 32 cores and 64 threads, and with a nominal clock speed of 3.60 GHz which we expect to increase for the retail unit.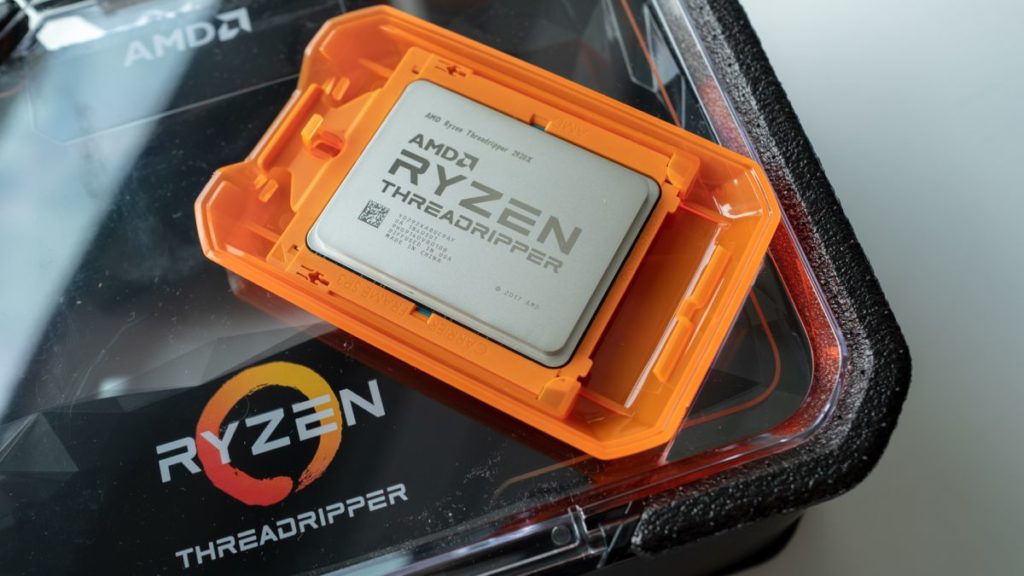 Being titled as "AMD 100-000000011-11", it was tested on a prototype board developed by AMD codenamed as "WhiteHavenOC-CP". The test was conducted using 128GB of DDR4 memory and on an x86 64-bit Linux kernel.
Though nothing is sure about this product being Threadripper based on Zen 2 architecture with the name and specs we are sure it's not one of the products announced in the EPYC Rome lineup. So, expectedly this benchmark represents one of the Threadripper 3000 series CPU.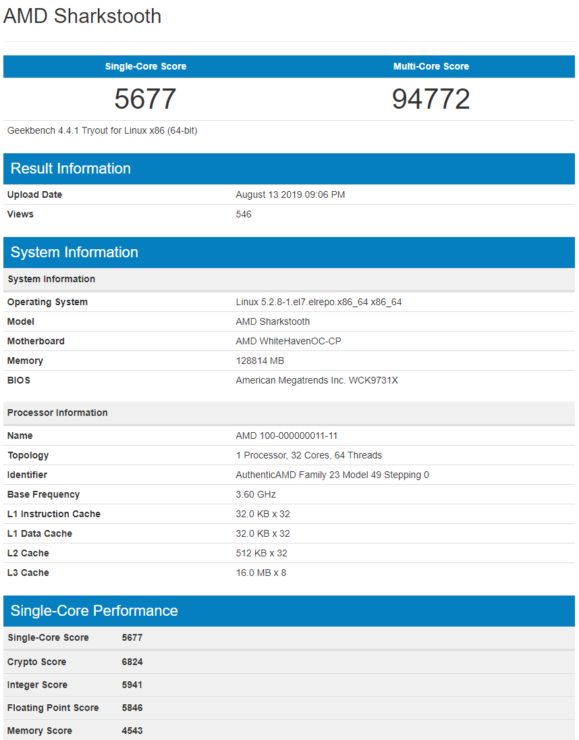 As we see in the benchmarks, the unknown Threadripper CPU has 32 cores 64 threads along with 128MB of L3 cache scores 5677 points in single-core and 94772 points in multi-core. It is also within 5% of what the Xeon W-3175X manages (around 99,000 points).
This proves that this upcoming CPU is 18.5% faster than last year's 2990WX under similar test conditions. Often termed to be "Castle Peak", the 3rd generation of Threadrippers is expected to launch on the 7th of September 2019.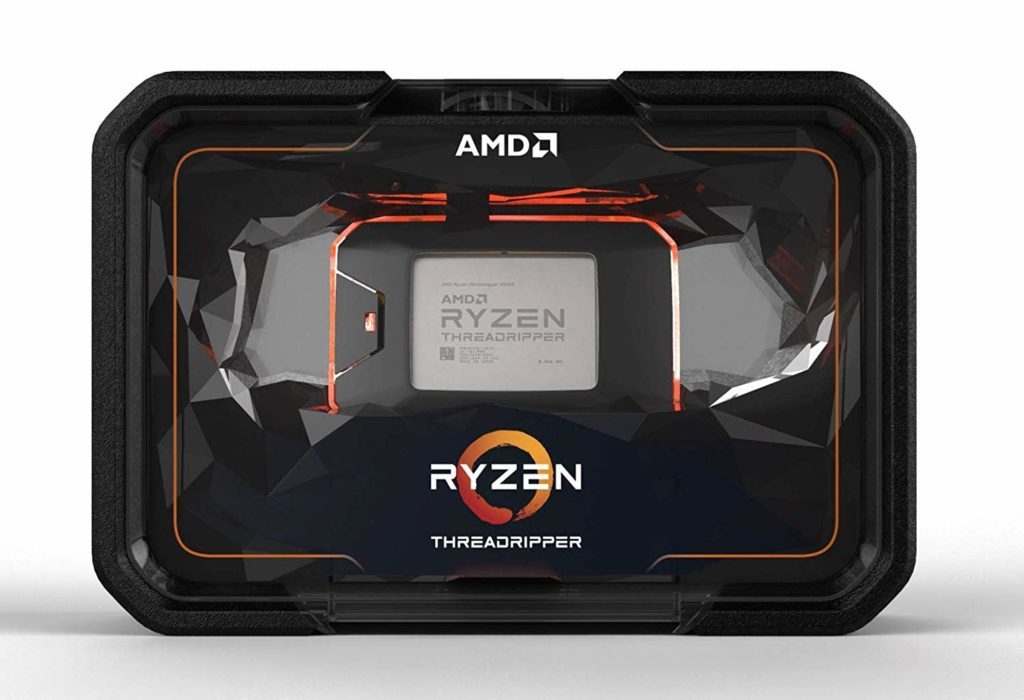 The results from the benchmarks suggest that the improved 7nm process along with Zen 2 architectural improvements, the upcoming Threadripper series is going to give an impressive performance like its recently launched brothers.
AMD may use this opportunity to launch a new motherboard based on TR4 socket while maintaining backwards-compatibility with the AMD X399 chipset motherboards. This new chipset will enable PCI-E gen 4.0 and can come with stiffer CPU VRM and memory/PCIe wiring specifications to enable higher memory clocks and PCIe link stability.
Also these new Threadripper 3000 CPUs will have a TDP range of 250W and will be priced similarly to the last-gen Threadripper 2990WX at around $1,699.
Do check out:
😎TechnoSports-stay UPDATED😎