Xiaomi is all set to launch their series of 'Smart Living ' products in India very soon to make our day to day life convinient.
Xiaomi is currently one of the best smartphone brands in India. They are known for providing good quality smartphones at an affordable price. The company is looking forward to launch five new ' Smart Living' products in India on 27th of September.Rescently they have posted a GIF image teaser on their official website giving a hint the upcommig five new products which includes Mi Band 3, Mi TV 4C , Mi TV 4s , Mi TV 4x,Xiaomi point suitcase 1A ,Mi Smart Security Camera and Mi Air Purifier. Well one more interesting competition will also be held during the launch and the winners will be awarded with exclusive gift items.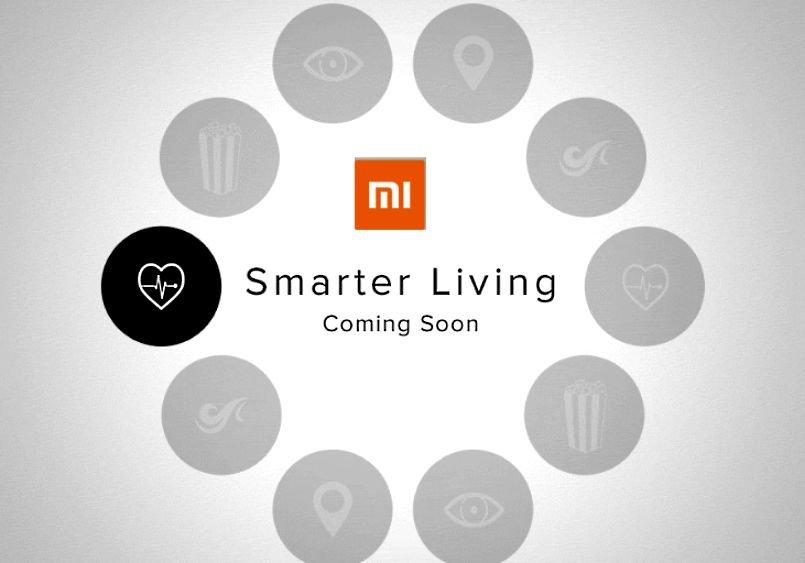 Mi Band 3 :
Some exclusive features are mentioned below :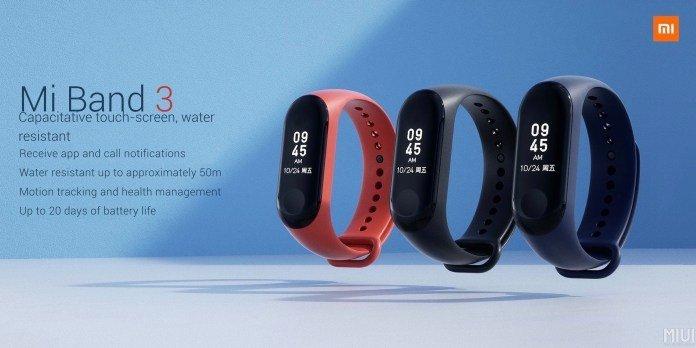 0.78 inch OLED Display
water resistant
20 days battery life
Can accept Calls
Can keep an eye on notifications and messages
Heart rate sensor ,fitness and activity tracker is also available.
Mi TV 4c/ 4s /4x :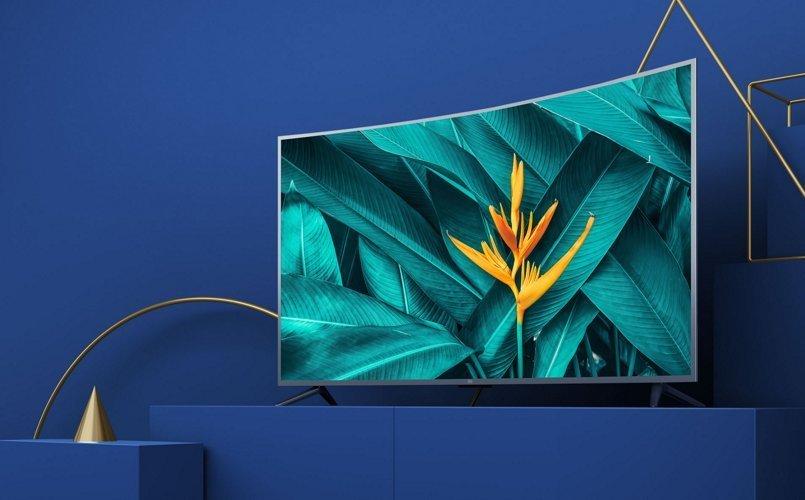 The smart television High quality crisp display with powerful sterio speakers. The size of the television will vary between 32 to 55 inch and the price will vary between a range of 11000 INR tob 30000 INR.
Xiaomi point suitcase 1A :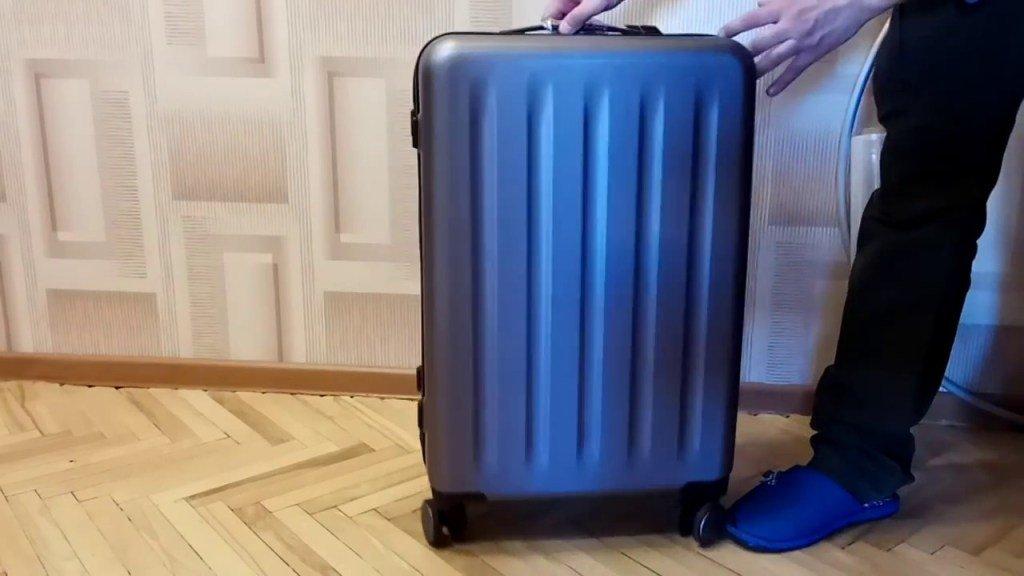 The suitcase will be having a three layered composite body with TSA lock for security. It also has 4 mute wheels which can be easily directed towards any convinient direction.There are two variants of this suitcase available 20 inch and 44 inch and the price is expected to be around 5000 INR.
Mi Smart Security Camera :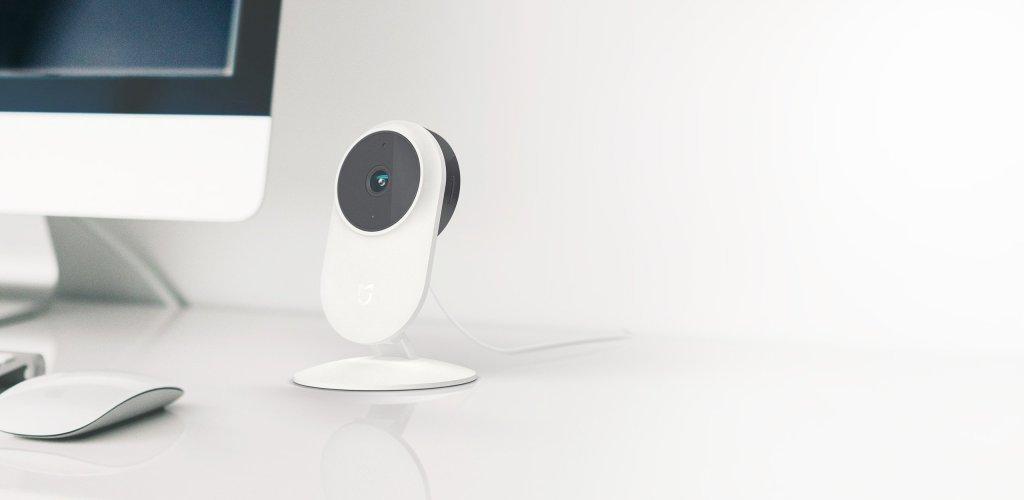 Some features are listed below :
2 MP Resolution
130 Degree wide angle lens
Night time video support available
Range of illumination is 10 metere
Mi Air Purifier :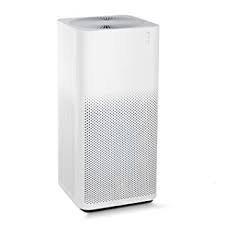 It is compact and can be controlled by smartphones. It will contain Air Quality sensor and Temparature and Humidity Sensor along with some amazing features like :
Auto mode
Night mode
manual mode
Airquality indicator light
particle sensor
For more Tech feeds ans sports news visit technosports ,stay updated