POCO has carved quite the name for itself in the smartphone industry, from its foray into the sector in 2018 with the POCO F1 and every model subsequently.
It has witnessed an upward growth both in terms of profitability and innovation. The testament to POCO's success is in their numbers. 17 million devices sold worldwide, their budget M series being the leading device in terms of sale, the POCO M3 sold 3 million units post its introduction in November 2020 and POCO does not intend to stop. Their upcoming POCO M3 Pro 5G, the first of many 5G phones made by the company aims to make some noise as it will be the first POCO phone to be powered by a MediaTek chipset.
In an interview with Kevin Xiaobo Qiu, Android Central came to know more about POCO's future plans and what can users expect from the smartphone company.
- Advertisement -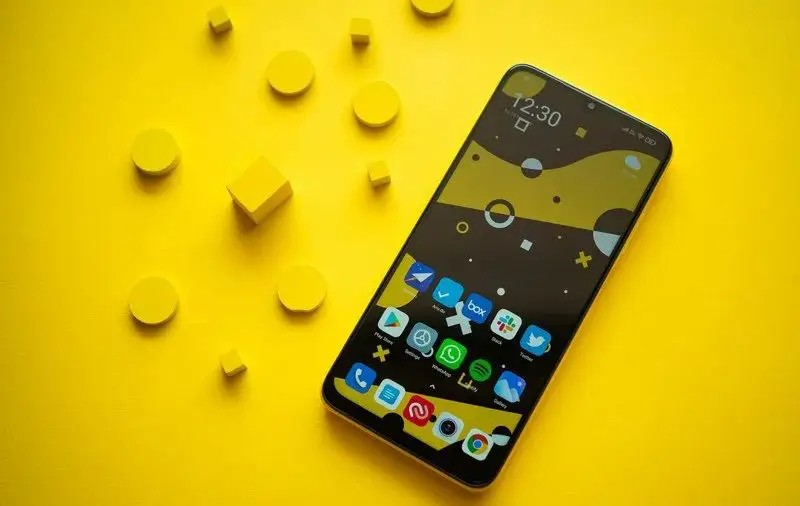 On POCO'S reliability upon Redmi:
POCO's dependency upon parent company Redmi questions its true independence and freedom in making decisions. Kevin is of the opinion that Xiaomi aids it in the processes such as after-sales service, manufacture of the devices, etc.. but when it comes to the design aspect and the features that they decide to integrate into their devices, it is all their own.
Kevin does hint at a possibility of a crossover device between Redmi and POCO but for now, POCO is focused on creating its own design language and standout features.
On the POCO M3 PRO
The unique design was one of the aspects of the POCO M3, Kevin confirms that the upcoming M3 Pro will also stand out and will be available in a yellow variant.
With the integration of the MediaTek Dimensity chipset, POCO feels like they are catering to the exact wants of their customers, earlier they had implemented MediaTek Helio chipsets in devices exclusively in India and the response they got was a positive one.
The M3 Pro's chipset is an upgrade from the Snapdragon 662 that powers the M3, it has significantly boosted the performance of the device from 301,635 to 329,072 on Antutu.
POCO isn't aiming to position the M3 Pro as a gaming device. It is leaving that to its X and F series, the M3 Pro will nevertheless be able to handle regular day-to-day activities and gaming on medium settings efficiently but their main objective is to provide their customers an affordable option to experience 5G connectivity.
The M3 Pro has a high refresh rate and will come out with a higher RAM out of the box and a faster storage module in comparison to its predecessor.
The POCO M3 Pro will be priced close to the X3 NFC, POCO intends to retire the X3 and let the M3 Pro takeover its budget position.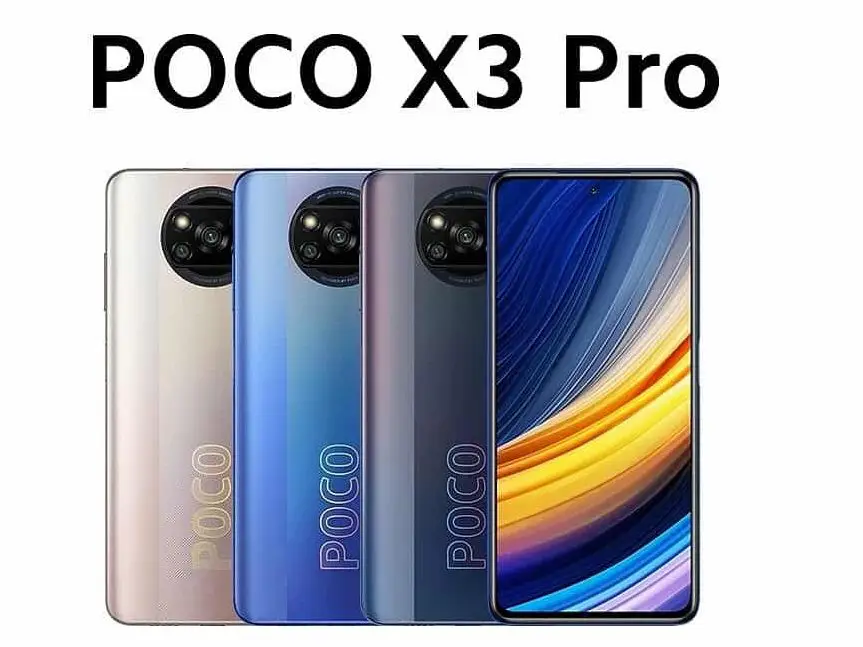 On launching a super flagship device
POCO has had multiple discussions regarding the launch of a super flagship model, their F3 performs amazingly well as it features the Snapdragon 870 over the previous year's Snapdragon 865. POCO feels that it is at a distinct disadvantage when it goes against the iPhone's and the Galaxy 21s of the industry it struggles to keep the costs down, which is something the company really focuses on doing.
Super flagships are all about innovating, it is about bringing into existence some technology that does not yet exist or improvising an existing tech to a great extent.
POCO has not yet reached that level, their main priorities are to make the best of the existing features and technologies and provide them to their customers.
POCO's core philosophy is their pricing and if they were to compromise upon that it would not do justice to their consumers.
On the possibility of a gaming phone
Since the majority of POCO's consumer base is comprised of young people, the question arose if they are considering launching an exclusive phone meant for gaming apart from their F3 and X3 Pro models.
Kevin mentions that they have considered the possibility of launching a dedicated device for gaming but still believes that gaming phones are a luxury.
When the brand created the F3 and X3 Pro, they implemented elements of gaming phones in terms of their performance.
POCO is not even thinking of venturing into the Audi and wearables market anytime soon, AIOT is something that intrigues them but as of now, they will focus only on mobiles.
On creating it's own POCO UI
POCO will consider designing its own UI from scratch provided it gains a larger market share, but for the time being it is out of the books.
POCO will not be venturing out into creating devices for Android One either as Xiaomi did in collaboration with Google.
Kevin notes that software is not POCO's number one strength from a product point of view but mentioned that the company is looking to improvise in that area and is one of their primary focus.
On venturing into North America
POCO will not be releasing in the North American markets. Kevin thinks that the consumer behavior in America doesn't favor what their brand brings to the table and the most usual consumer behavior in America is focused on buying devices via contracts.
Even with a company like Xiaomi, they sell all their accessories in America but have not introduced their phones due to similar concerns, and hence even POCO will not focus on the American market as of now.
POCO intends to continue turning heads in the smartphone industry, we cannot wait to see what they have in store for us in the future!
Source: Androidcentral
Also read:
- Advertisement -