The new trailer of Taapsee Pannu's featuring film  'Mishan Impossible' has also been launched by Mahesh Babu. It is the returning film of Taapsee Pannu in Telugu film after three years. 
The actress also shared it on her Instagram account along with a sweet note. In this film, Taapsee Pannu will come as the investigative journalist. We have last time seen her in Looop Lapeta.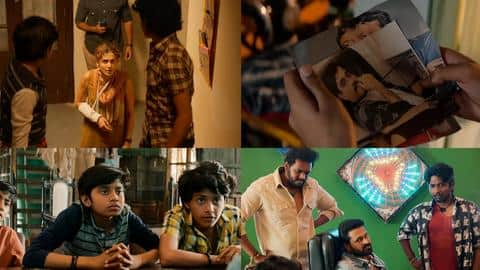 Mishan Impossible: Plot
The latest three-minute railer starts with Taapsee's character that also has been conducting an investigation into the murder case. She just hit the dead-end in her probe along with the three young children nattering into the scene and also the film reveals them to be working jointly to solve the case. This film basically follows the adventures of three young boys who desire to capture India's most wanted Dawood Ibrahim.
- Advertisement -
It reveals the three boys Raghupati, Raghava, Raja Ram who have set out to find the whereabouts of Dawood for such of the bounty money of Rs. 50 lakh declared by the government. Now the inspiration for the most adventure3s mission about their life comes like Telugu cinema. Swaroop RSJ also has been used such plenty of the pop-cult5ural references in this film.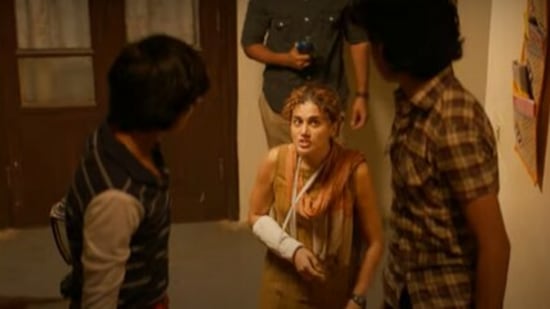 Mishan Impossible: Cast
This film casts Taapsee Pannu, Harsh Roshan, Bhanu Prakashan, Jayateertha Molugu, and others. It seems that the new comedy-thriller also has been set to produce by Niranjan Reddy and Anvensh Reddy under the banner of Matinee Entertainment in association with PA Entertainments.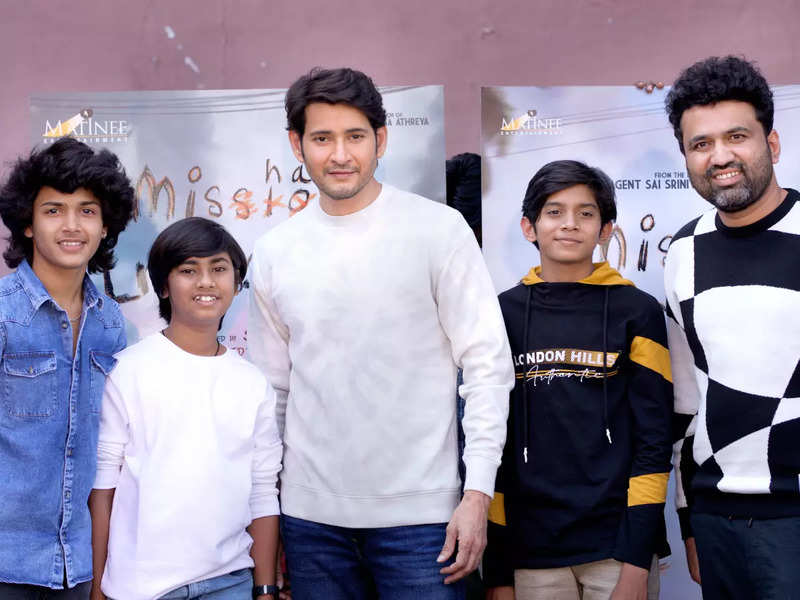 Mahesh Babu also shared the trailer on Twitter along with the caption, " A fun and refreshing trailer!! Looking forward to the film! Wishing the entire team of #MishanImpossible all the best!" Meanwhile, Taapsee called it the "sweetest" trailer of the "smallest" film.
She also wrote," The sweetest trailer of the 'smallest' film of the year. #MishanImpssible. Show these 3 rock stars some love! Film releasing on 1st April 2022."
Mishan Impossible: Release Date
This Tamil film of Taapsee Pannu will hit on 1st April 2022.
Here is the trailer:
A big thanks for source, source1, & source2.
Read: "Doctor Strange in the Multiverse of Madness": The New Trailer Reveals Things Just Got out of Hand
- Advertisement -