Bartomeu thinks Messi has a lot left in him and won't retire anytime soon.
Lionel Messi won his 6th Ballon d'Or on Tuesday. He has now surpassed his previous record of 5 Ballon d'Or, a record he jointly held with his long term rival Cristiano Ronaldo. Messi has now the highest no of Ballon d'Or.
Lionel Messi said while collecting the Ballon d'Or prize: "To the journalists and my colleagues with whom I win and lose, I remember my first Ballon D'Or in Paris, when I arrived with my brothers, now I pick up the sixth, and this was absolutely unthinkable."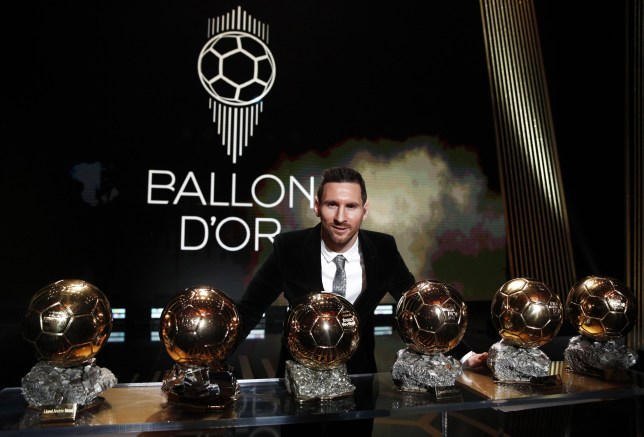 He further added: "I never stopped dreaming and enjoying football like when I was a child. I hope I have more years to enjoy, although I am aware of how old I am, everything happens very quickly and I know that the moment of withdrawal is approaching."
- Advertisement -

The whole football fraternity was shaken by Messi's retirement hint. But now his Barcelona teammates and officials have cleared the doubt, much to the relief of the fans.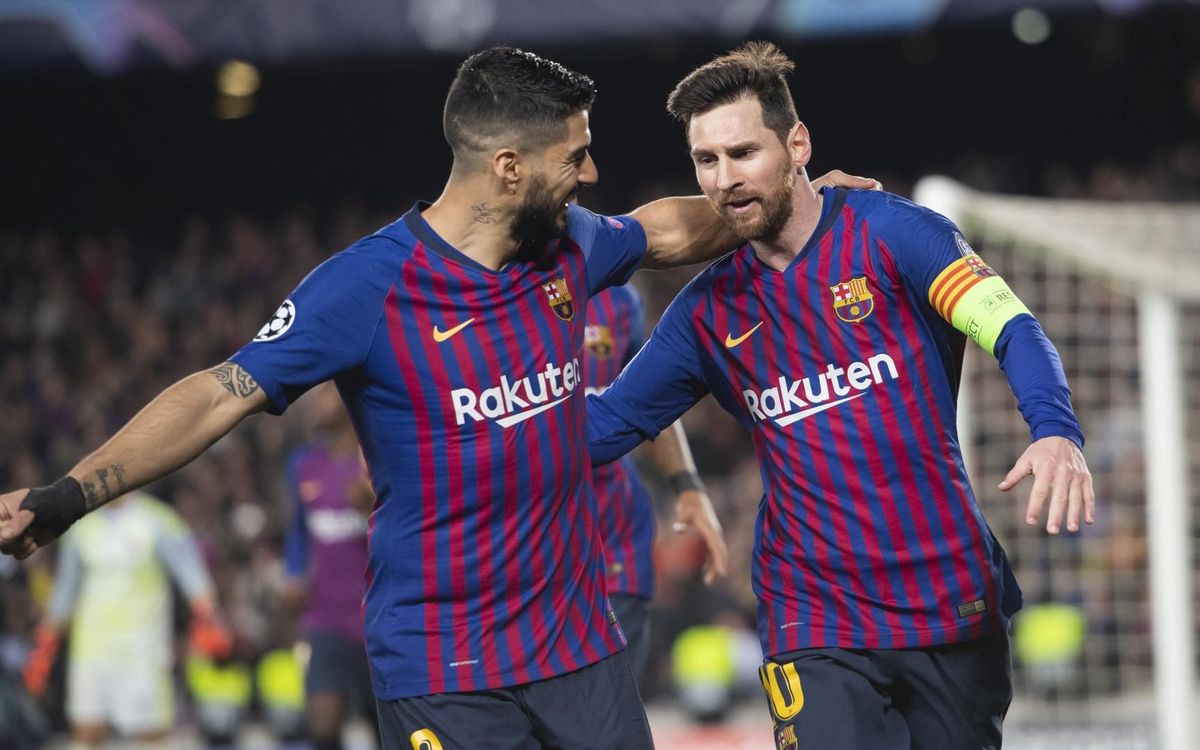 Luis Suarez, who arrived at the Camp Nou in 2014 and has since then formed a lethal partnership with Messi, told beIN SPORTS: "[Messi] amazes me because he is a one-off and is making history. As a friend and team-mate, [the Ballon d'Or] makes me happy and proud because it's a beautiful moment for him."
"[His comments] were misinterpreted. When someone wins a Ballon d'Or they are happy but also nervous. Leo is a human being and gets nervous like the rest of us. He wanted to say he might have to contend with retiring in a couple of years.
It was misunderstood, but I'm sure Leo Messi will continue for a long while yet."
Barcelona head coach Ernesto Valverde said ahead of Saturday's visit to Real Mallorca: "It seems natural [to think about retirement]. It seems normal. Leo is 32 years old and, although I don't think he is thinking about retirement, it is something that is there [in the future]."
"When a player goes over 30 [years old], he always sees the end closer than when he starts, but come on, I think it goes around too much. You have to see it naturally. It happens to everyone as the years go by. To think about it doesn't mean it's going to be in three days."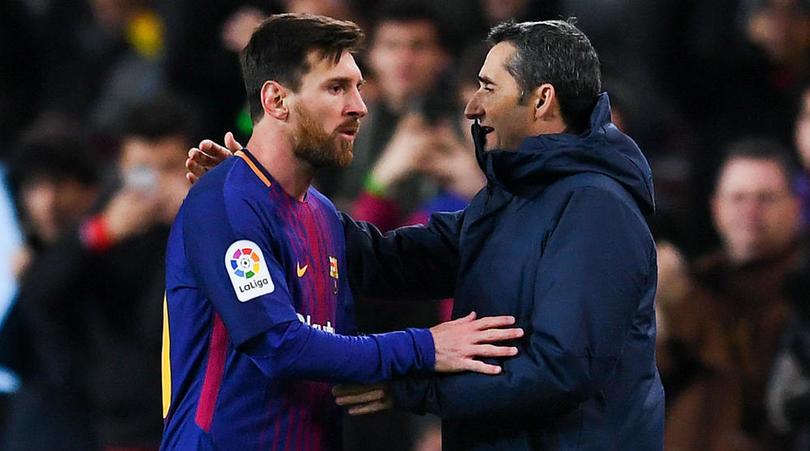 He further added: "One is aware of that, but sometimes the day-by-day does not let you enjoy it at all. I think they are things that are valued more over time. I am aware that I have the great fortune to be able to say in a time that I have trained Leo.
In the same way that the elders talk about [Real Madrid great Alfredo] Di Stefano, we can tell those who come after we were in Messi's time and we enjoyed it, some as close as me."
Barcelona president Josep Maria Bartomeu told Catalunya Radio: "I worry about the day Messi goes. I would like to sign one more contract with Messi. He has a lot left. We have talked many times and he has no problem continuing at Barca. I have no doubt that he will play here until he retires, it is a commitment from him."
"It will end when he wants because Leo, for being the best, for giving what he has given, it will be up to him to say when he stops. He will set the terms. He has the right to decide how and when he wants to finish. He will never leave, this is his club, the club of his life."
Do check out:
All the latest 2019-20 kits of football teams from all over the world are now available on Tech2Sports. Superior quality kits at the lowest price guaranteed. Show your support for your favourite club and country by wearing their colours.
If you're a Barcelona fan, then check this out:
1. Home Kit
2. Home Kit (Full Sleeve)
3. Away Kit
4. 3rd Kit
5. Mobile Covers
6. Backpacks (Barcelona)
7. Backpacks (Messi)
- Advertisement -