Monitors are quite costly in India because of the import charges and taxes, so affording a great monitor is a matter of having some deep pockets. So, although I can recommend a lot of people the new LG Ultragear 27-inch 4K UHD gaming monitor with 144Hz refresh rate and NVIDIA G-SYNC the price is indeed very high.
So, if you are looking for a budget 4K monitor with an IPS panel and is also colour accurate, you can get one from LG for half the pricing. Well, the ₹ 30,000 price is still affordable for a 4K IPS monitor, so if you are looking for one then you should definitely read this review of the LG 27UL500 4K-UHD Monitor: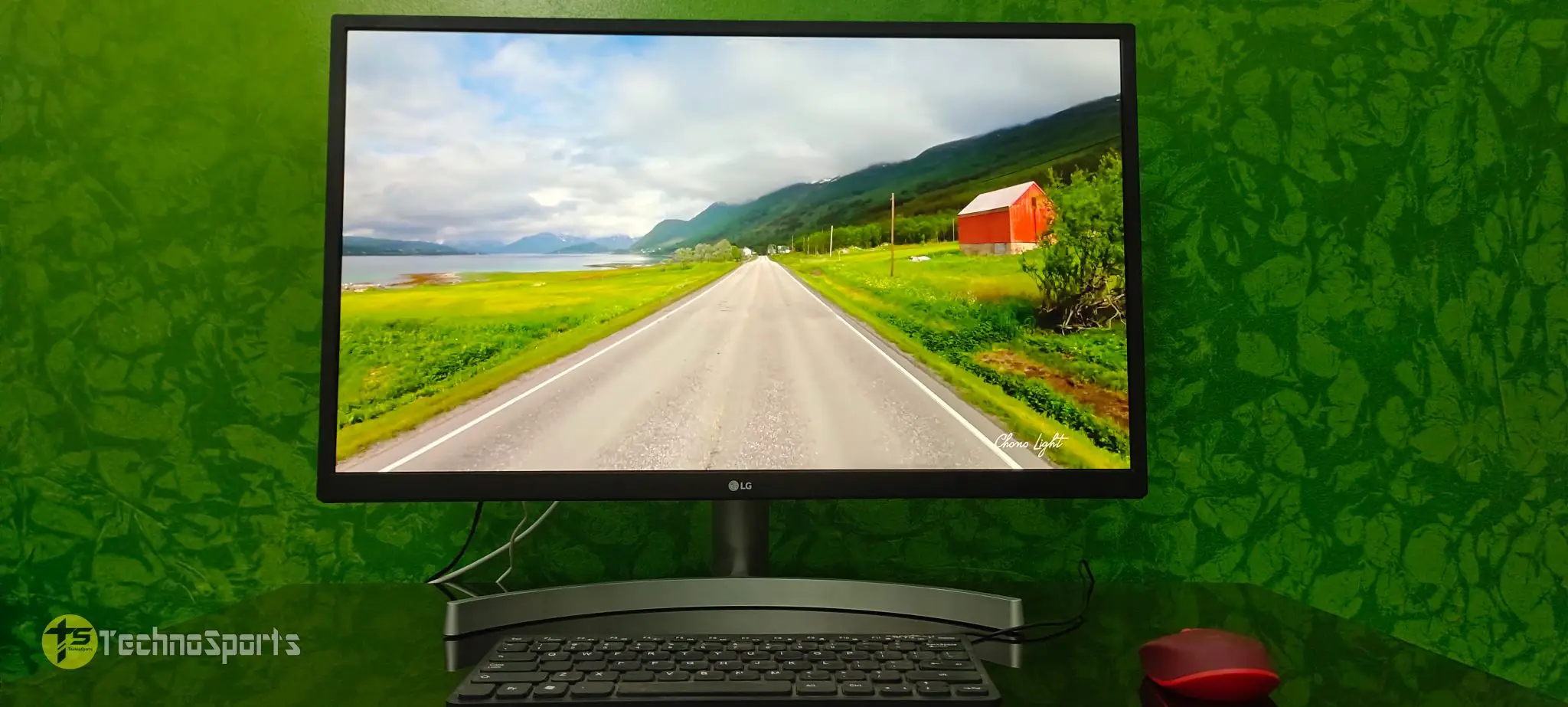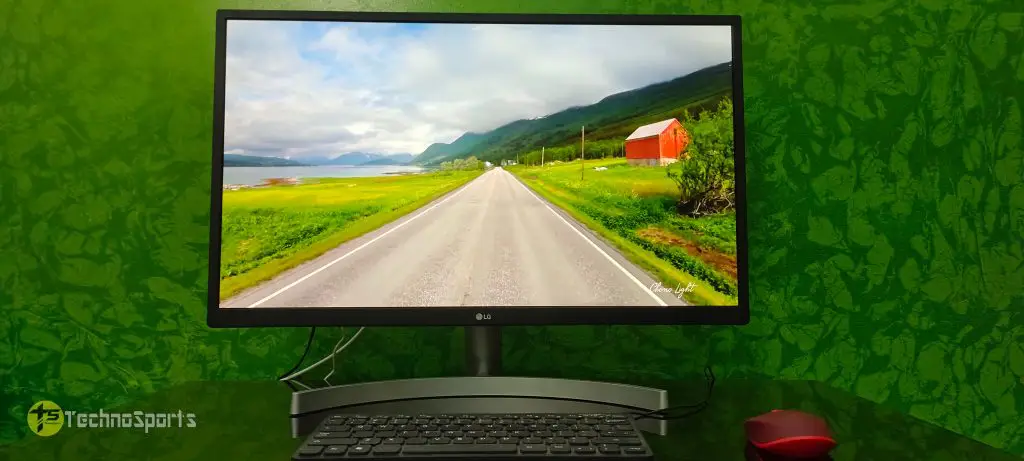 Specifications
27″ 4K UHD (3840 x 2160) Resoltion with HDR 10
IPS Screen with 178/178 deg viewing angle with 300 nits brightness
Color Calibrated Display with sRGB 99% and 1.07 Billion Color
Radeon Freesync – Gaming Features – DAS Mode and Black Stabilizer
Connectivity: HDMI x 2, Display Port & Headphone out
VESA Wall Mount 100 x 100
HDCP 2.2 for Displaying 4K Content from Streaming Service & Game Console
Design & Build
The first look of this monitor caught my attention as it has very sleek bezels at the sides and the design of it also looks modern. The silver stand with a white body makes it look even better and you can place it with or without the cabinet as the monitor itself has a separate charm.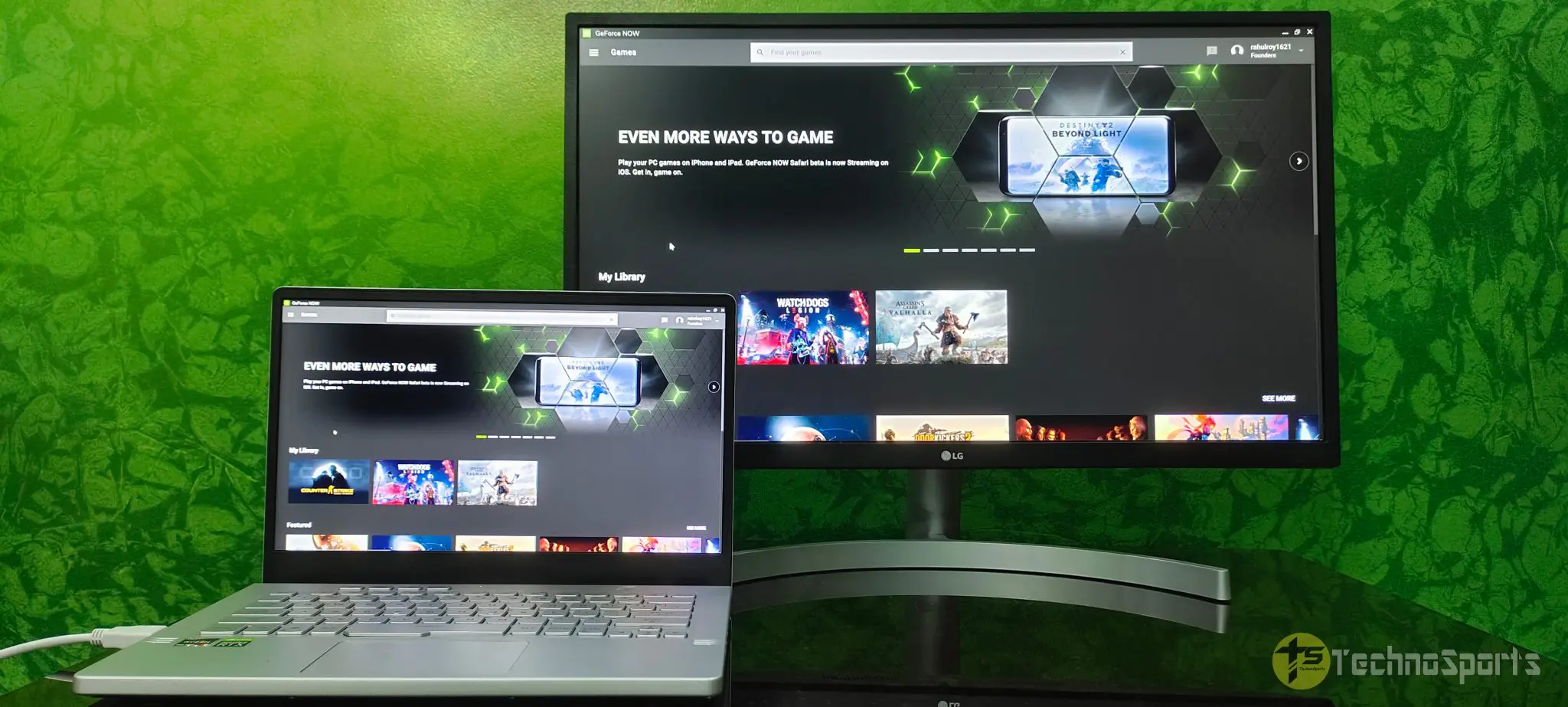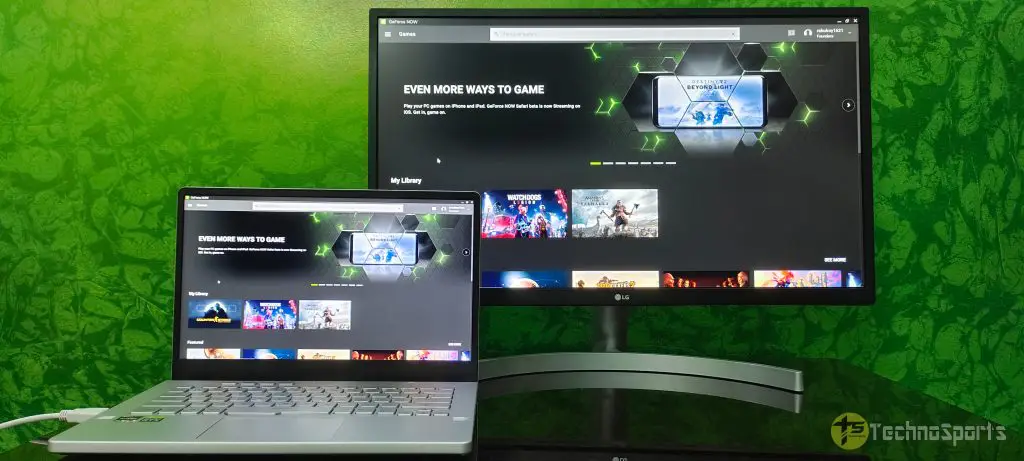 Also, LG isn't known to make good stands, so this one too is a fixed stand with no movements at all. The ports used include 2 x HDMI, one Display Port & Headphone jack, it would be great if there would be USB, but as a budget 4K monitor, I cannot complain.
Display Quality
I have been a fan of LG Monitors for quite some time now, so I had high expectations that even though this is a 2019 model, the display quality will be good. So, it is, in fact, at this budget, it is only among few other 4K monitors that give you 98% sRGB color accuracy.
The monitor has 178-degree viewing angles both vertically and horizontally, so no issues watching from any angle. The 300 nits brightness of the IPS display is quite adequate for indoor usage and work, however, the only negative about the display might be the low contrast ratio as it's an IPS panel.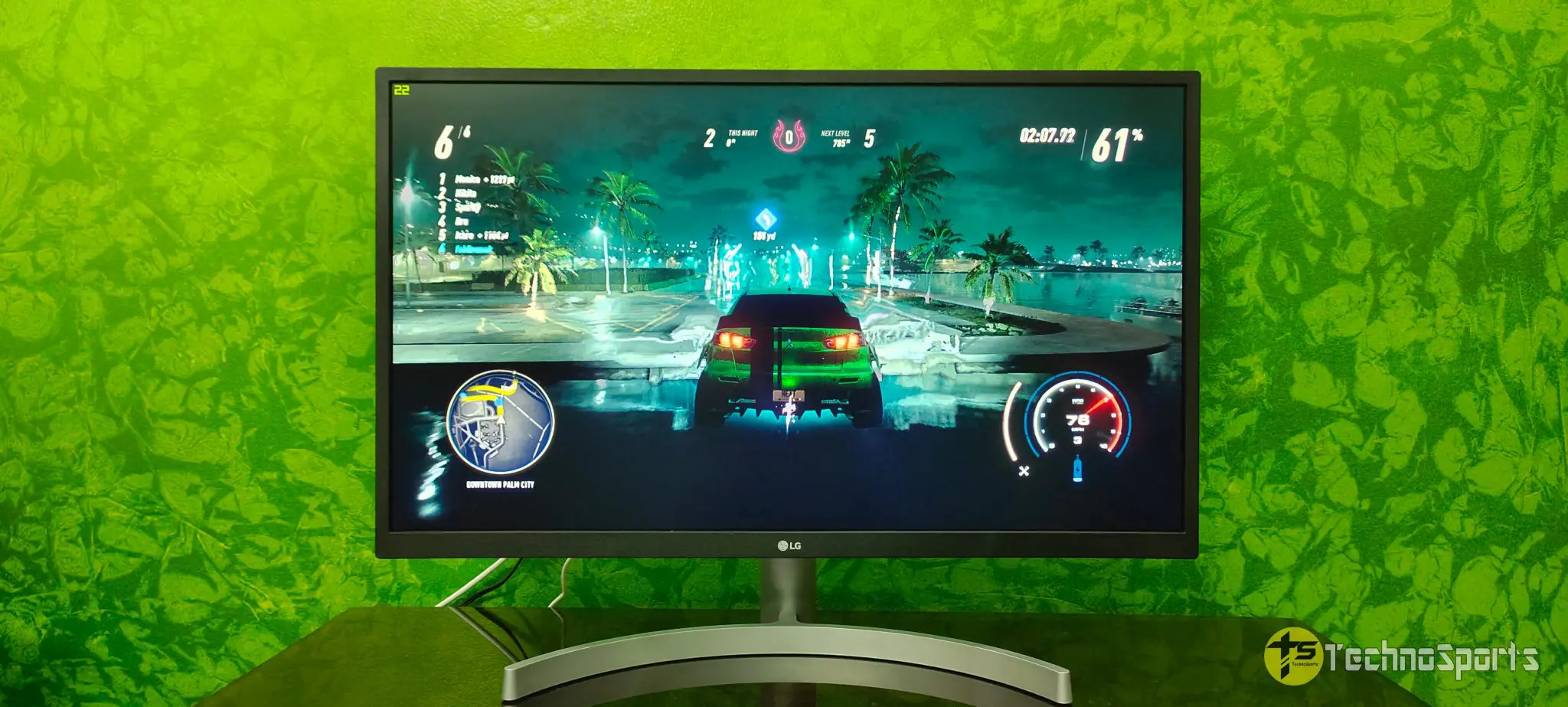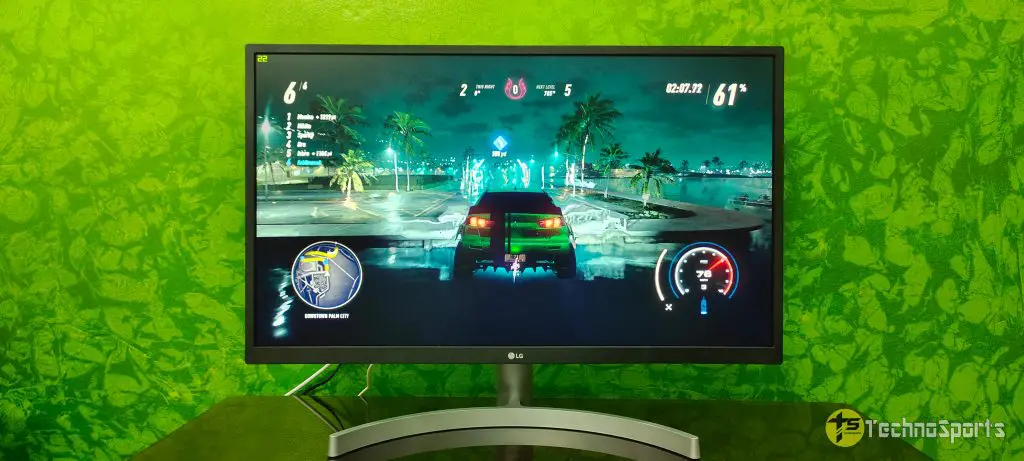 I like the fact that this is a matte display, so you have no unnecessary reflections and there are no backlight bleeding or flicker issues. However, your GPU should be strong enough to support 4K resolution, I wouldn't recommend to run using integrated graphics to get the best experience out of it.
The inclusion of the HDR 10 feature is a good one although it works great only for normal usage and entertainment, not for gaming. Also, the monitor comes with a lot of modes, and among them Cinema, FPS and Reader mode are the best, also the blue light emission seems to be lower than other monitors if HDR is turned on.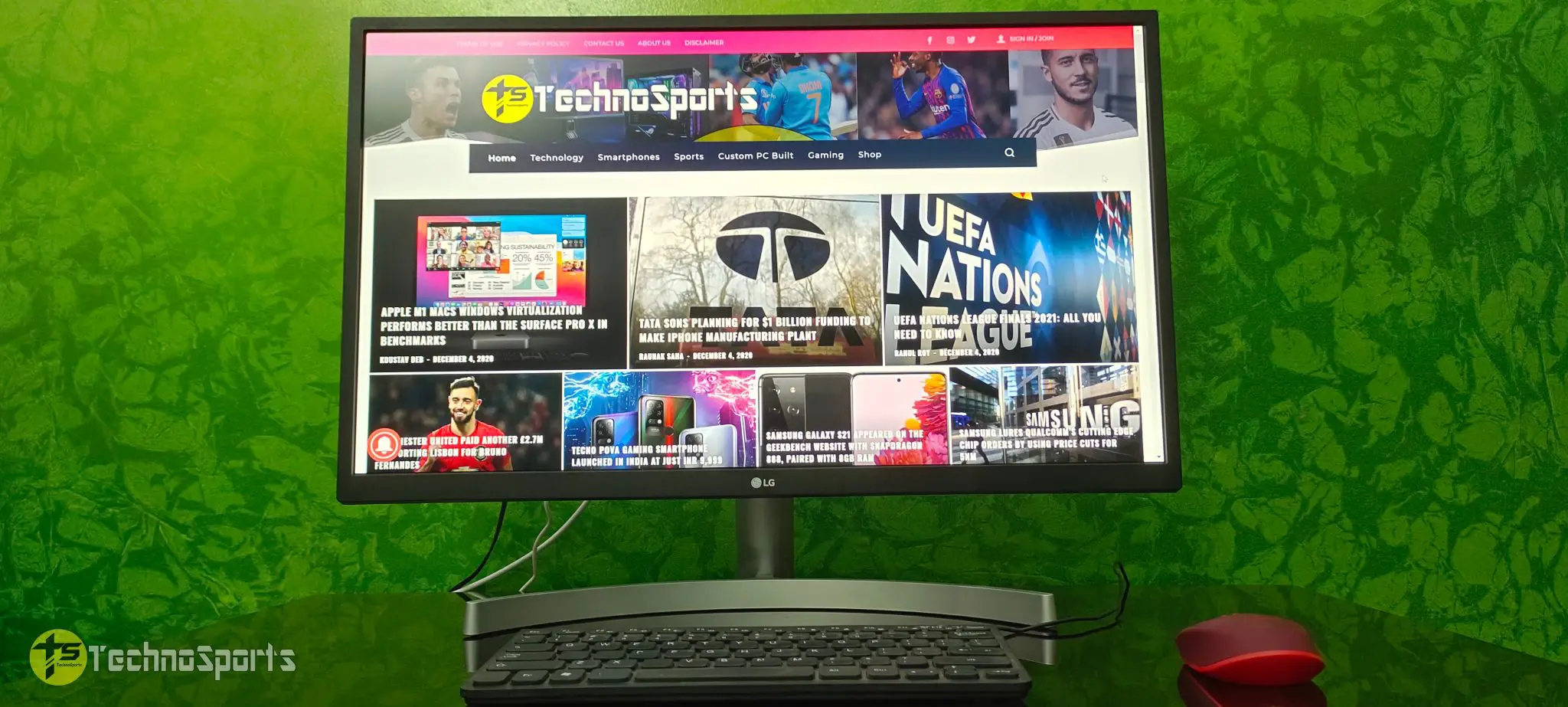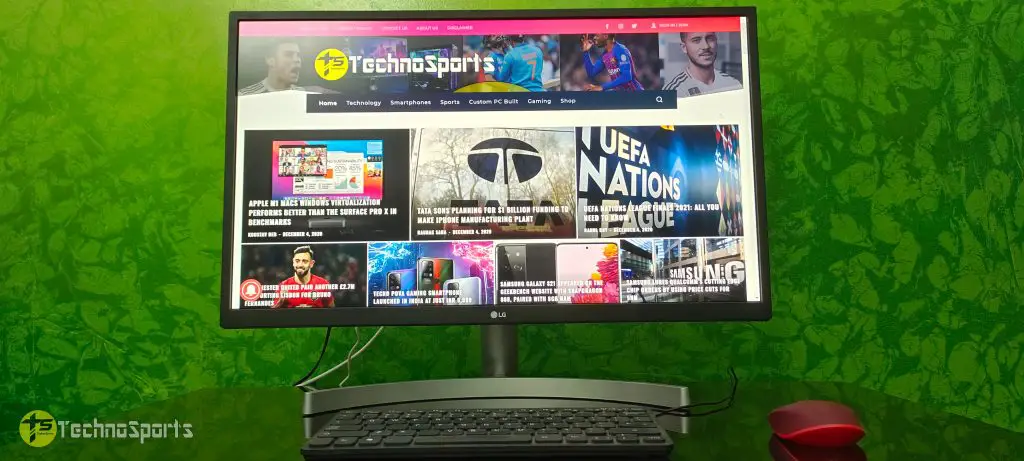 Productivity
As this is LG UltraFine series monitor, the 27UL500 with 27 inch 4K-UHD display makes sense for lot of people who want a good 4K monitor at budget. A lot of people seek for a high resolution, color accurate monitor for their professional stuff like video editing, Photoshop and other stuff.
I feel the color calibration on this laptop has been done pretty well and while doing professional stuff everything looks sharp. Overall, this is a great productivity-centric 4K monitor available at ₹ 30,000.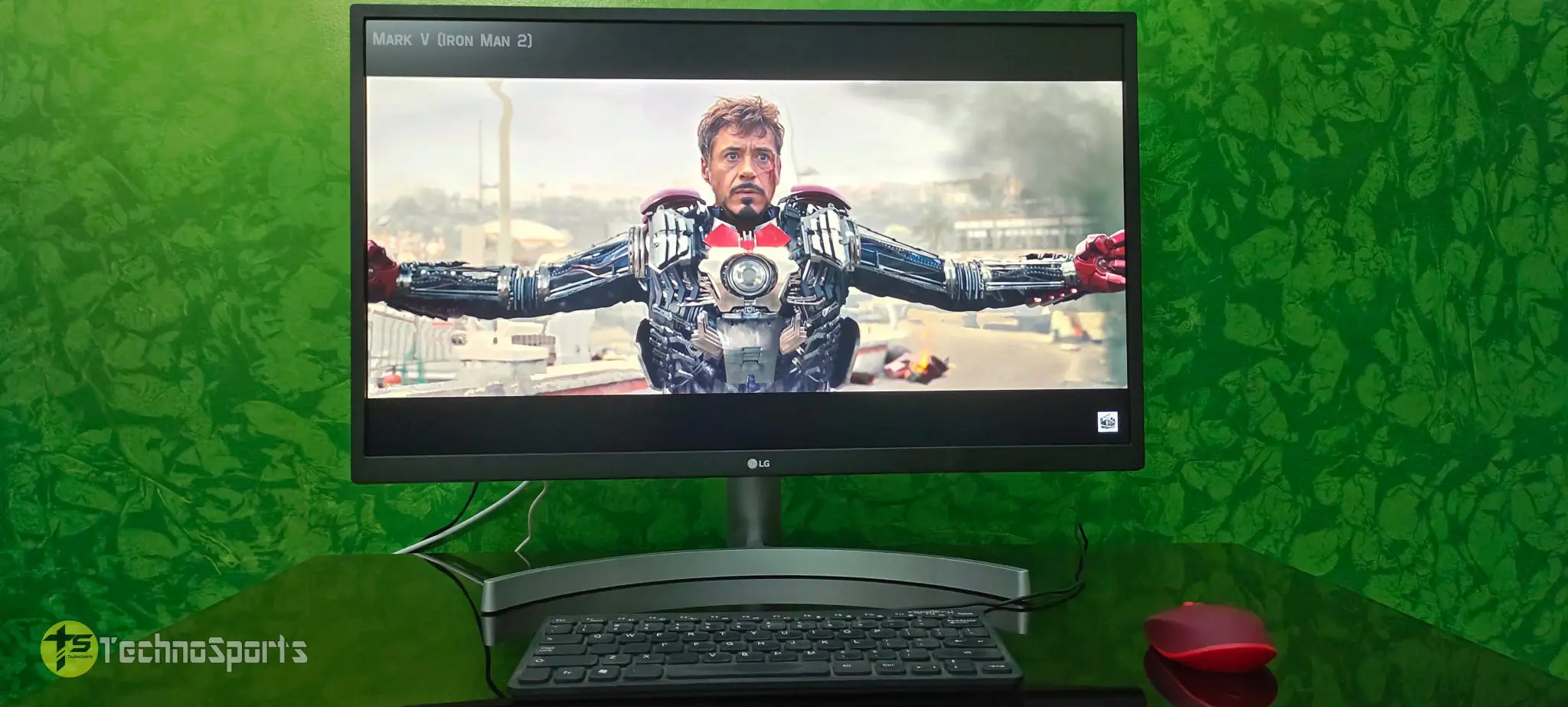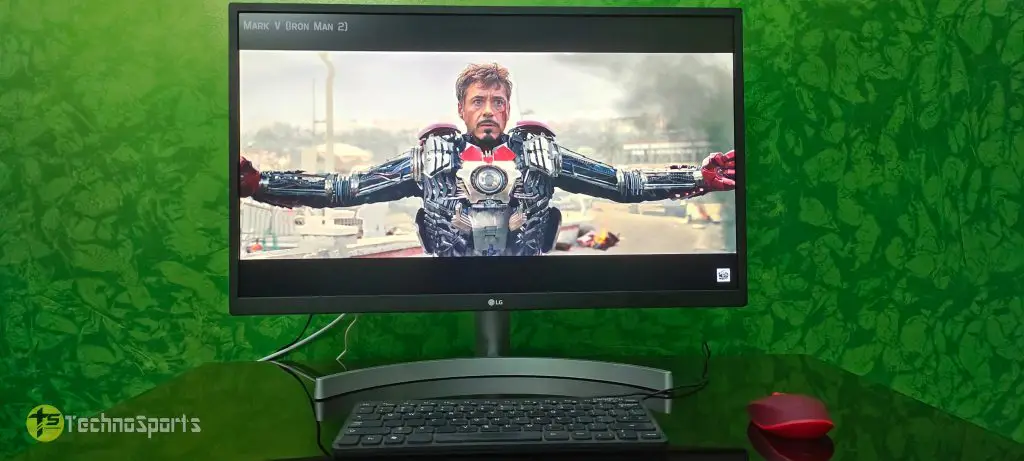 Entertainment
This is absolutely great 4K monitor when it comes to watching movies, YouTube videos and even web series. You will absolutely enjoy watching high quality stuff at highest resolution with HDR turned on, also having such high color accuracy helps to enrich the colors and make things look even better.
Also, with HDR turned on, you watch movies at night without hurting your eyes for long hours. I have been enjoying watching sports, Netflix, Amazon Prime Video and even YouTube, the only thing it lacks is an inbuilt speaker.
Gaming
I never really thought the LG 27UL500 to deliver a great gaming experience as it is locked at 60Hz, however, the experience is not horrible though. I have played a lot of games with this 4K monitor at the highest resolution and my experience is kind of mixed.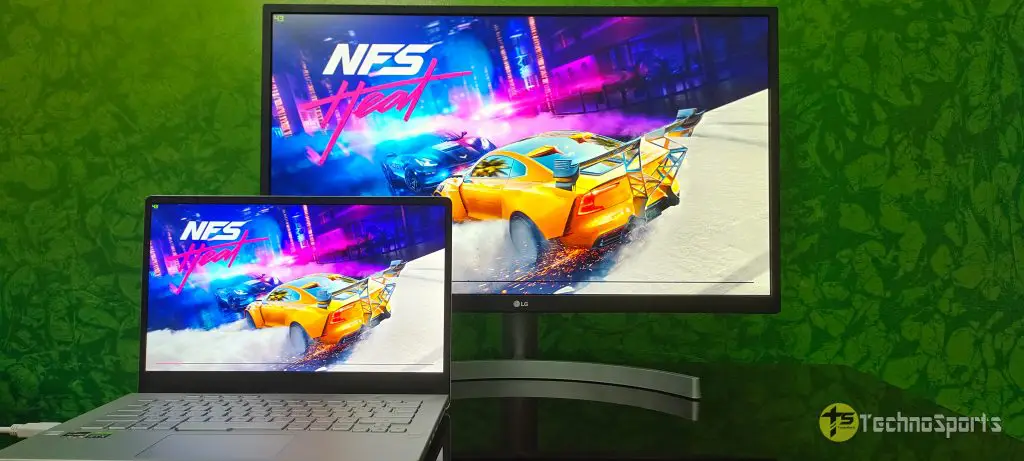 However, the first thing you should do is turn on Radeon FreeSync from the monitor settings and if you use AMD GPU then you can then enable it in the software to take the effect while gaming. This in fact does help to reduce tearing and the lag quite effectively and also do turn on Radeon Anti-lag to reduce input delays.
Then you should use the Gaming Features like DAS Mode and Black Stablizer as well as turn on the FPS mode if you are playing a shooter game. This indeed helps a lot but still you won't get that much fluidity on a high refresh monitor.
Games like FIFA, NFS works very well and the First-person Shooter games do struggle a bit comparatively. However, at ₹ 30,000 you cannot get a 4K IPS 144Hz monitor, so at this price, I won't be complaining about the decent to the average gaming performance of the LG 27UL500 monitor.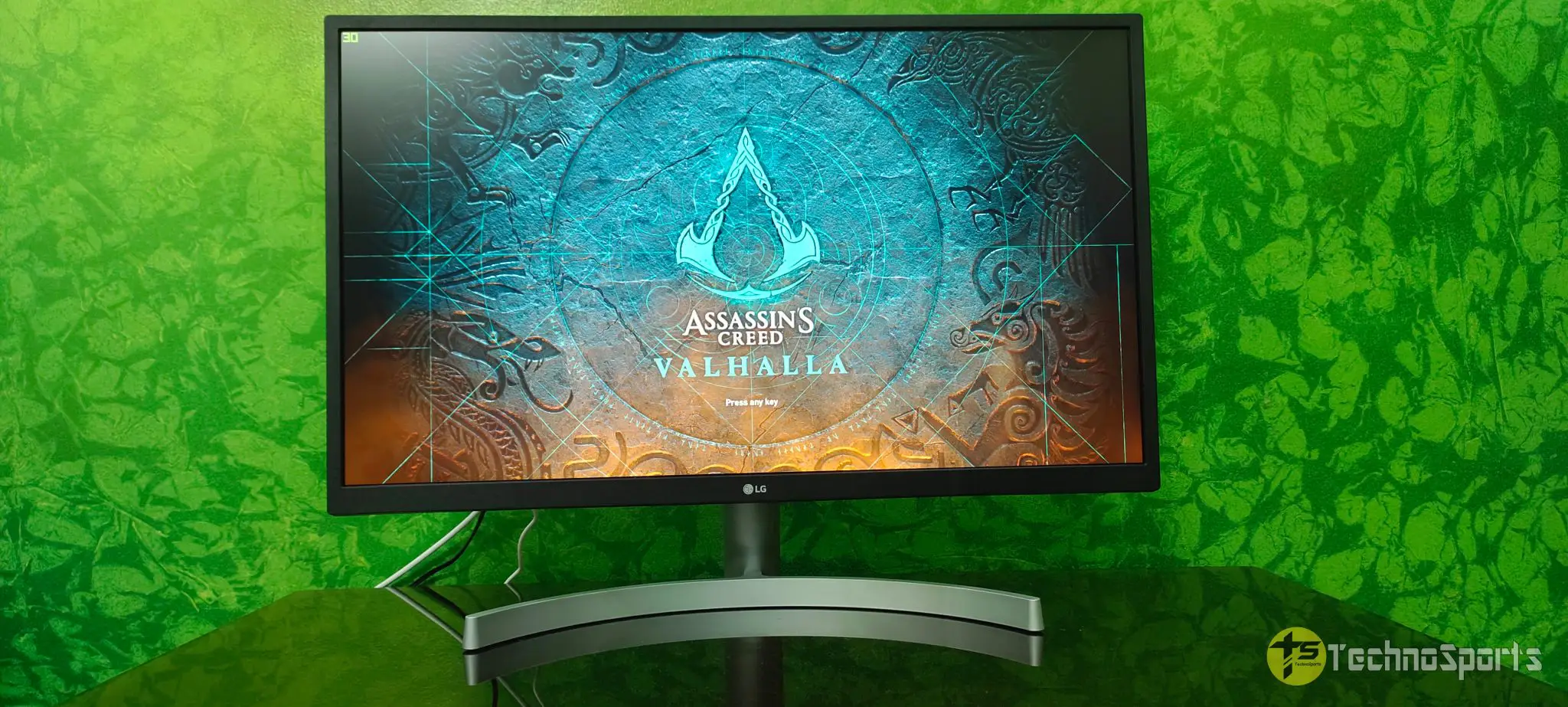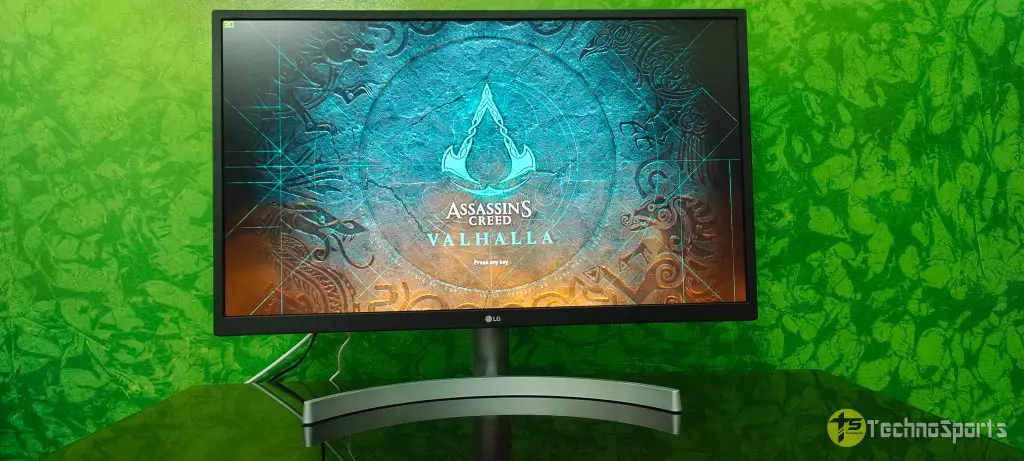 Pros & Cons
Here are things which I like and dislike about the LG 27UL500 27 inch 4K-UHD Monitor:
Pros:
Looks modern & slim bezels
IPS display
Very color accurate
Great for professional work & entertainment
Affordable pricing
Cons:
Average gaming performance
Low contrast ratio
The stand could have been better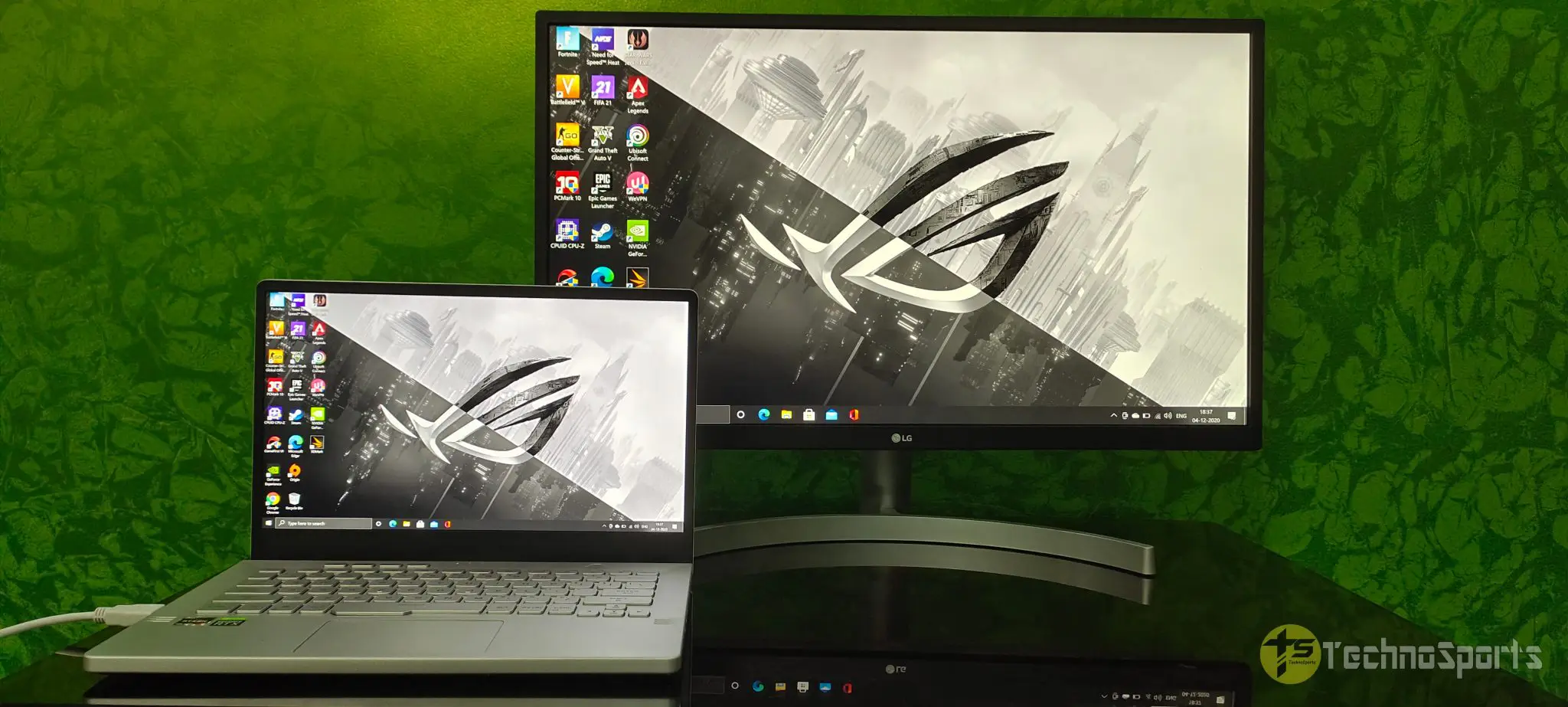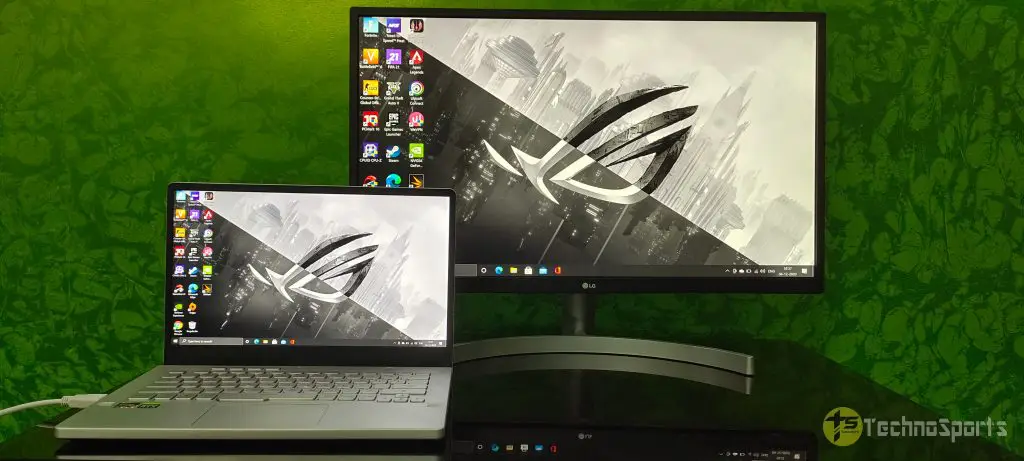 Verdict
Keeping all the advantages and disadvantages in mind, this 27 inch 4K-UHD monitor makes sense to those who need a 4K monitor for work, media consumption and light gaming. The price at which it comes in and the great color accuracy this IPS panel provides makes it a good choice for daily usage.
Even though it's not made for gaming, you can still enjoy playing games at the highest resolution sacrificing or unable to enjoy those extra frame rates. Overall, the LG 27UL500, although being a year old, is a good choice for those looking for a value-for-money entry-level 4K monitor with HDR 10 support.
Buy from here: https://amzn.to/2KGLZZE
- Advertisement -