We all know that Google collects 30% of the Play Store digital purchase from all the Android developers around the world. But recently Google announced that it will reduce its percent cut, on the first $1 million they make on the digital storefront each year, starting on July 1st.
According to the Android maker, this change could mean that 99 percent of Android developers that "that sell digital goods or services" will see a 50 percent reduction in fees.
But, an interesting thing here is that one similar kind of announcement was made by Apple last year. the Cupertino giant announced a 15% reduction in fee, only for those developers who make under $1 million. However, if an app makes more than $1 million in a year, then it will be subjected to a 30 percent rate yet again.
- Advertisement -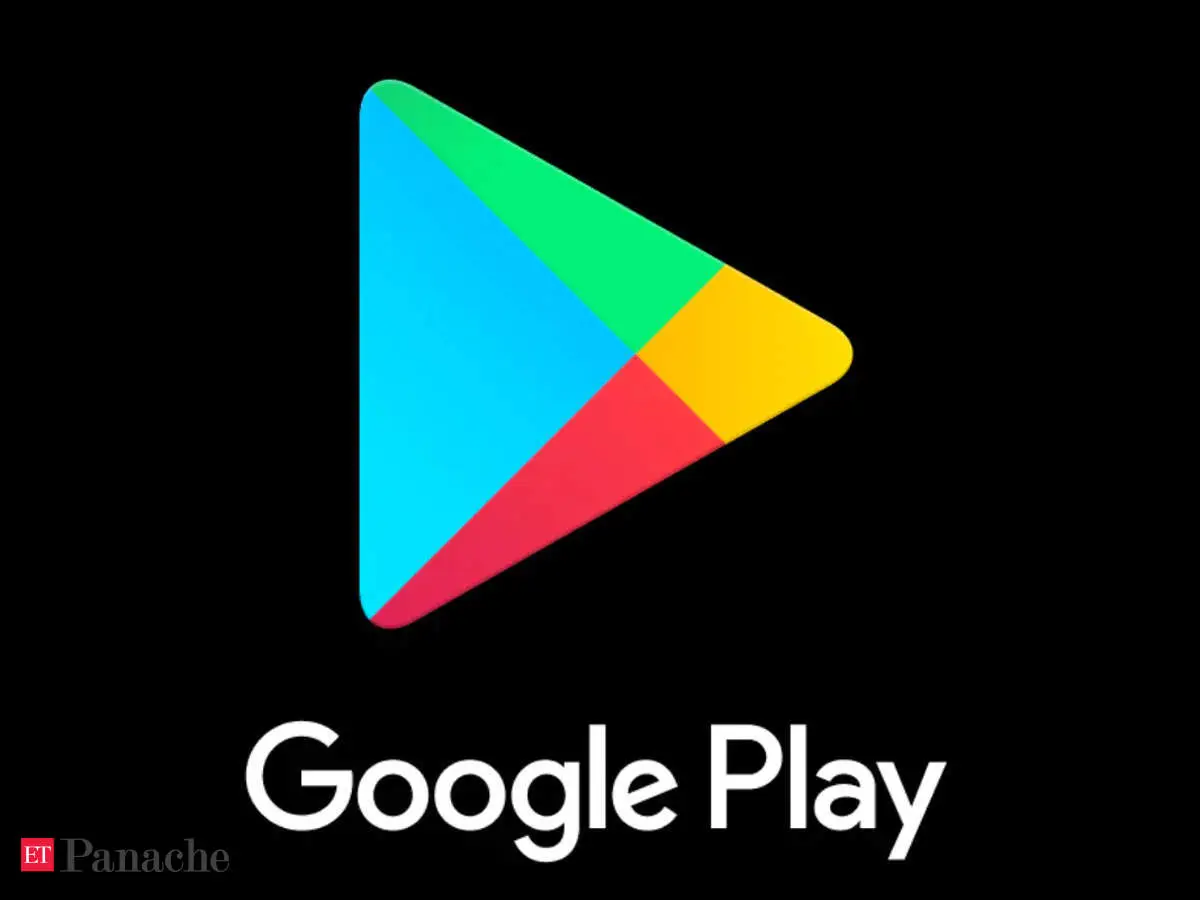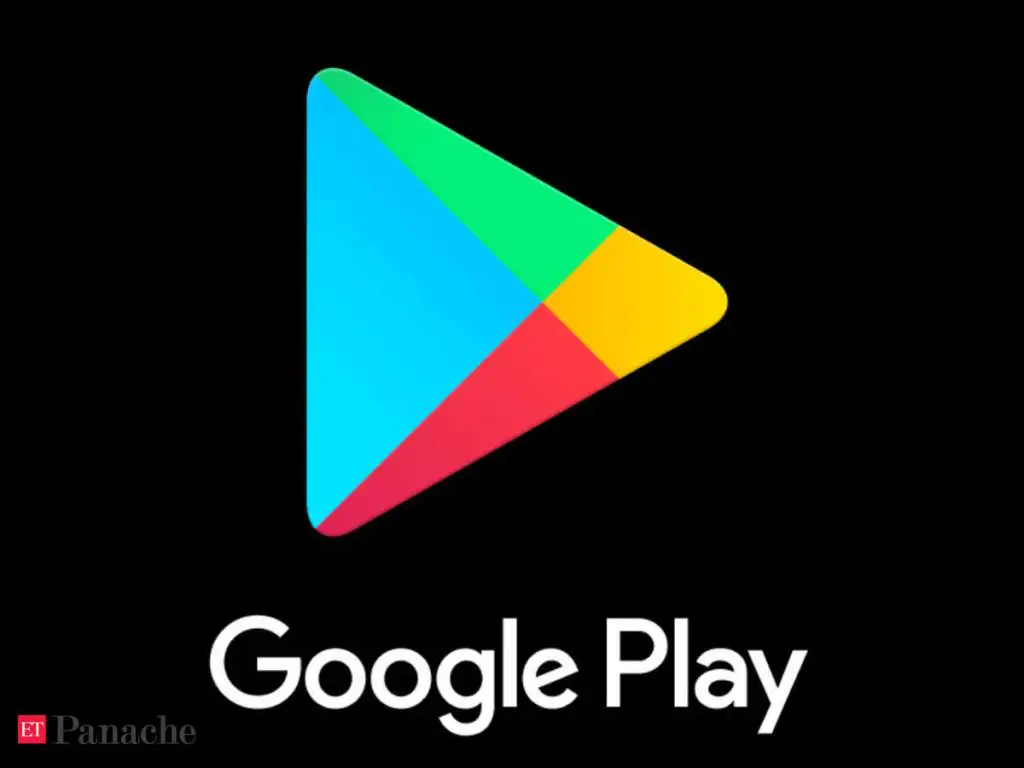 If we see the figures, we can note that the developers who make more than $1 million in a year are relatively less. Only 1% of Android developers make more than 1 million dollars in a year, to speak of actual numbers. So, Google seems to be wanting to reduce the 30% kick-in for those Android developers.
However, we forget that the developers who don't make $1 million in a year with their App sales have to pay 30% to the Android maker.
"Android needs to be fully open to competition, with a genuinely level playing field among platform companies, app creators, and service providers. Competition in payment processing and app distribution is the only path to a fair app marketplace."
But, the new policy comes at a critical moment when Google's (and Apple's) app store policies are under intense public scrutiny, kicked off by the removal of Epic Games' Fortnite from both the App Store and Play Store. though Google's new law seems to be helping those developers who make more than $1 million, Epic Games believe that Google's new measure isn't nearly far enough, and "does not address the root of the issue."
- Advertisement -