Looking for a strong gaming CPU in 2021 that can handle both 1440p and 4K gaming? Make no mistake as AMD's Ryzen 5000 series processors are great for gaming and productivity.
Up till now, Intel had been crowned the gaming champion on the CPU front but gone are those days as AMD has been hailed the new gaming champion. Even the new Ryzen 5 5600X beats Intel's Core i9-10900K in games, and when all 6 cores are clocked at 4.6GHz, the processors are just inches apart from the last-gen Core i7-10700K in general performance.
Already, I have posted the performance review of this CPU, and in this article, we will test the CPU's gaming prowess when paired with the latest Radeon RX 6800 GPU. We have tested many games at 4K and 1440p as most people will use it for high-end gaming.
- Advertisement -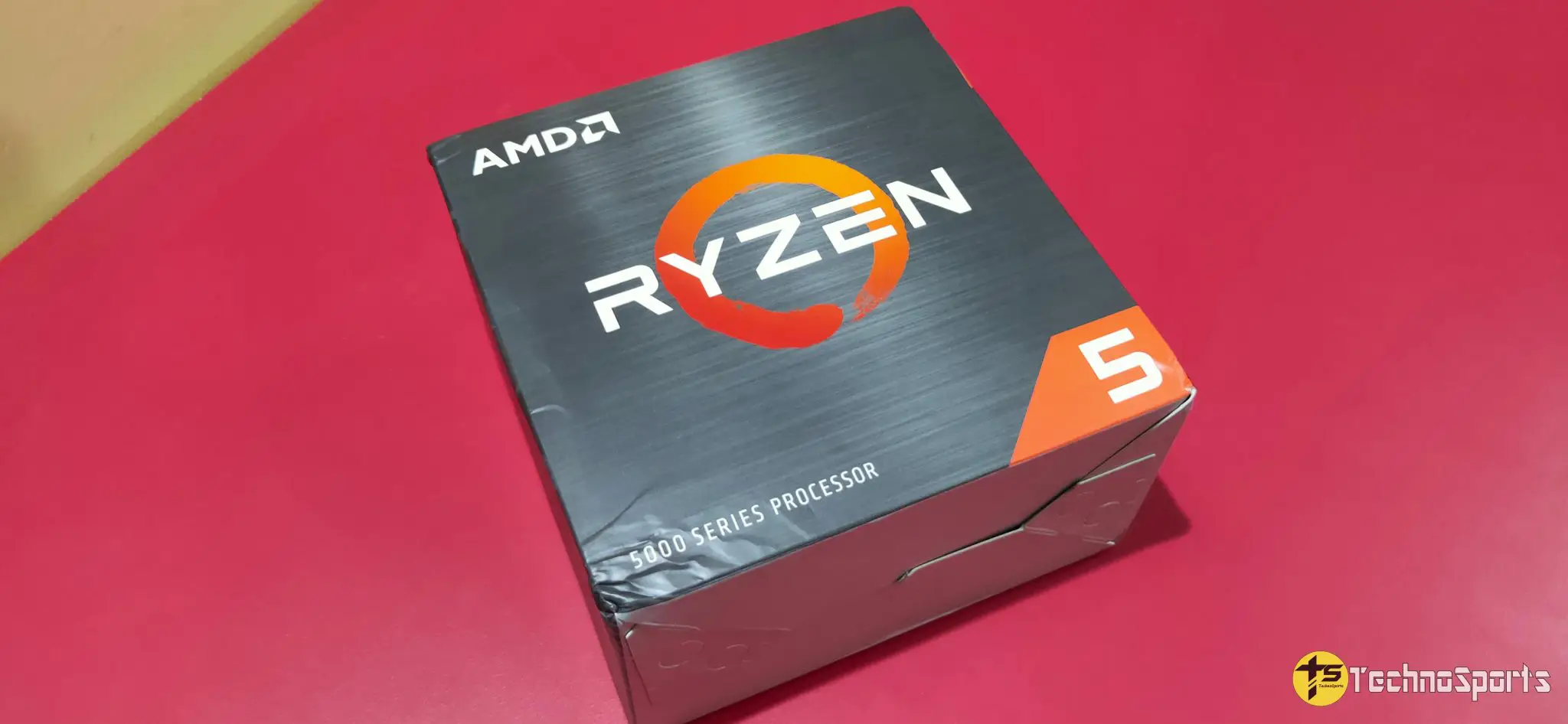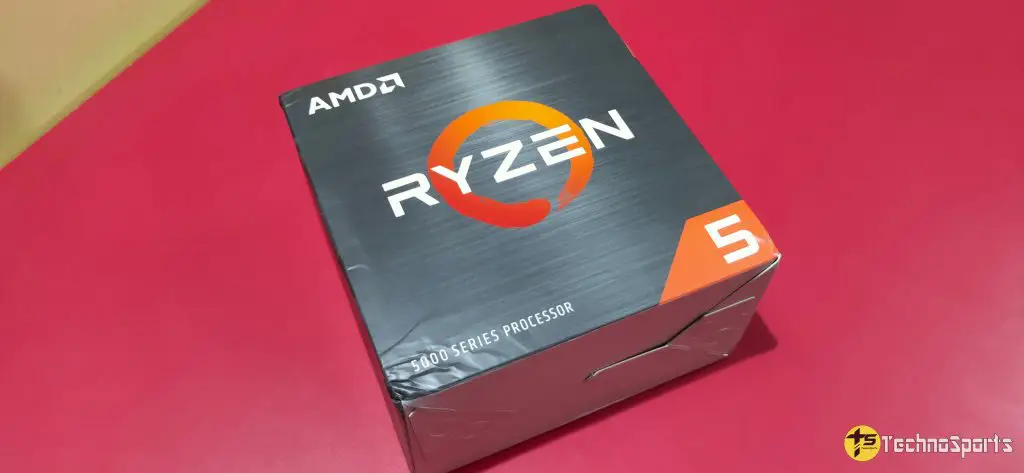 Config Specifications:
Motherboard: Gigabyte X570 UD
CPU: AMD Ryzen 5 5600X
RAM: 16GB 3200MHz
SSD: 240GB WD Sn550, 480GB Crucial SATA SSD
Power Supply: Cooler Master 750W
GPU: AMD Radeon RX 6800 (Reference model)
CPU Cooler: Deepcool Gammaxx GTE V2
Cabinet: MSI Mag Forge 100R
Here are the 10 games tested out with the Ryzen 5 5600X: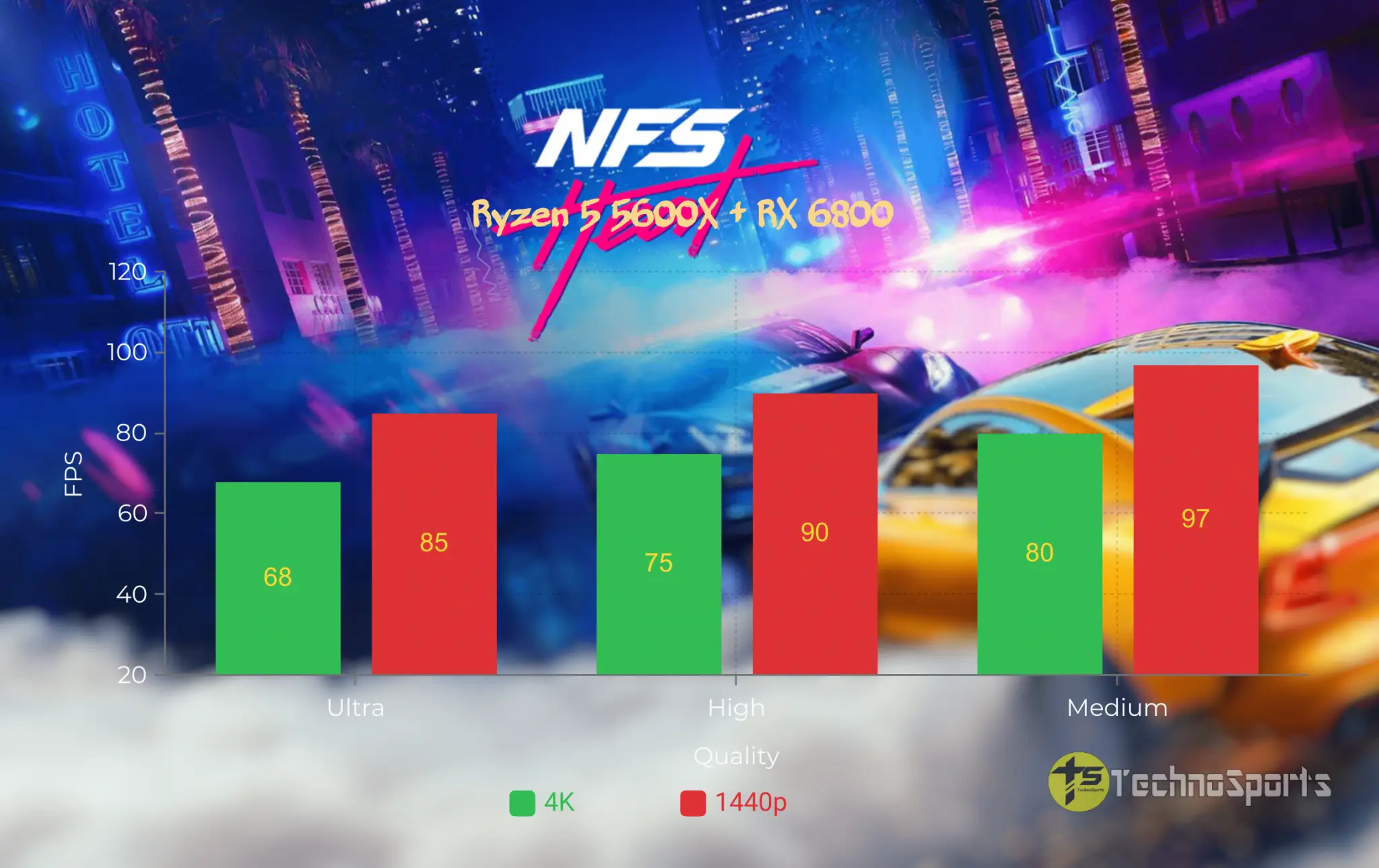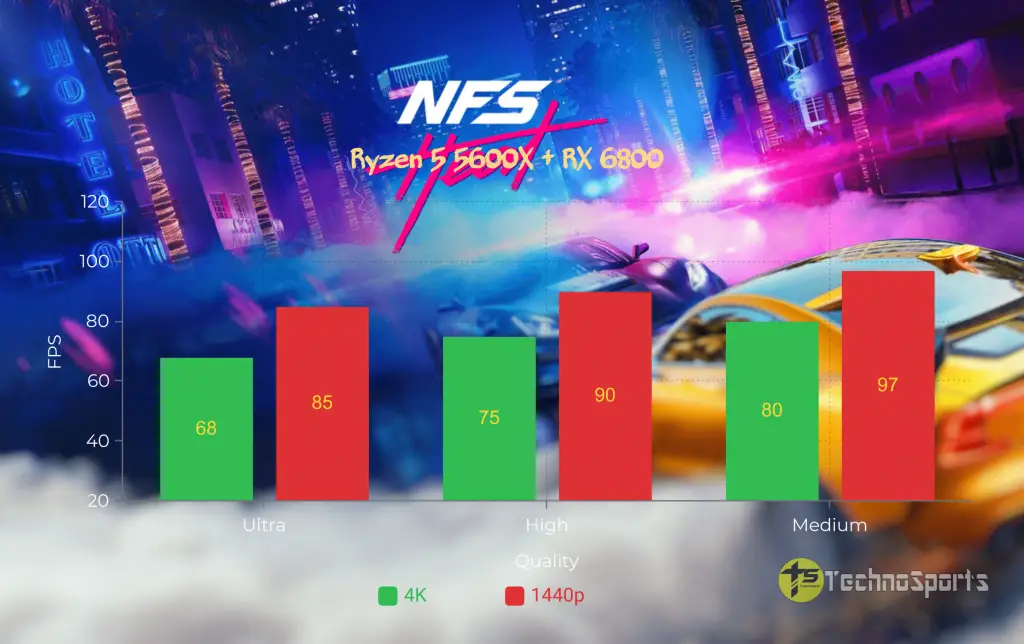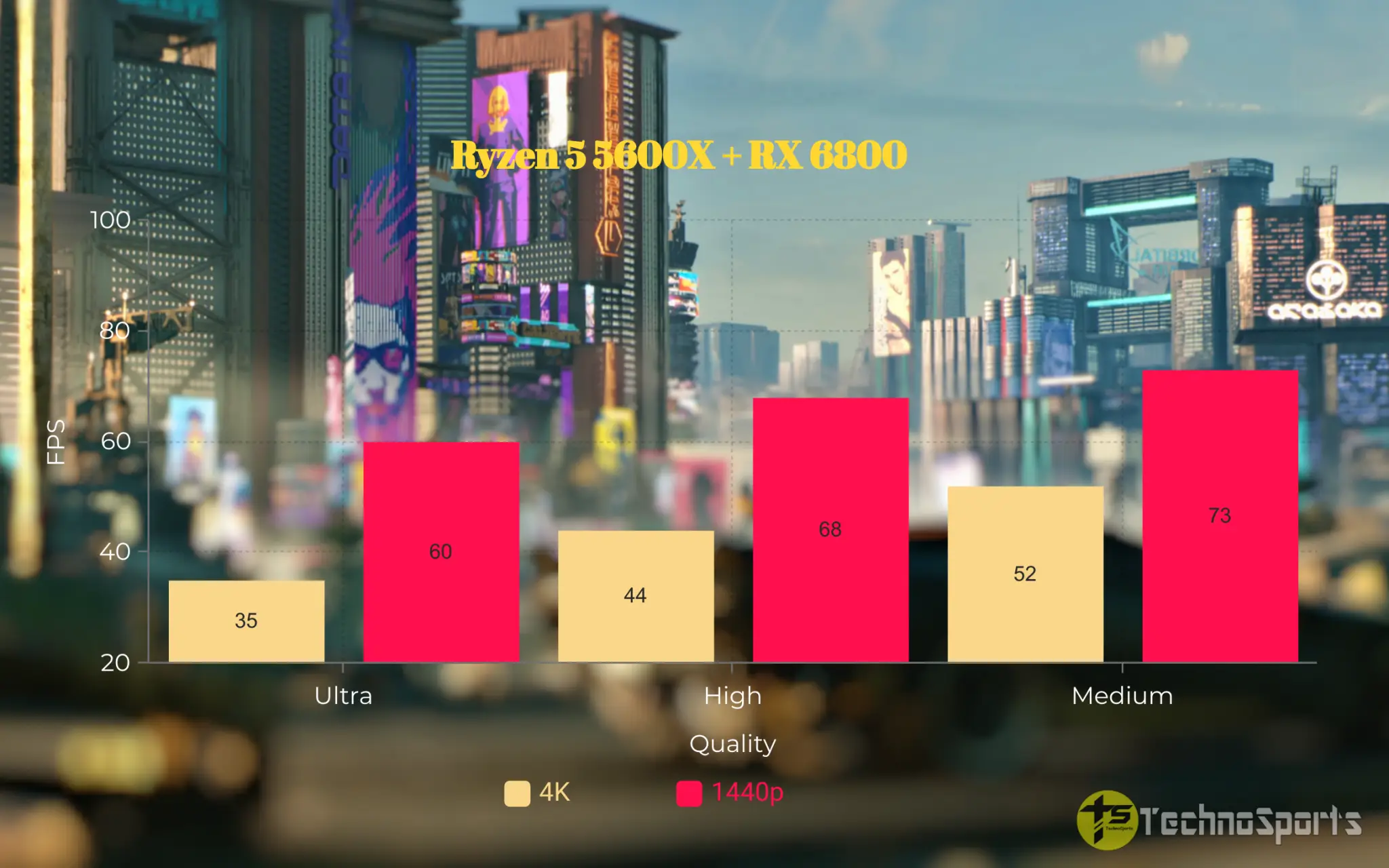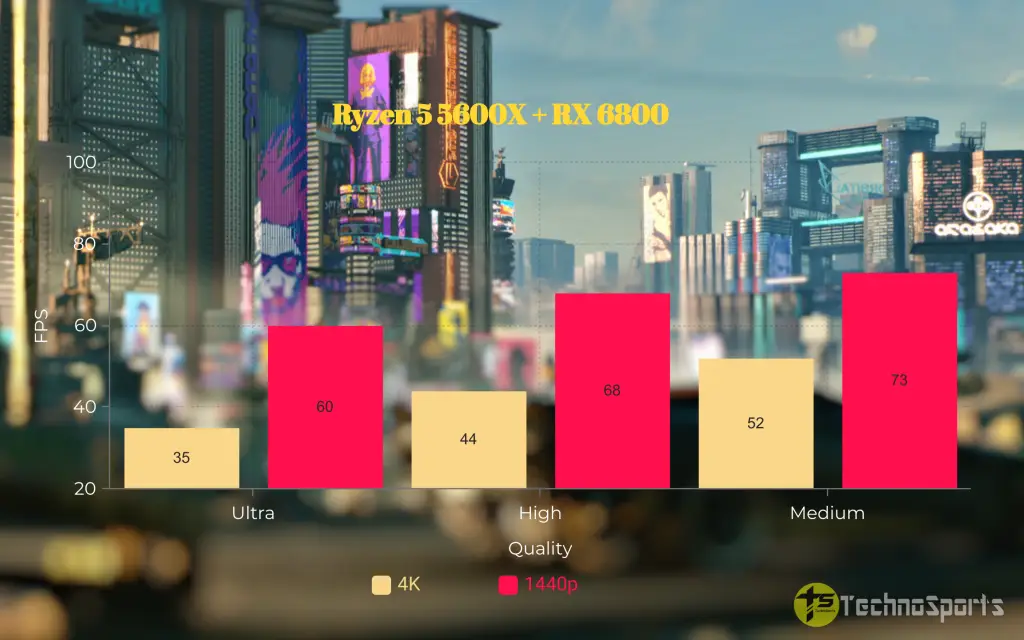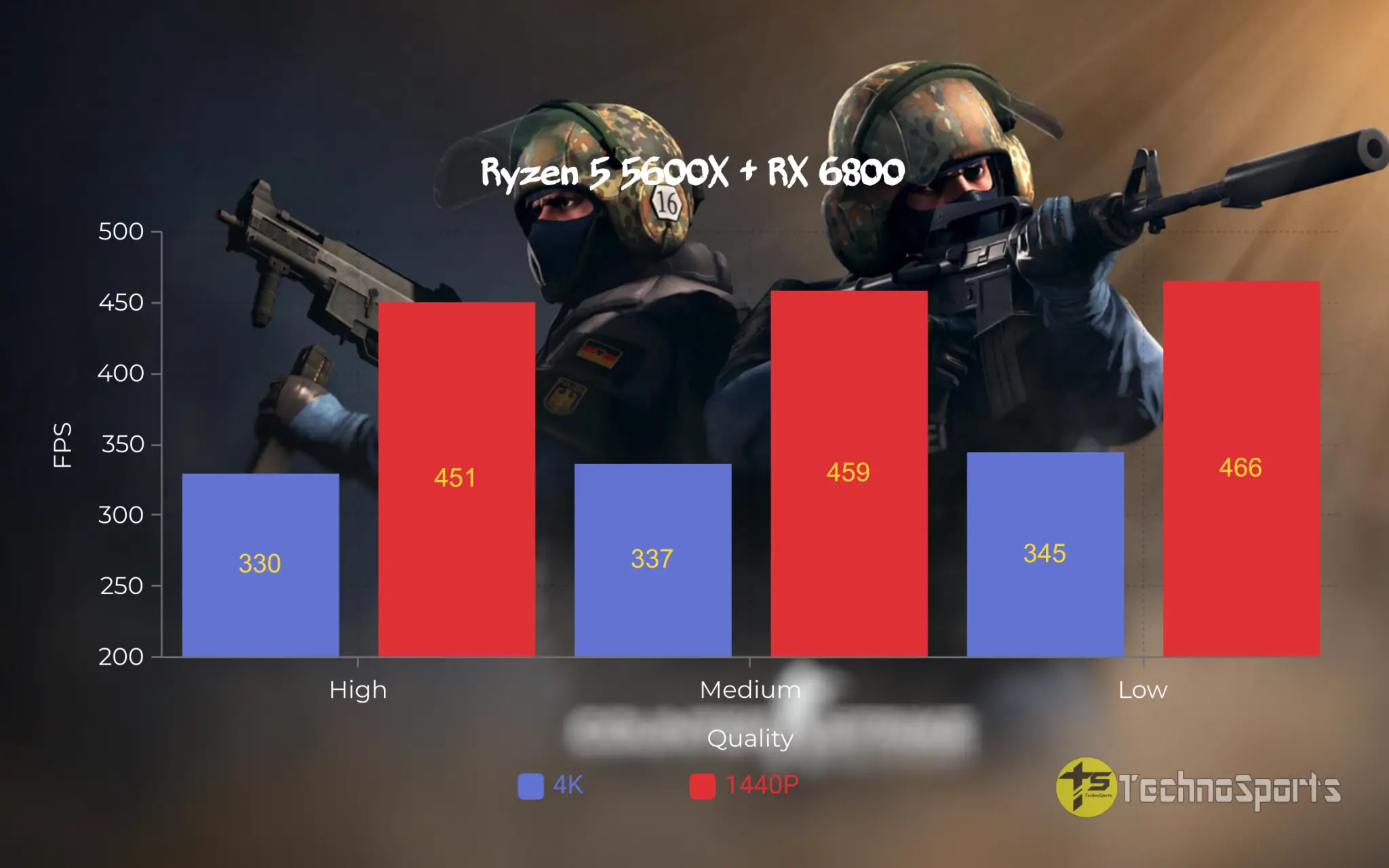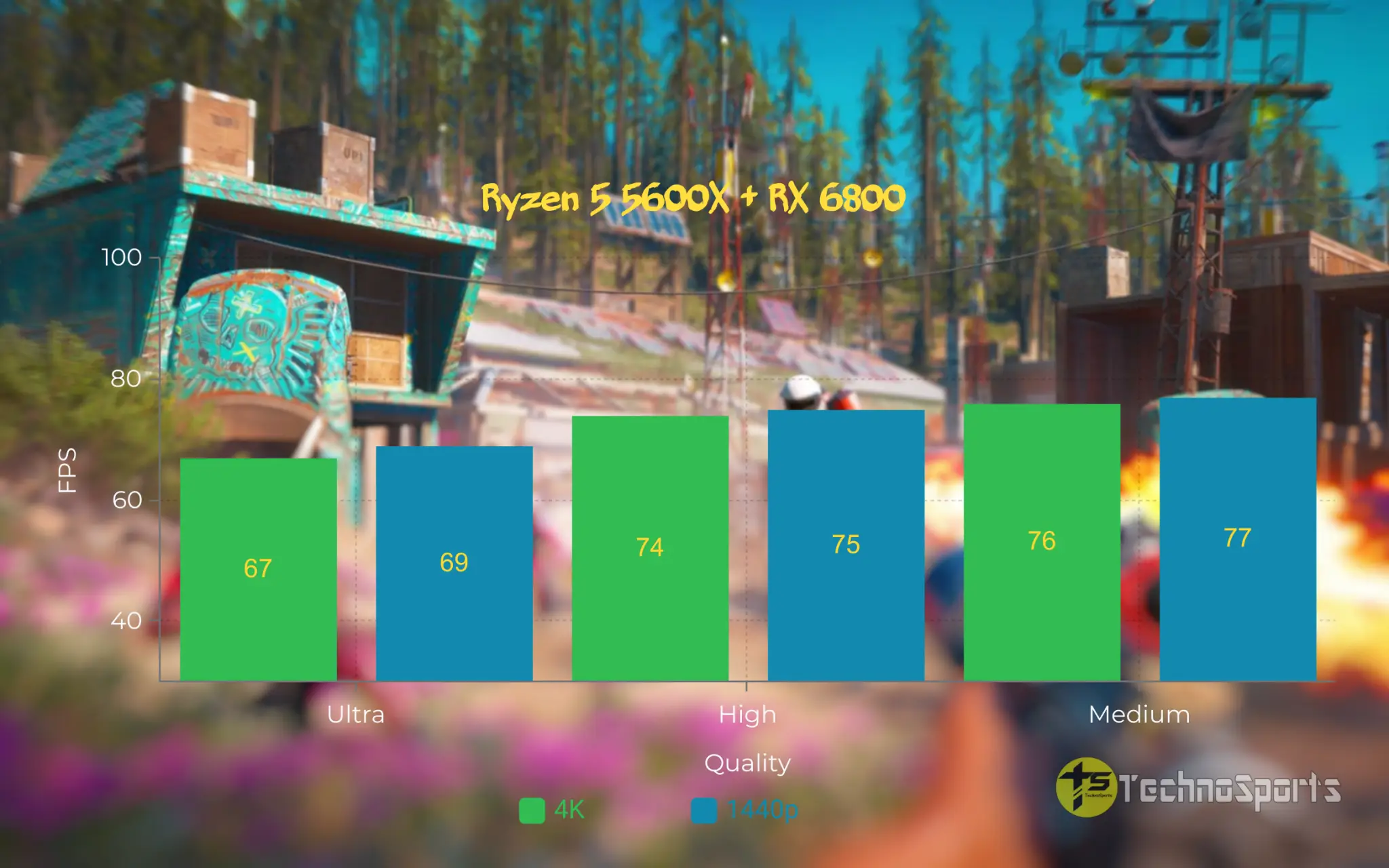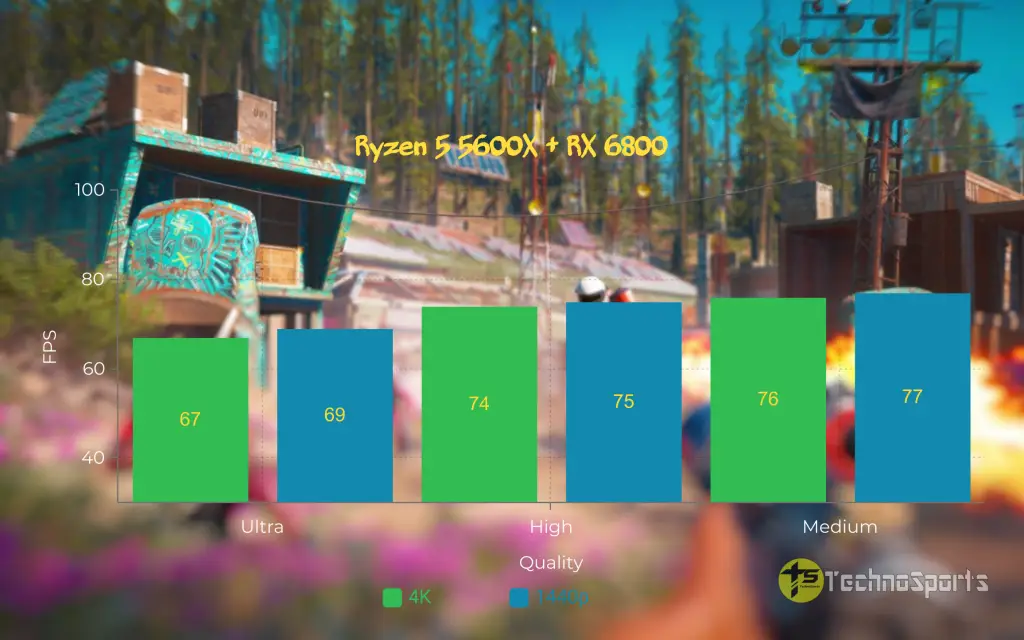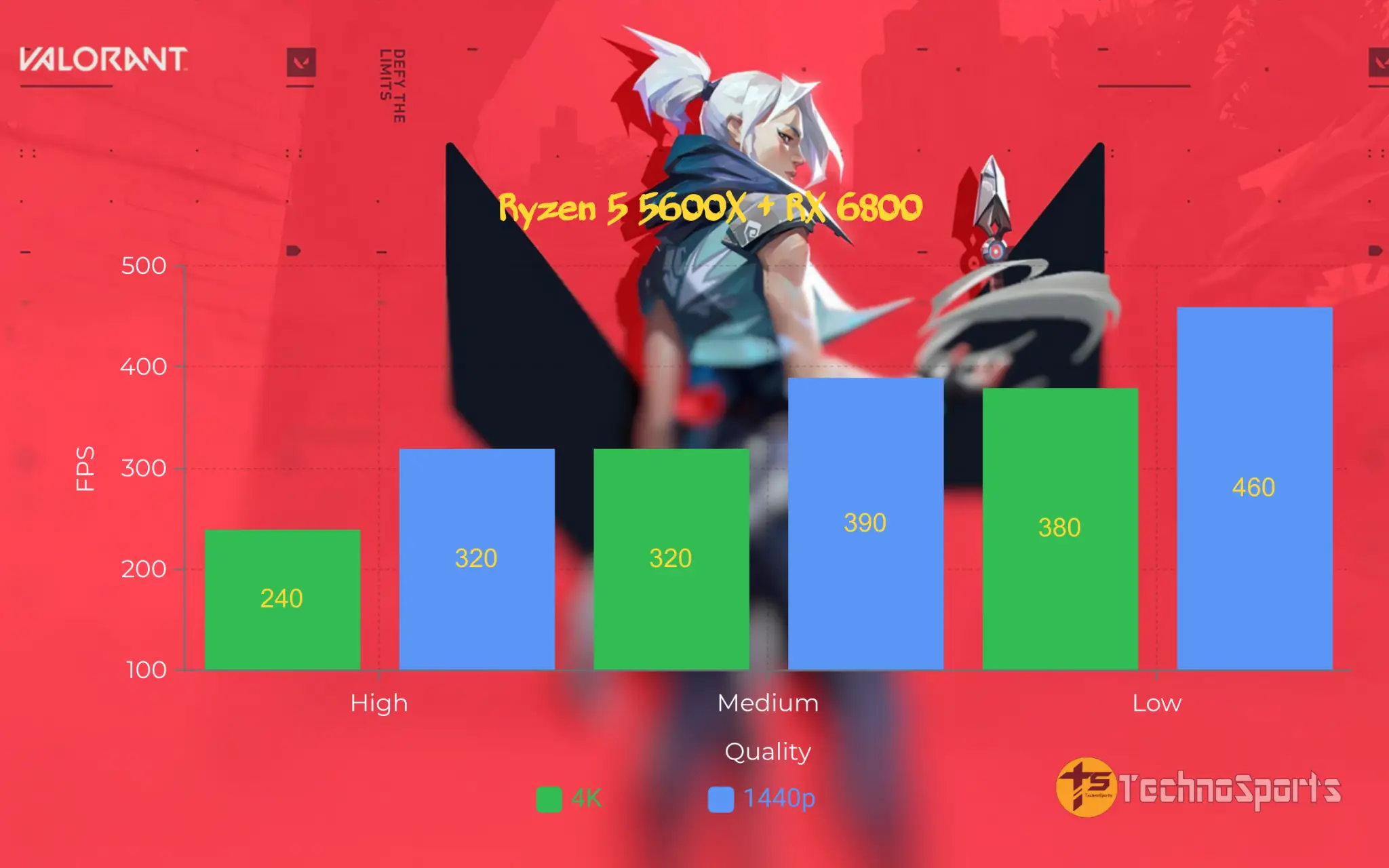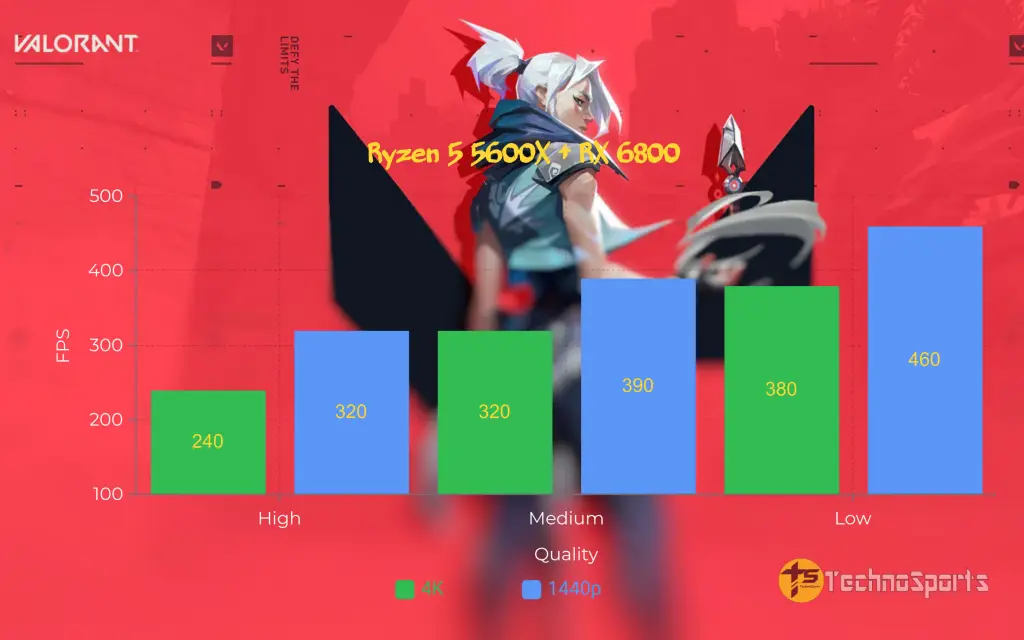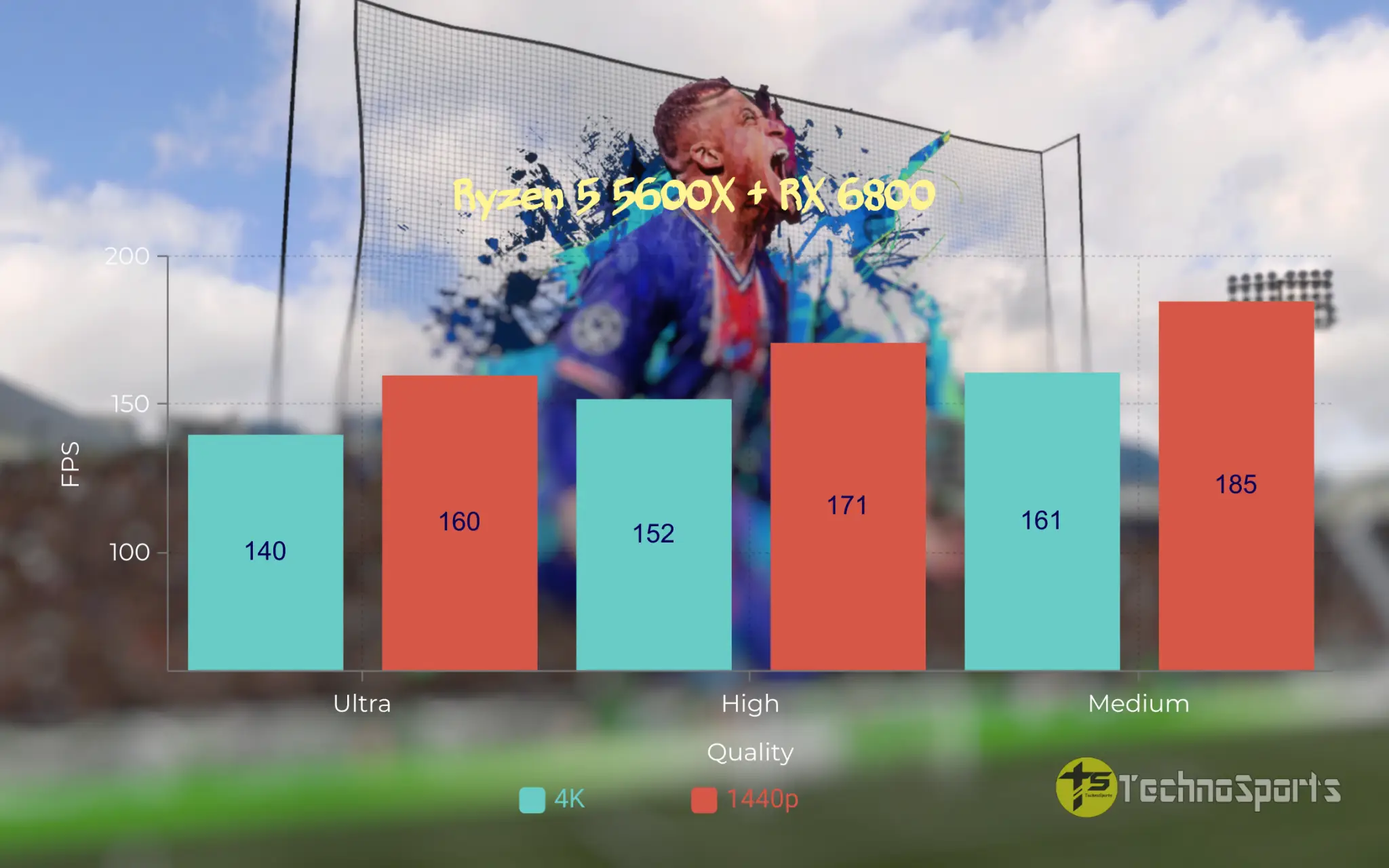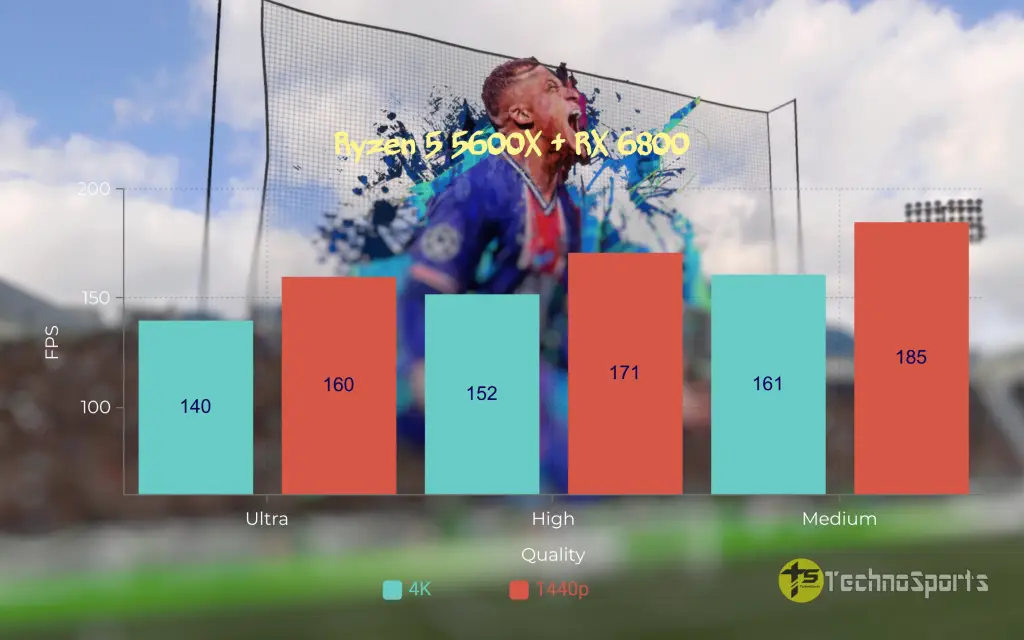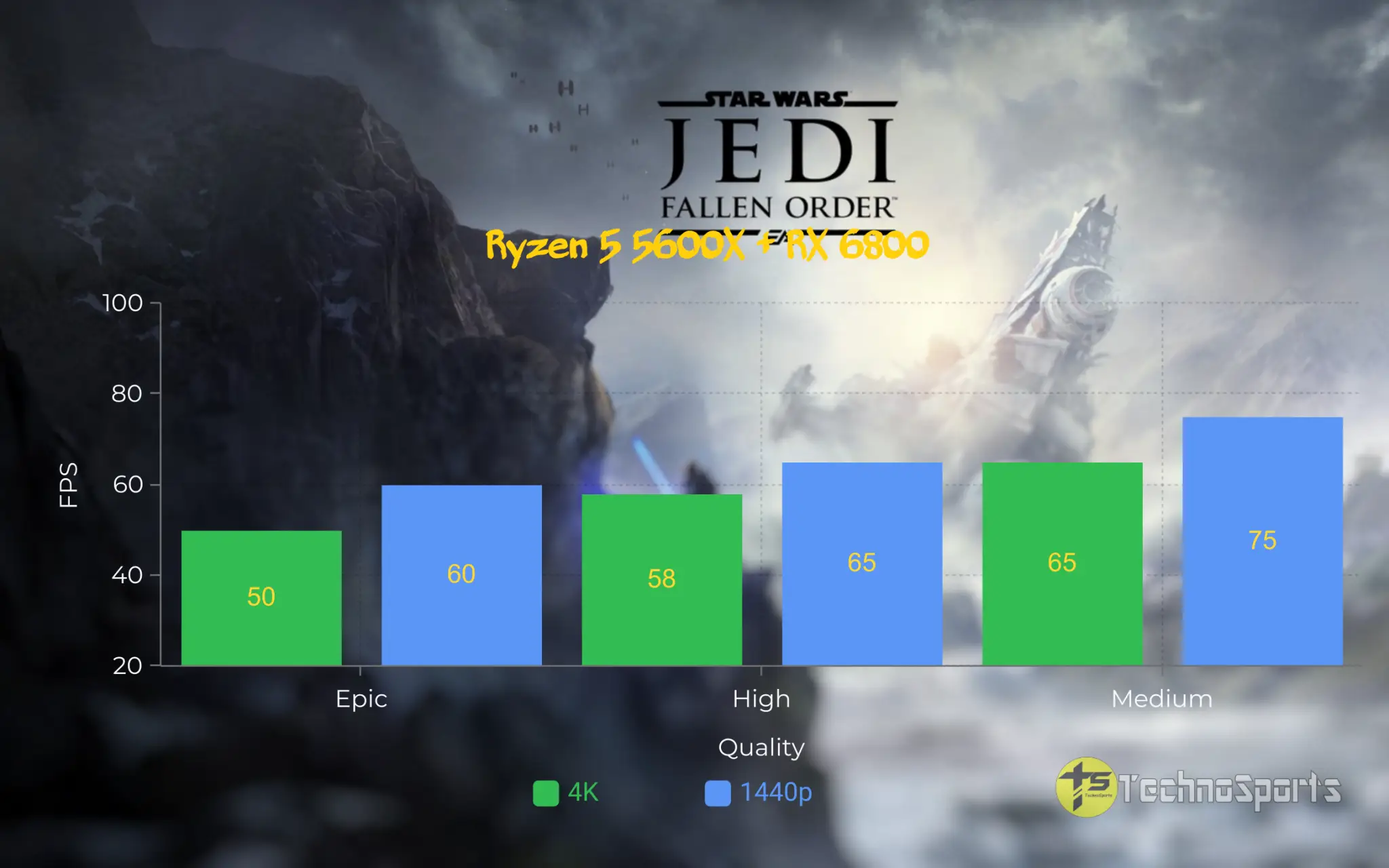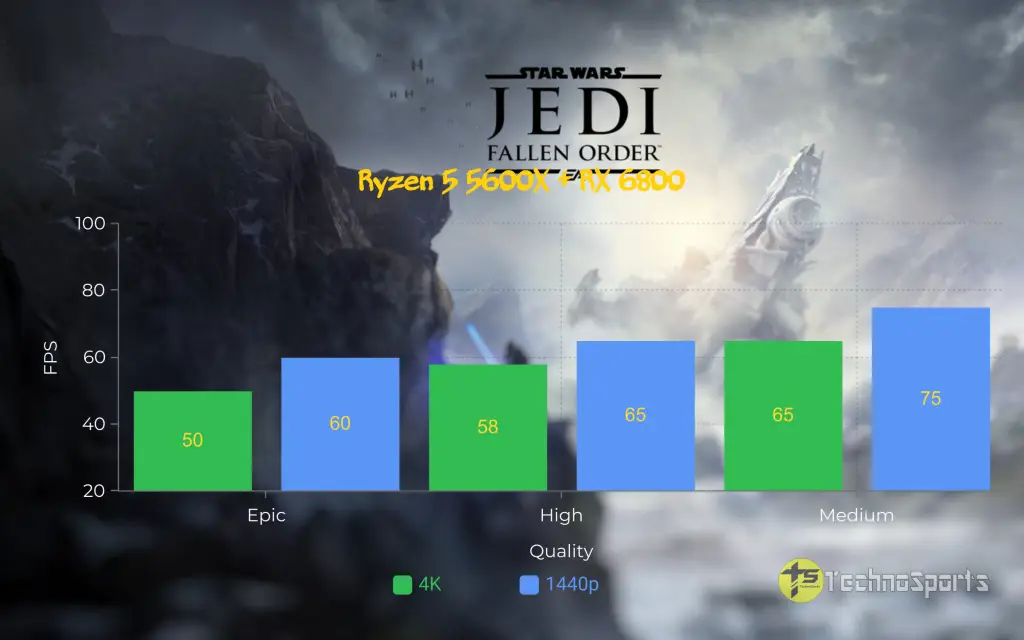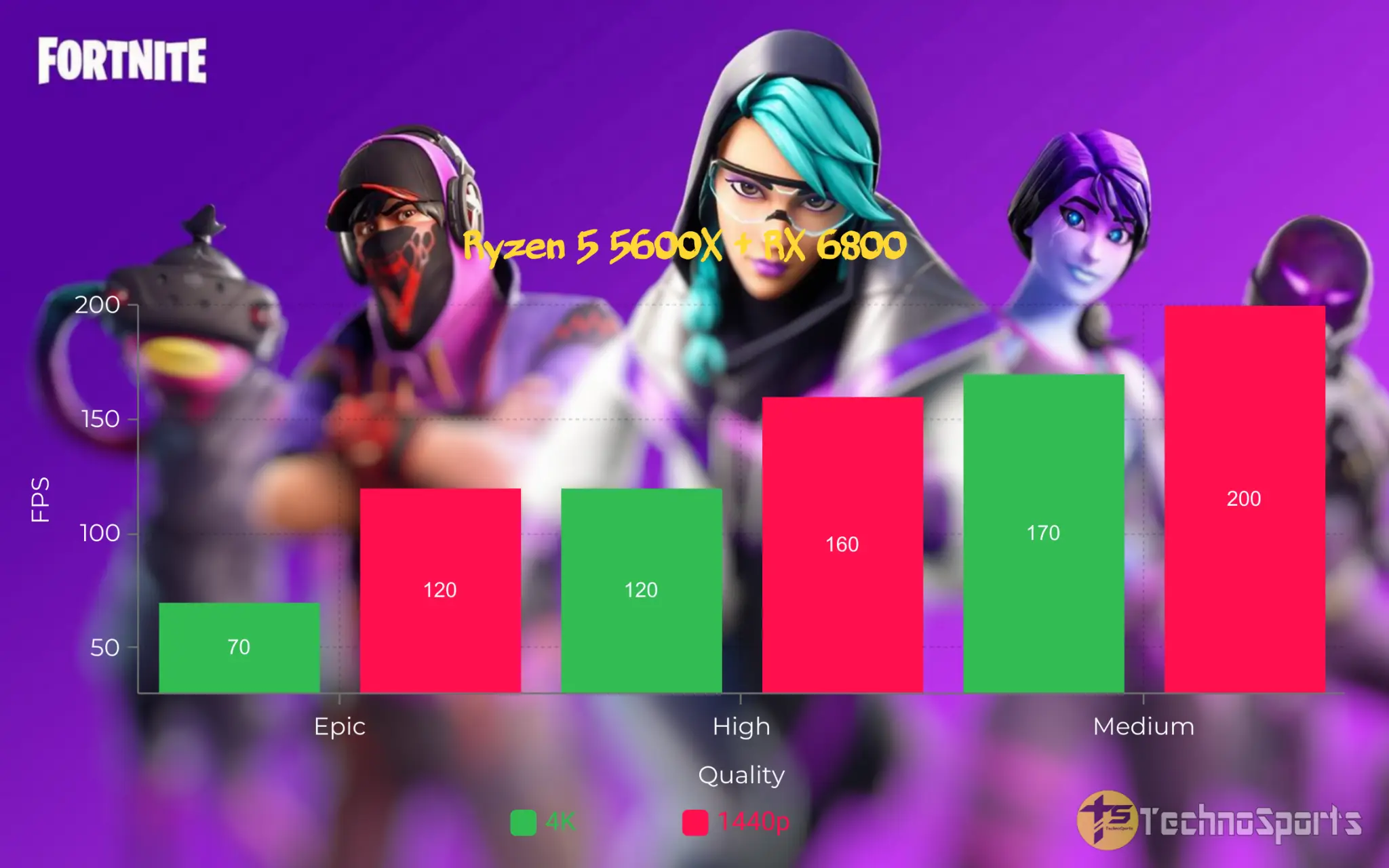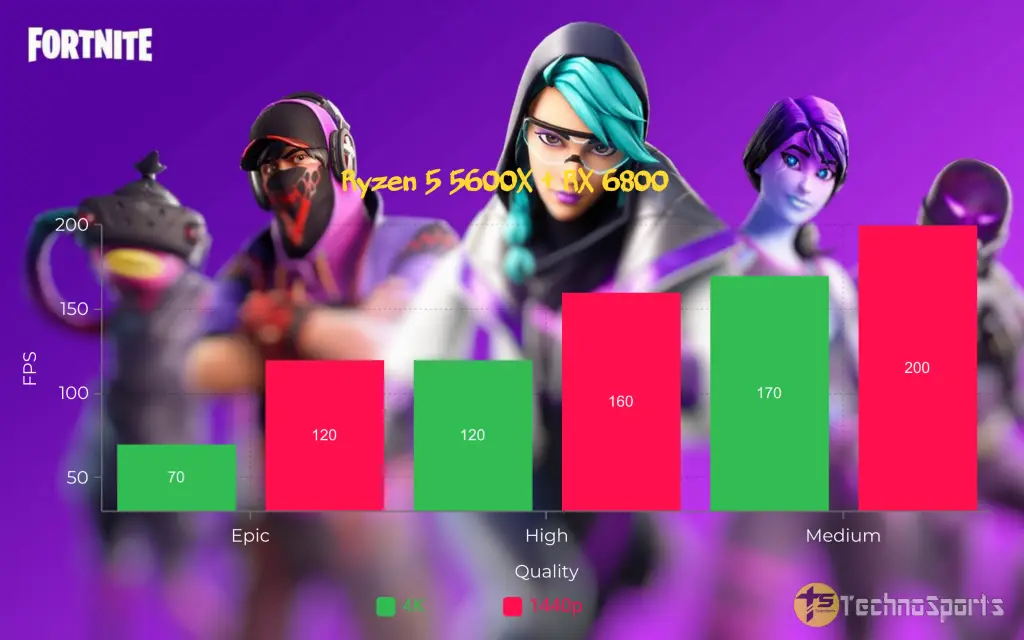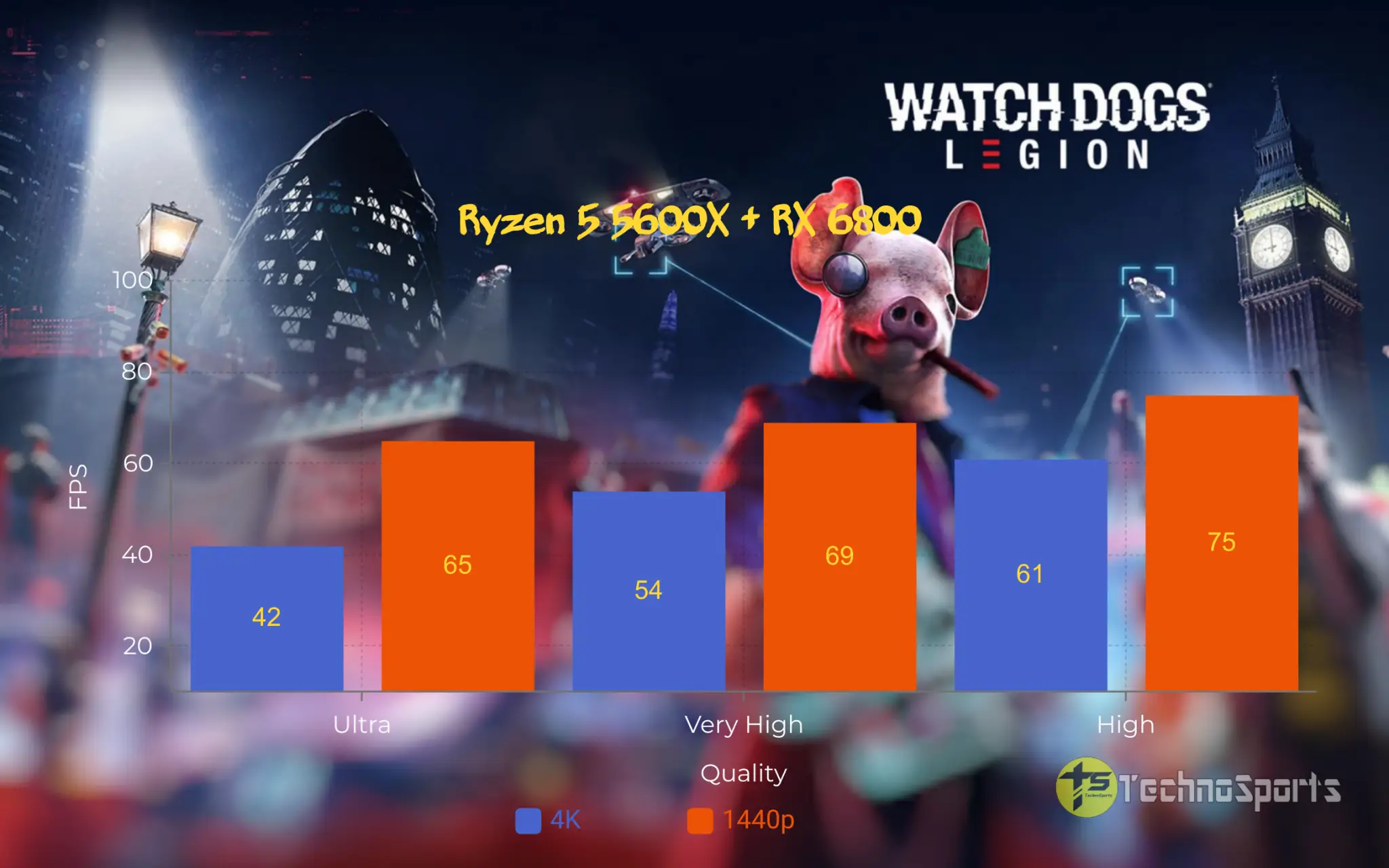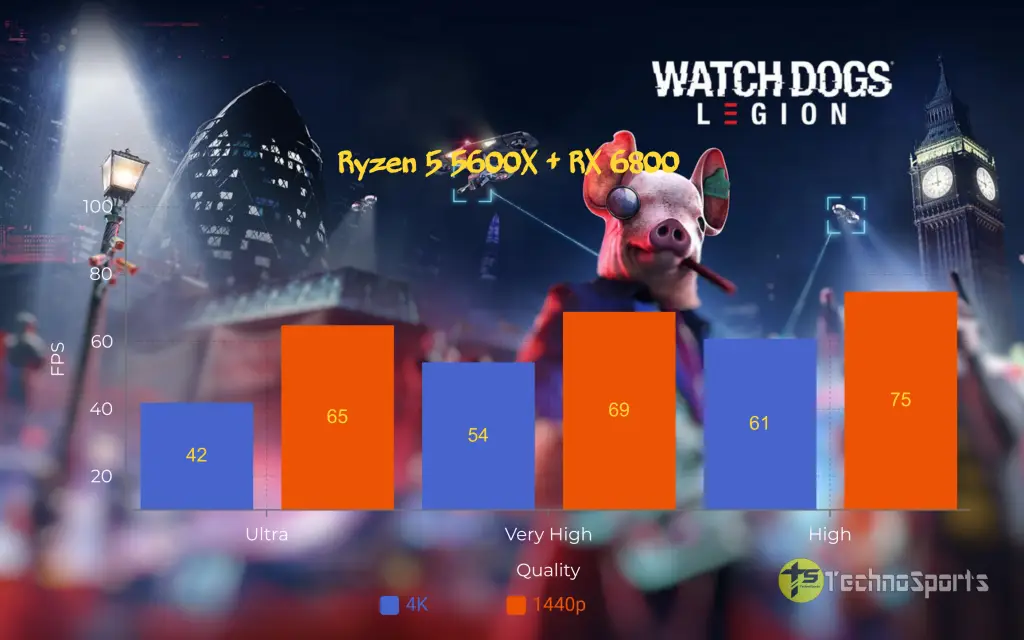 You can see in all of the 10 modern gaming titles, the Ryzen 5 5600X is an absolute gem as it gives you respectable framerates in both 1440p and 4K. In most triple-A games it gives you above 60fps and in eSports games like Valorant, the CPU gives you hundreds of FPS.
The point of this article is that a mid-range CPU was never this good to handle even a high-end GPU like RX 6800. However, I saw in games where at max settings at 4K the game gave me well over 60FPS, and some GPU bound games like Cyberpunk didn't give so as this is the fault of the GPU and not the CPU.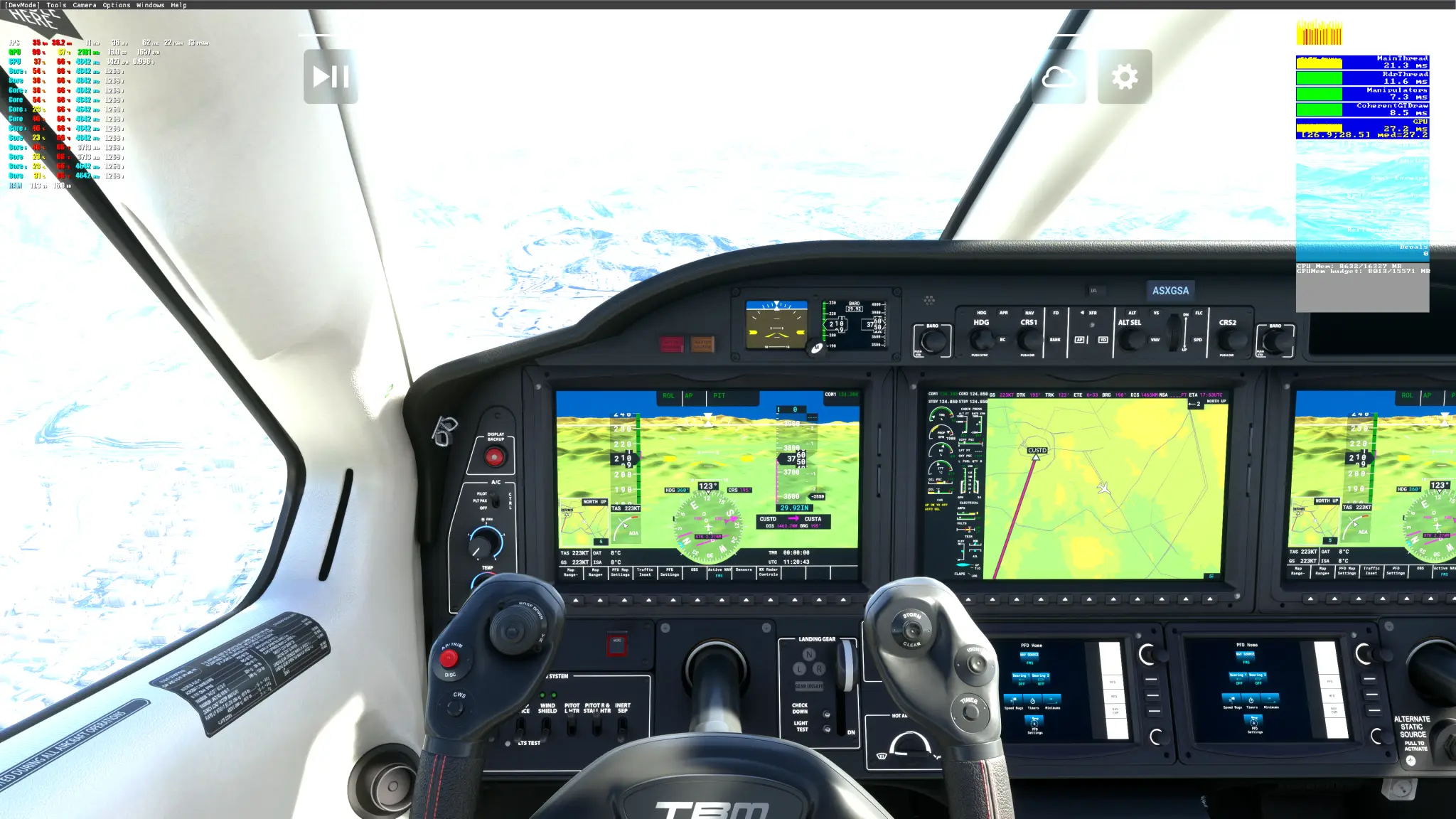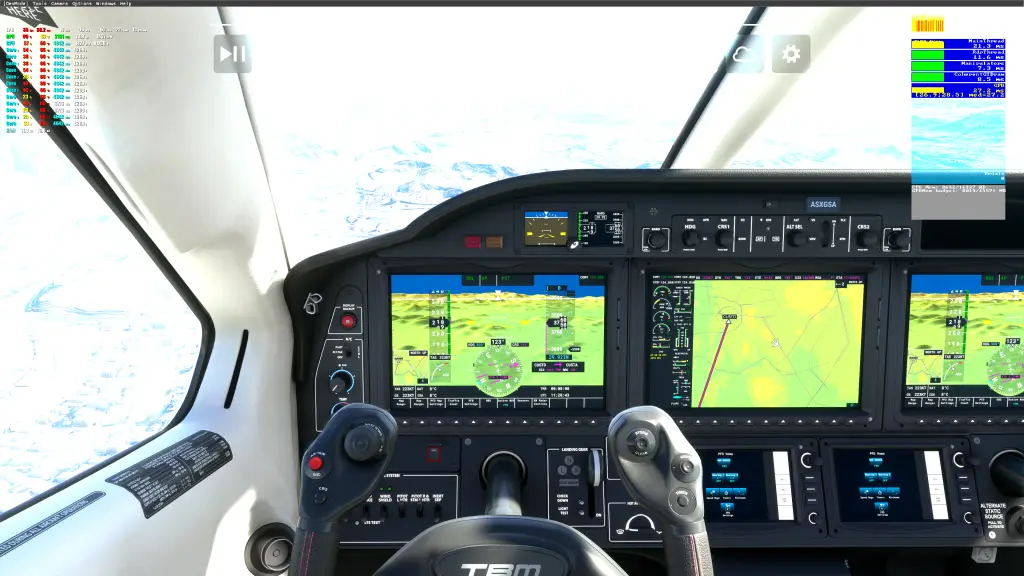 In Microsoft Flight Simulator, a very CPU and GPU intensive game, at 4K max settings you can see the game's in-game benchmark tool referring that this more a GPU limitation, not a CPU limitation, proving the worth of it in any game you throw at it.
After the Hotfix update, Cyberpunk 2077 loading speeds with Ryzen 5 5600X is just 10 seconds, thanks to the high & sustained 4.6GHz boost frequencies across all 6 cores. In productivity also the CPU excels and this is evident with the scores you get with PCMark 10: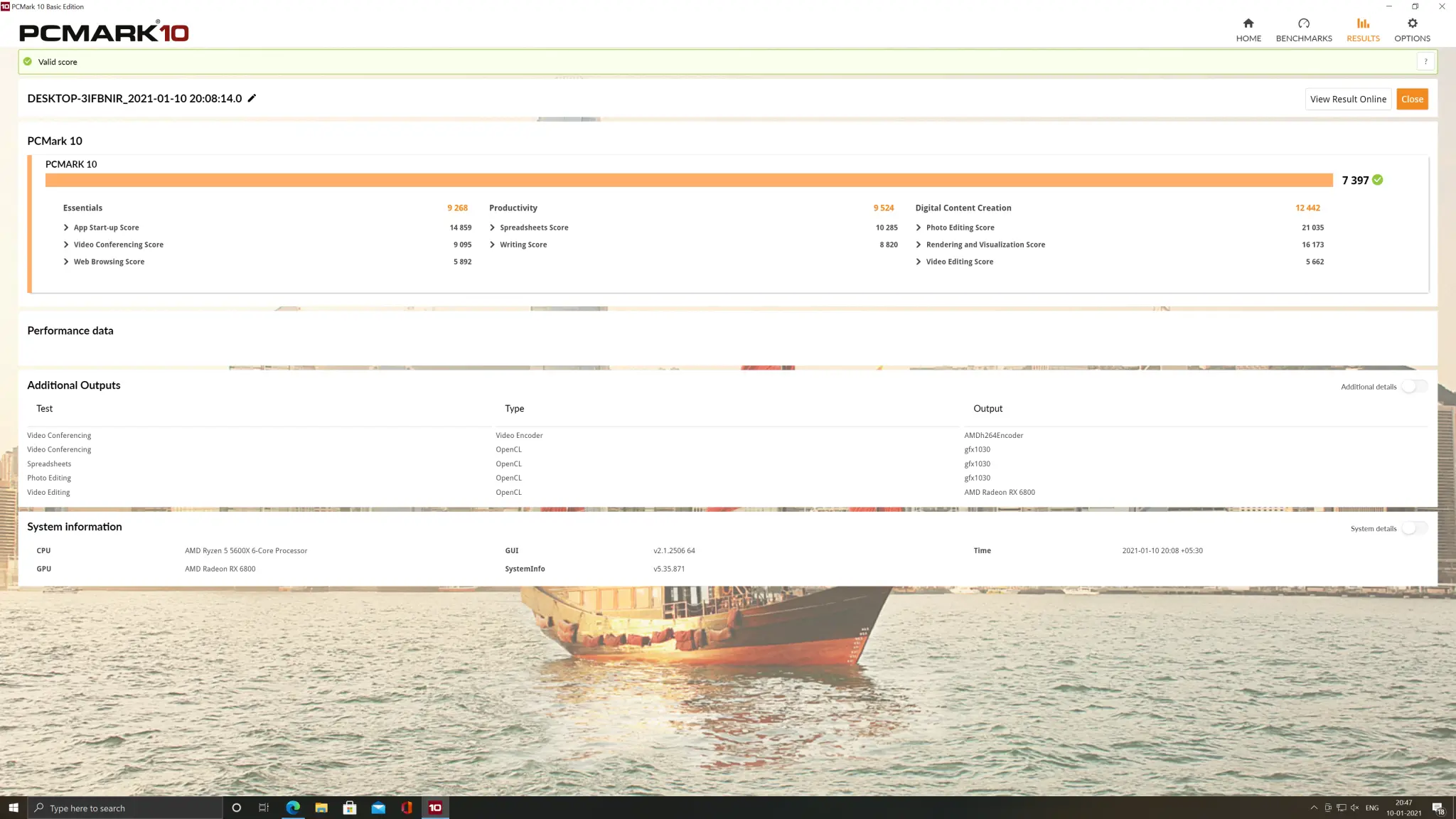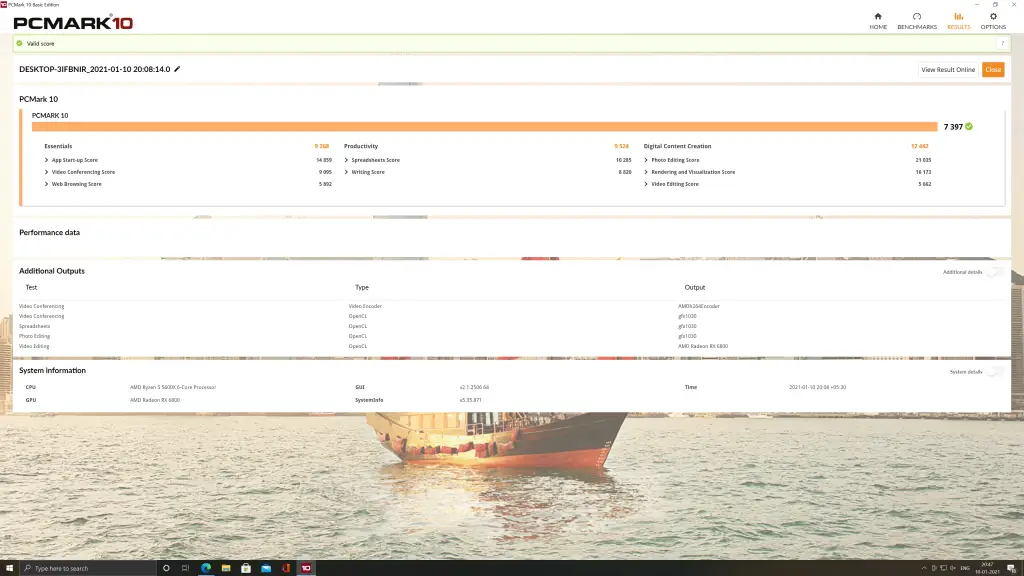 Finally, the stocks of Ryzen 5 5600X in 2021 seems to be adequate enough to recommend it to users and now you can get it at Rs.29k on Amazon even without applying any offers. So, a lot of people who are looking to spend money on a "good gaming CPU" should indeed go for the Ryzen 5 5600X as it seems the sweet spot for most people out there.
You can comfortably pair an RTX 3070 or RTX 3060 Ti and even the new RX 6800 with this CPU for comfortable 1440p and even a soothing 4K gaming experience. At the end of the day, the Ryzen 5 5600X is a good mid-range CPU worth the cost which AMD is asking gamers.
You can also get a Ryzen 7 3700X at this price with 8 cores, but you won't get the gaming performance as the Ryzen 5000 series offers and the exclusive feature like AMD Smart Access Memory. But for productivity, an 8 core 16 threaded CPU makes more sense, however, without any doubt, Ryzen 5 5600X is the best gaming CPU under Rs.30k as for now.
In our next article, we will be discussing the AMD Ryzen 5 5600X and Radeon RX 6800 combo and posting a lot of general performance benchmarks and gaming results in 16 games. So, stay tuned!
Buy from here: https://amzn.to/3aoKLfO
- Advertisement -