The Red team launched its Ryzen 5000 series CPUs recently, and that actually made everyone crazy seeing the impressive performance gains, especially in the single-core segment. Well, I have got the Ryzen 5 5600X for testing, and the results I am going to share is also very impressive.
Literally, at the end of the article, you will see why this is the best 6 core CPU and worth the price hike because of the unavailability. AMD has managed to get incredible IPC gains with the restructured cache design that boosts gaming performance while still getting AMD's best-in-class multi-threaded performance and 7nm efficiency.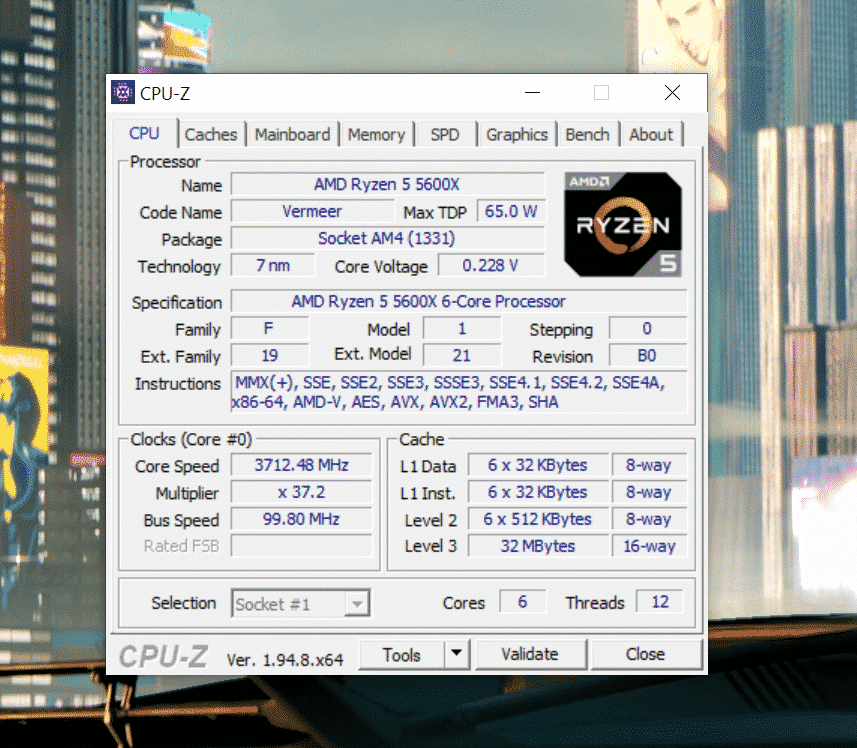 This is all because of the new Zen 3 microarchitecture that reduces latency from accelerated core and cache communication and doubles the directly accessible L3 cache per core while delivering up to 2.8X more performance-per-watt versus Intel. So both gamers and content creators will benefit from these new processors.
The 5600X is priced at INR 22,990 excluding GST and its final GST included cost is almost near to a discounted Ryzen 7 3700X. However, it's worth the money because this processor not only defeats every other 6 core CPU out there but also beats an 8 core CPU easily when overclocked.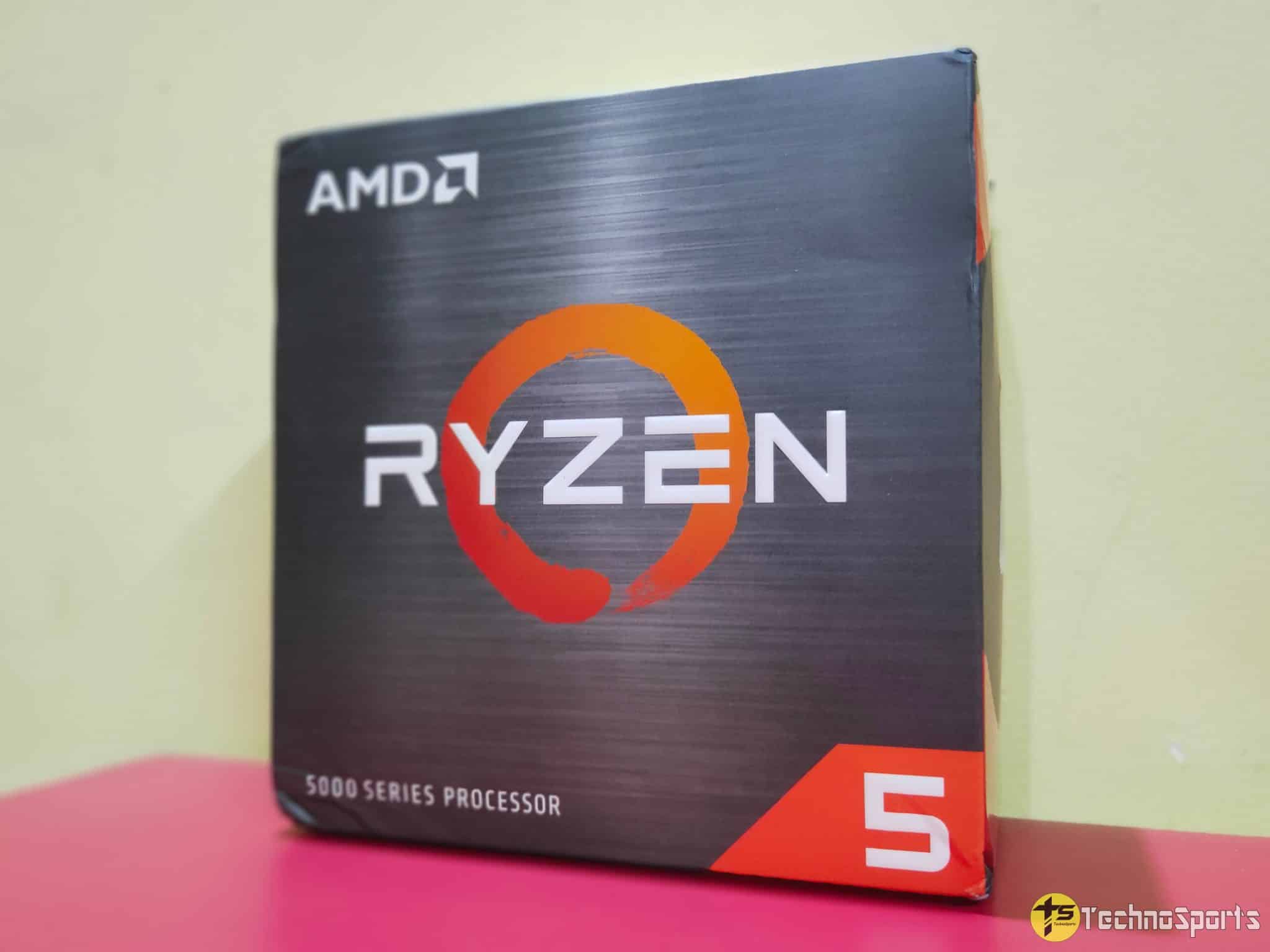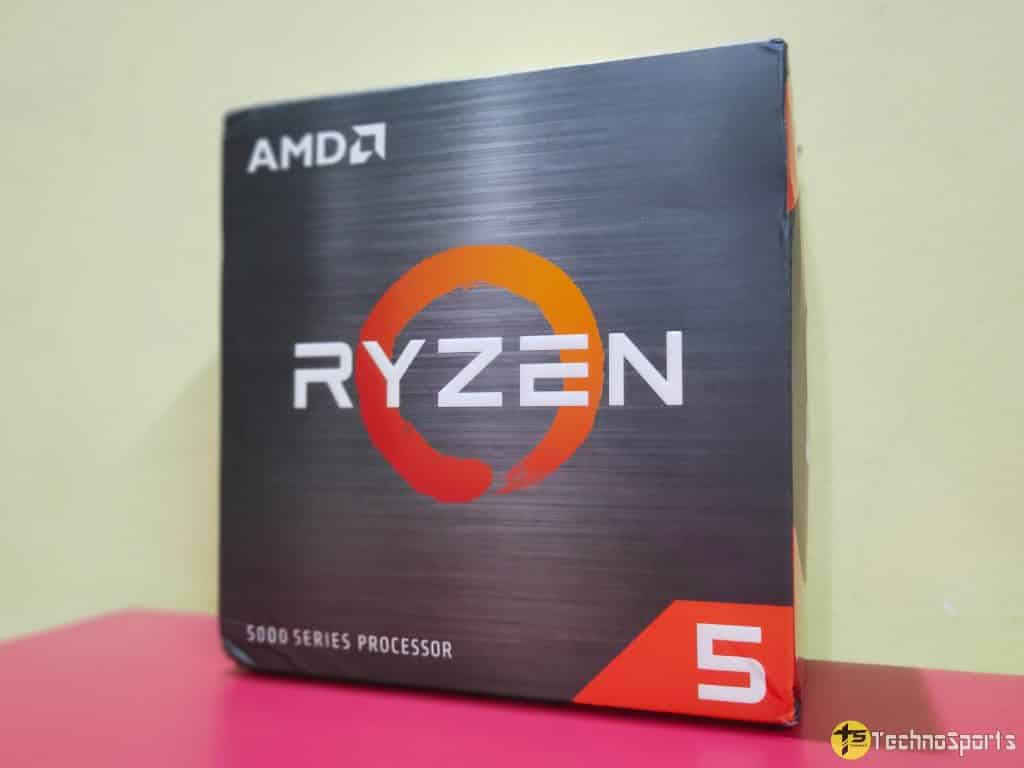 Specifications
Number of CPU Cores: 6
Number of Threads: 12
Base Clock Speed: 3.7GHz
Max Boost Clock: Up to 4.6GHz
Total L2 Cache: 3MB, Total L3 Cache: 32MB
CMOS: TSMC 7nm FinFET
PCI Express® Version: PCIe 4.0
Thermal Solution (PIB): Wraith Stealth
Default TDP / TDP: 65W, Max Temps: 95°C
System Memory Specification: Up to 3200MHz
System Memory Type: DDR4
Supported Technologies: AMD "Zen 3" Core Architecture, AMD StoreMI Technology, AMD Ryzen™ Master Utility, AMD Ryzen™ VR-Ready Premium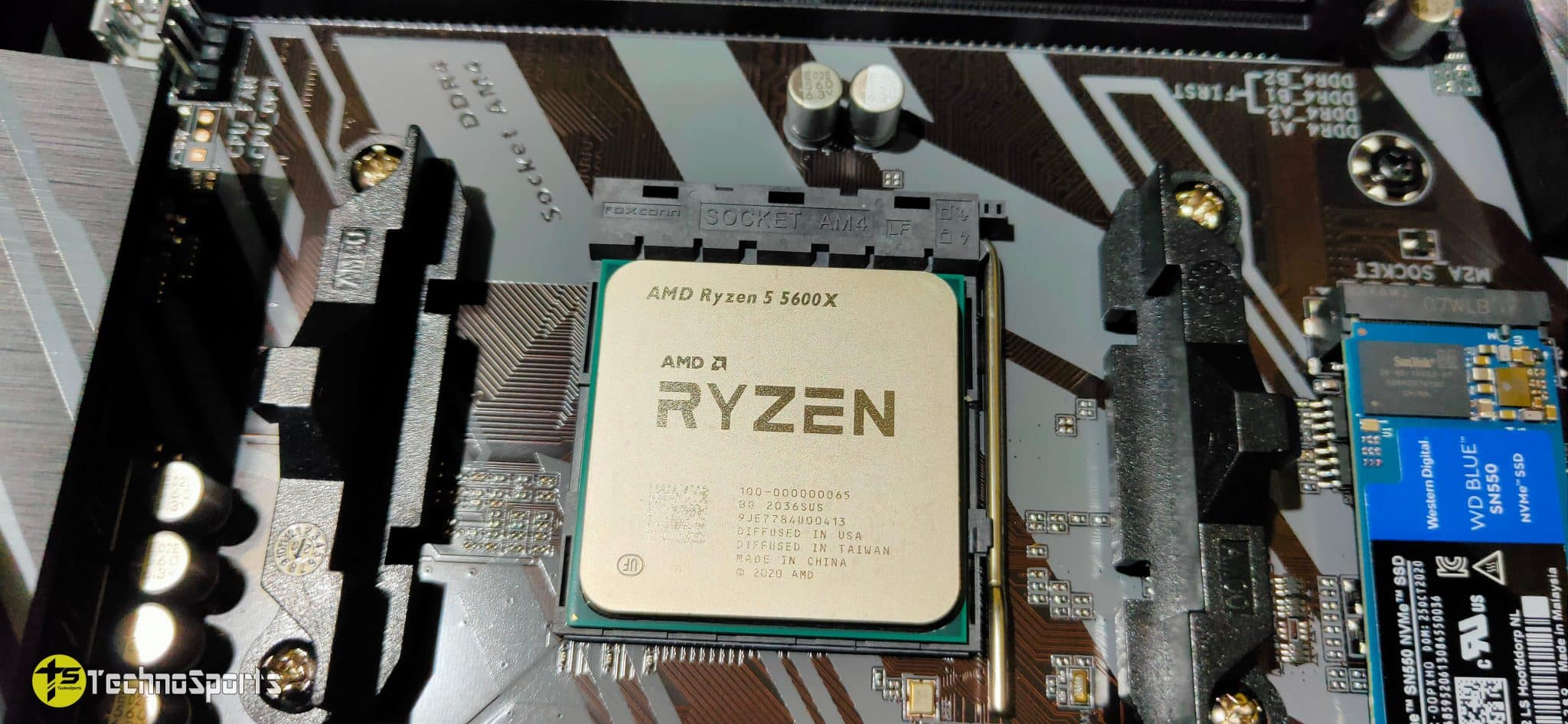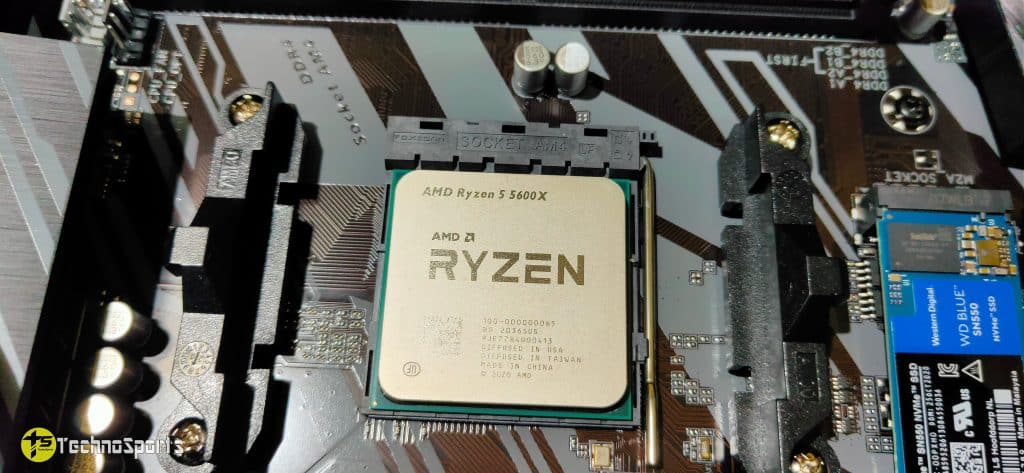 System Specs
Motherboard: Gigabyte X570 UD
CPU: AMD Ryzen 5 5600X
RAM: 16GB 3200MHz
SSD: 240GB WD Sn550
Power Supply: Cooler Master 750W
GPU: Asus Radeon RX 580
CPU Cooler: Deepcool Gammaxx GTE V2
Cabinet: MSI Mag Forge 100R
Performance benchmarks (at Stock)
The CPU was tested at around 22 degrees Celsius room temperature, and at that, performance seems to be incredible. I used Windows 10 Pro version 20H2(build 19402) for the test and here are the results I got at stock:
Cinebench R15
The Cinebench R15 scores are incredible considering this to be a 6-core CPU, the IPC gains with Ryzen 5000 series have helped the CPU attain 255.04 FPS in OpenGL and 1934 points in the CPU test.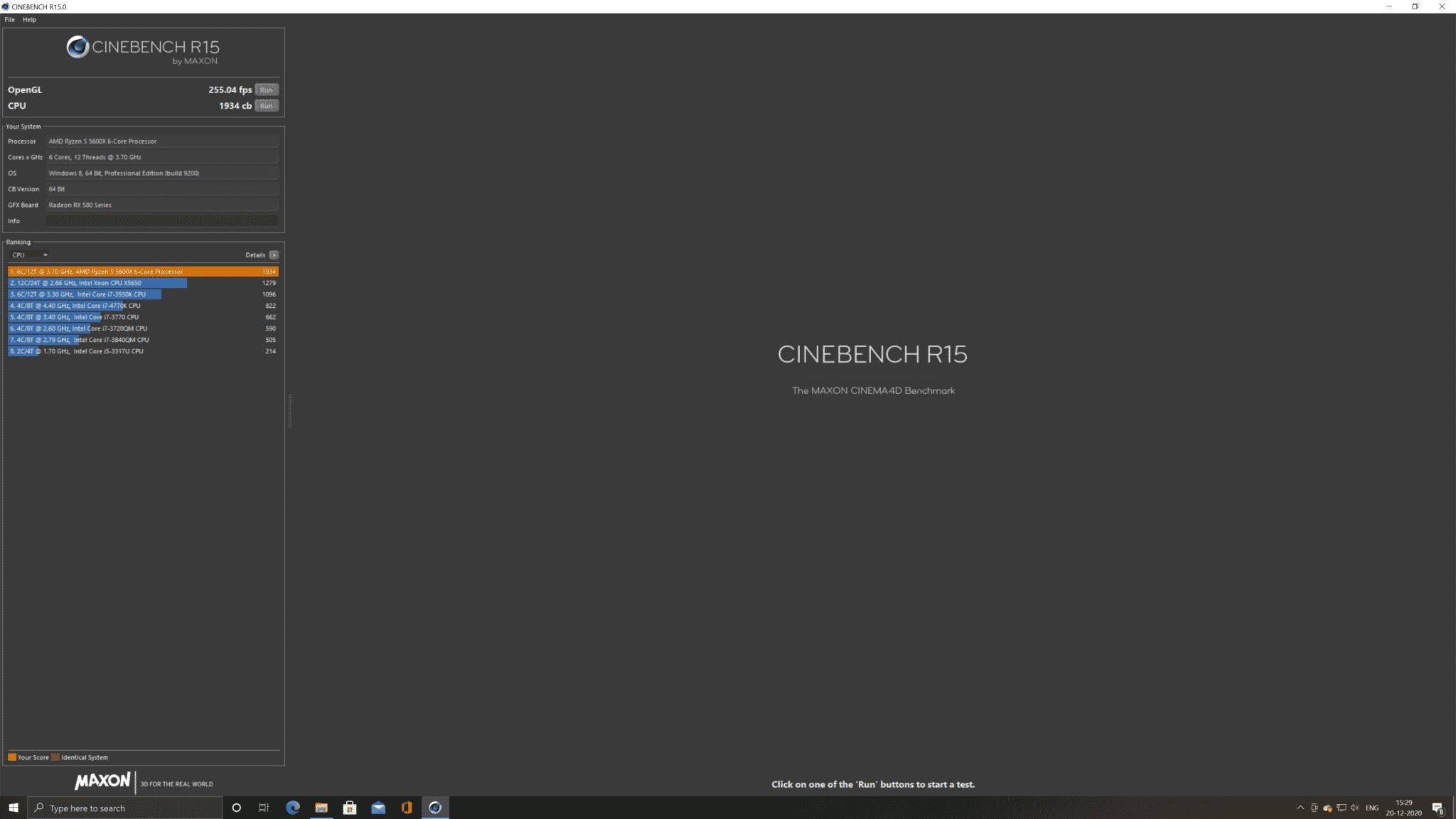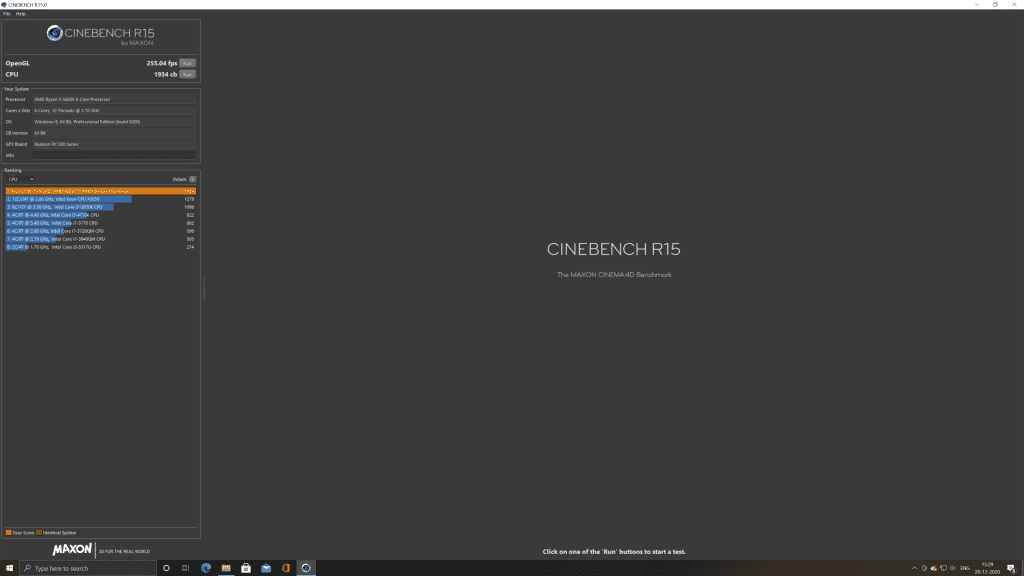 Cinebench R20
The Cinebench R20 scores are way beyond expectations, the Ryzen 5 5600X scoring one of the best single-core scores of 598 points whereas in multi-core also scoring as high as 4369 points, which makes it undoubtedly faster than any other 6 core CPU out there.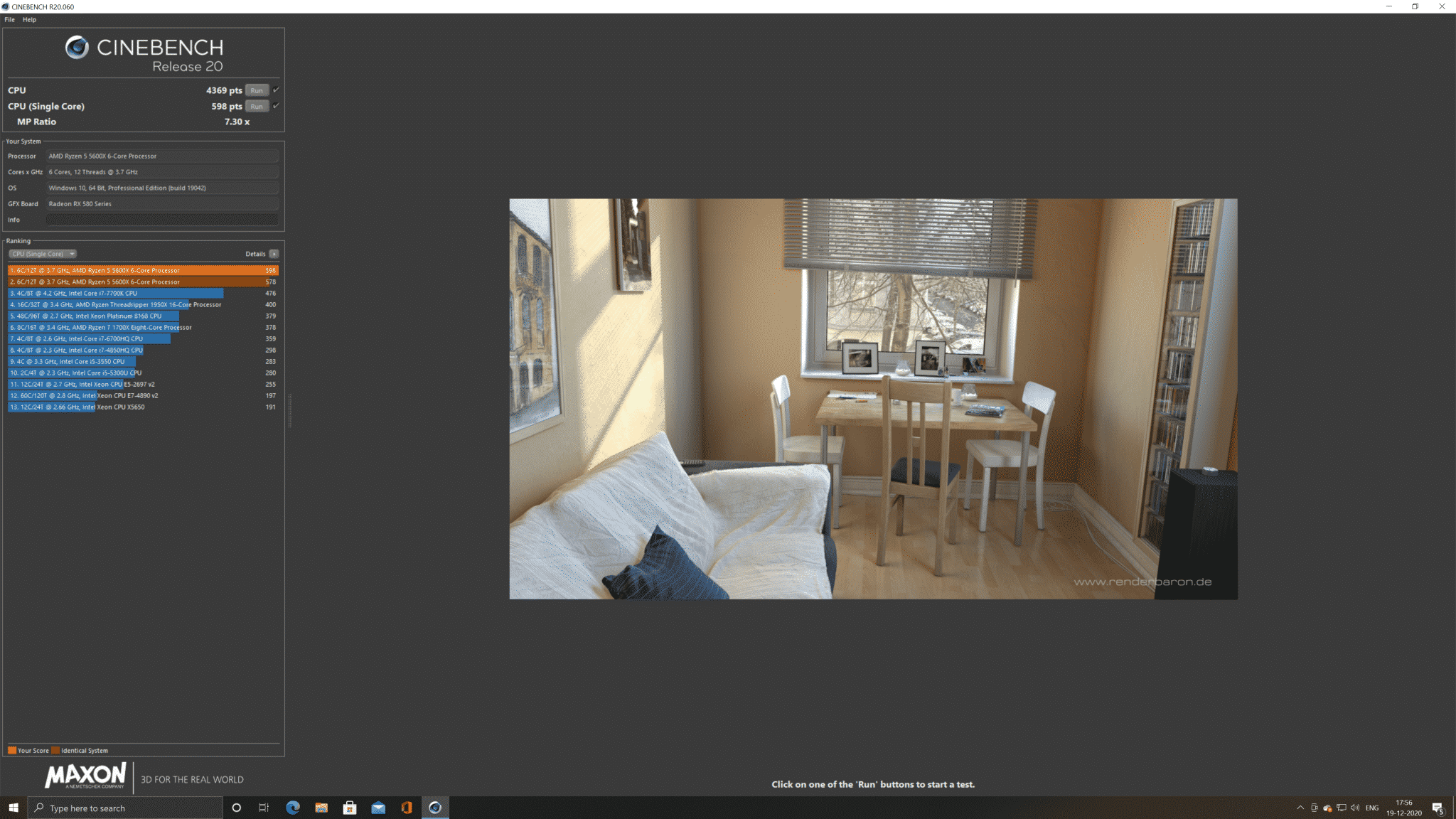 Cinebench R23
The story remains the same here as well, the 5600X scoring 11227 points in multi-core whereas scoring as much as 1533 points in single-core. This kind of single-core score was never seen before and Intel also cannot match up with this, not even the expensive Xeons. The CPU has an impressive MP ratio of 7.33.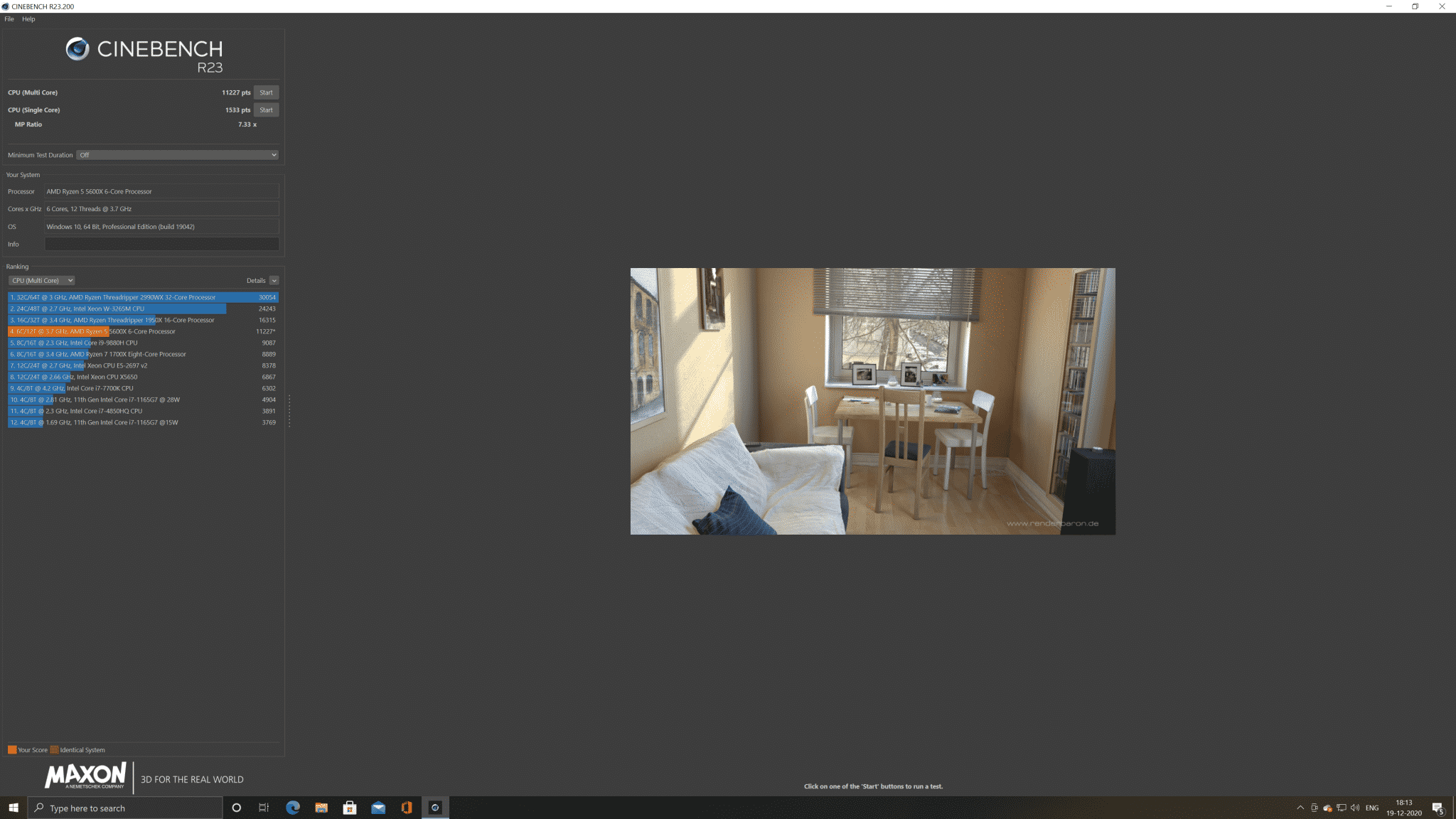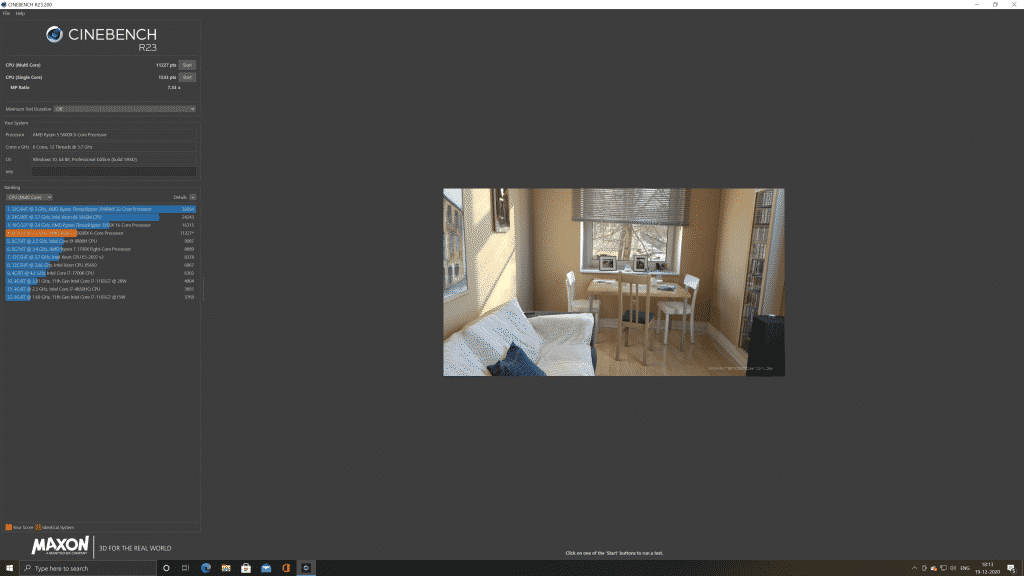 Geekbench 5
As you see the Geekbench scores, the single-core score posted is a whopping 1513 points and an incredible 6155 multi-core points. We recently reviewed the Core i7-10700K, which scored 1339 in the single score and 6679 in the multi-core, having 2 extra cores and 4 threads. So, you can see how close this 6 core CPU goes at stock, challenging the 8-core monsters.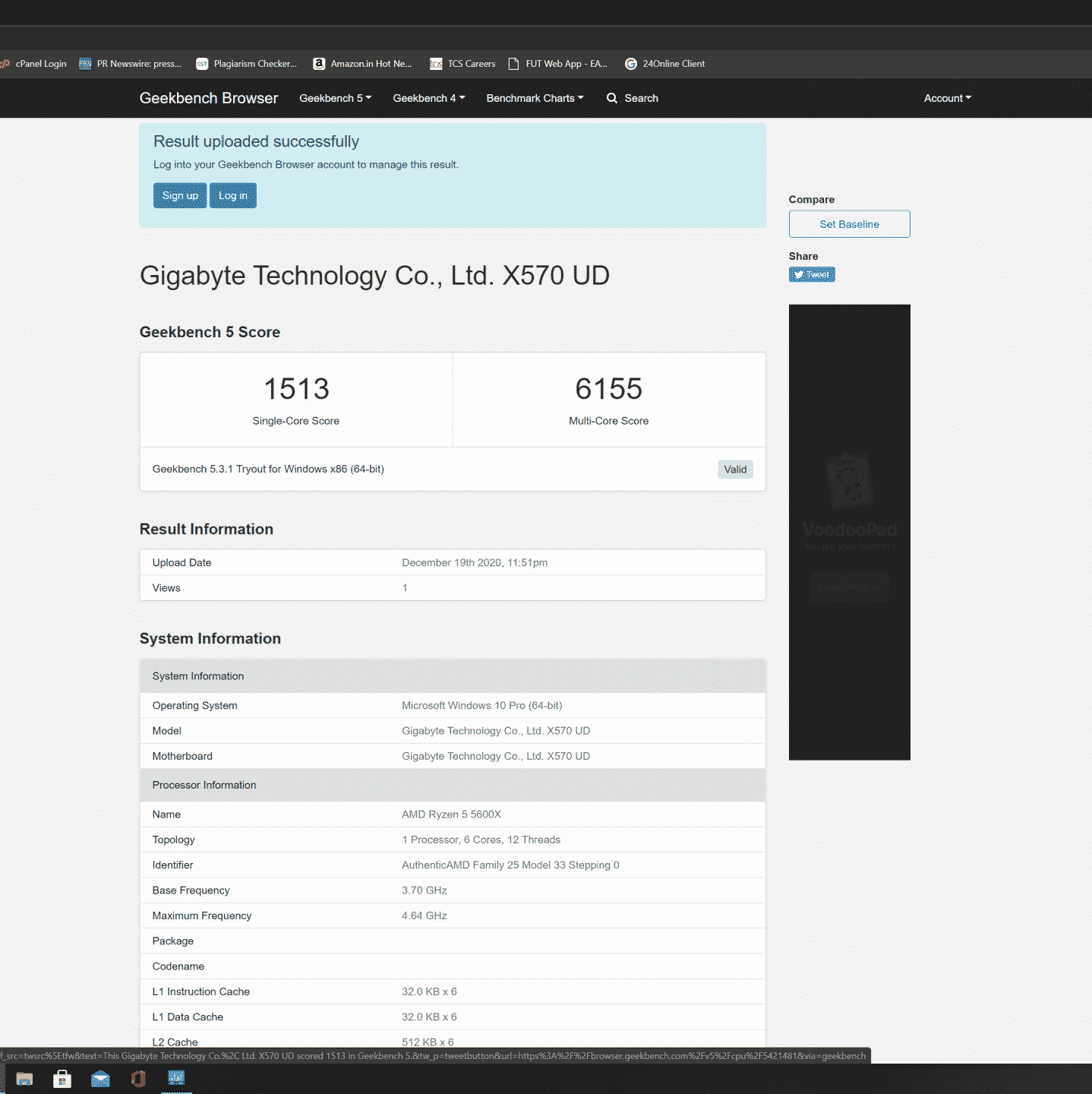 UserBenchmark
The CPU also performed well in UserBenchmark and did make it score 99.5%, making it an outstanding CPU for everyday use.


CPU-Z
In CPU-Z's minor benchmark, we see the Ryzen 5 5600X posting incredible single-core scores of 645.1 and multi-core scores of 5000.3 points.
I have compared the scores with multiple CPUs and the first one is the Ryzen 7 3700X which is almost the same price after discounts to that of the Ryzen 5 3600X, gets comfortably beaten in single-core and is just inches apart in multi-core.
Next, we see our 6-core CPU comfortably beating an 8 core Ryzen 7 2700X in both single-core and multi-core, which is again a great job for AMD, posting this much improvement in 2 generations is incredible and never-seen-before.
So, the Ryzen 5 5600X had no issues in beating the first gen Ryzen 7 1700X and is miles ahead in single-core and comfortably beating in multi-core.
Now, its competitor is the Core i7-10700, another 8 core CPU, the latest from intel, and it gets beaten in single-core as it posted 568 points and is just 625 points ahead of AMD, thanks to those 4 extra threads.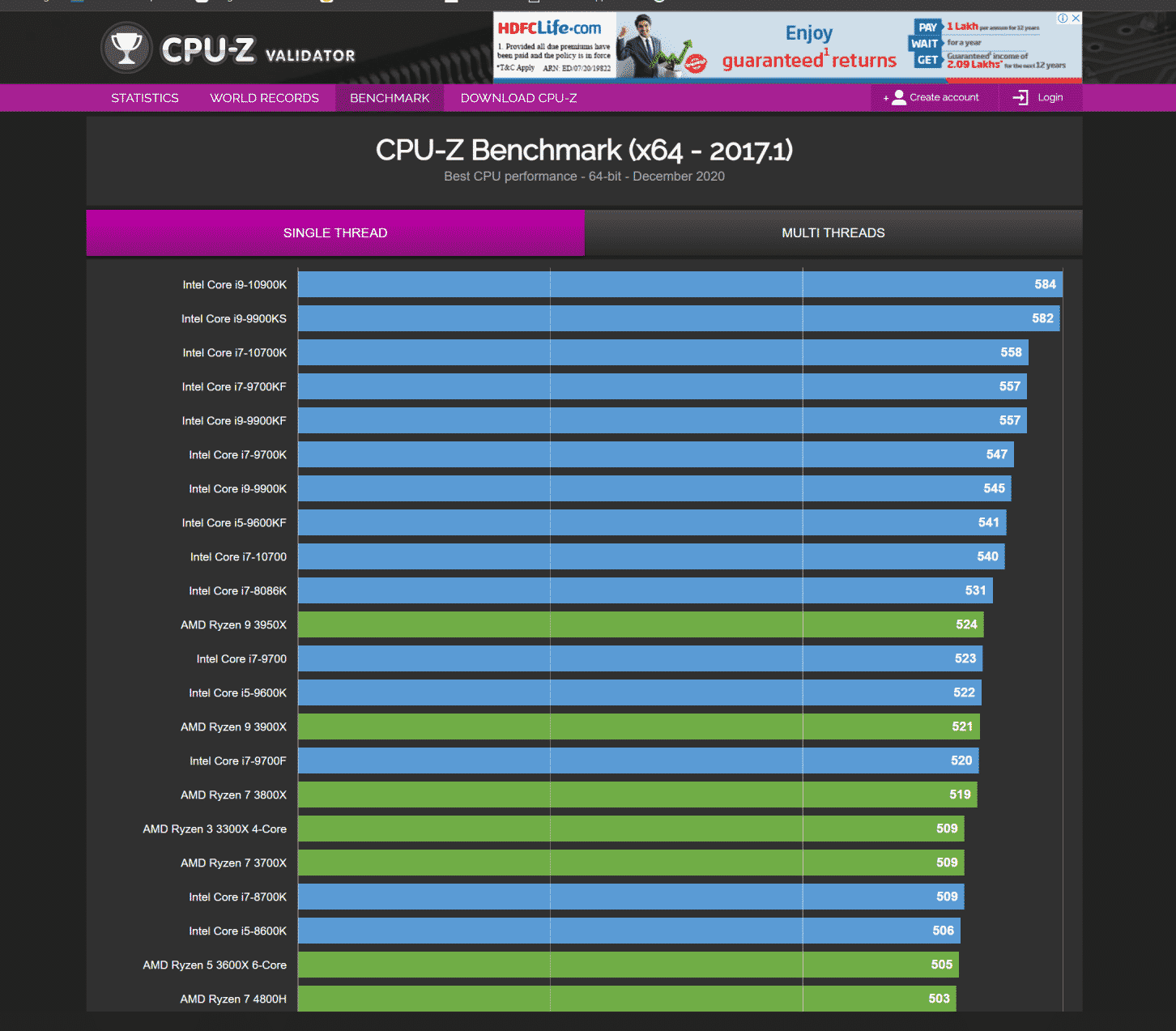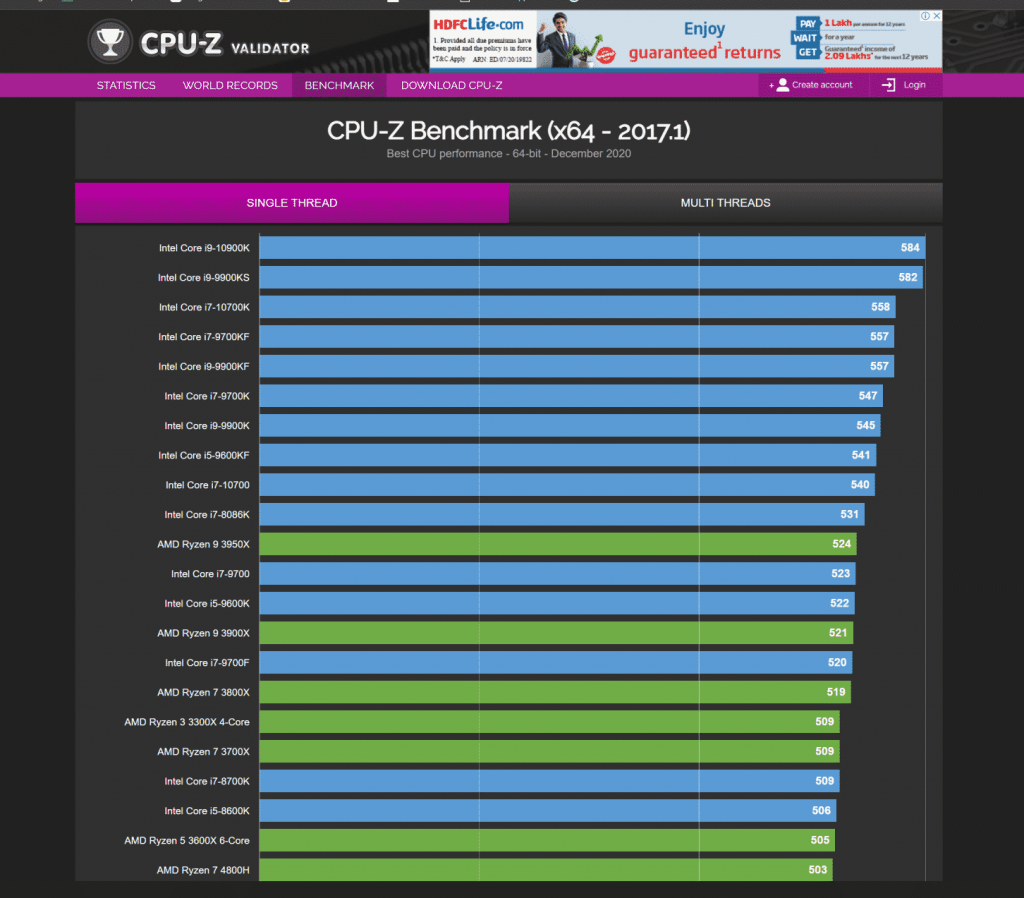 When you see the CPU-Z database, the Ryzen 5 5600X has the fastest single thread score of 646 points and even the flagship Core i9-10900K has no chance of beating it.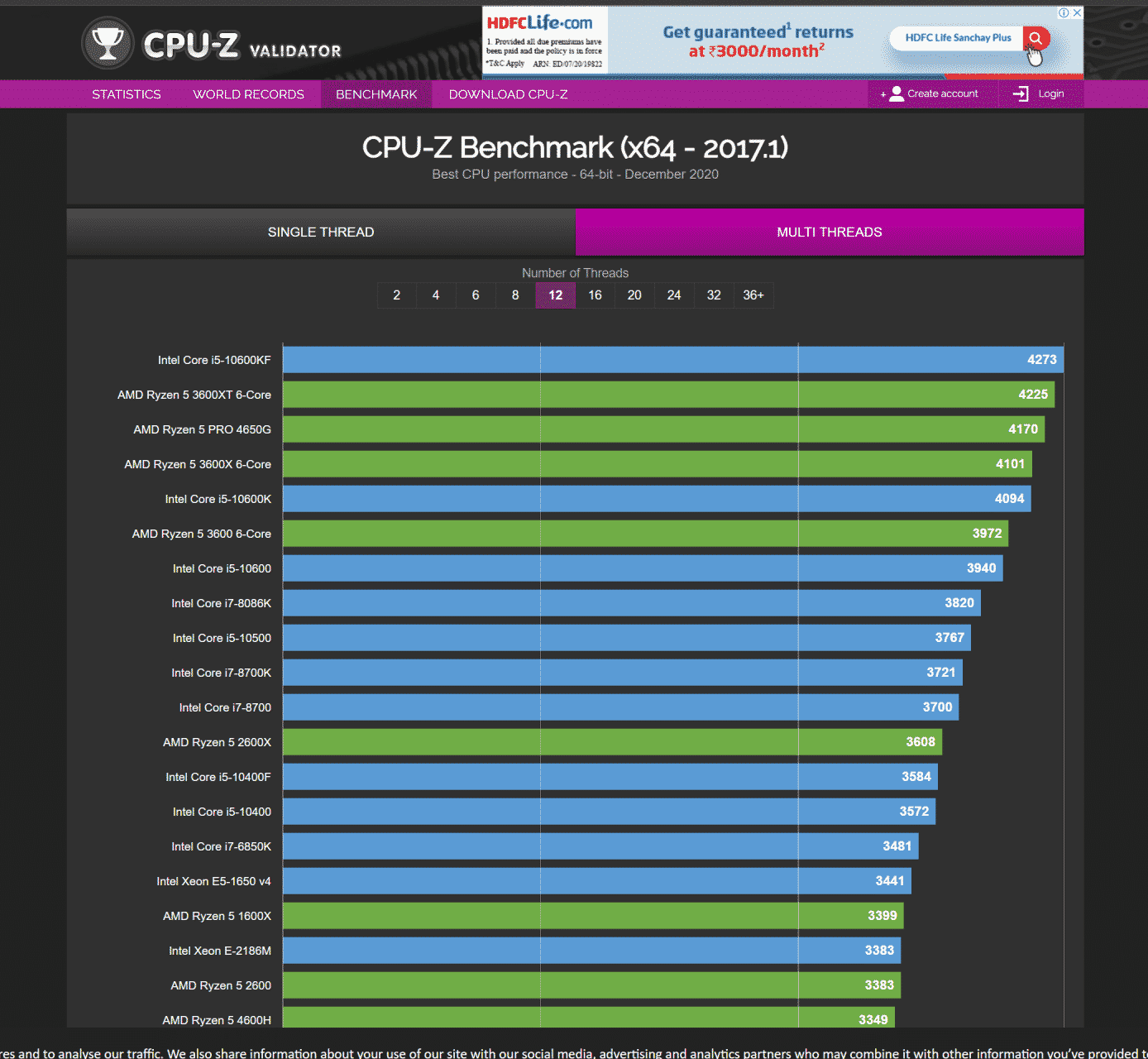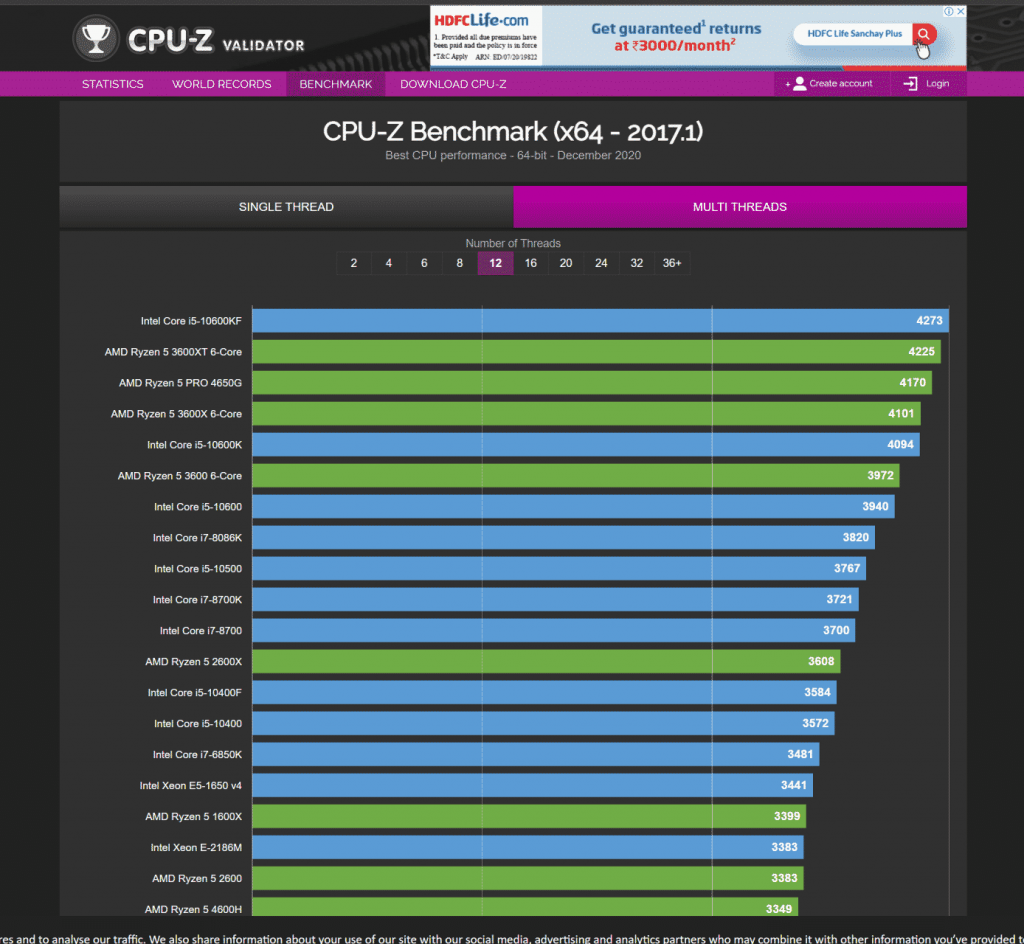 As you see in the 12 thread CPU-Z database, the max score multi-threaded score posted is by the Core i5-10600KF with 4273 points and the Ryzen 5 5600X posting as much as 5000 points.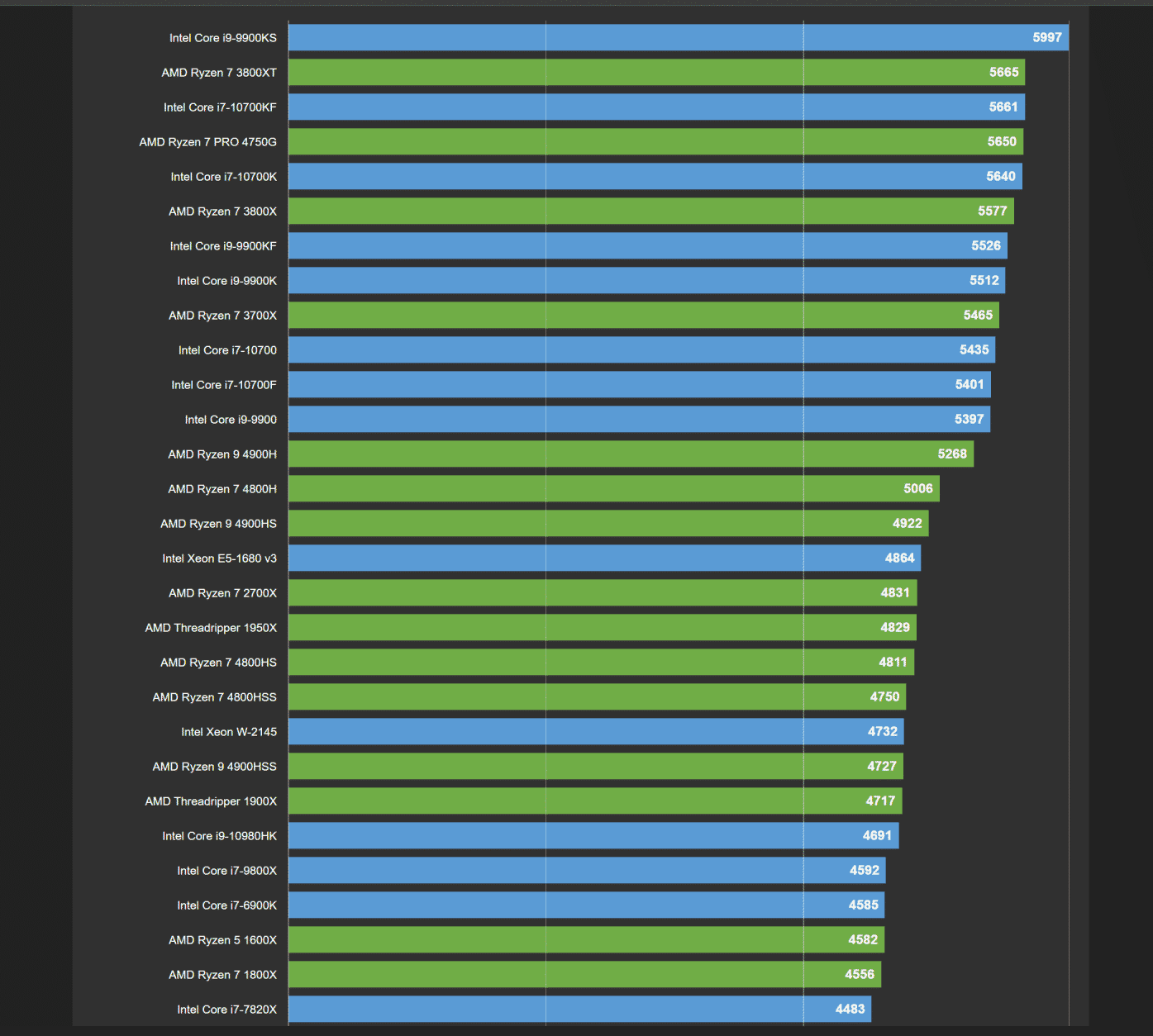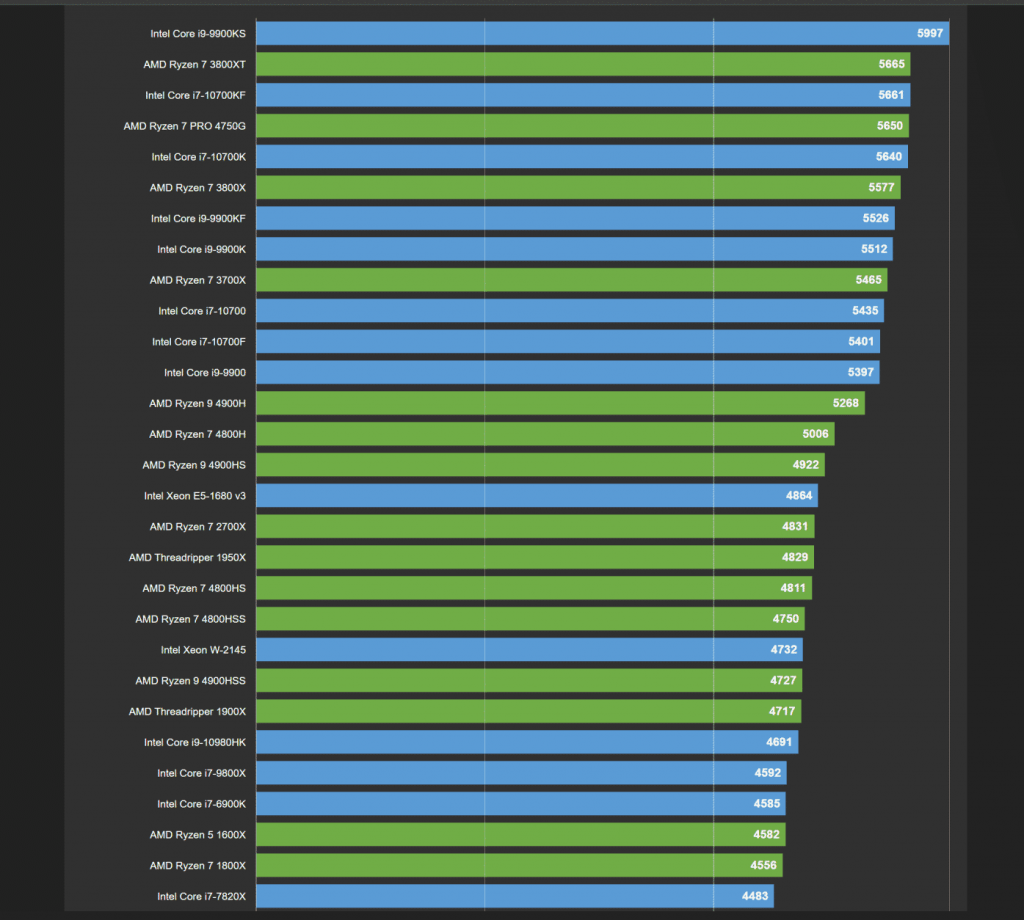 If we see the 16 threaded CPU-Z database, the 12 threaded Ryzen 5 5600X getting 5000 points make it faster than a Ryzen 9 4900HS with 8 cores. The scores are very much comparable to that of a Core i9-9900 and a Core i7-10700F, and when you overclock this CPU, you have almost no difference between a 6 core and an 8 core CPU.
With these comparisons, I am sure you understand how powerful these new Ryzen 5000 series processors are and, in general, the improvement AMD has made with Zen 3 architecture.
PCMark 10
In PCMark 10, the CPU shined very brightly, and the scores could have been better with a better GPU, will be upgrading it soon. Nevertheless, the Ryzen 5 5600X got a score of 7286 points which is surprisingly higher than our Intel test bench with Core i7-10700K and Geforce RTX 3060Ti which got a score of 7066 points.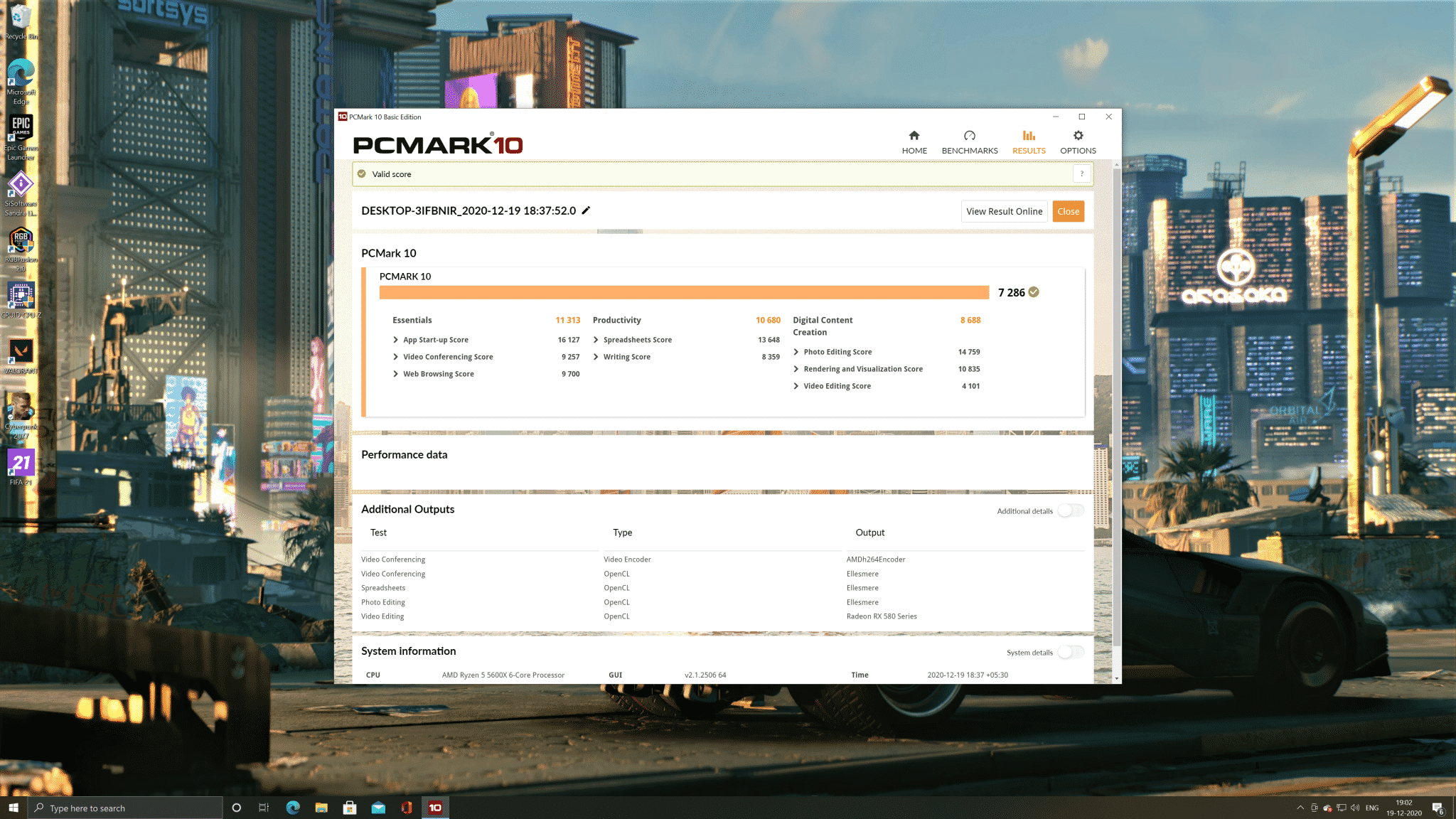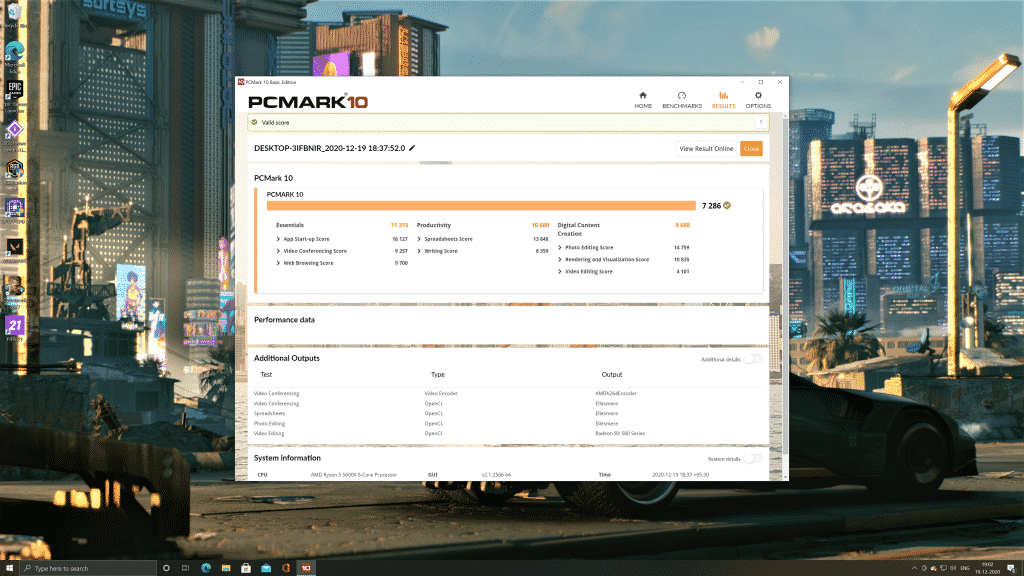 So, for productivity works like photo or video editing, content creation and even coding or rendering, this CPU can be counted on in any scenarios, thanks to AMD.
3DMark Fire Strike
In this benchmark as well the scores look damn impressive even with a GPU like RX 580 and the Physics score, i.e. of the CPU, is a whopping 25,131 points which did make up for a older GPU, taking the total score to 12,577 points.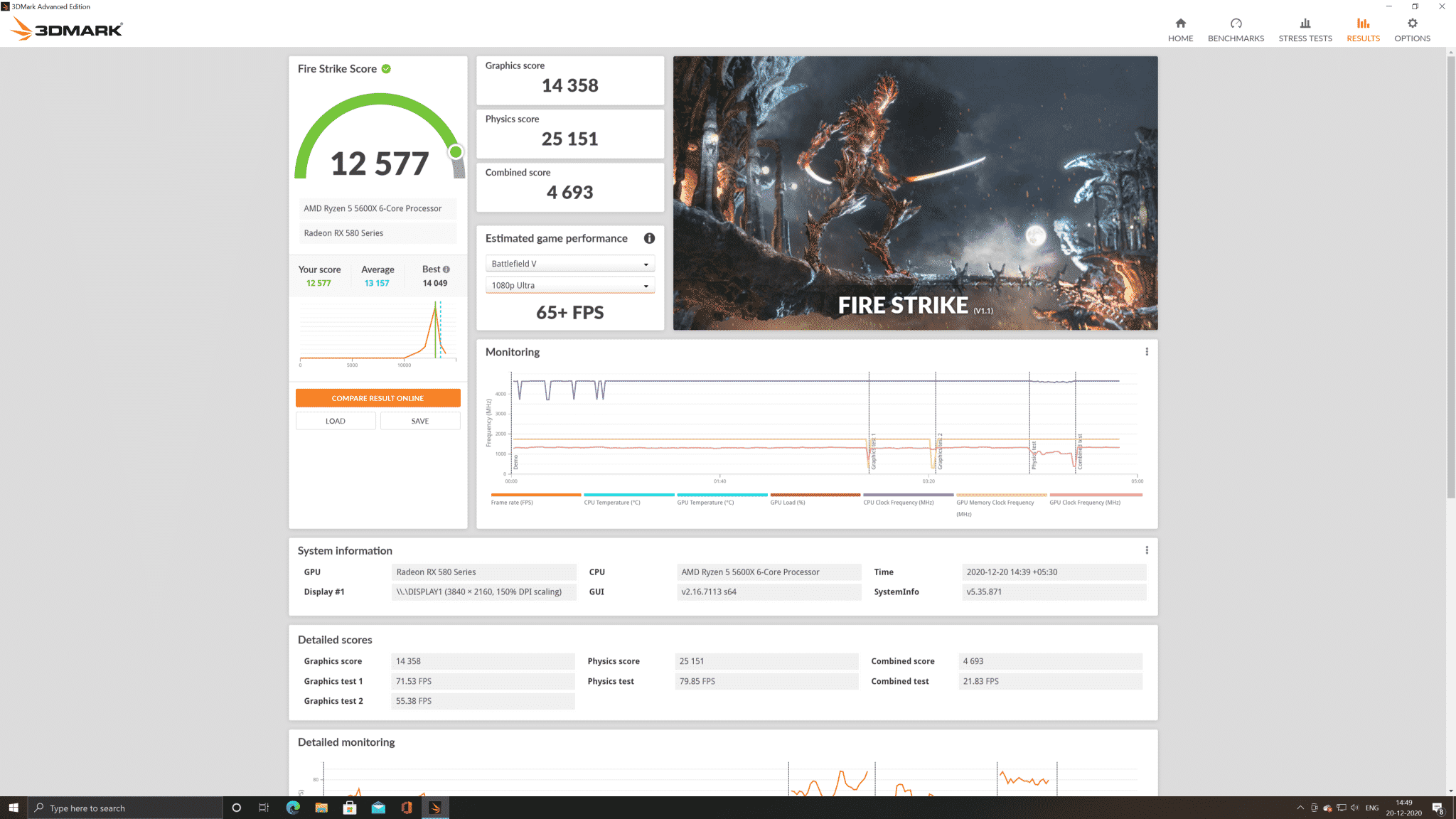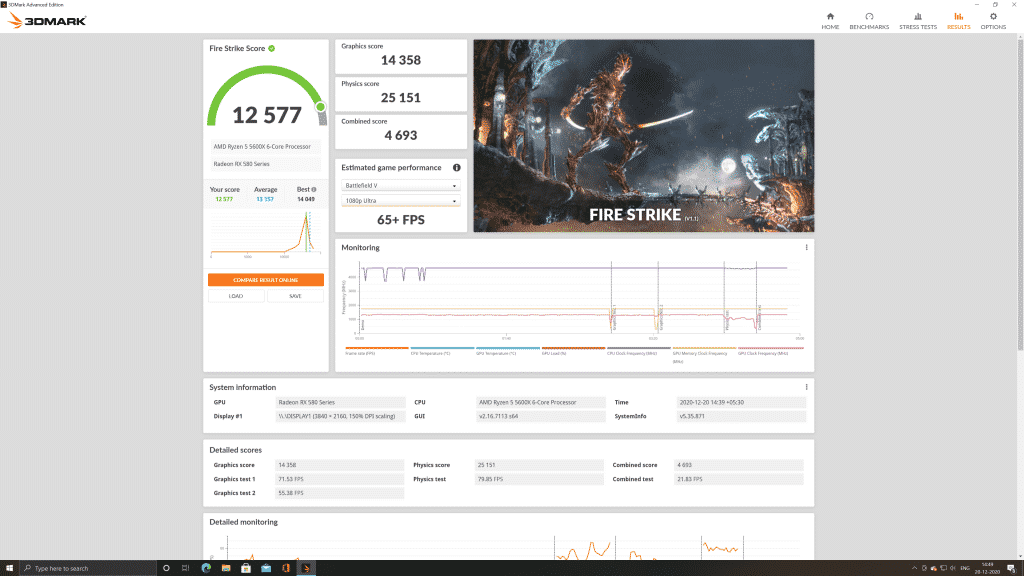 3DMark Fire Strike Extreme
The Ryzen 5 5600X undoubtedly can handle beefier GPUs and the score with a low-end GPU shows that it can bring the best out of any GPU you throw and make it a great one for gaming as well as productivity.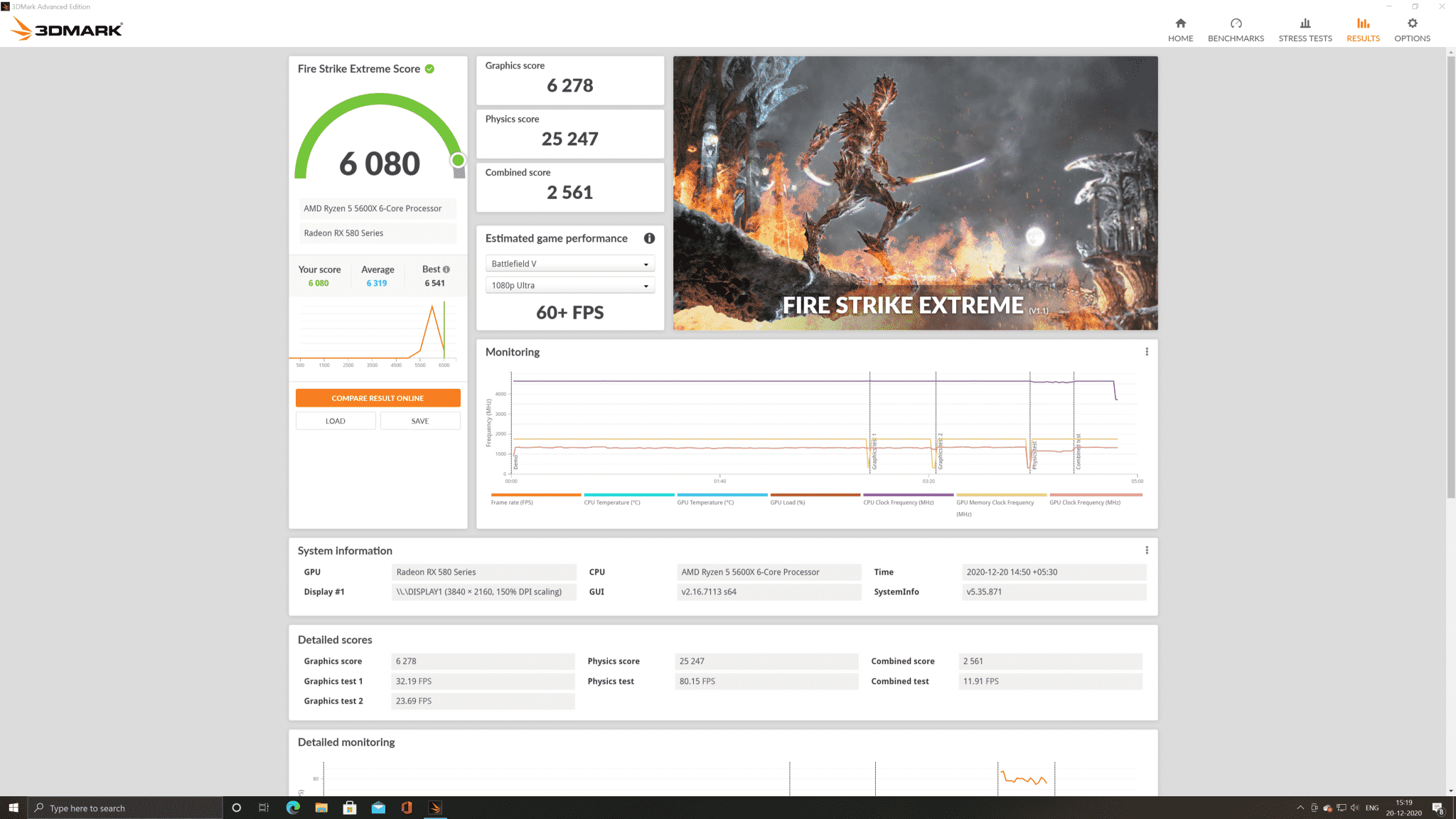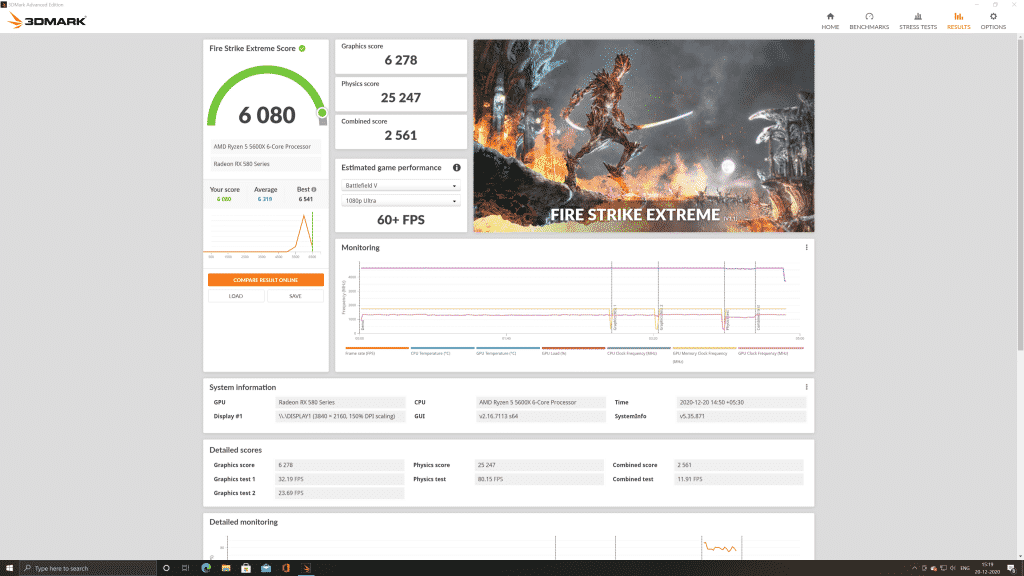 SiSoftware Sandra
Here you can see the SiSoftware Sandra score compared with 4 other CPUs and the Ryzen 5 5600X beating or closing in with the other 8 core CPUs, making it way ahead than rest of the 6 core CPUs in the market.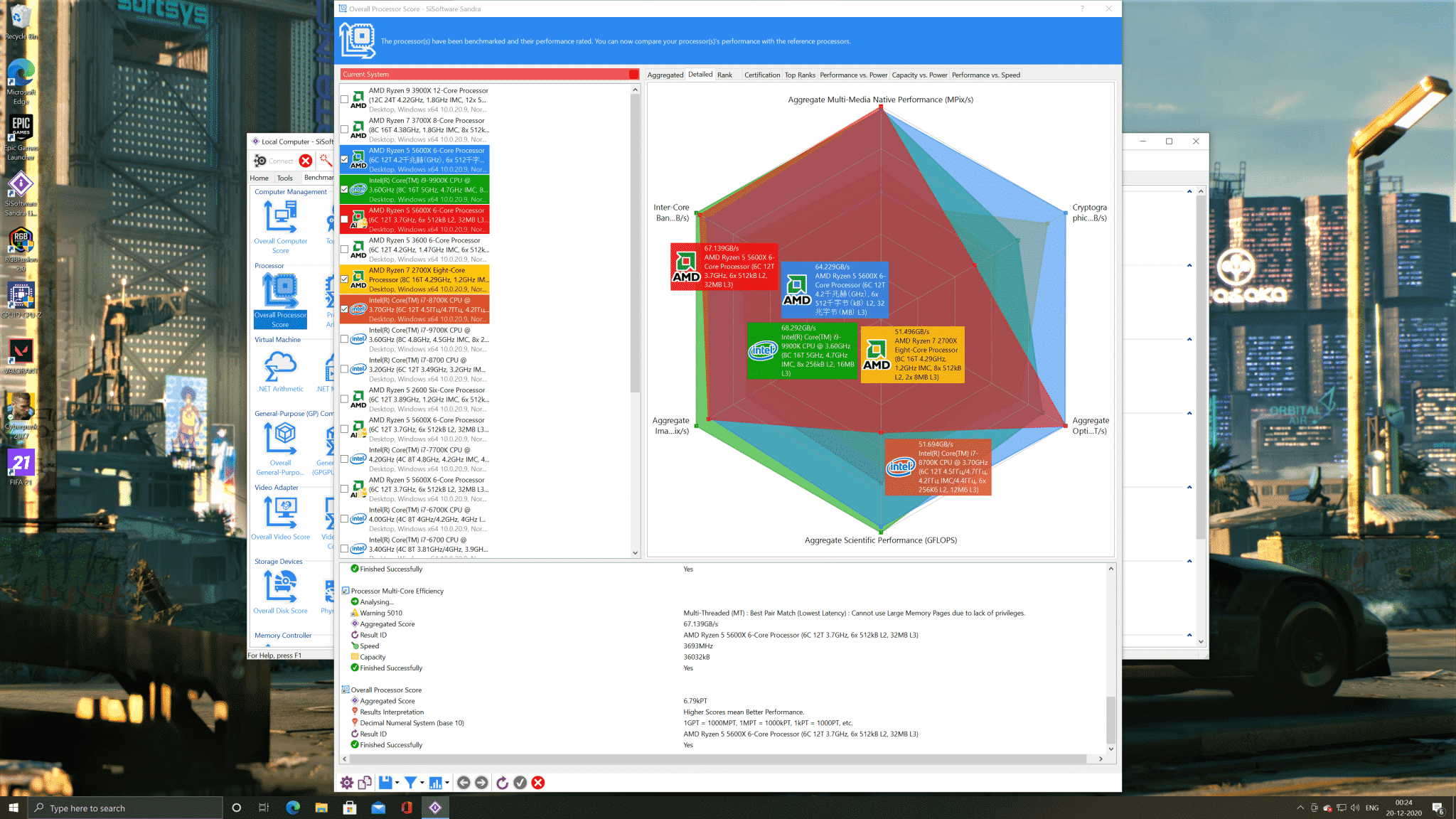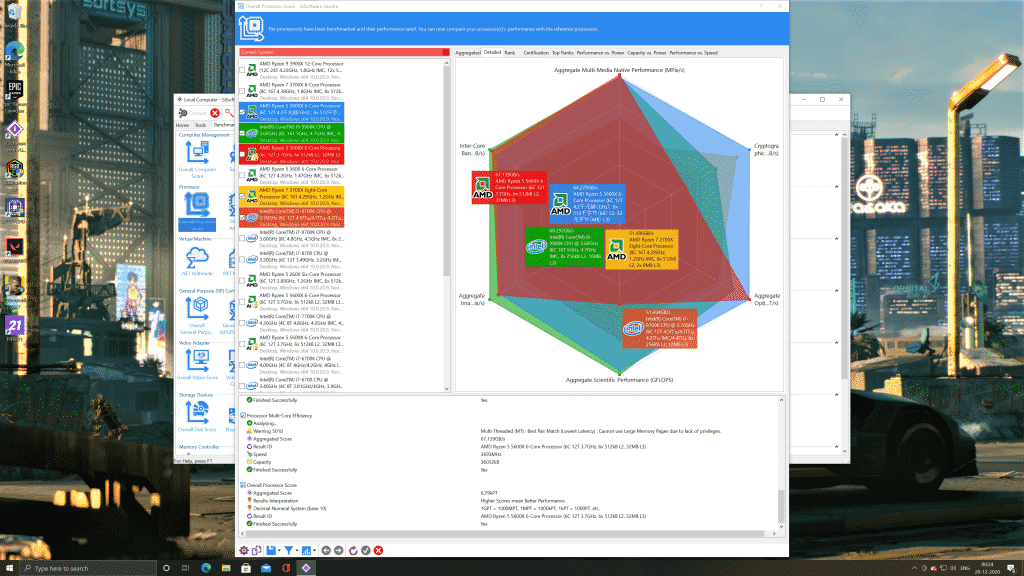 The benchmarks are obviously amazing and I have tried Adobe Photoshop and Premier Pro along Filmora and I have no issues at all with the CPU breezing away in each workload. For both productivity and gaming, this Ryzen 5 5600X is an absolute beast and rightfully the best 6-core CPU out there.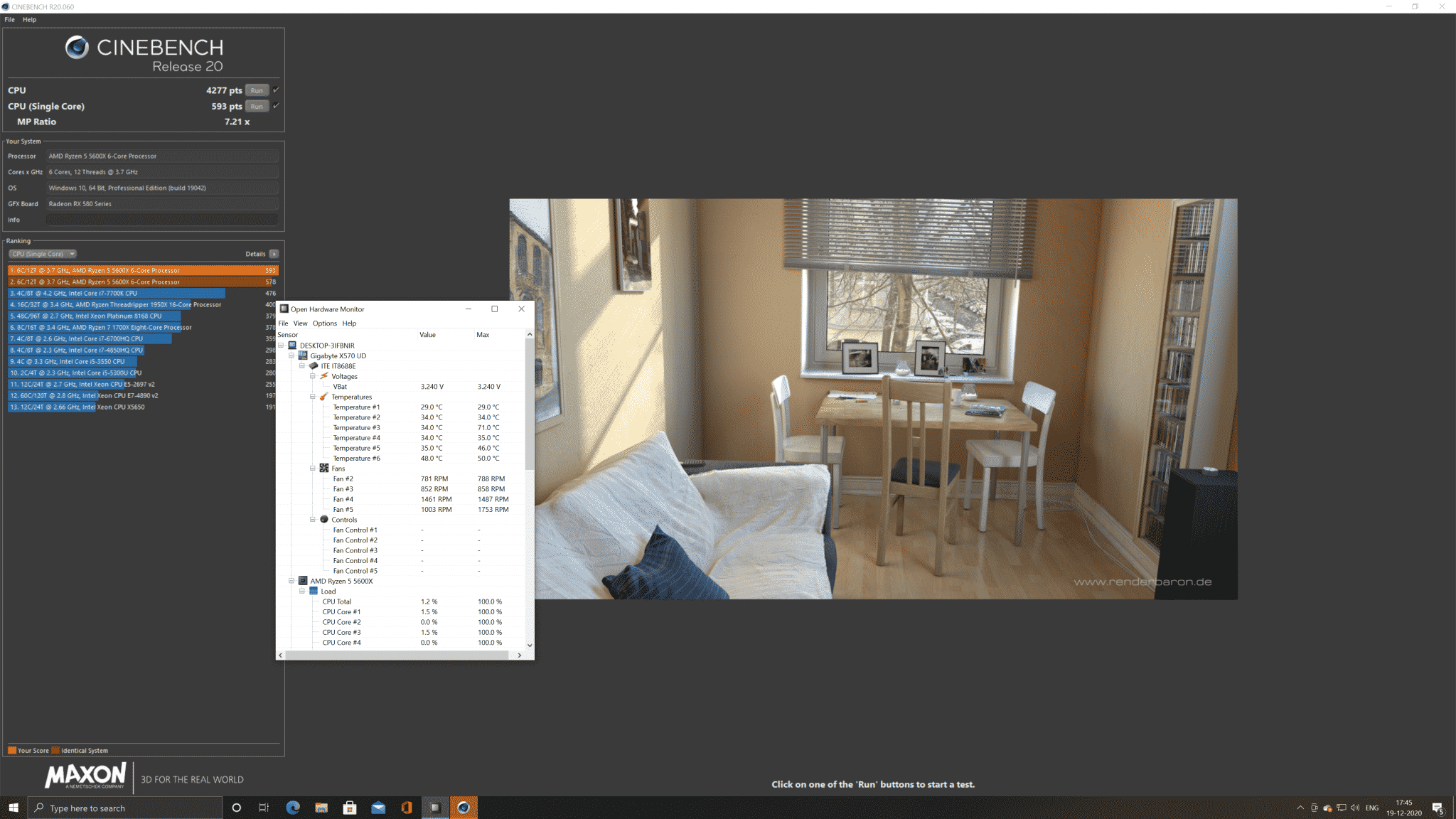 Note: If you do end up buying the processor, get a CPU cooler, be it an Rs.1500 price segment one, as a stock cooler cannot unleash the true potential of the CPU. You can use the Deepcool Gammaxx GTE V2 as well because with this the CPU without overclocking) never raised above 72 degrees celsius even at full load.
During normal work or casual gaming, I like that these AMD processors help reduce the temps by automatically switching off the cores which are not needed. The efficiency of this Ryzen 5000 series CPU is amazing, and it kept my system very cool; and without a full load, I never heard the CPU fans spinning up at a serious level.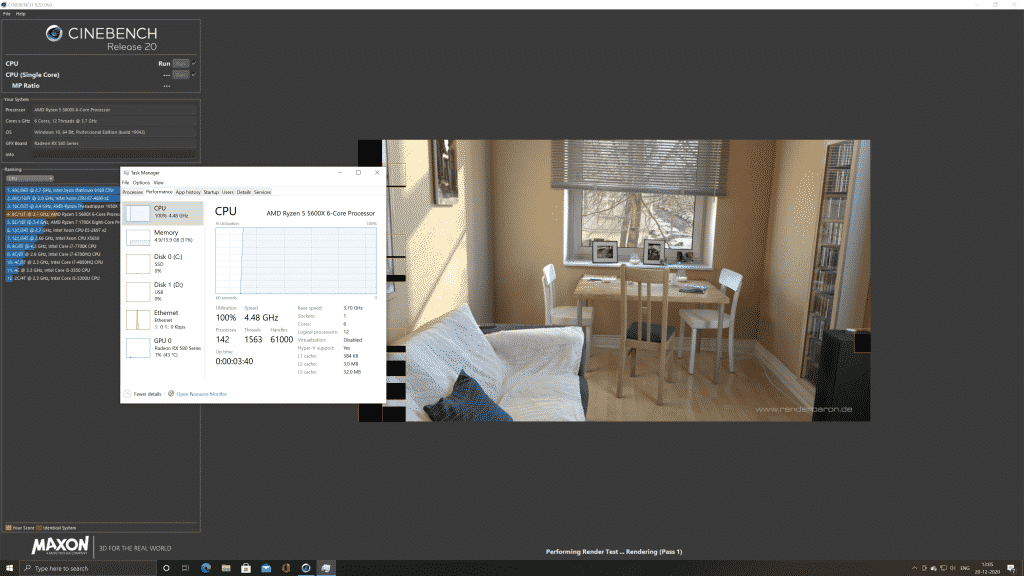 Actually, the CPU clock speeds never go high all the time except the primary core that hovers in the 3.8GHz to 4.4GHz territory while the other cores remain cool and even not used when not needed. The efficiency of the Ryzen 5 5600X is amazing and truly Zen 3 architecture is game-changing for AMD.
Performance benchmarks (Overclocked)
Well, if you are an enthusiast like me then you will definitely like this section as being an unlocked CPU, AMD Ryzen 5 5600X is open for you to experiment and get the best out of it. So, I tried various types of overclocking and at various frequencies to get you a better understanding.
I recommend you to try the AMD Ryzen Master Utility software as it's handy and simple, its UI has all the complex elements to help you overclock your Ryzen CPU.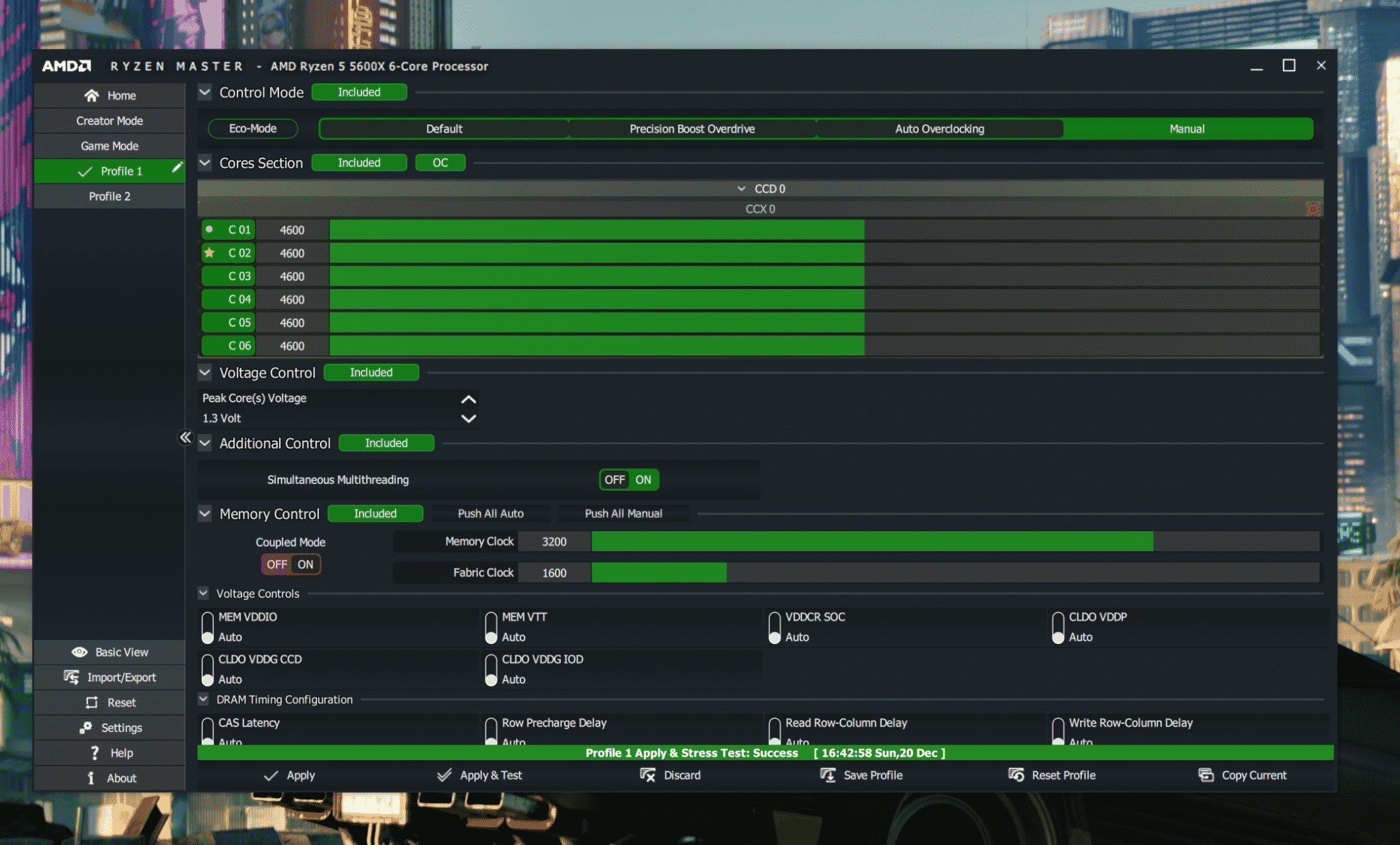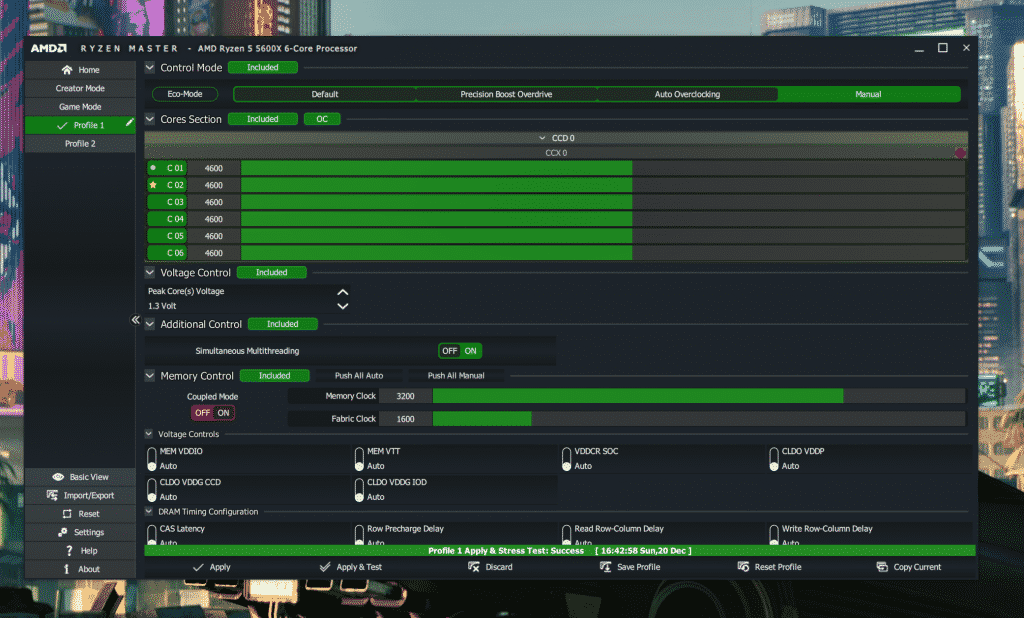 1. Boosting all core to 4.6GHz
Well, this not technically overclocking and you can do it as well but the default voltage might not handle it and shut down to prevent damages, well it depends on each motherboard so, you can try at stock voltage as well.
I tuned the CPU with the Ryzen Master Utility and kept the peak voltage at 1.3V whereas manually setting all of the core's peak clock speeds at 4.6GHz. You can set the memory control at auto while keeping the memory control at 3200MHz and 1600MHz fabric clock.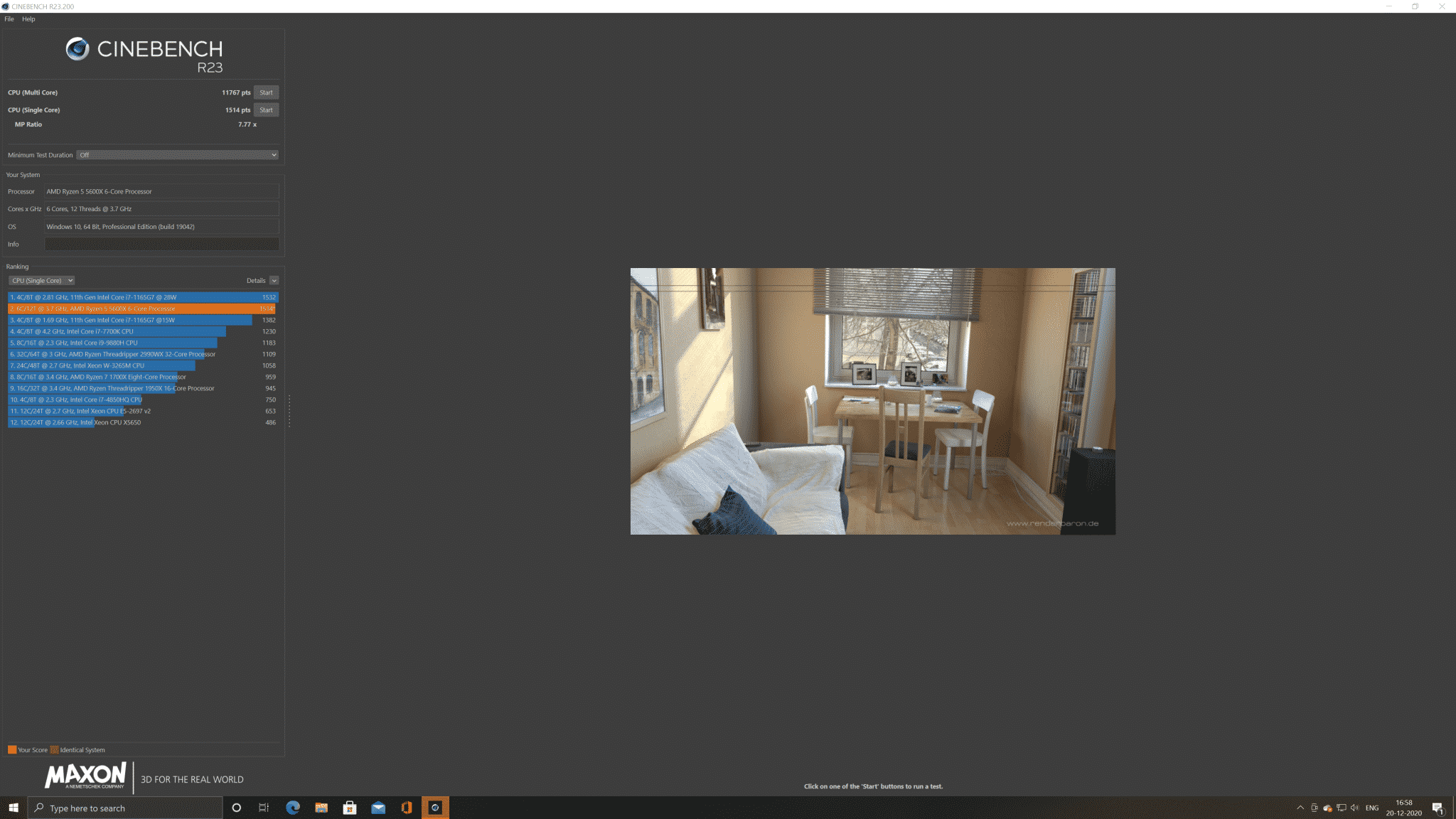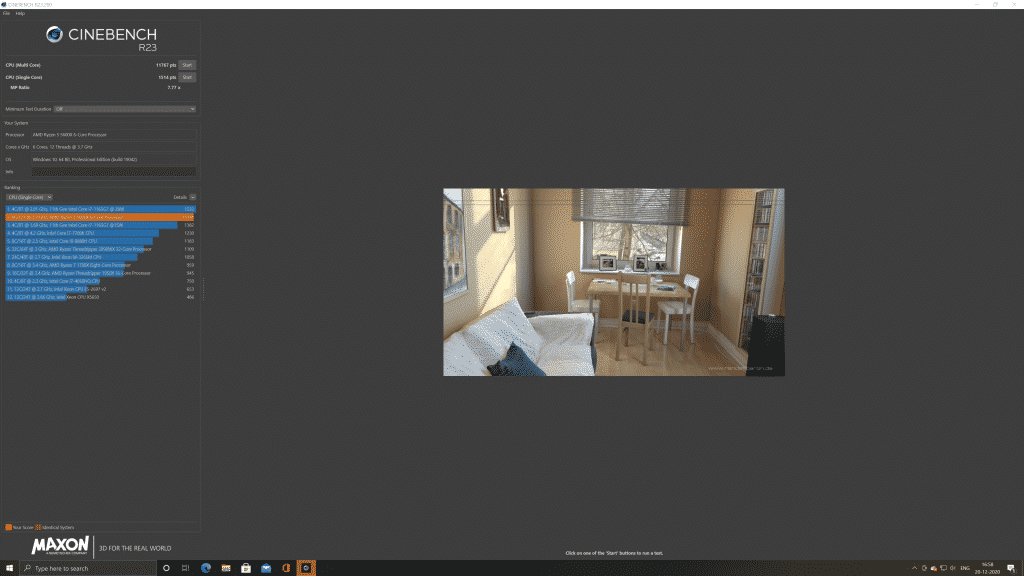 As you see, the results are awe-inspiring as well; in the multi-core tests, we got 11767 points, which are around 5 percent more than that of the stock scores.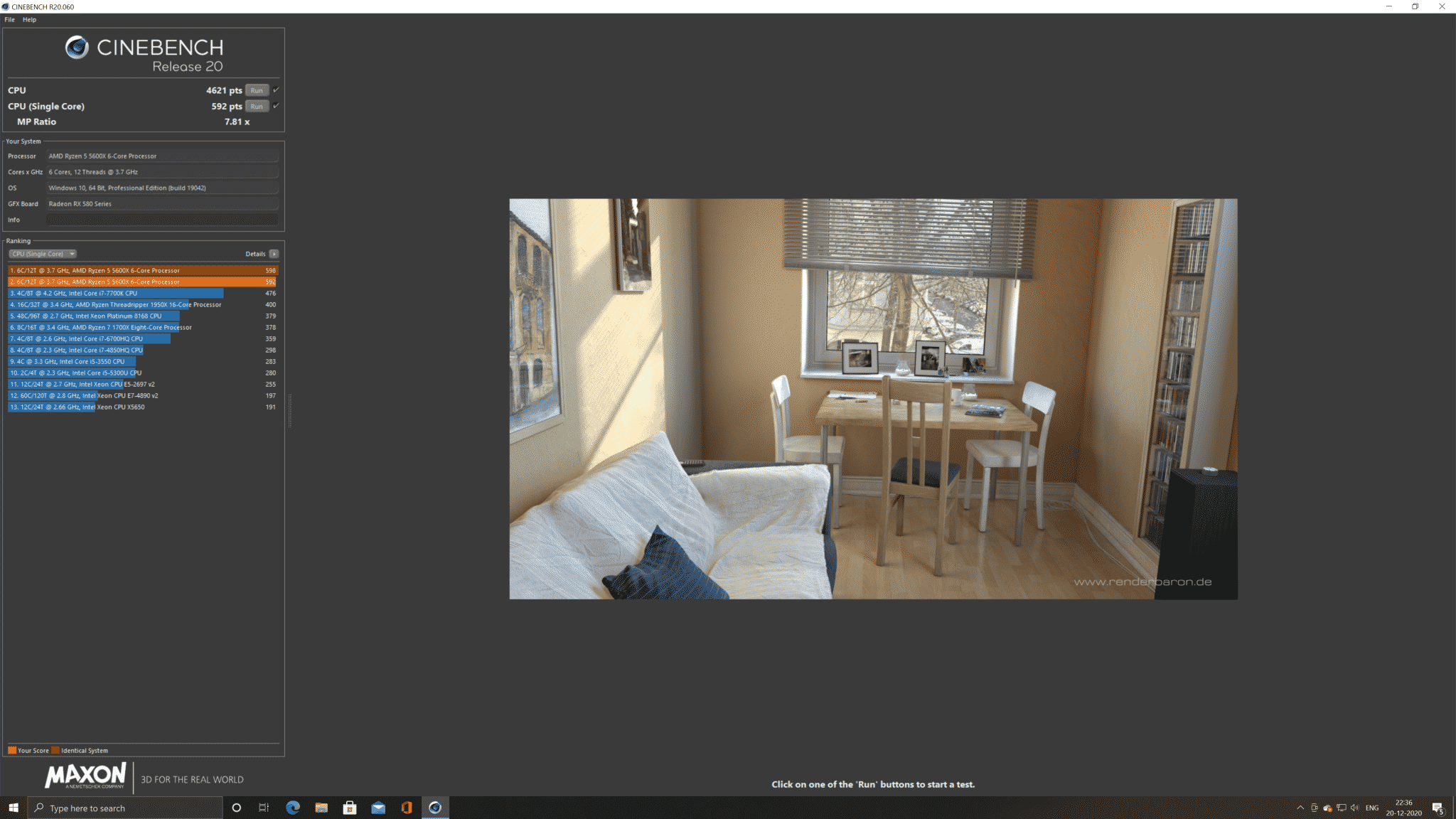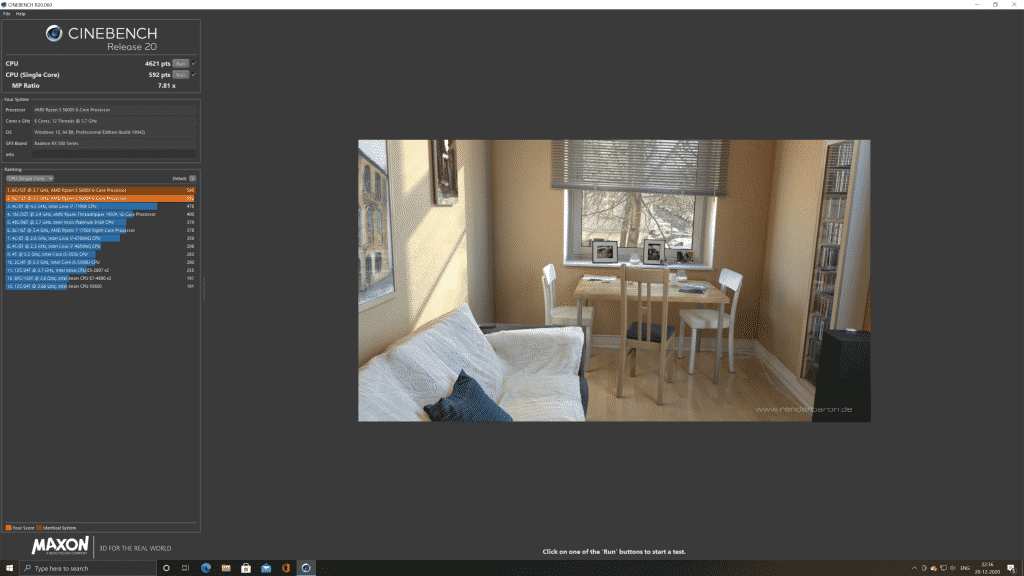 In Cinebench R20, we see there's almost no difference in single-core but actually decreased, however, in multi-core the CPU scores 4621 points that is again 5 percent improvement over stock.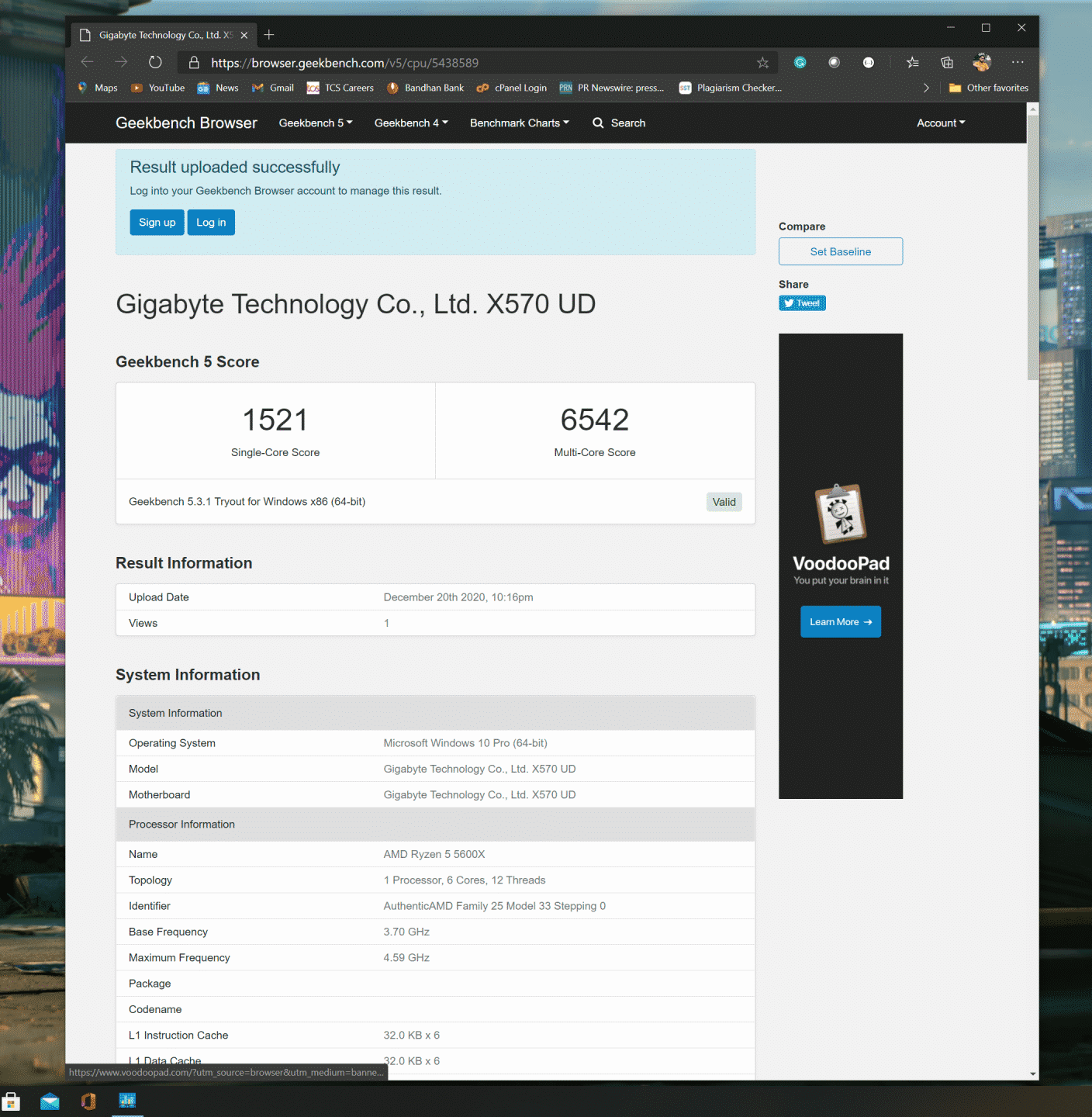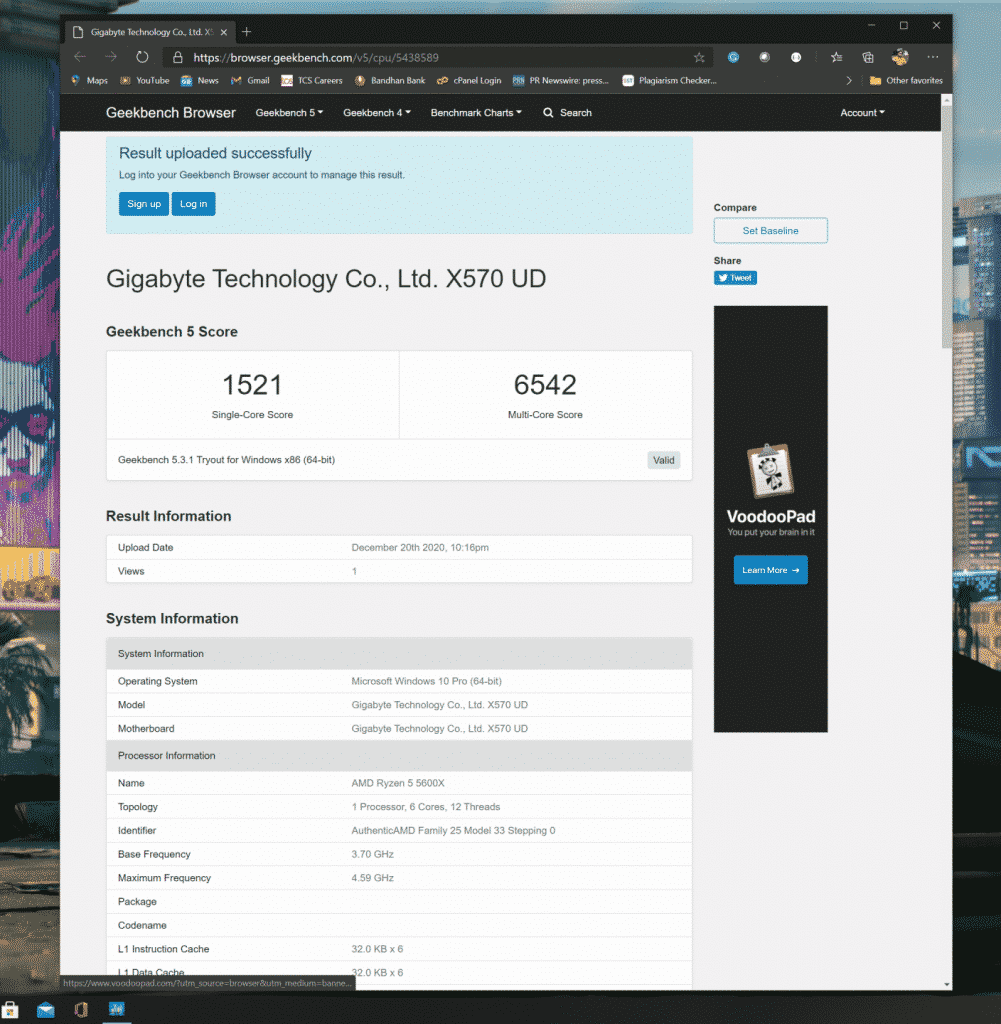 Whereas in Geekbench we see a healthy improvement as well, the single-core performance gets improved to 1521 points from 1513 points at stock. In the multi-core, we see the CPU score 6542 points and that is about 6.2 percent better than stock results.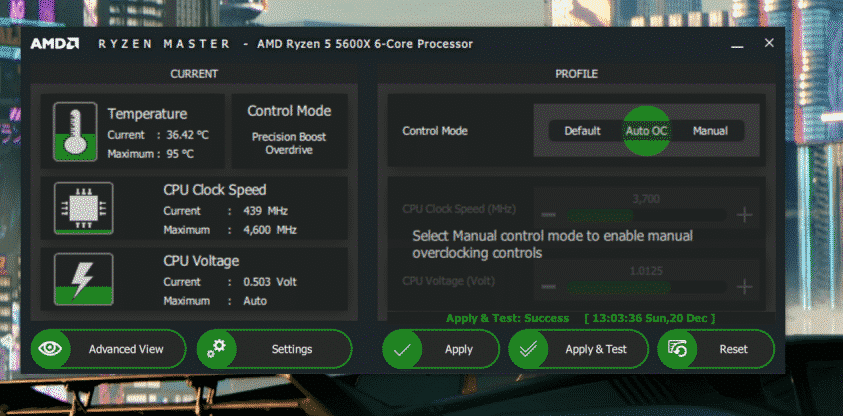 2. Using Auto OC and turning on Precision Boost Overdrive 2
If you are kind of an amateur in overclocking and do not want to hurt your CPU, then you should select the auto overclocking feature from the Ryzen Master Utility and keep the new Precision Boost Overdrive 2 feature on.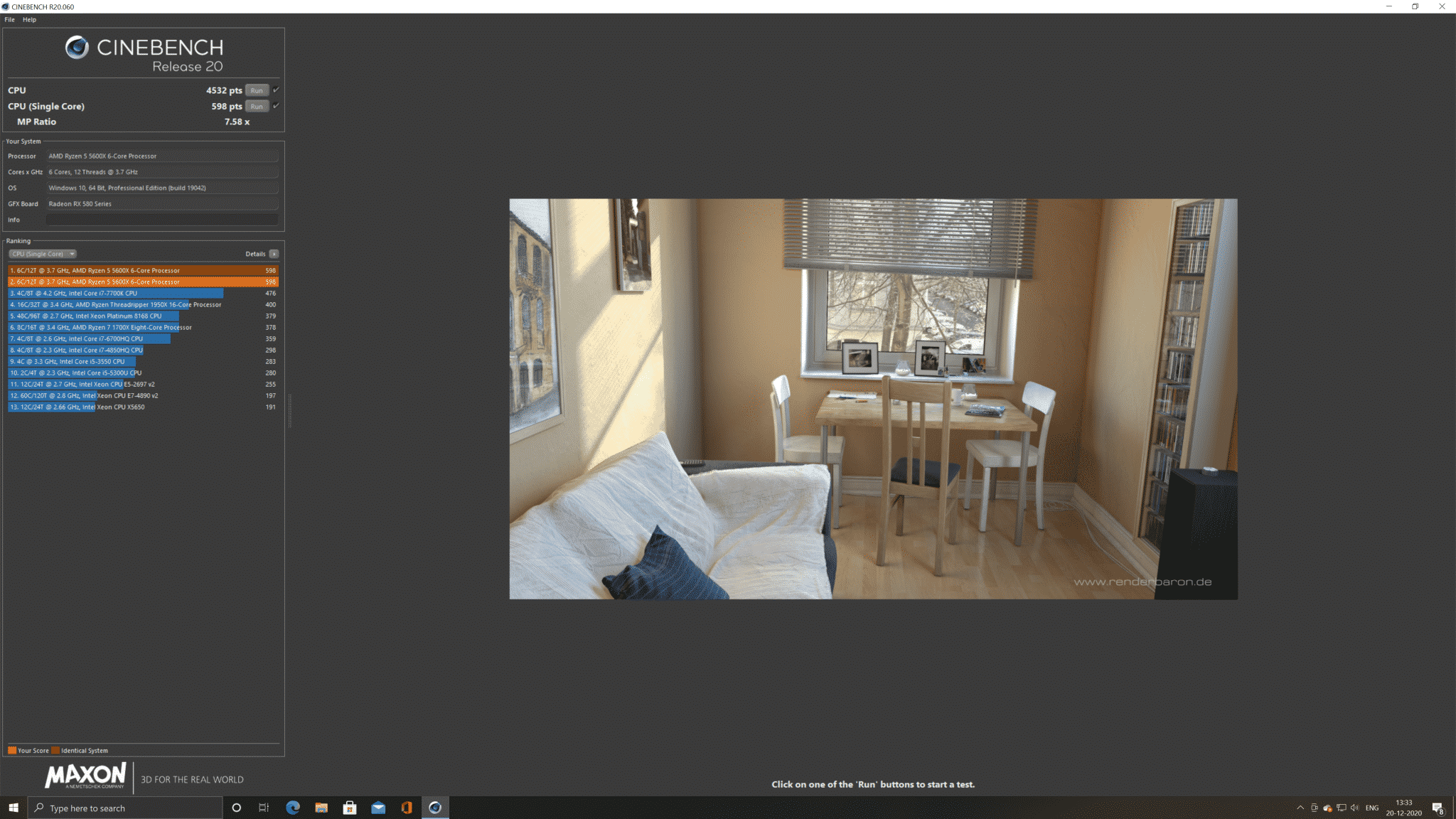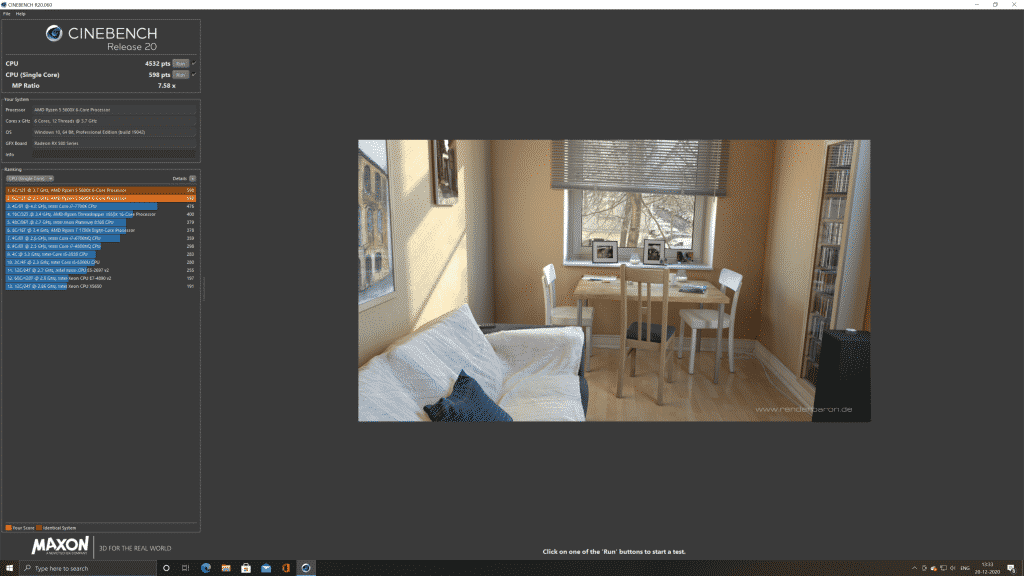 There is not much change in the single-core performance, but you see the Cinebench R20 multi-core scores going up to 4532 points, around a 4 percent increase in stock scores.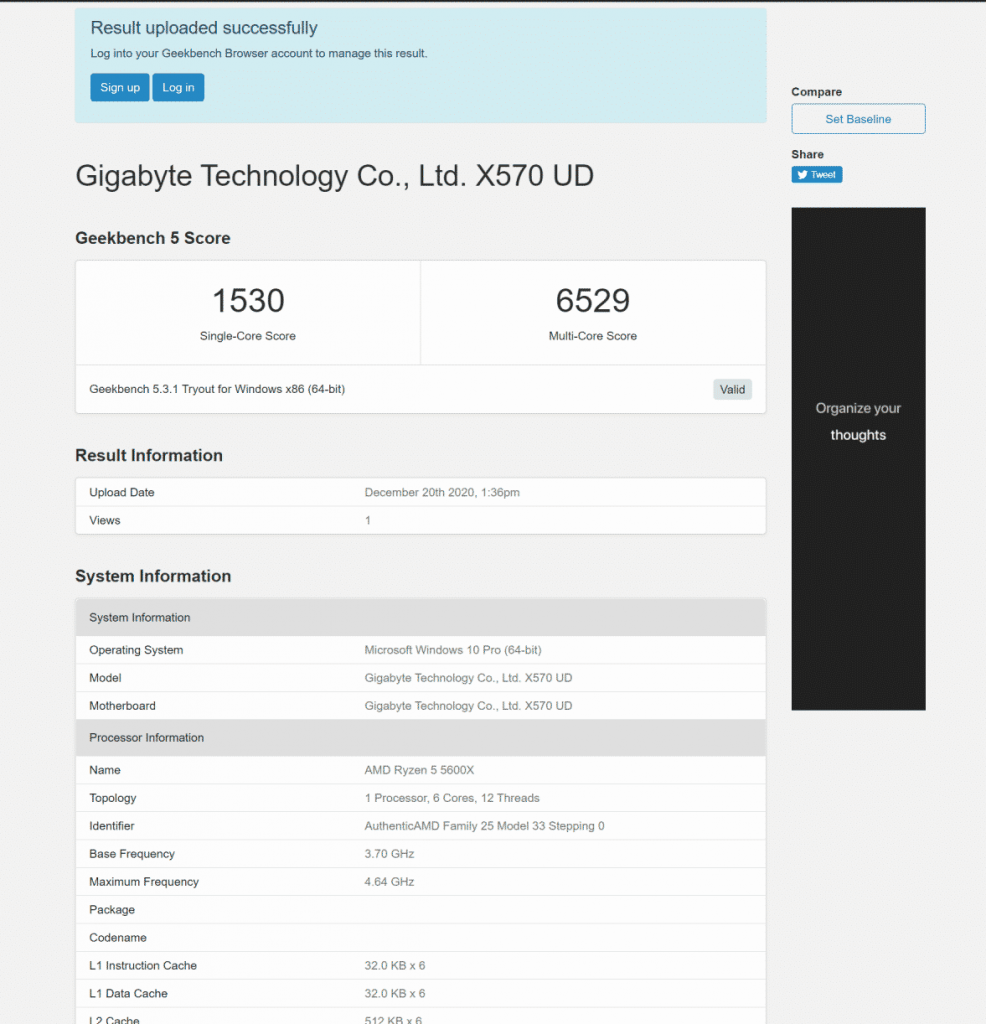 Geekbench 5 shows a tiny bit of improvement in single-core performance, going from 1513 points to 1530 points. In the multi-core performance, we see the score going up to 6529 points, which as much as 6 percent improvement than at stock, which again almost reaches the 6679 points scored by the Core i7-10700K at stock, incredible honestly!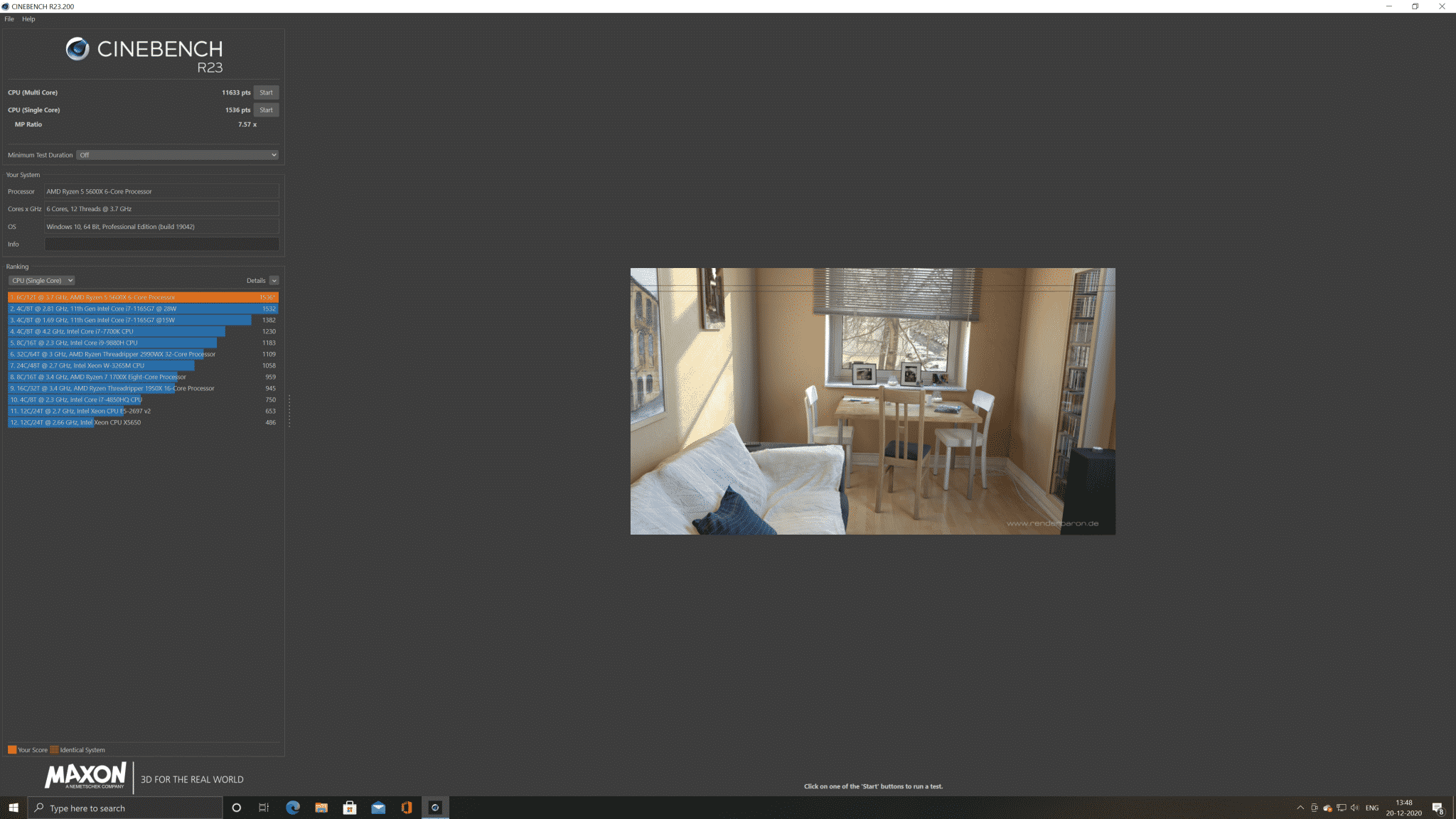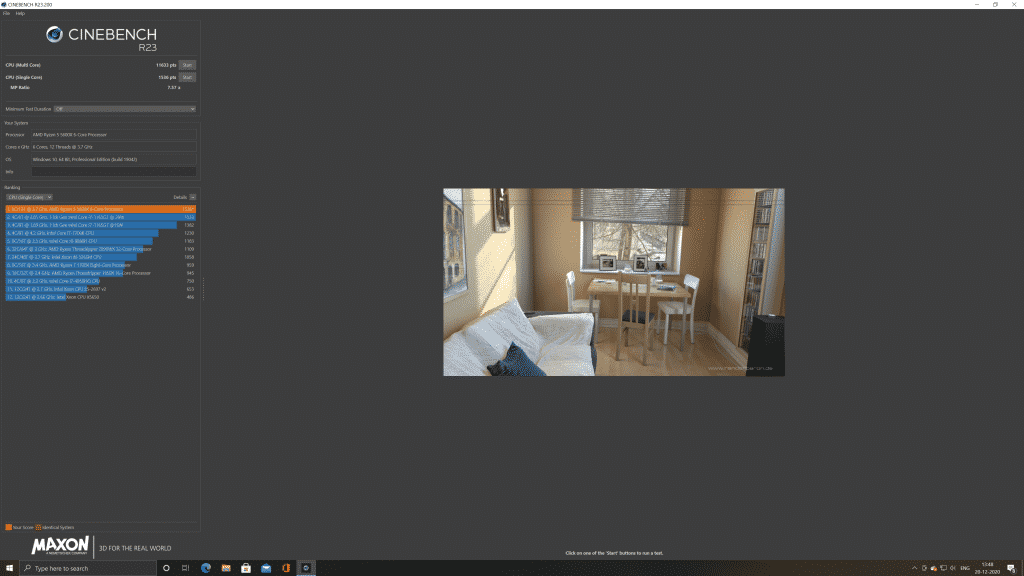 While in Cinebench R23, the scores kept improving with 1536 points in single-core and 11633 points in multi-core, almost 4 percent increase in stock scores.
These two types of overclocking are very simple and the second one being the easiest. Now we will do some serious overclocking but do note the above two overclocking were very very stable and for everyday tasks, you can choose either of the above two configurations.


3. Taking the clock speeds to 4.7GHz
You can easily overclock the CPU to 4.7GHz with the Ryzen Master Utility at 1.3V and that should give you a stable system but can crash with very heavy stress tests.


In CPU-Z, the performance improves quite a lot and when compared with an 8 core Ryzen 7 3700X, there's hardly any difference and this itself is incredible, a 6 core CPU giving almost the same performance as your last-gen 8 core CPU with better single-core performance as well.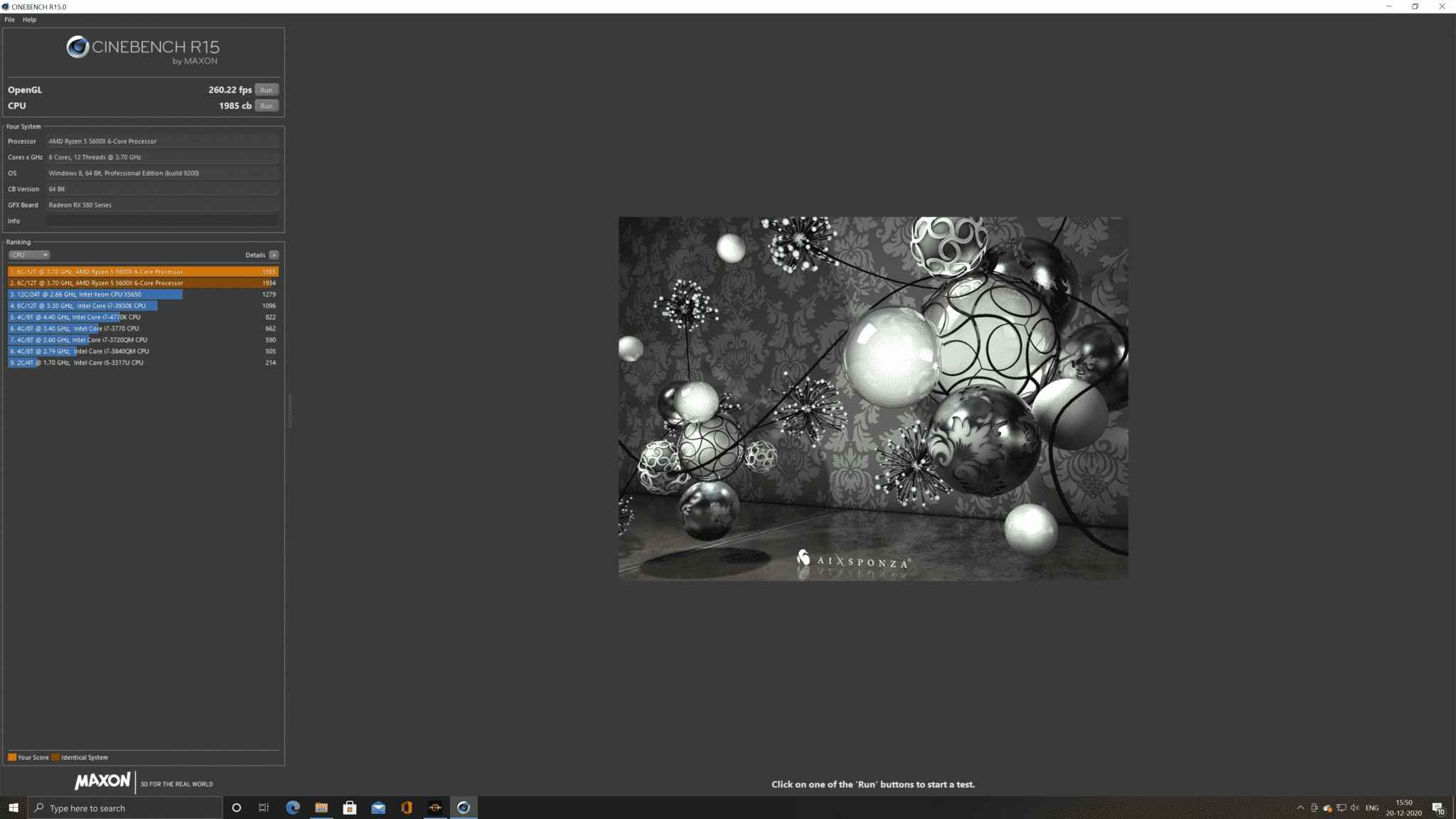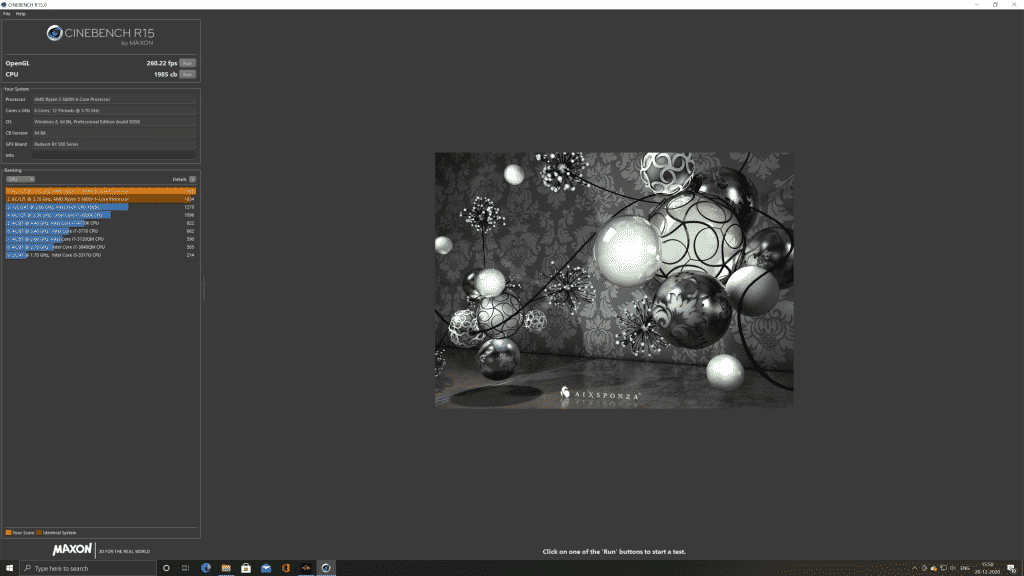 In Cinebench R15 too, we get a clear improvement by overclocking to 4.7GHz and we see the OpenGL score rise up to 260.22 fps from 255.04 at stock. Whereas, in the CPU score, the overclocked CPU scores 1985 points, almost 3 percent increase than stock.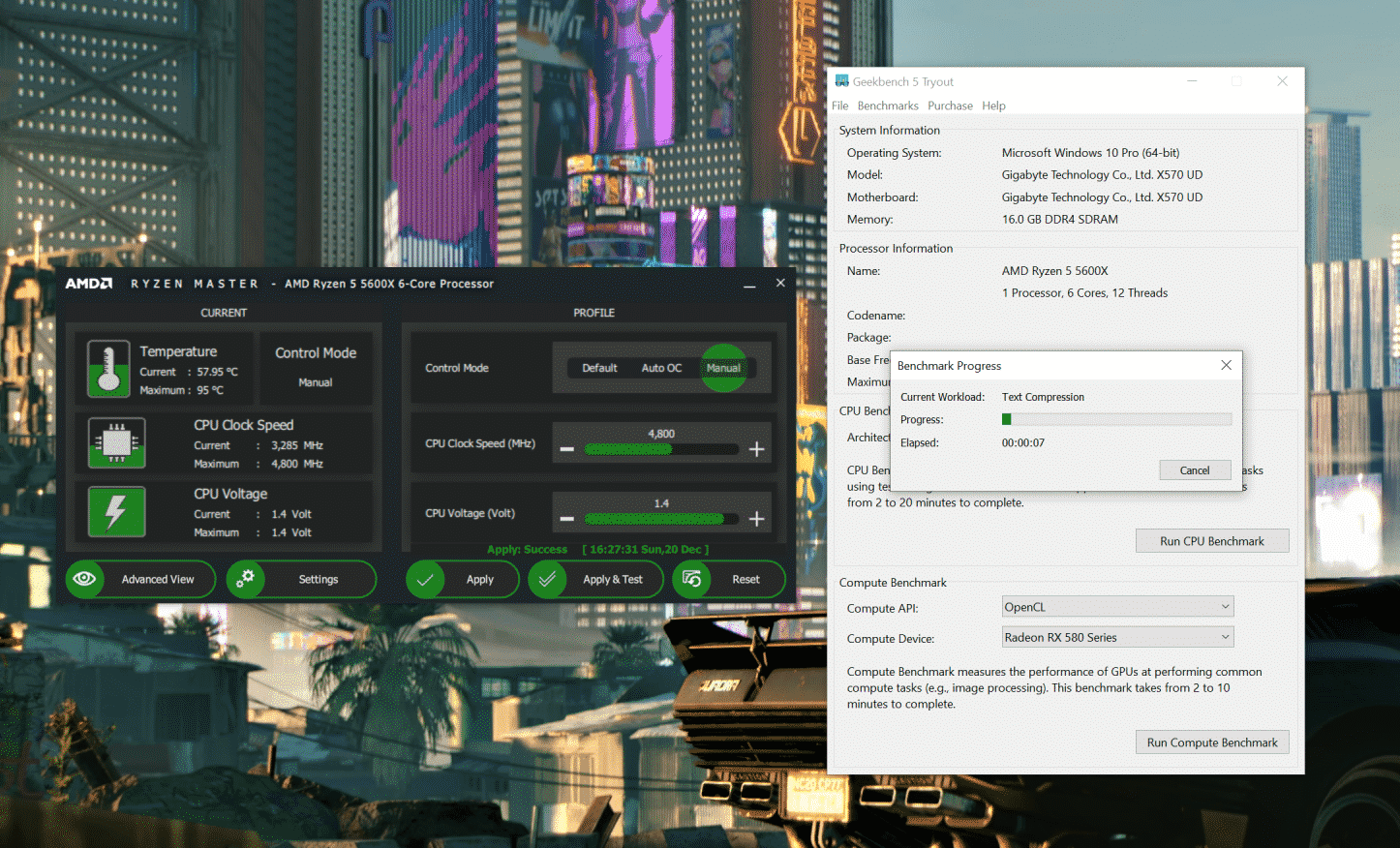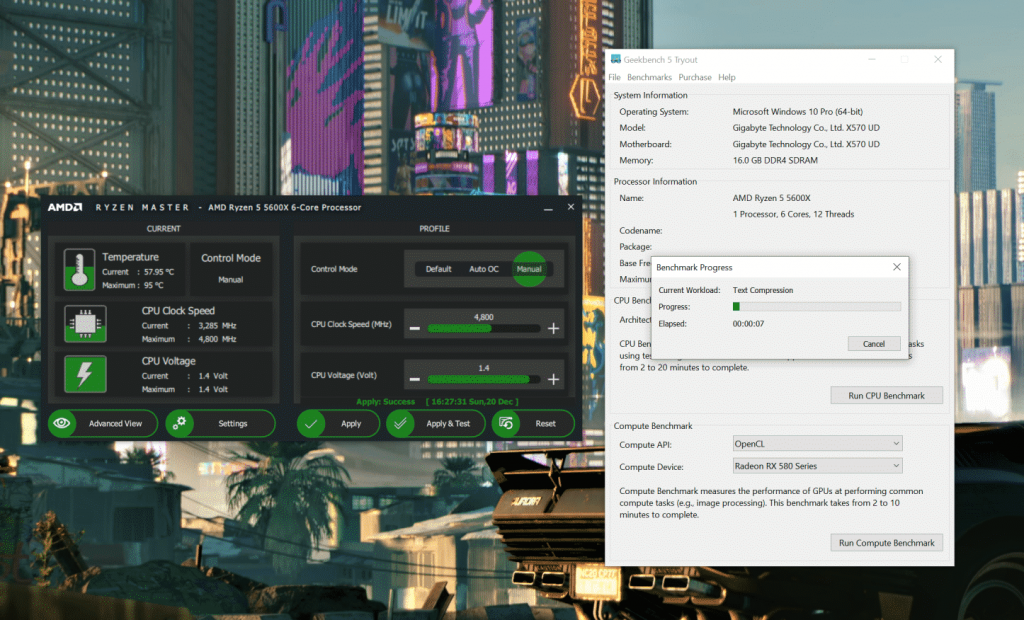 4. Taking the clock speeds to 4.8GHz
Similarly, you can overclock the CPU to 4.8GHz at 1.4V, and honestly, at such high clock speeds, the system becomes unstable after some stress tests; undoubtedly, the CPU can reach 4.9GHz at higher voltages, but not advisable for the betterment of your CPU.
You need to have good hardware to go at much higher clock speeds with this CPU and your motherboard should also be a good one, still, you will see crashes with heavy loads.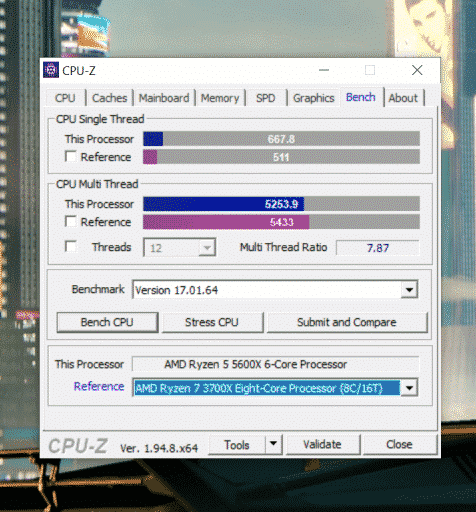 In the CPU-Z benchmark, we see the scores going very high, and we see improvement both in single-core and multi-core tests. In single-core, with 667.8 points, we see an improvement of around 3 percent more than at stock, and in multi-core, it posted 5253.9 points, an increase of 5 percent from stock.
As we see, when overclocked, the difference between the 6-core Ryzen 5 5600X and an 8 core Ryzen 7 3700X is less than 200 points which is just 4 percent.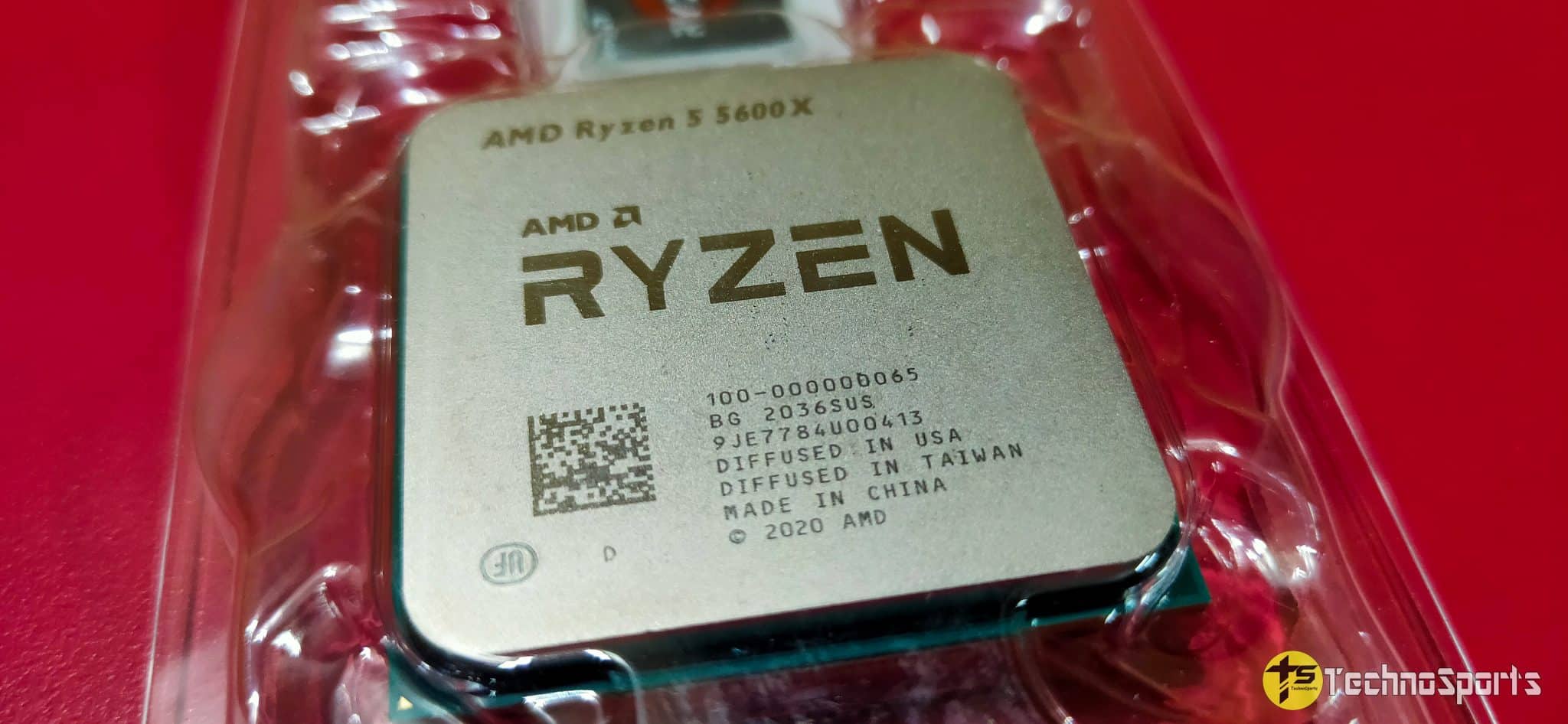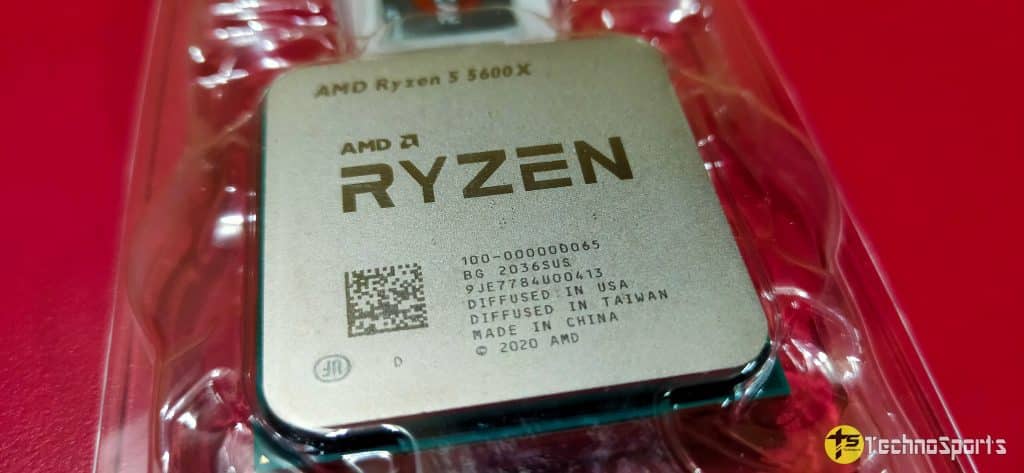 Honestly, I am spellbound with AMD's improvement with Ryzen 5000 series, and it is indeed the fastest 6 core CPU in the market. It is just inches apart from the beefier 8 core CPUs, and the $299 price is justified; and as the price hikes get lowered in the market, you should definitely get a Ryzen 5 5600X without any doubt. Soon, I will bring the gaming benchmarks of the CPU paired with a newer AMD Radeon RX 6000 series GPU.
Buy from here: https://amzn.to/3aoKLfO