It's been too long since 4A games announced anything. They are the creators of the metro series. These Metro series are some best FPS games that are available on PC. But no, we can see that alongside the game Metro 4, the Metro Exodus studio is working on a new triple-A IP.
4A game's Metro Exodus was released in 2019 to high acclaim, so all the eyes have been on their upcoming project. Shortly after the release of Metro Exodus, THQ Nordic acknowledges that a metro game was in development. The 4A games also said they collaborated with Sabre Interactive to create a multiplayer spin-off of the series.
On the 4A games careers page, multiple jobs listing posted shows that the studio is developing a new "triple-A IP" side-by-side with these metro titles. A few details can be known by the listings, and it does not look like 4A games is advancing too far from the Metro's gameplay with this brand new IP. It is looking like this game will feature vehicles, new designs of the creature, a vehicle will and create "the most lively video game environments ever seen".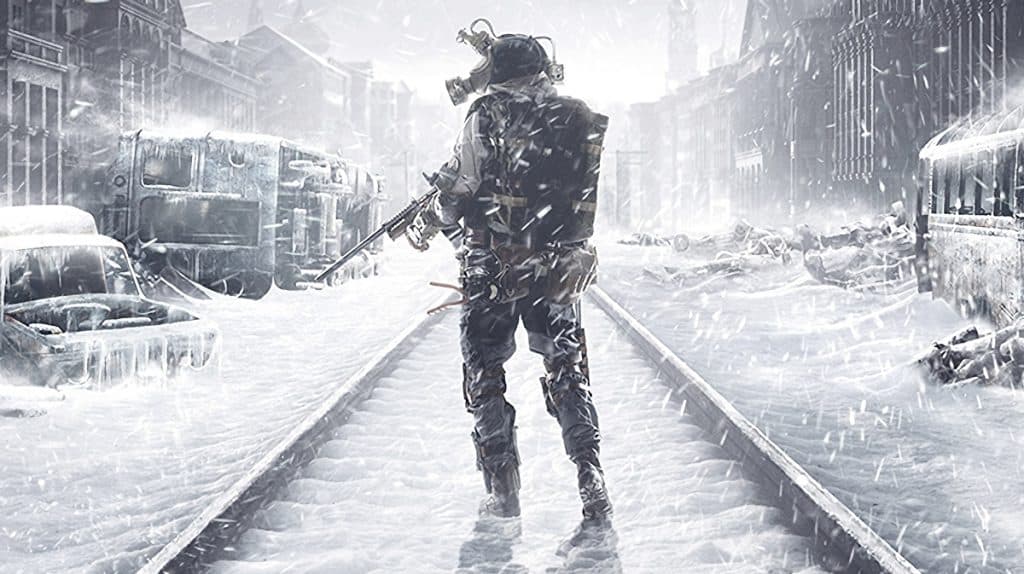 But, it looks like this brand new IP is a long way off because the 4A game has only started hiring for this thing, so we can assume that Metro 4 will be released before it. At this moment, we also think that the game Stalker 2: Heart of Chernobyl will hit first.