Team India is blessed with the finest batters of this generation who have produced memorable performances in a single calendar year. Though it has been a long time of they not winning any tournament they have to give spectacular performances in winning bilateral series at home and away.
In this article, we'll take a look at the top five batters who have scored the highest runs in T20
1. Virat Kohli (29 innings in 2016)

India's star batter Virat Kohli scored 1614 runs in 2016. In IPL itself he mustered 973 runs at an average of 81.08, seven half-centuries, and four centuries. This year was considered to be Kohli's best year and he got labeled as a run machine and one of the best batters in the world along with Steve Smith, Kane Williamson, and Joe Root.
2. Suryakumar Yadav (41 innings in 2022)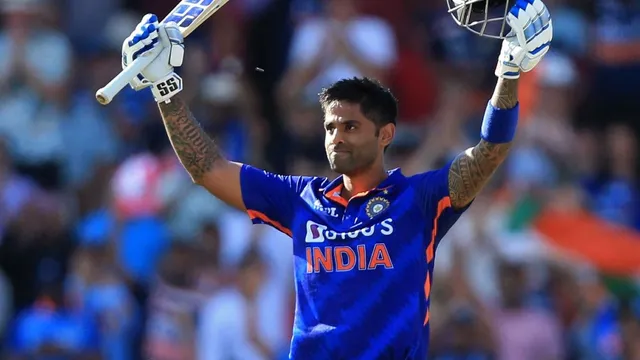 Suryakumar Yadav has surprised everyone with his batting skills. After Kohli, he's the only batter to muster above 1500 runs in T20s in one calendar year. He played 8 games in IPL 2022 but overall ended up scoring 1503 runs in 41 T20 games. In the Indian premier league, he scored 303 runs. In the recently concluded T20 series against New Zealand, he was awarded the Player of the series prize and mustered 124 runs in the= second game.
3. Shreyas Iyer (42 innings in 2019)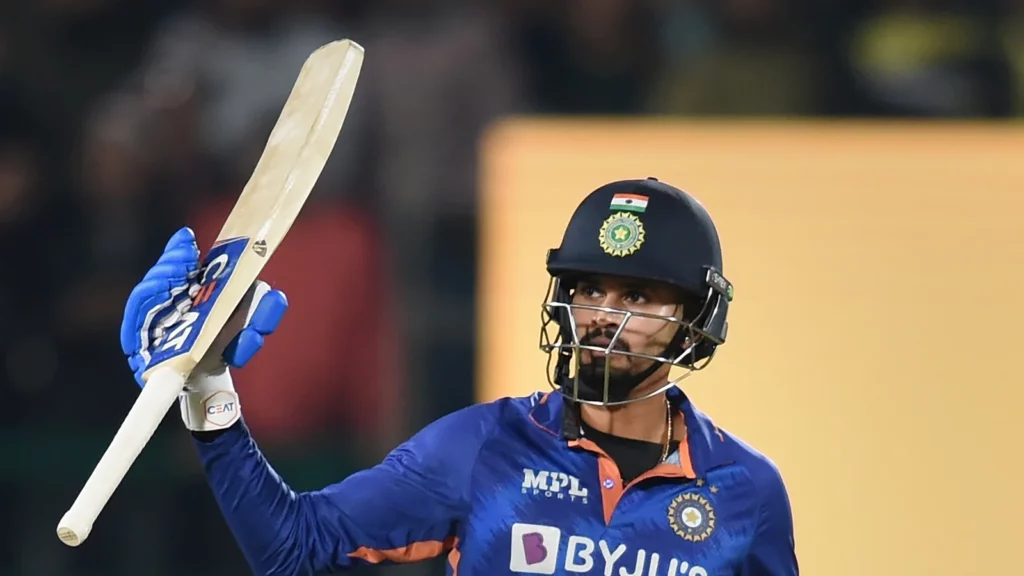 In 2019, Shreyas Iyer piled up 1264 T20 runs in a calendar year. He became the first batter in 2019 and the 14th player in the world to pile up 1000 T20 runs. In IPL he scored 463 in 16 matches. Iyer scored the highest T20 runs as an Indian batter at the beginning of the year when he scored 147 runs off 55 balls for Mumbai in the Syed Mushtaq Ali Trophy at Indore.
4. KL Rahul (31 innings in 2019)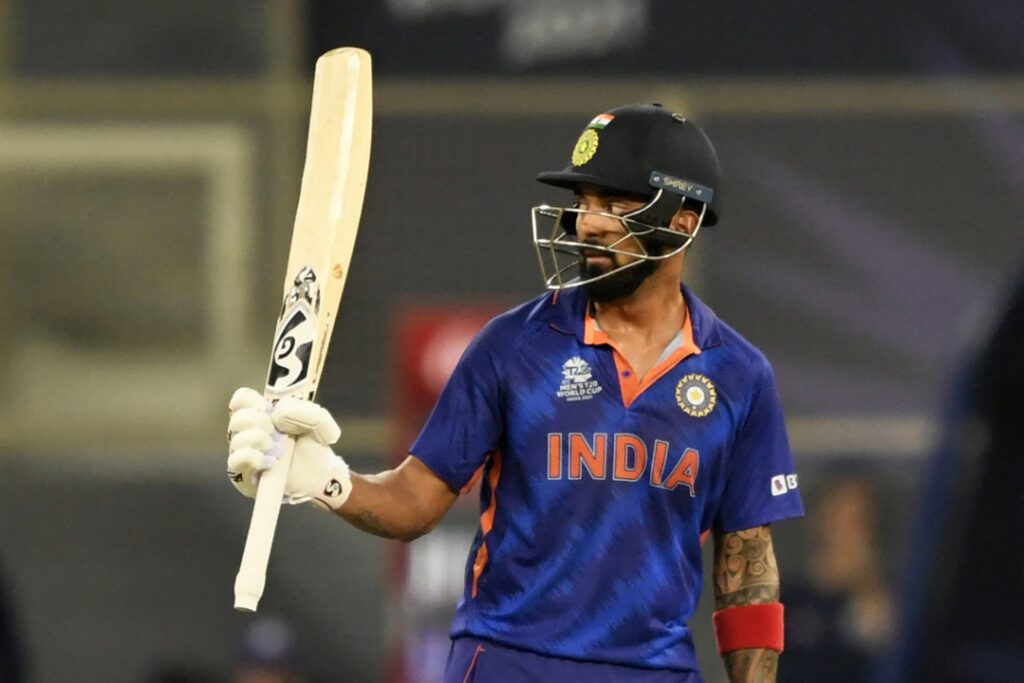 KL Rahul is the second-highest scorer after Shreyas Iyer. He piled up 1262 runs in the year. In IPL, he mustered 593 runs. He's also one of the most sought-after players in India. Recently, in T20 World Cup, he didn't produce a good performance and received a lot of flak.
5. Rishabh Pant ( 31 innings in 2018)
Rishabh Pant, the wicket-keeper batter mustered 1209 T20 runs in 2018, which was the highest in that year. He scored 684 runs at a strike rate of 173.60 to finish as the second-highest run-getter. He was the youngest batter in the lot to score over 1000 runs in the format in 2018.
Read more: Viacom18 will broadcast the sixth season of the Abu Dhabi T10 League