One more huge tech firm has decided to reduce staff. HP Inc., a manufacturer of gadgets and laptops, is anticipated to eliminate about 6,000 employees. However, the business has chosen to space out the layoffs until the conclusion of the current fiscal year (2025).
HP cutting Jobs
The reduction in staff will affect about 12% of the company's global workforce. Nearly 50,000 individuals are currently employed by HP Inc. According to the company's announcement, it would let go of between 4,000 and 6,000 workers in the upcoming years.
During the release of its fiscal 2022 Full Year report, HP made the announcement. According to the statement, the corporation plans to cut its gross global workforce by between 4,000 and 6,000 workers. By the end of the fiscal year 2025, these initiatives are anticipated to be finished.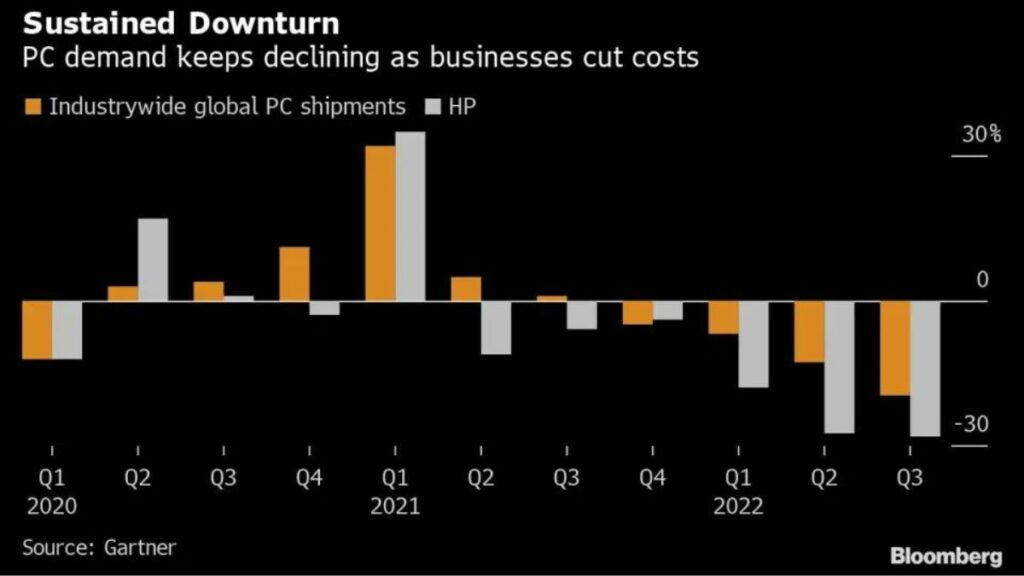 About the Decision

After a sharp increase during the epidemic, sales of PCs and laptops have fallen, prompting the decision to slash positions. One of the deciding reasons may be the concerns about inflation and the global economic downturn. Given these circumstances, HP Inc. anticipates a first-quarter profit that will be below estimates due to sluggish demand.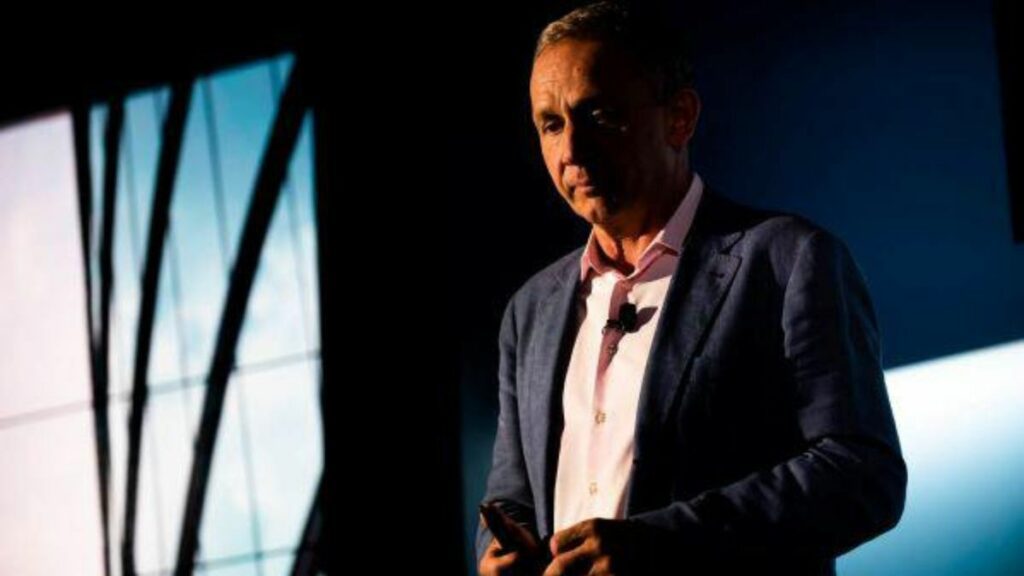 In fiscal 2022, HP earned $3.9 billion in free cash flow and $4.5 billion in net cash from operating operations. In order to account for net investments in leases of $155 million and net investments in machinery, equipment, and supplies of $765 million, net cash supplied by operating activities of $4.5 billion was reduced to free cash flow.
This statement was released by HP Inc. as a part of the Future Ready Transformation Plan. By the end of the fiscal year 2025, it projects annualized gross run-rate cost savings of at least $1.4 billion and restructuring and other expenses of around $1.0 billion.
Read: Qualcomm might start importing chips for Samsung as TSMC is experiencing production delays