Are you a gamer who loves playing games on consoles? Well, here is some good news the Xbox consoles are now available on Amazon India without any stock issues and gamers can buy them upfront with some discounts as well.
The Xbox Series X has already seen a price hike of up to Rs.55,990 and is now available for ₹52,990 on Amazon India and the Xbox Series S is on sale for ₹31,490. As we know, the Series X is for those who want uncompromised gaming performance and want to hook in their 4K displays to get the best frames and enjoy full clarity.
On the other hand, the Xbox Series S is more of an affordable option for FHD gamers and those who don't want to spend more on making a dedicated gaming PC. The price of this affordable gaming console has been dropped to ₹31,490 and with bank discounts, you can get this for only ₹29,490 while the Xbox Series X with bank offers will cost you ₹50,990.
Xbox Series X Specifications
Introducing Xbox series X, the fastest, most powerful Xbox ever. Play thousands of titles from four generations of consoles—all games look and play best on the Xbox Series X
Experience next-gen speed and performance with the Xbox velocity architecture, powered by a custom SSD and integrated software
Play thousands of games from four generations of Xbox with backward compatibility, including optimized titles at launch
Xbox game Pass ultimate includes over 100 high-quality games, online multiplayer, and an EA play membership for one low monthly price (membership sold separately)
Xbox Smart delivery ensures you play the best available version of your game no matter which console you're playing on
Buy from Amazon India: https://amzn.to/3GLDozx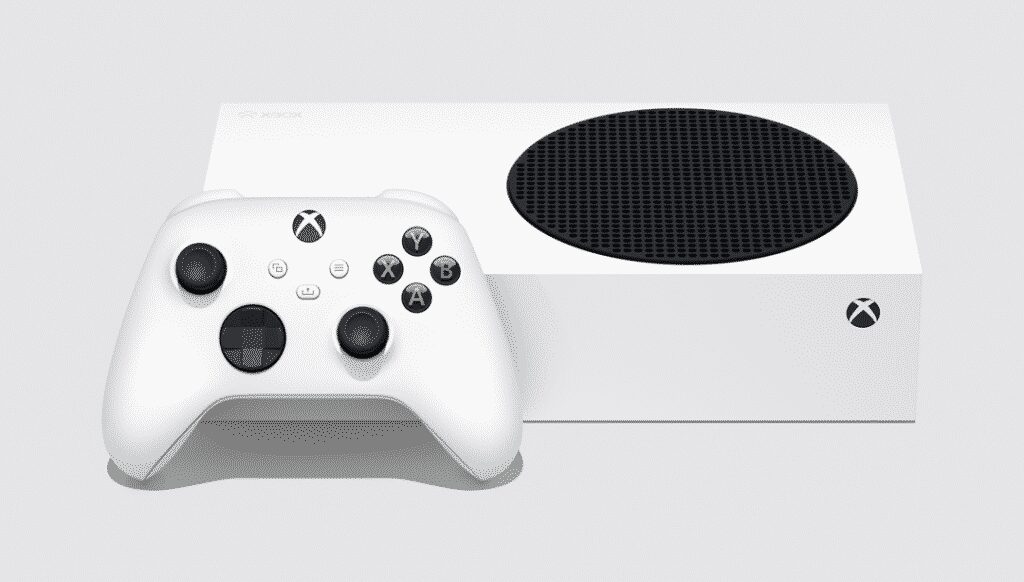 Xbox Series S Specifications
Go all-digital and enjoy disc-free, next-gen gaming with the smallest Xbox console ever made
Xbox game Pass ultimate includes over 100 high-quality games, online multiplayer, and an EA play membership for one low monthly price (membership sold separately)
Play thousands of digital games from four generations of Xbox with backward compatibility, including optimized titles at launch
Introducing the Xbox series S, the smallest, sleekest Xbox console ever. Experience the speed and performance of a next-gen all-digital console at an accessible price point
Experience next-gen speed and performance with the Xbox velocity architecture, powered by a custom SSD and integrated software
Buy from here: https://amzn.to/3GuMkJm
Also Read: Grand Gaming Days: ASUS GeForce RTX 3050 OC on sale for only ₹26,999