Athletes eventually realize that their bodies can no longer support further participation, which limits their ability to compete and forces them to give up the activity. Every football player, including Ronaldo and Messi, is aware that they will eventually need to retire since they are nearing a turning point in their careers.
Numerous football players of the highest calibre have already left the sport, and many other top players have declared their retirement this year. We looked at 10 notable individuals who decided to leave football this year.
Here is the list of the top 10 football players who retired in 2022:
Fabian Delph

Fabian Delph was a standout player in his twenties and played for several Premier League teams before retiring. He also won two titles with Manchester City. The English player, who played for multiple clubs and made 323 games overall, was regarded as a competent midfielder at his peak.
Delph declared his departure from football at the age of 32. He joined Everton last season and aided them to avoid relegation, but as he grew older and had more and more ailments, he was forced to cut back on playing time and eventually declared his retirement from the game.
John Obi Mikel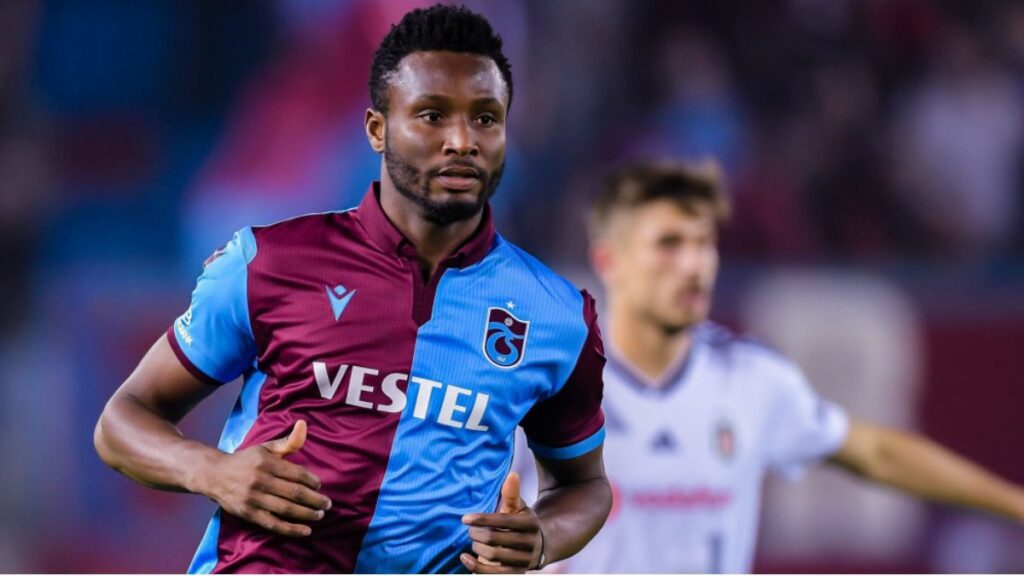 Obi Mikel, a fantastic player who won the Blues' young player of the year award, is no longer well-remembered by many Chelsea supporters. He played a significant role in Chelsea's Champions League success in 2011–12 and spent most of his ten-year career at the club, making over 372 appearances. After leaving Chelsea, Mikel was forgotten and eventually retired after playing for Stoke City, Middlesbrough, China, and Turkey.
Jack Wilshere
At Arsenal, Jack Wilshere excelled and played a significant role in the team's Premier League victory. His effort against Barcelona, in which he reduced Xavi and Iniesta to mere Champions League players, will go down in history as his most memorable performance.
He won various honors during the course of his ten years at the club. His final game was for AG in the Danish league, and on July 8, 2022, he announced his retirement, surprising many young players.
Jermain Defoe
He was adored by Sunderland supporters, and his contributions strengthened ties inside the city. He will be remembered by Sunderland for the number of goals he scored in several pivotal contests.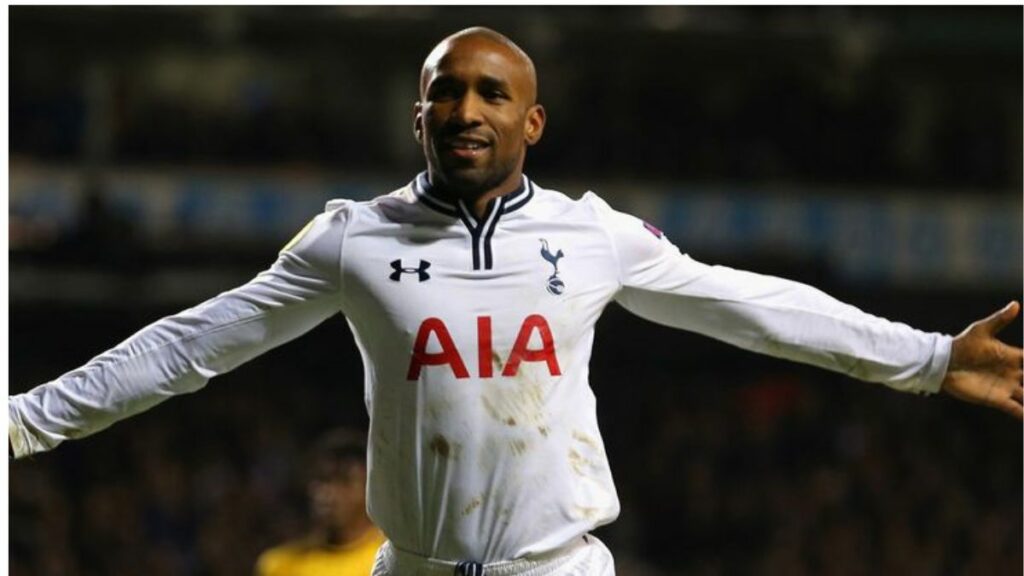 The 39-year-old only made seven appearances in all competitions and never opened his account, even though his return to the club did not go well. He realized that he was getting older and decided to call it quits on his illustrious sporting career a few weeks early.
Martin Skrtel
Liverpool will always be grateful to the tough defender Martin Skrtel. At Anfield for eight years, he was only able to bring home one League Cup. But when he left Liverpool, his trophy-laden career came to an end.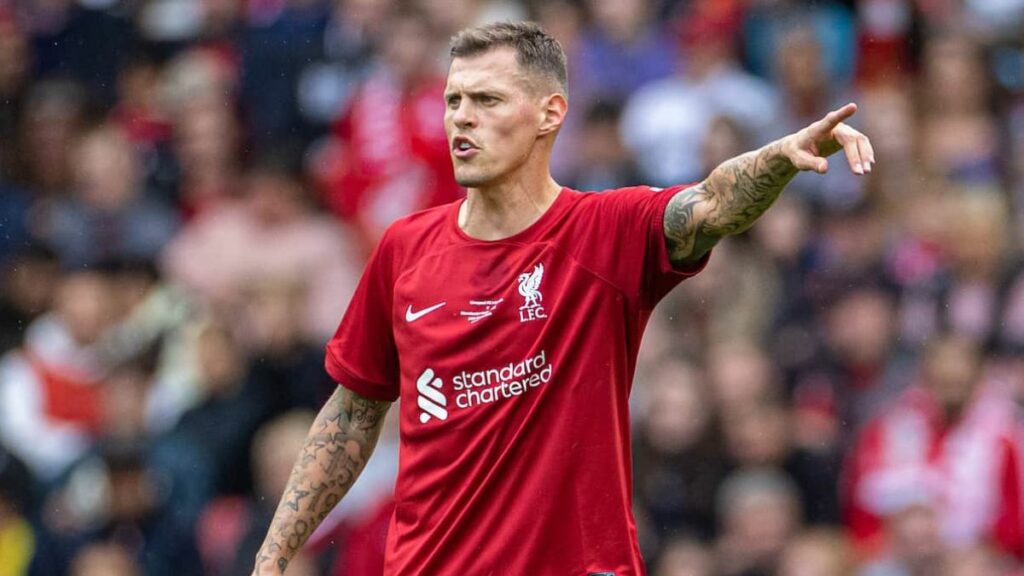 Skrtel joined Istanbul Basaksehir of the Turkish League, where he won the league championship in 2019–20. After leading Spartak Trnava to the Slovak Cup, he decided to retire from football as his career was coming to an end.
Carlos Tevez
Tevez was a lethal striker that every defender despised in his heyday. He was an absolute beast. He played for two significant Premier League clubs, Manchester United and Manchester City, before joining Juventus, and he won the Premier League with each.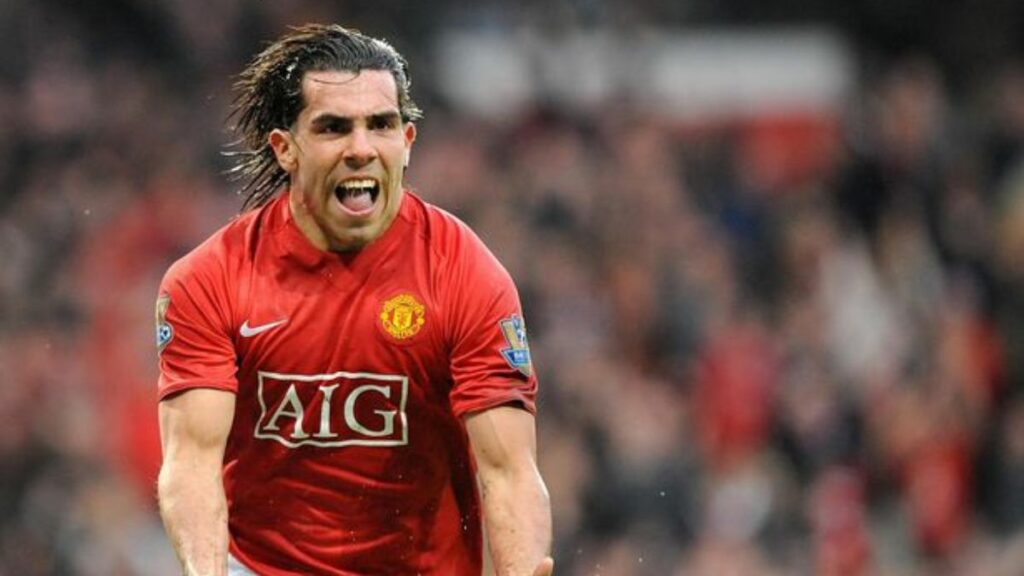 Throughout his career, he played for several clubs and participated in 746 games. He made his exit known after a contentious presidential contest at Argentina's elite club. Tevez is back in management and is in charge of the Rosario Central team from Argentina.
Mark Noble
West Ham legend joined the team in 2004 as a teenager and assisted the team in being promoted to the Premier League. He played 550 times for the Hammers during the course of his career. Noble's career was only let down by the fact that he was never selected for the England national team, which many fans believe was a rare blemish on his glittering career.
Aleksandar Kolarov
The cornerstone of Manchester City's defense was Kolarov and Vincent Kompany, who collaborated well. The strikers were frightened when they saw Kolarov standing like a solid block in front of them.
He created his legacy at Manchester City during his seven years there by winning two Premier League championships. Before he decided to retire from his illustrious football career on June 19, 2022, he played for Inter Milan for a season.
Gonzalo Higuain
Gonzalo Higuain's failings for Argentina may have obscured his talent, but he is still one of Europe's most productive strikers. Higuain joined Real Madrid after graduating from River Plate, where he cemented his position as the best striker in the world.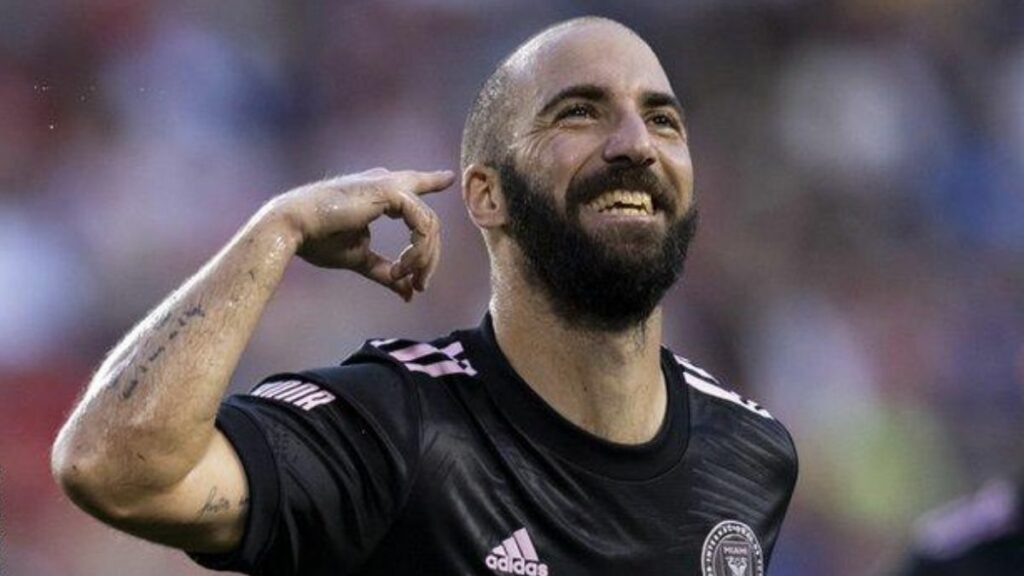 The former Juventus player played for several teams after leaving Real Madrid. The 34-year-old played 711 times for the teams during his career, appearing in 711 games. After two years, Higuain joined Inter Miami and announced his retirement.
Gerard Pique
The best defender for Barcelona, Gerrard Pique, announced his retirement earlier this year. With Puyol, Pique was one of the best defenders in modern football and has undeniably cemented his place in Europe.
He joined Barcelona in 2008 and has since proven to be a reliable defender who always performs to expectations. In Barcelona, the way he presented them will always be remembered. After receiving harsh criticism from the public and the media, along with poor performance, Gerard Pique decided to retire. The sportsman has won every possible football award.
Read: Mateo Tanlongo to join Sporting CP on a free transfer in January 2023