As we get smarter and smarter every day, we want everything at our fingertips, integrated all together for our homes, yes, a connected ecosystem. To make this possible a lot of manufacturers have introduced multiple solutions including smart bulbs, fans, lights, home appliances and a lot more.
Now, whether you integrate into Google Assistant or Alexa ecosystem, making a smart home system has never been easier than it is in 2022. So, TATA has also jumped into this race to make IoT products recently for India at affordable prices and it also includes other Indian brands like Wipro, Syska, Havells and others.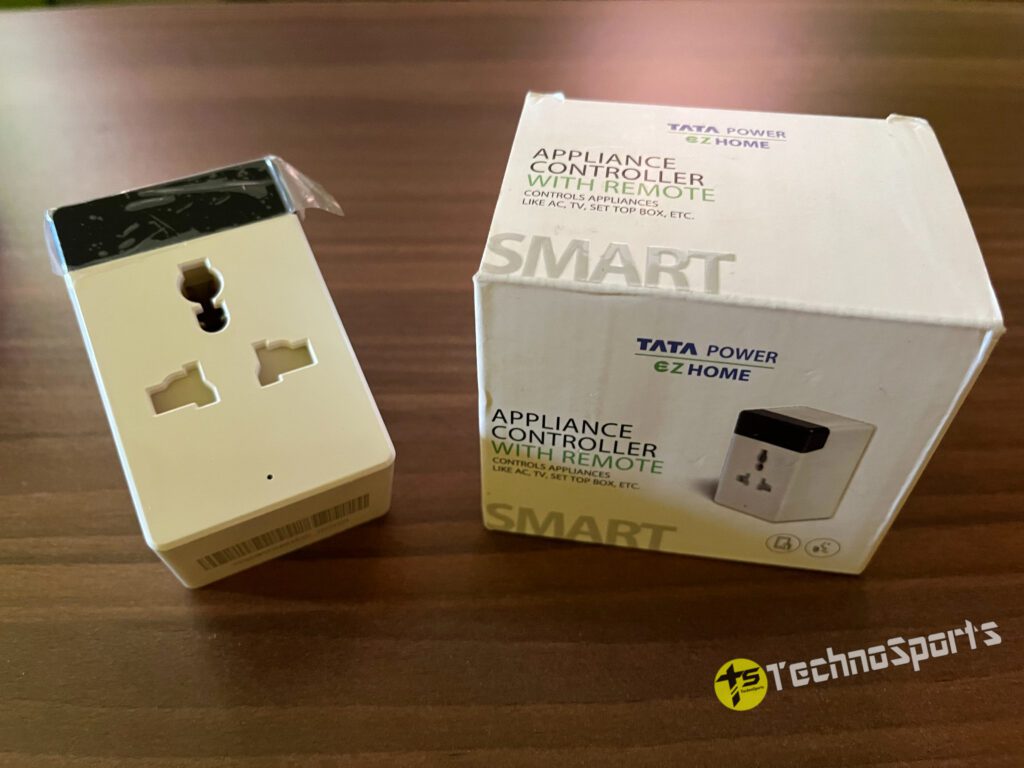 TATA Power did send us this Tata Power EZ Home Wi-Fi Smart Plug with IR Remote for review and having used this for a month now, here is a short review and an answer to why should you get it:
Tata Power EZ Home Wi-Fi Smart Relay Plug 10A with IR Remote Specifications
5/10A universal smart plug that controls 1 electrical point.
Control any number of appliances with IR blasters like AC, TV, Set-top box etc. in your house by replicating their remotes on your phone with TATA EZ Home App
Compatible works with Google Home and Amazon Alexa Voice Assistants by simply giving commands like "Alexa turn on bedroom A/C", etc.
Set a timer to automate operations at your convenience. You can turn off the AC and turn on the fan at the same time without getting out of bed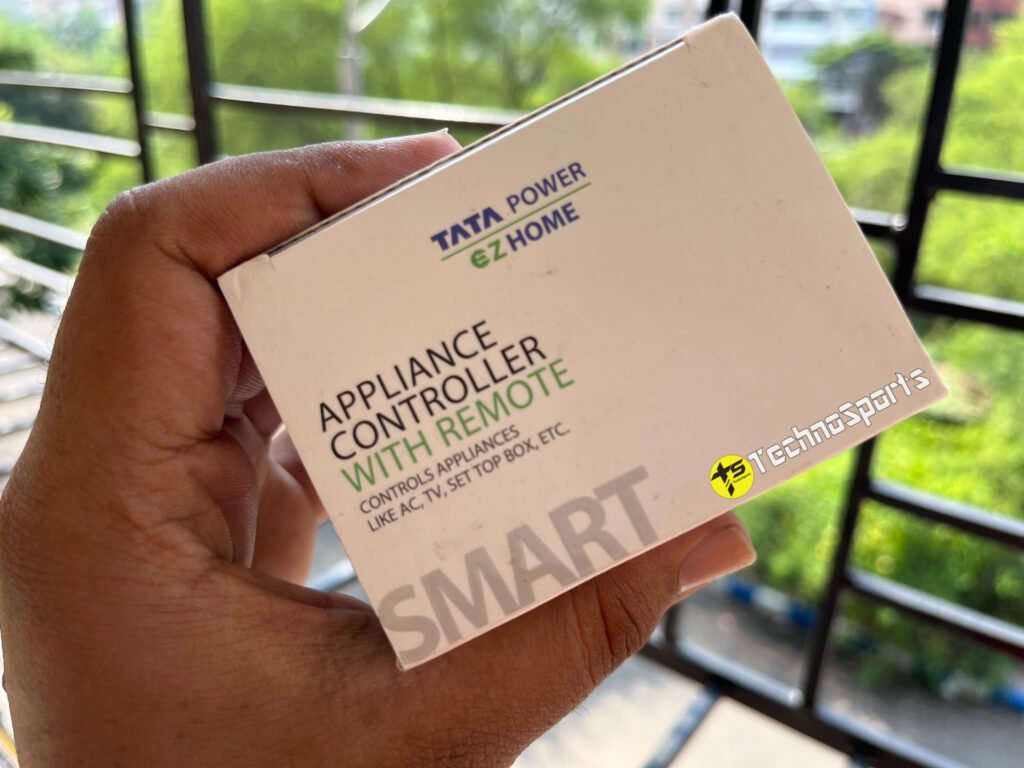 Smartly reduce your power bills with an in-built energy management feature and automate from anywhere while safeguarding them from overload
Comfort and Connectivity: They can be easily operated from anywhere with a smartphone.
Easy to install! Simply plug into any smart plug socket and follow our guidelines to configure the same.
Performance tracking: Set a limit on your monthly energy consumption and understand potential power savings for each month!
Share device feature with your family members, with the help of our EZ Home Apps to allow multiple users to control
How do you set up and use it?
At first, things might look a bit difficult for you but if you are techy it won't take much time to pair it and start using it. All you have to do is to find the existing plug which you want to turn smart and just insert this one into it, that's it, now download the TATA Power EZ Home app from Play Store or App Store.
Having done that the app will ask you to make an account or log in if you already have one, now, it will have a wide number of devices to add but you need to select Smart Plug and add it to your app. As you tap on it, the app will automatically provide you with the steps you should follow to pair the plug to your app and eventually to your smart home network.
Well, this pairing part requires a bit of skill and by just following the instructions, the TATA Smart Plug pairs to the app and there you will see multiple options to control or see like power consumption, timer and much more. You can do a lot of advanced things like setting up a power plan for a month and controlling it with any smartphone even if you are away from home.
The IR remote also gets set up during the installation and the app itself will prompt you on how to use it, also you can refer to the videos made by TATA Power. It is good to see TATA wants to create an ecosystem of smart products and believes the future will be a smarter one based on electricity.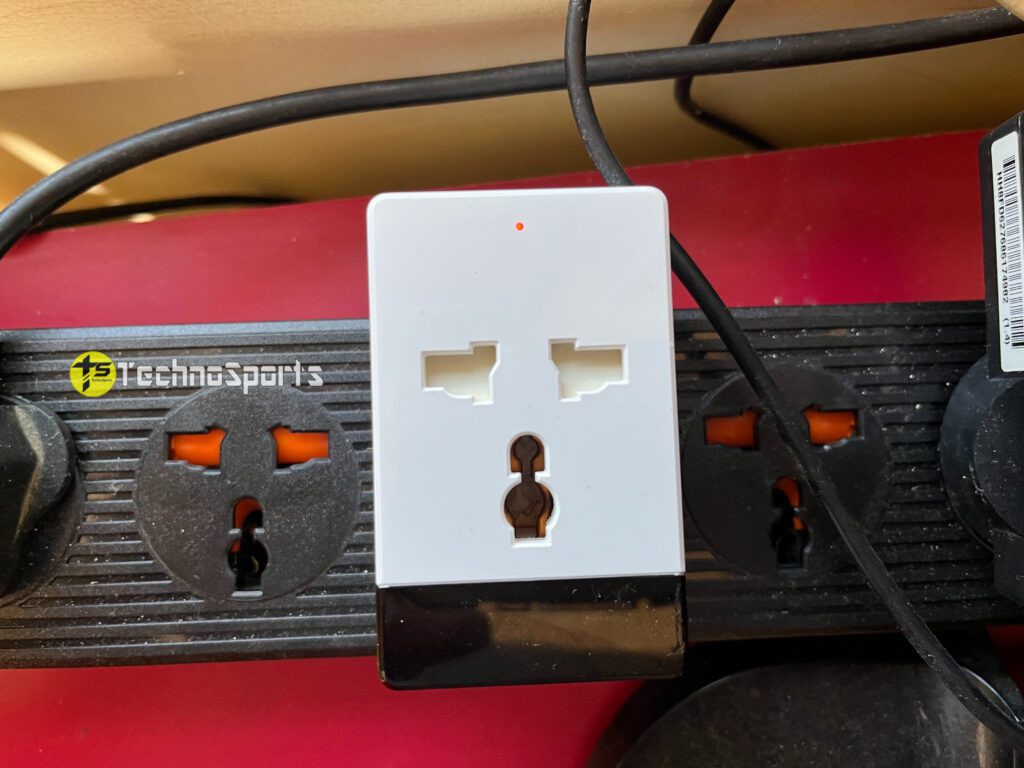 Simple and Reliable
One of the key takeaways of buying a Smart Plug is that we want to make our lives smarter with technology and use it for our own benefit. Now, this Tata Power EZ Home Wi-Fi Smart Plug simply does that, you can easily add this to your Google Home ecosystem and by naming it you will be able to switch it on or off using your Google Assistant without having to get up.
So, you can essentially control your TV or any home appliance just by using this TATA Smart Plug and easily integrating it into your existing smart home ecosystem. I personally integrated it into my Google home setup and controlled my TV with this Smart Plug to turn it off or on with voice commands.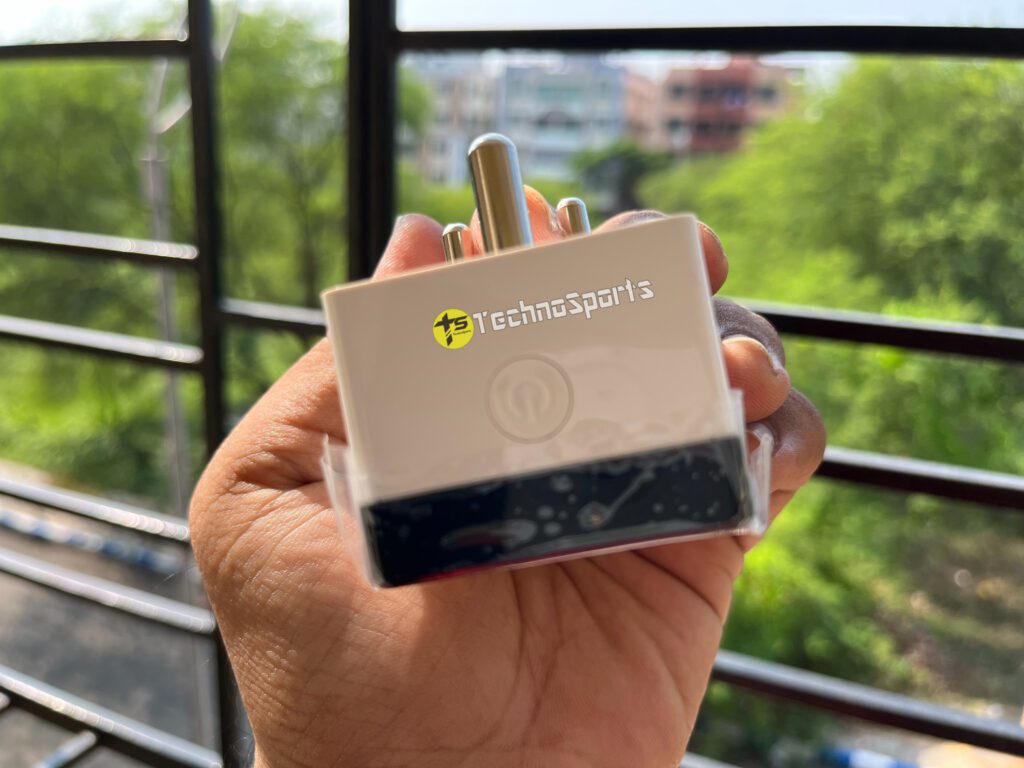 Also, you can keep a track of how much power is consumed by the app itself or control it anywhere anytime provided the plug is connected to the WiFi. You can also share the controls with other people you trust and suppose you have no internet, you can still use it as a normal plug with a simple physical switch.
The regular Smart Plug does all these jobs pretty well, but the added functionality with this variant that also comes with an IR blaster that helps you to control other devices. This essentially turns your Smart Plug into a universal remote but I doubt how many users will actually need it and pay extra for it.
However, yes the IR remote works well but for a limited range and don't justify the almost double pricing to that of the normal Smart Plug by TATA.
Verdict
The normal Tata Power EZ Home Wi-Fi Smart Plug is much like the other Smart Plugs available in the market with pricing of just Rs.1k and it is a decent one for the price. However, the max power output is limited to 10A but you will get other alternatives for 16A at the same price yes, this TATA Smart Plug is reliable and does its job pretty well without any hiccups.
The only downside it has its slightly higher pricing than the competition and the UI of the app could have been better as well as simpler. Well, this IR remote variant is an addon for most users, costing around Rs.2k, buy it only if you do require the feature to control a number of other devices, else the regular TATA Smart Plug is fine.
Buy this Tata Power EZ Home Wi-Fi Smart Plug Amazon India: https://amzn.to/3zifuXy