According to information provided by journalist Okami Games, Arkane Austin's Redfall game may be aiming for a late March 2023 release timeframe. According to the same unnamed sources, among other perks, pre-ordering the Deluxe Edition will give you a week's worth of early access to Redfall.
Releasing Late March 2023
Redfall's initial release date was set for the summer of 2022, but it was postponed until the first half of 2023 along with Bethesda Game Studios' Starfield. It is a brand-new IP and Arkane's first real push into multiplayer gaming, but the creators' assured players that the game will retain the studio's distinctive DNA, particularly when played alone.
A first-person shooter with an open environment and cooperative play will be made available for PC and Xbox Series S|X. It will be accessible through Game Pass starting on launch day, much like every other game from a Microsoft-owned studio.

A legion of vampires has surrounded the island hamlet of Redfall, Massachusetts, and are cutting off the residents from the outside world and blocking out the sun. As you solve the mystery of the vampires' appearance, explore the open environment and engross yourself in an in-depth story campaign. Join forces with a small group of survivors to fend against the creatures that the town's residents fear will destroy it.
Redfall seamlessly combines single-player and multiplayer modes, giving the player the choice to explore the shadows on their own or with up to four friends in cooperative mode. Teammates can combine their talents and experiment with various hero loadouts to come up with novel solutions to the vampire apocalypse.
To suit your preferred playstyle for guns blazing, stealth combat, and everything in between, you will amass a collection of specialized weapons and personalize your character with special upgrades and abilities.
Vampires of Redfall
Redfall's vampires are a problem for you and your squad because they were produced by botched science experiments and endowed with psychic skills. To defeat the vampire legion and their brood of crazy followers, you can select from a variety of heroes, each of which has skills unique to their character.
DEVINDER CROUSLEY: A prospective inventor and cryptozoologist. He is on a mission to establish himself, armed with tools he has created.
LAYLA ELLISON: A biomedical engineering student who had an unfavorable experience during an internship at a research institution that left her with powerful telekinetic abilities.
REMI DE LA ROSA: A great combat engineer with a lifetime of experience in the field. She is resolved to assist in the rescue of Redfall's survivors with the aid of her robot coworker, Bribón.
JACOB BOYER: A former military sniper who is now a freelancer Jacob has a mysterious vampiric eye and a phantom raven that never leaves his side as a result of strange events that have occurred on Redfall.
Redfall is a genuine Arkane experience, taking place in a rich universe where every day and the extraordinary coexist. The expert-level designers behind Dishonored's Dunwall and Prey's Talos I space station meticulously constructed Redfall's open universe.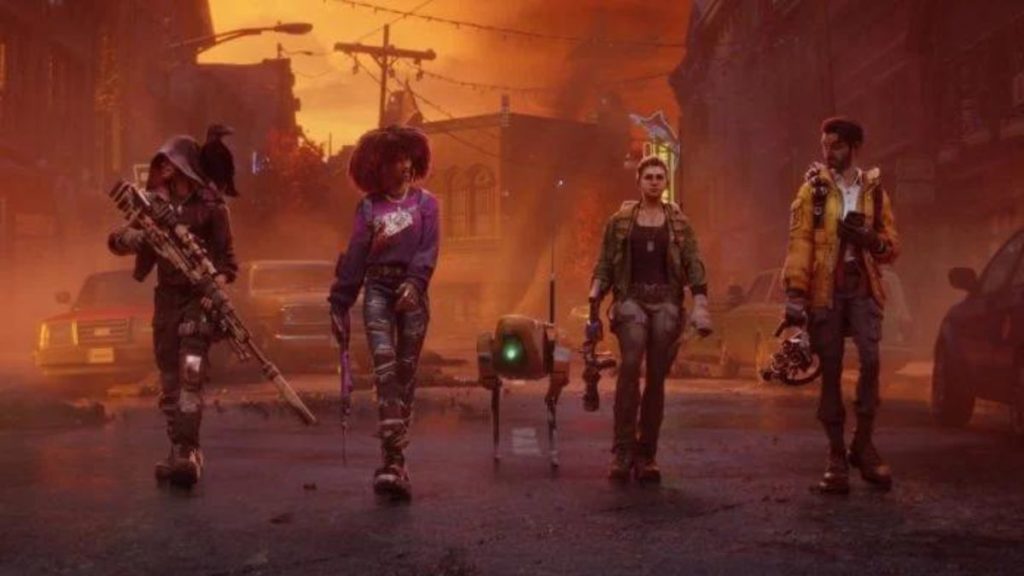 You will battle through cultist strongholds and mysterious psychic realms as you try to solve Redfall's numerous secrets, from the town's once-bustling downtown to the eerie woodland to the wrecked beach boardwalk and beyond.
Read: The All India Gaming Federation urges Tamil Nadu government to reconsider the ordinance passed on banning Online Skill Games