According to two persons with knowledge of the situation, the hamlet of Vigasio in the northeastern Veneto area is where Intel and Mario Draghi's departing government plan to locate a new multibillion-euro chip facility in Italy.
The US chipmaker's announcement last March that it will spend up to 80 billion euros ($77.5 billion) over the following ten years expanding its capacity across Europe is accompanied by Intel's investment in Italy.
Intel has stated that the Italian plant would generate 1,500 employment as well as an additional 3,500 jobs for suppliers and partners, with operations set to begin between 2025 and 2027. The initial investment is likely to be around 4.5 billion euros with further increases anticipated.

The Italian factory would be a cutting-edge semiconductor packaging and assembly facility that wove complete chips made of tiles together using innovative technologies.
The parties had outlined a thorough agreement in early September, according to the sources, who asked to remain anonymous owing to the sensitivity of the situation. However, no official declaration would be made until after the results of Sunday's general election.
As the talks are private and ongoing, an Intel spokeswoman declined to comment. Additionally, Draghi's staff declined to comment.
The picked site from a shortlist of two locations that also includes one in the northwest Piedmont region is Vigasio, which is situated close to Verona on the vital Brenner highway and railroad.
One of the insiders stated that the location is advantageous for several reasons, including its proximity to Germany and, in particular, the city of Magdeburg, where Intel will erect two facilities.
The areas of Lombardy, Apulia, and Sicily were also first evaluated by Intel and the government as potential locations.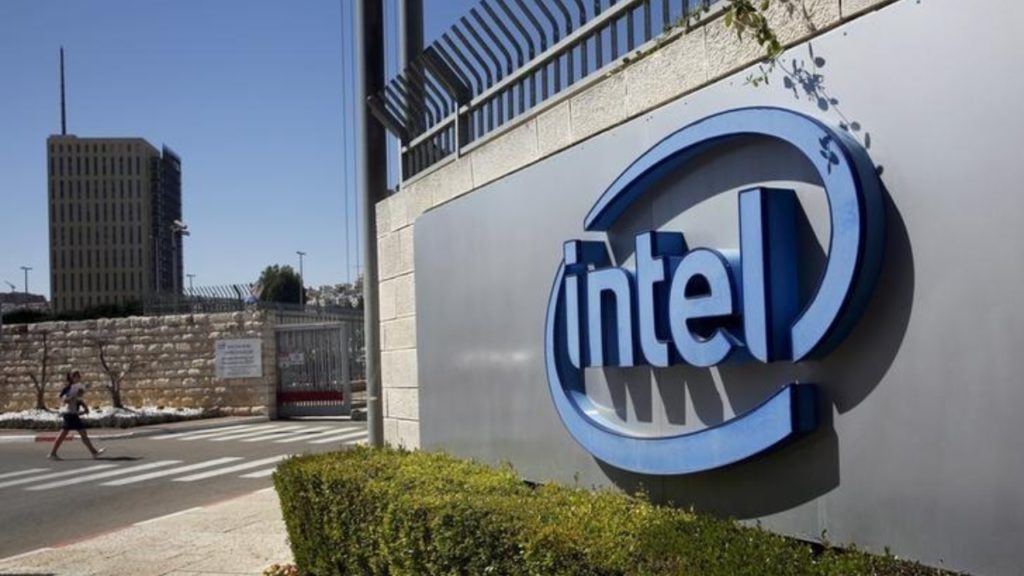 The persons added that the choice of the site is extremely sensitive politically and that Draghi's close advisors intend to engage in behind-the-scenes negotiations with their potential successors to eliminate any chance that the transaction would be contested by Italy's next government.
The Brothers of Italy, a nationalist organisation led by Giorgia Meloni, are expected to take the lead on Sunday and share power with the League, led by Matteo Salvini, and Silvio Berlusconi's Forza Italia.
Before any agreement is finalised, the state's participation to Intel's investment programme must be disclosed to the next administration, according to one of the sources, who also added that Draghi might permit the new administration to make the announcement.
Rome is also in discussions to increase domestic chip production with Israeli Tower Semiconductor, which Intel just acquired, French-Italian STMicroelectronics, Taiwan's MEMC Electronic Materials Inc. and TSMC, and French-Italian STMicroelectronics.
Also Read: