After admitting that it had been hacked, publisher 2K advised users not to read emails or click on links from its support page. 2K Support has been compromised, and the hacker is sending emails that appear to be official but actually include harmful links. This is more than just a spoof account sending false emails. As a result, the help page for 2K is no longer accessible.
2K Support's Twitter account, which has remained secure, shared the news (above). "Earlier today we became aware of that an unauthorised third party illegally accessed the credentials of one of our vendors to the help desk platform that 2K uses to provide support to our customers," it said.
"The unauthorised party sent a communication to certain players containing a malicious link. Please do not open any emails or click on any links that you receive from the 2K Games support account."
2K also reminded users that it will never ask for their password or other personal information, and that it will announce when its website and emails are safe to use again.
"We deeply apologise for any inconvenience and disruption that this matter may cause," it added. "We appreciate the ongoing support and understanding from our player communities."
If users have already clicked on these links, 2K advises that they change any browser-saved passwords (such as Chrome's auto-fill feature), download antivirus software, enable multi-factor authentication where it's practical, and double-check that their email account forwarding settings haven't been altered.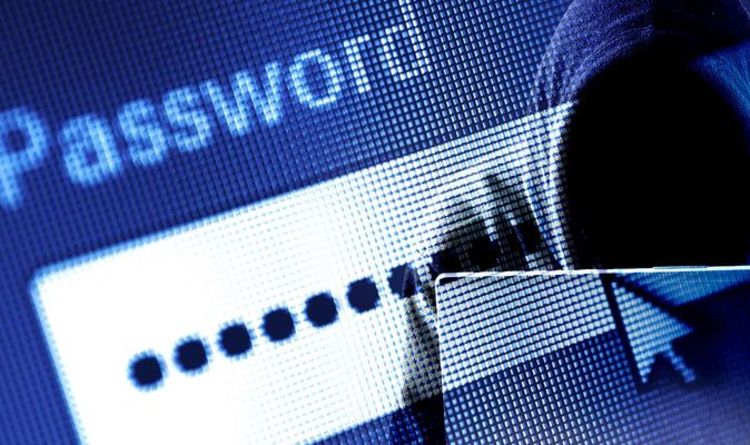 Cyber attacks have been increasingly prevalent over the past few days. Approximately 90 videos of Grand Theft Auto 6 gameplay were leaked after Rockstar Games was hacked; however, despite the fact that Take-Two Interactive is the parent company of both Rockstar Games and 2K, there is currently no evidence linking the two assaults.
The same hacker who allegedly targeted Rockstar also targeted Uber, and the business is now cooperating with the FBI and US Department of Justice to look into the matter. Blizzard also experienced a breach in the gaming industry when more than 40 minutes of Diablo 4 gameplay leaked online.
Also Read:
Call of Duty: Warzone is here and you can Register it right Now!
Grand Theft Auto VI development will move as planned despite recent hacking Incident