Assassins Creed fans learned a lot about the franchise's future during the Ubisoft Forward event. Beginning with The Last Chapter free DLC mission, which will arrive in Valhalla in the coming months, Eivor will be seen concluding several of the main game's storylines while interacting with important individuals. The wait for Assassins Creed Mirage, formerly Assassins Creed Rift, will then start. The 2023 game makes a return to the series' origins by emphasizing stealth and assassinations rather than the RPG model that was introduced with Assassins Creed Origins.
The series' final cross-generational entry is called Mirage. Marc-Alexis Côté, vice president and executive producer of the Assassins Creed franchise, previewed some of the technological improvements that the team is working on for the Anvil engine going forward in an interview with the Ubisoft Blog.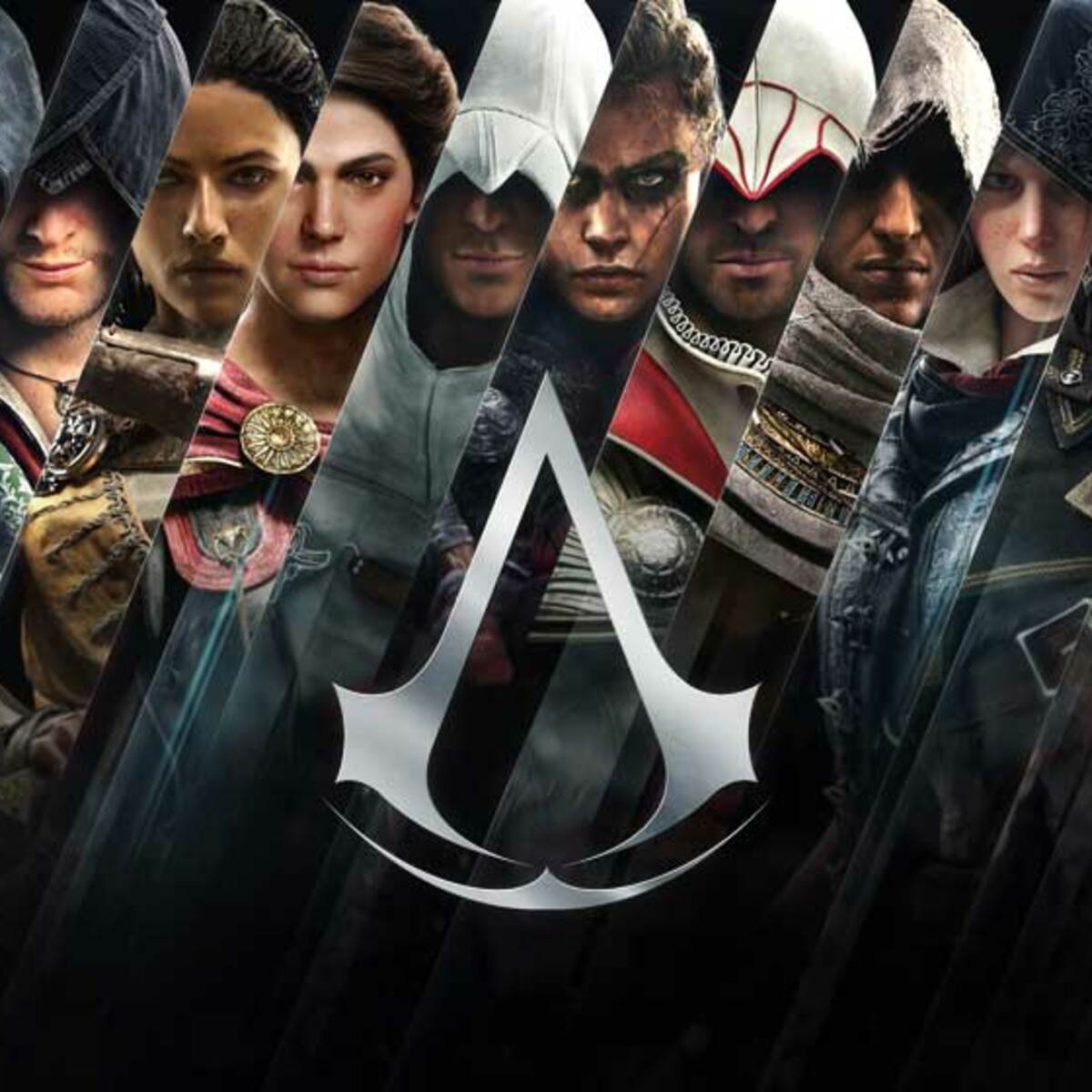 I don't want to spoil too much of what our creative teams are working on. However, from a technological point of view, these are games that will benefit from a tremendous increase in fidelity with all the improvements that we're working on with this new iteration of the Anvil pipeline, so you can just imagine it being a very next-generation approach to RPGs, at least from a graphical-fidelity point of view. But it will take all the learnings that we've had from Odyssey and Valhalla to epitomize the best of what we can do at Ubisoft in terms of RPGs.
Ubisoft's strategy for game announcements and game development will alter, according to Côté. To get community feedback, games (like Assassins Creed Codename Red and Hexi) will be released early, and the developers will be able to benefit from longer, more sustainable cycles.
Codename Red could debut in 2024, possibly following Mirage. Given this assertion, it's reasonable to predict that Hexi will likely release at least a few years after it, but Assassins Creed fans should have plenty of fun in the interim.
Also read:
Assassin's Creed Mirage Announced to debut in 2023