If the name seems familiar, that's because Dandera Ventures first debuted the 3-wheeler freight EV OTUA on the well-known business reality series Shark Tank and even inked a deal with Ashneer Grover, the co-founder and previous managing director of BharatPe.
Dandera launches OTUA
The wordplay in the term OTUA plays off the regular Auto that we come across every day. However, the business will exclusively concentrate on the cargo industry and will not introduce a passenger vehicle.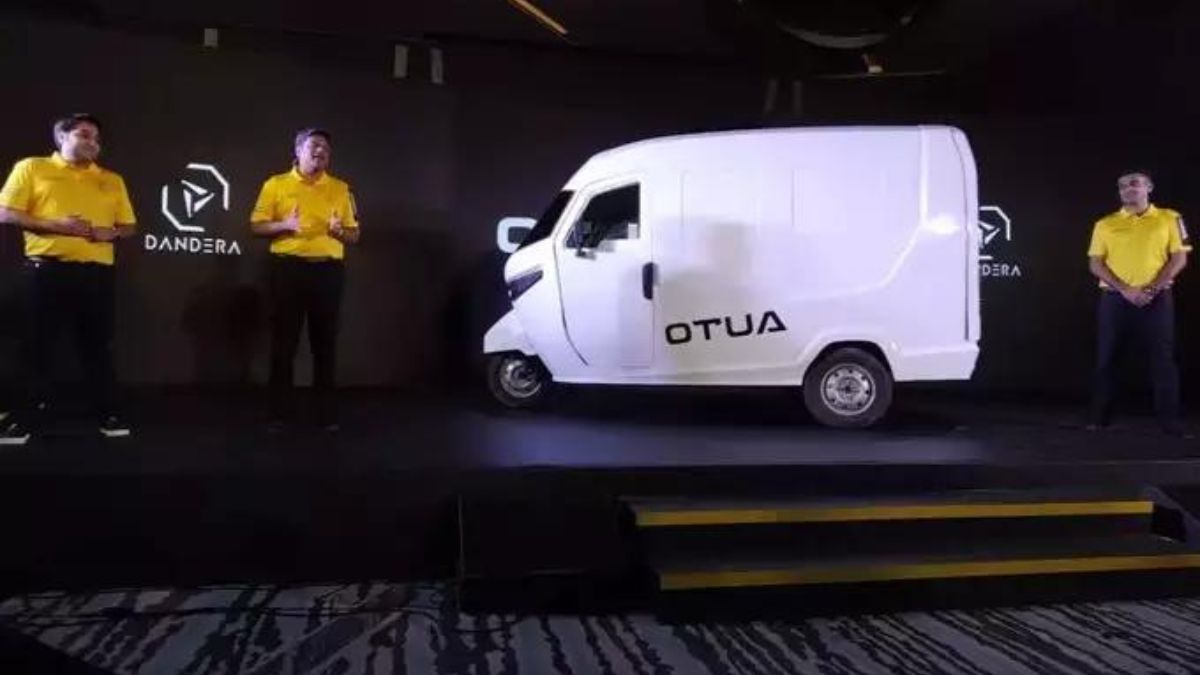 Kshitij Bajaj, founder, and CEO of OTUA, stated in a statement that OTUA is the first cargo EV to offer an implacable vision of transitioning to sustainable mobility for the global logistics and last mile delivery industry. This includes world-class and industry-leading driver ergonomics and safety as well as outright performance in terms of range, volume, and capacity.
Pricing, Availability, and Features
The 3-wheeled cargo EV OTUA has a range of up to 300 kilometers. According to the manufacturer, the top-end variant will have a range of up to 300 km while the base variant would have a range of up to 165 km.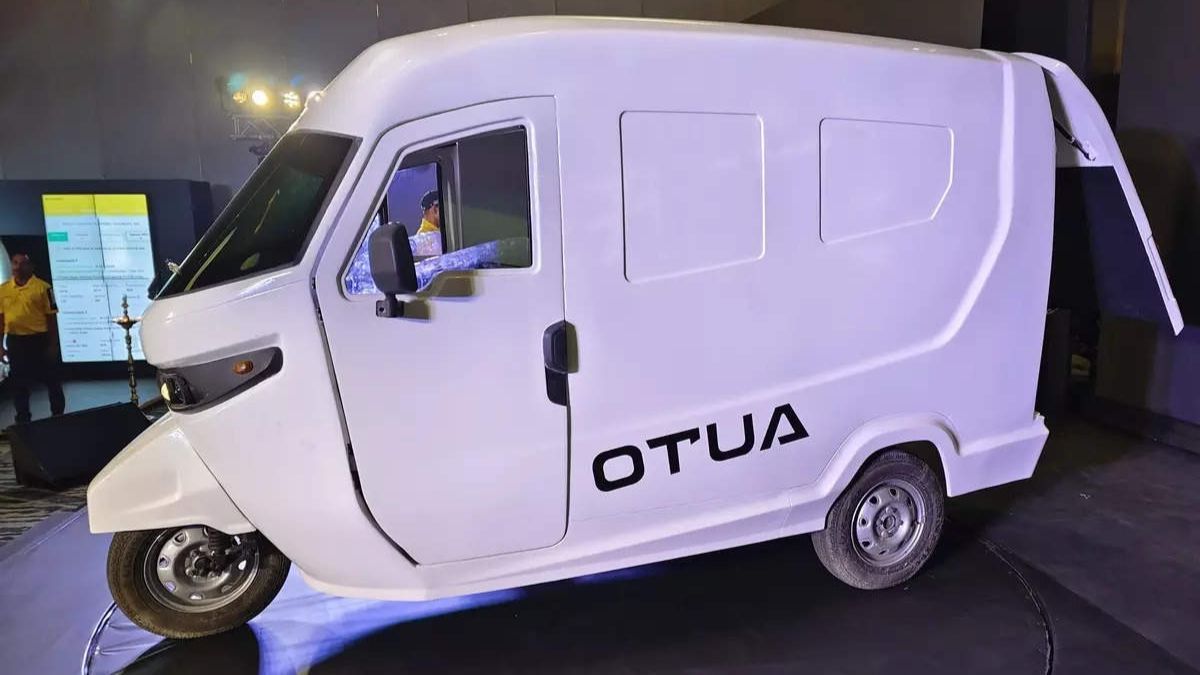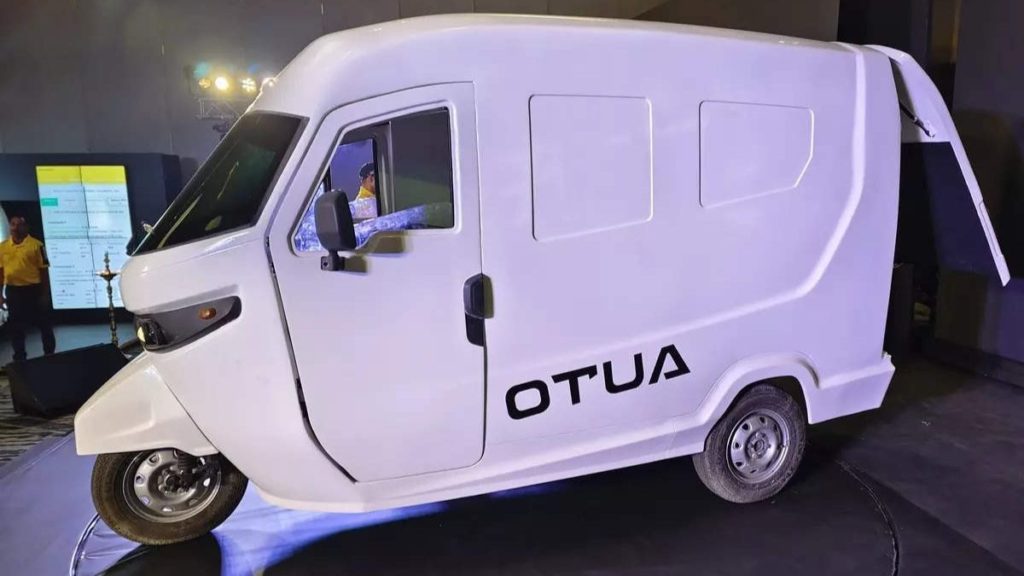 The OTUA has a carrying volume of 183CC, a capacity of 900 kg, and a 12.8kW motor. According to the manufacturer, it has the highest load-carrying capability in the sector.
This car has a featuring air conditioning and a roomy cabin for the driver. According to Dandera, the vehicle was created for last-mile delivery and logistics firms. It hasn't stated whether it intends to collaborate with any of the current businesses, though.
Read: Noise launches ColorFit Pulse Go Buzz smartwatch in India