The smash success A Plague Tale: Innocence from 2019, which won recognition for French developer Asobo Studio, the same team behind the similarly lauded Microsoft Flight Simulator, has a direct sequel in A Plague Tale: Requiem.
Its sequel, A Plague Tale: Innocence, also takes place in medieval France in the fourteenth century. By collaborating with Roxane Chilà, a doctorate holder in medieval history from the nearby Bordeaux-Montaigne university, the creators have ensured the setting's authenticity.
The tale will start at the start of summer, about six months after the events shown in the original game. Hugo and Amicia De Rune, along with their mother Beatrice and their friend Lucas, a young alchemist, set out from Aquitaine to Provence to discover a treatment for Hugo's blood illness. At the beginning of the game, the condition is dormant, but Hugo suddenly develops it once more along with frequent dreams about a secret island in the South.
Asobo also decided to shift the setting to provide a sharp contrast between the tragic events of the story and the lush, lively regions of Southern France.
Genre-wise, It's simple to categorize A Plague Tale: Requiem as a third-person action/adventure game. Due to the events of Innocence, Amicia gained experience and will be much more resourceful in this sequel. Amicia won't die after taking a single blow this time around unless you've activated the Hard mode difficulty, so players can freely choose whether to strike from the shadows or publicly face enemies like French Inquisition soldiers. She can also go back to stealth after being spotted, so everything should go more smoothly.
Amicia is equipped with a new crossbow that can even take on adversaries wearing armor, but bolt ammunition will be in short supply. Additionally, the Tar substance was added by the creators, increasing the blazing fire's radius (helpful for riddles) and having the ability to set foes ablaze when used in conjunction with the flammable Ignifer mixture. Alchemical alterations can be made to crossbow bolts, boulders (which can now be flung with the sling indefinitely), and throwing pots to produce a total of over 20 different configurations.
Hugo, on the other hand, discovers that the player's ability to command the hordes has boosted his rat powers. He can now highlight adversaries through walls thanks to his new Echo ability, which is a feature we've seen in many other games.
A Plague Tale: Requiem, according to Asobo Studio, has swarms of hundreds of thousands of rats, as opposed to the roughly five thousand that could be seen in the prior game. The levels in the sequel are supposed to be substantially larger, in part to accommodate all these rats, which should provide more tactical options for fighting and better exploration.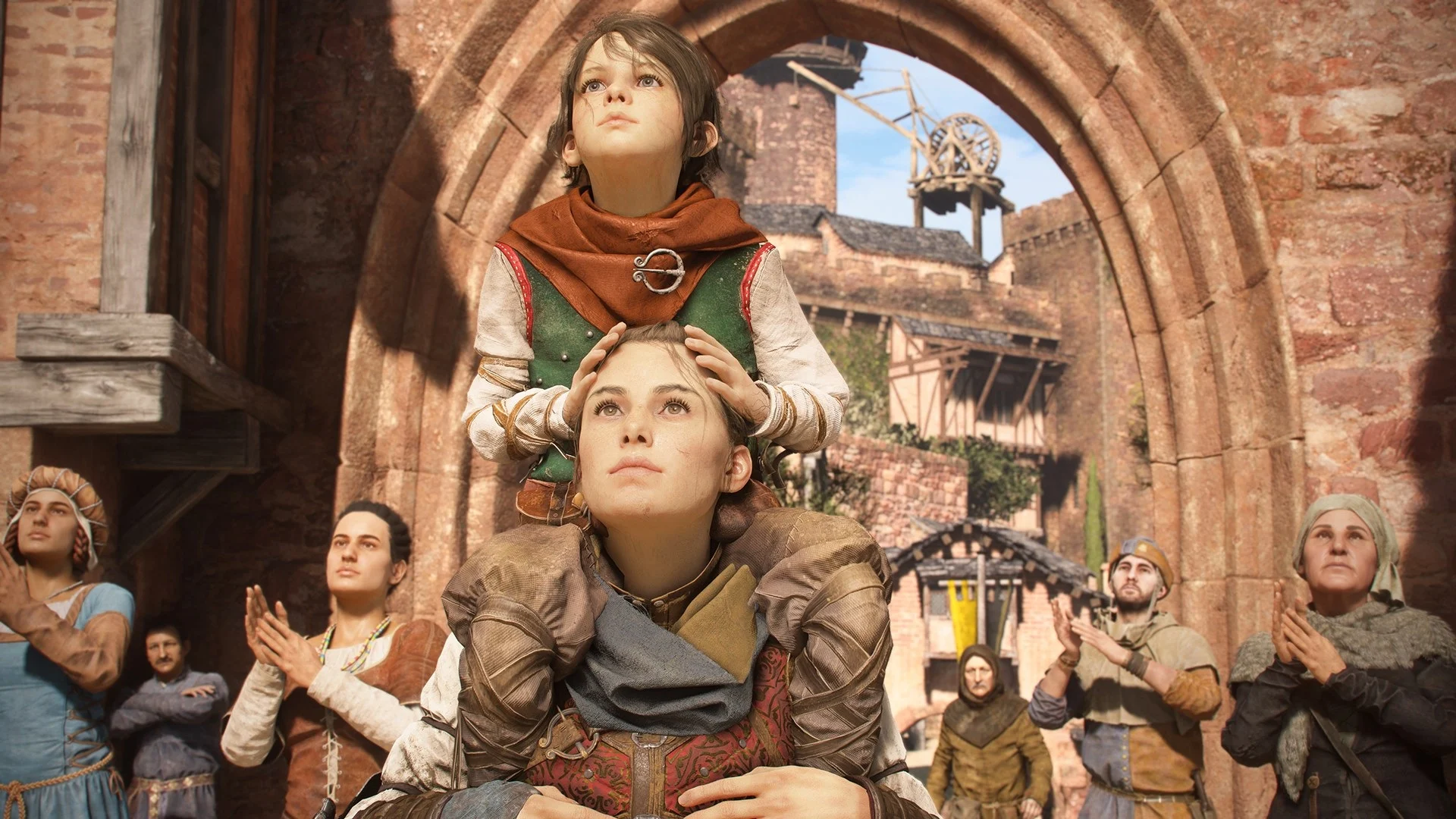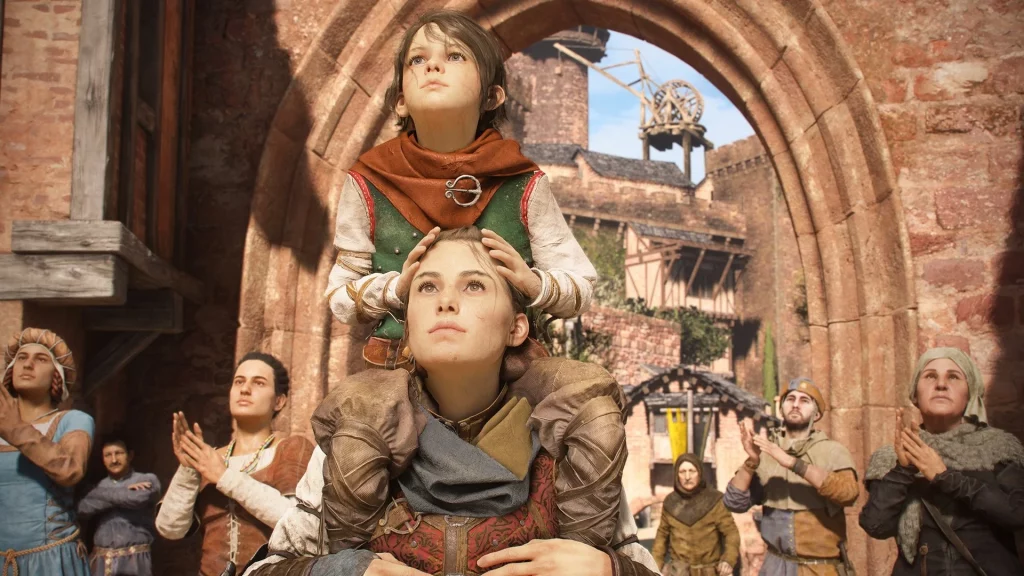 Pre-orders for A Plague Tale: Requiem is currently open and costs $49.99 for PC, $59.99 for PlayStation 5 and Xbox Series S|X, and $79.99 for Switch.
Also read:
Skyrim Anniversary Edition is Reportedly coming to Nintendo Switch