Netflix has dropped a new trailer for the upcoming rage story, 'The Imperfects'. The streaming giant has given us a lot of good to us this week like an annual Geeked Week underway. The latest sci-fi horror series has a hot first look that just provided such a straight-to-series in order by the streaming service since last April.
The trailer is mainly a mixture of the coming-of-age that mainly troped with the body transformation horror along with such other things. 
However, the new trailer reveals a group of young folks who have experienced on against their will and evil factor. As the result, they all have got some powers and face several problems to control them correctly. The most horrible fact is one of them has turned into some sort of half-wolf creature, there another possesses the power to melt things just by a touch. In the true sense, It's very much a teaser that has not offered such a great deal of context. We must highlight the billing of this along with the 'coming of age story, what will happen for the F-bomb set to be dropped in this footage and all.
The scenario extends such low-hanging comparison, and this looks very much as Marvel and Fox had tried to do with "The New Mutants". The show will give you such a tremendous horror vibe with a team of young people just experimenting beyond their will.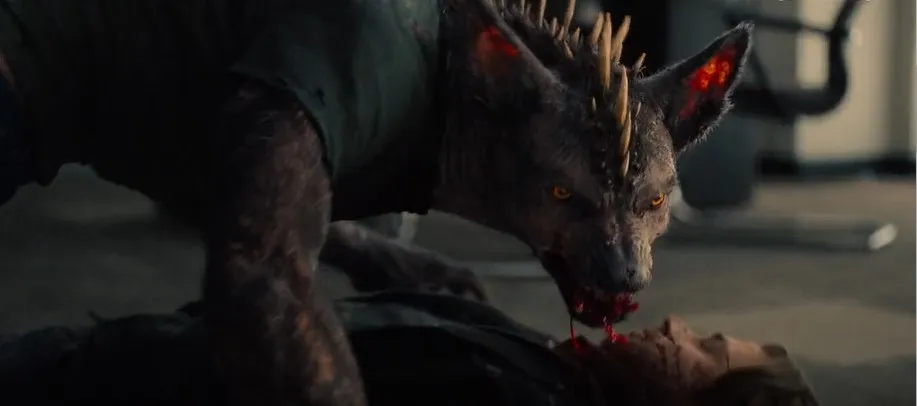 The Imperfects: Cast
In this series, we will see Dennis Heaton and Shelley Erikson. The cast also contains Italia Ricci, Morgan Taylor Campbell, Lanik Godoy, Rhys Nicholson, Elina Martin, and Kyra Zagorsky. The show has been penned by Heaton and Erikson who also serve as executive [producers along with Chad Oakes a Michael Frislev. Netflix also decided to introduce a group of 20 people embracing the sci-fi story.
The Imperfects: Release Date
Netflix's new horror thriller show will hit on 8th September 2022.
Here is the trailer:
Read More: The Kapil Sharma Show Promo: The Comedy show will reveal many new faces in Upcoming Episodes