It sounds like PUBG has done pretty well for itself since going free-to-play, apparently bringing in roughly 80,000 new users a day.
PUBG and Fall Guys
A growing number of live service games are going free-to-play, including Fall Guys in June and PUBG in January of this year. Given that all of the major, highly popular live service games, including Apex Legends and Destiny 2, are free to play, a significant portion of that is probably going to result in more players.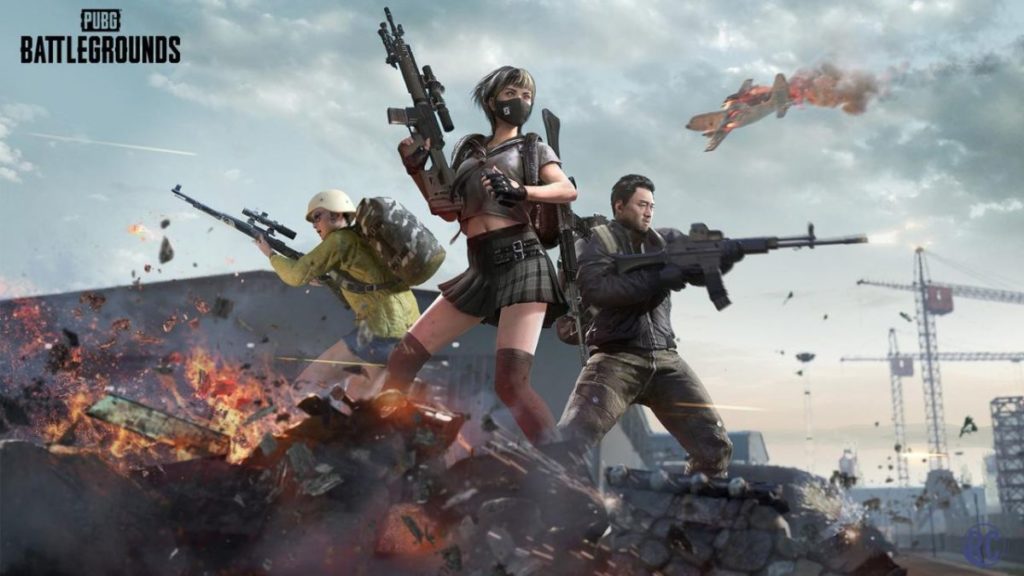 Additionally, the fact that the game is now free to play has undoubtedly helped, according to developer Krafton's preliminary profitability report for the first half of 2022.

According to the sources, PUBG has experienced a consistent inflow of more than 80,000 new gamers every day since being free to play in January. Over 17 million players have registered to play PUBG since it became free to play 214 days ago, so that should give you a sense of how many new players that is.
That's a sizable number of players, and, likely, the majority of them haven't remained as consistent participants. The average revenue per user climbed more than 20% quarter over quarter, so it doesn't matter if all of those users stick around or not, according to the research.
PUBG Mobile doing Great
Correspondingly doing well, PUBG Mobile is currently the second-best-selling mobile game worldwide. Another of its projects, which is based on the Korean fantasy series The Bird That Drinks Tears, was mentioned in passing in the report.
The project is still in its early stages, but Krafton has started working on it actively and is currently hiring. The Bird That Drinks Tears will be adapted for a variety of media, not just video games, as Krafton thinks the universe and lore of the series have a lot of promise.
Read: Battlefield 2042 Season 2 will be bringing back Classes