On Wednesday, representatives from the smartphone sector and industry associations will meet with Ministry of Consumer Affairs staff members to discuss the possibility of having a universal charger for all electronic devices, in line with Europe.
According to experts, the decision will benefit consumers as a whole but increase expenses for manufacturers of feature phones and negatively affect Apple, the market leader in smartphones.
Uniform Device Chargers
Industry executives claim that the government is looking into the possibility of using a single USB Type-C charging port for all mobile devices, including laptops, smartphones, feature phones, and IoT devices. Industry leaders who will be present at the conference will inform the government of the advantages and disadvantages of the action.
Since they currently need to carry multiple charging cables for their mobile devices, customers will profit the most from the change. Because there are different charging cables for laptops, Apple products, and Android smartphones, customers frequently search for the proper chargers when their gadgets run out of juice.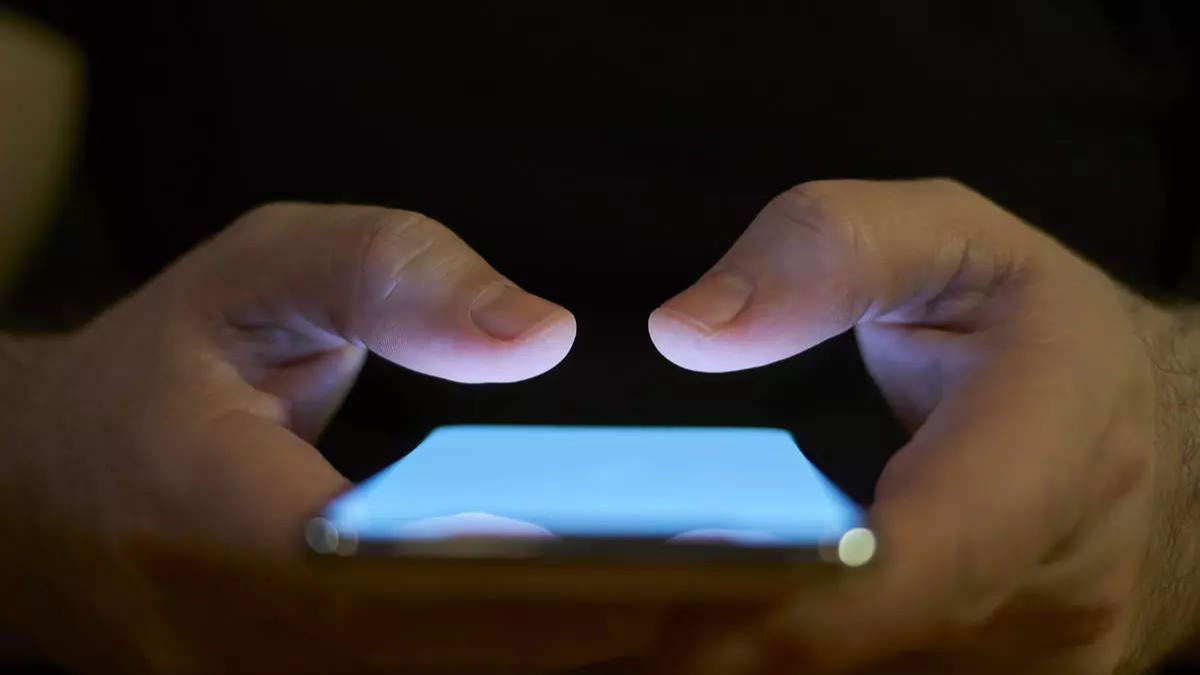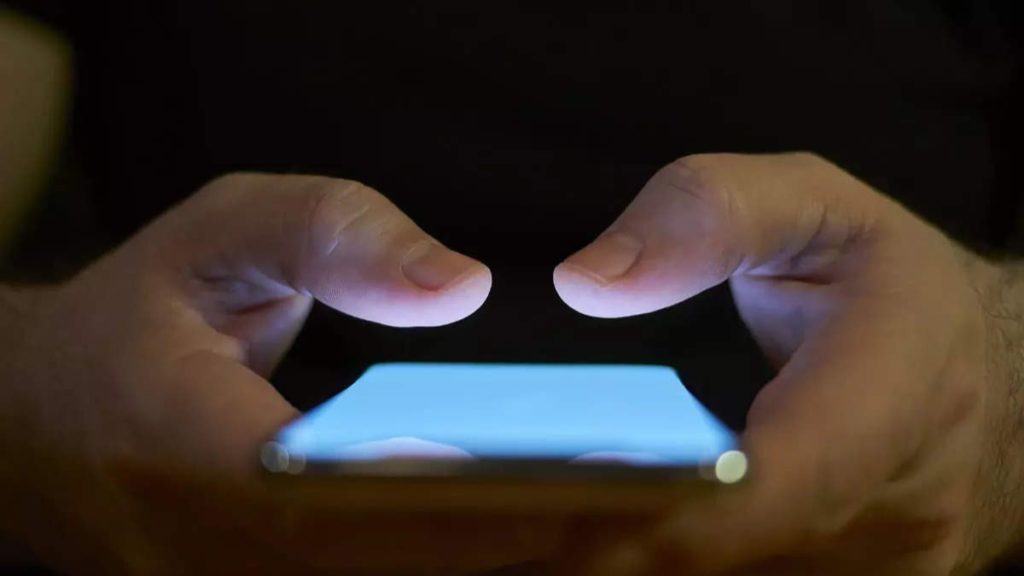 However, because the charging standards are different for each, it will be challenging for the device manufacturers to create a uniform standard. Since the majority of Android smartphones use USB-C connections for charging, the change won't have a significant impact on them.
The industrial and mechanical designs of feature phones that rely on the micro-USB standard, high-end and low-end gaming laptops that use proprietary charging standards to drive power to their devices, as well as Internet of Things (IoT) devices that rely on legacy ports, will need to change to accommodate the transition.
Additionally, since the Cupertino-based corporation has its charging standard for iPhones and MacBooks, the shift will have the greatest impact on Apple gadgets, according to industry executives. This will result in higher manufacturing expenses, which will most likely be passed on to customers.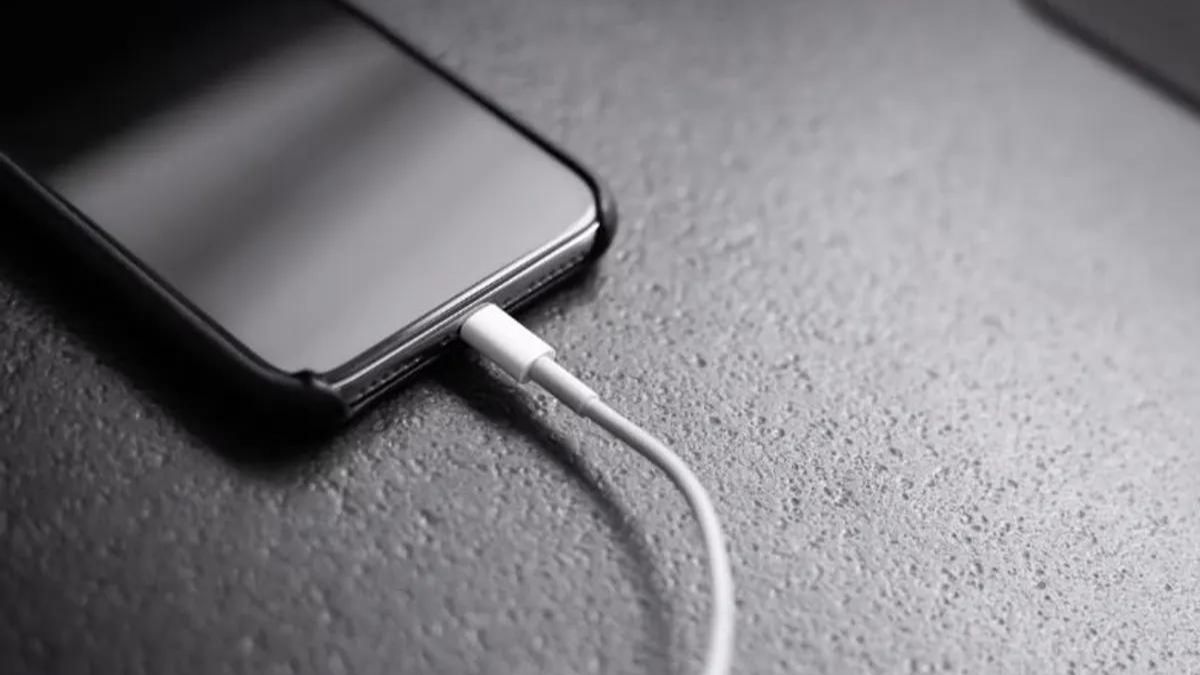 Implementing USB Type-C
By 2024, all mobile devices, including smartphones, tablets, and other small and medium-sized gadgets, will use USB Type-C as the industry standard. For 40 months following the effective date of the notification, laptop manufacturers must likewise make the necessary adjustments.
While adopting a single charging standard is simpler in Europe, where consumers prefer to purchase high-end devices, doing so in India would require even budget devices, which account for the highest volumes, to change their designs. This would result in higher manufacturing costs and may not be financially feasible for the manufacturers.
Read: Indian semiconductor market is estimated to reach around $300 bn by 2026