Apple is reportedly planning to release its upcoming entry-level iPad and the iPad Pro powered by the M2 processor at an event in October. Tech giant Apple is likely to launch a new entry-level iPad with a larger screen along with an iPad Pro refresh, upgrading the chip from M1 to the M2. It is said to get the same design as the iPad mini, with a square shape and a flat bezel. The screen is said to be larger than that of the previous iPad models.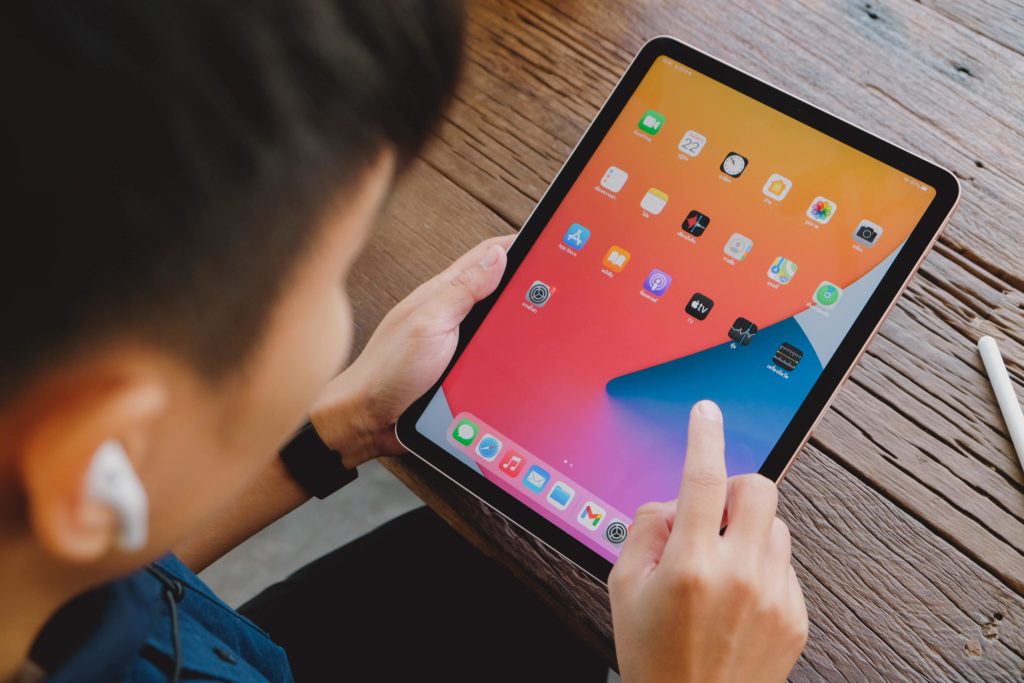 After the debut of the iPhone 14 series, the firm is anticipated to hold another Apple event to introduce new iPad models across the globe. With the release of an entry-level iPad, sometimes known as the iPad 10th generation, Apple is rumored to be updating its iPad portfolio.
New Entry-Level Apple iPad
According to the report, the upcoming entry-level iPad will feature a refreshed design with thinner edges and flat bezels. It will come with a USB-C port and will lack a 3.5mm earphone jack. Furthermore, the device will be powered by the A14 Bionic chip. The low-cost 2022 iPad will also feature support for 5G. Some rumors suggest that the tenth generation iPad could sport a 10.5-inch or 10.9-inch display.
The model will also allegedly support 5G, gain a protruding rear camera bump, and lose the 3.5mm headphone jack. At the same time as updating the entry-level iPad, Apple will also reportedly upgrade the iPad Pro. However, the leaker merely says the chip will be updated from M1 to M2 in the premium tablet line.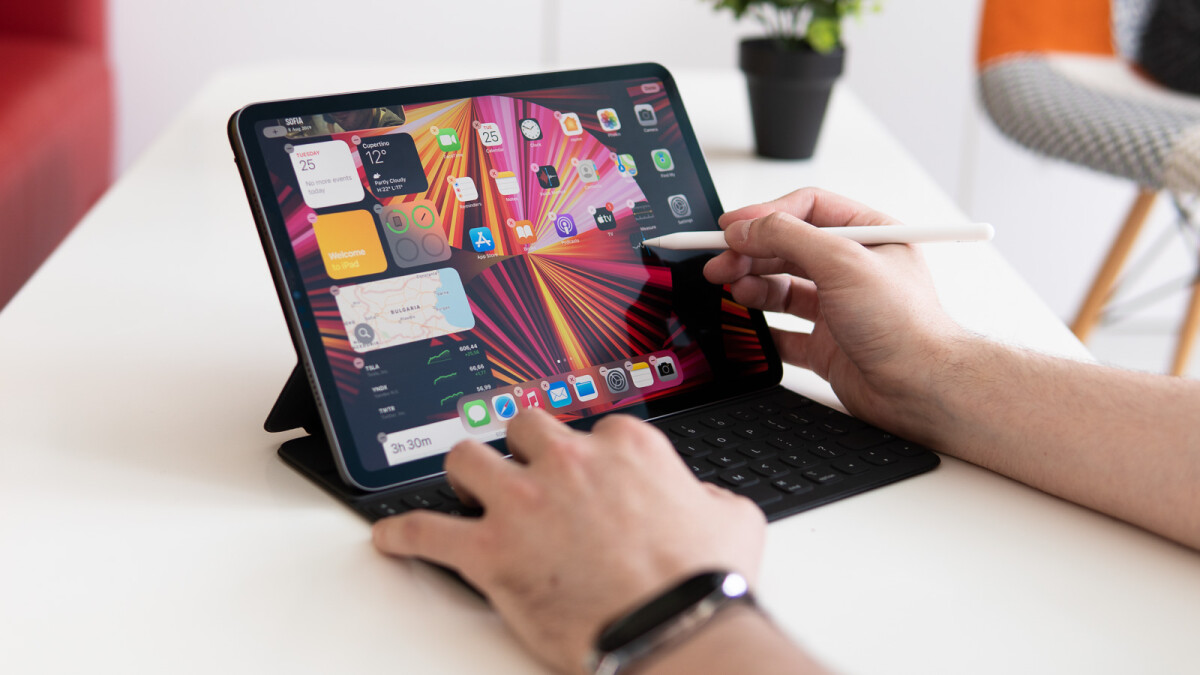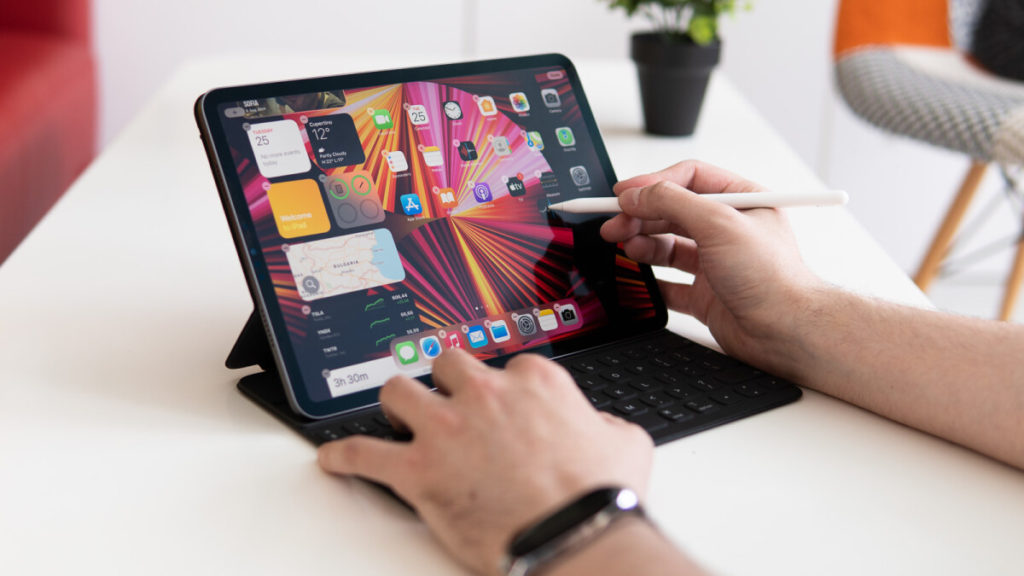 The company will also introduce the high-end iPad Pro M2 in addition to the entry-level iPad. The M2 processor, which was introduced earlier this year, is present in the MacBook Pro M2 and Apple MacBook Air M2. It offers up to 35% better GPU performance and 18% better CPU performance. There are no specifics about the display size in the report. Apple has previously released iPad Pro versions with 12.9-inch and 11-inch displays. The forthcoming 11-inch model might have a little LED screen.