The French football club giants Paris Saint-Germain (PSG) have dominantly started their domestic season. However, there is a big question about the team's understanding after their superstars Neymar and Kylian Mbappe had a rift in a fresh penalty-gate incident.
PSG have strongly started this new domestic season by winning the Trophee des Champions and both the first two games of the new French Ligue 1 season. But the team is at the centre of the world football news due to controversies.
PSG star Kylian Mbappe was involved in controversies
Last Saturday (August 13), PSG thrashed Montpellier at home by 5-2 in their second game of this Ligue 1 season.
During that game, the 23-year-old French forward Mbappe failed to score from a penalty in the 23rd minute as the Swiss goalkeeper Jonas Omlin brilliantly saved that shot.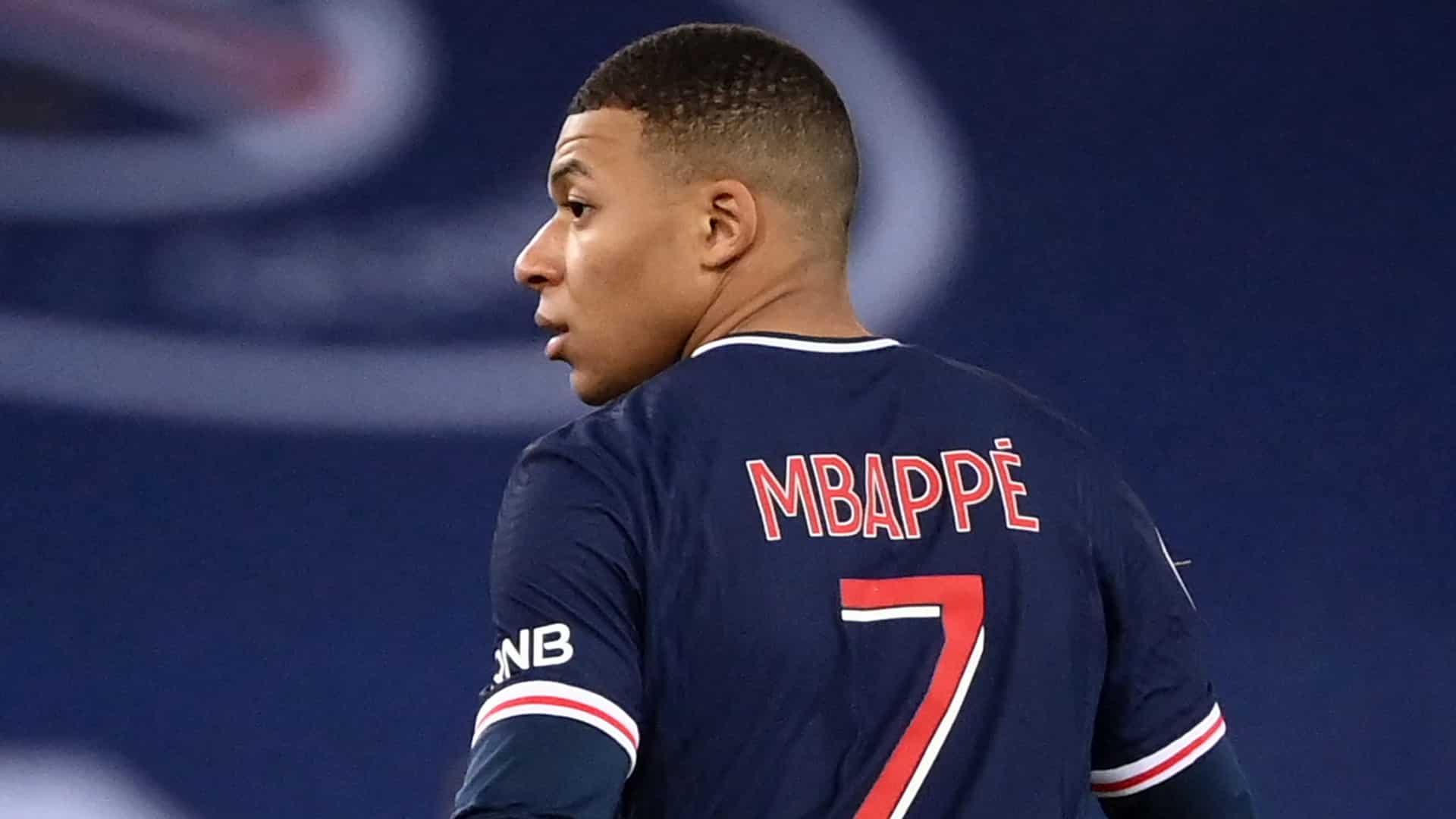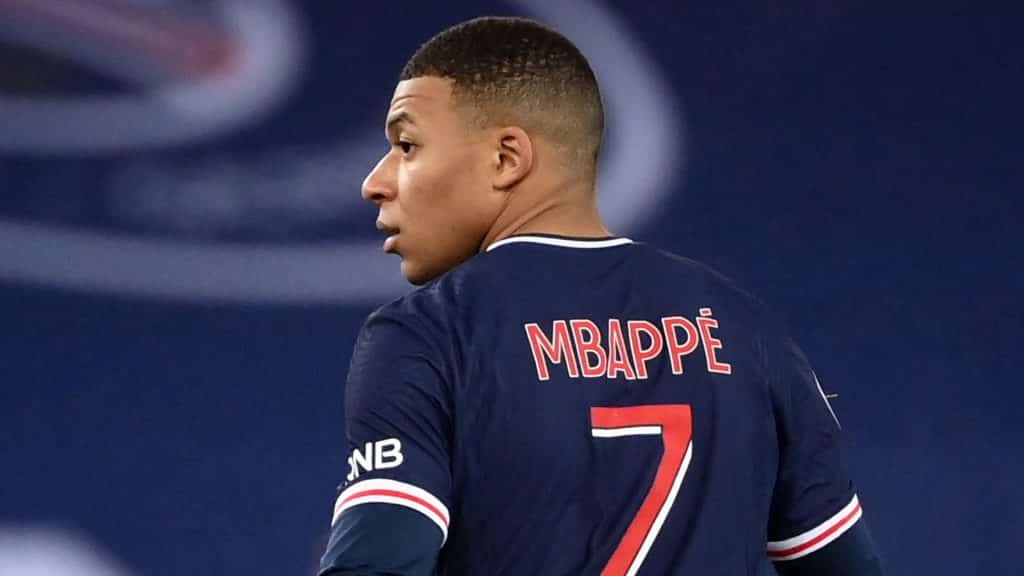 In the 43rd minute, when the Parisians got another penalty, the 30-year-old Brazilian Neymar took that opportunity. However, the French star asked the Brazilian star to take that chance, but the latter continued his preparation for the penalty, which he also succeeded.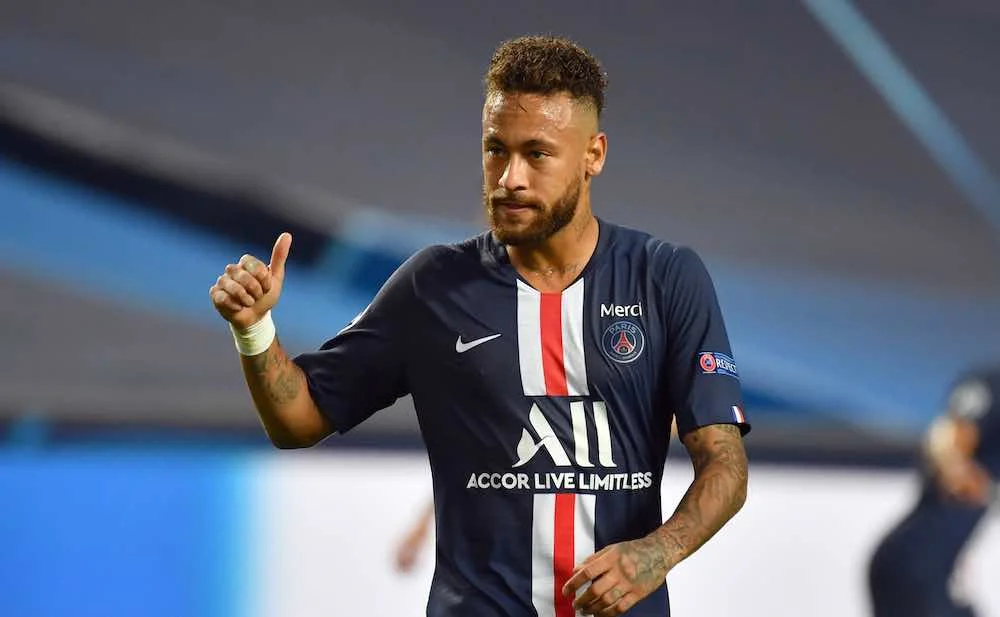 At the end of the match, PSG Head Coach Christophe Galtier clarified that the penalty-taker orders for that game were Mbappe at first, then Neymar. It clears that the Brazilian did nothing wrong during the second penalty of that game.
Later, during the additional time of the first half, Mbappe stopped in the middle of the pitch during a counterattack after his teammate Vitinha decided to pass to Lionel Messi instead of him. The French star has been highly criticized for that incident.
In the second half of that game, Mbappe scored a goal (69') after Neymar added his second of the game (51').
Neymar was unhapppy
However, the situation gets heated after the Brazilian reportedly liked two social media posts which criticized the fellow French youngster for urging him to take the second penalty after failing the first one of the game.
The club wants to resolve it quickly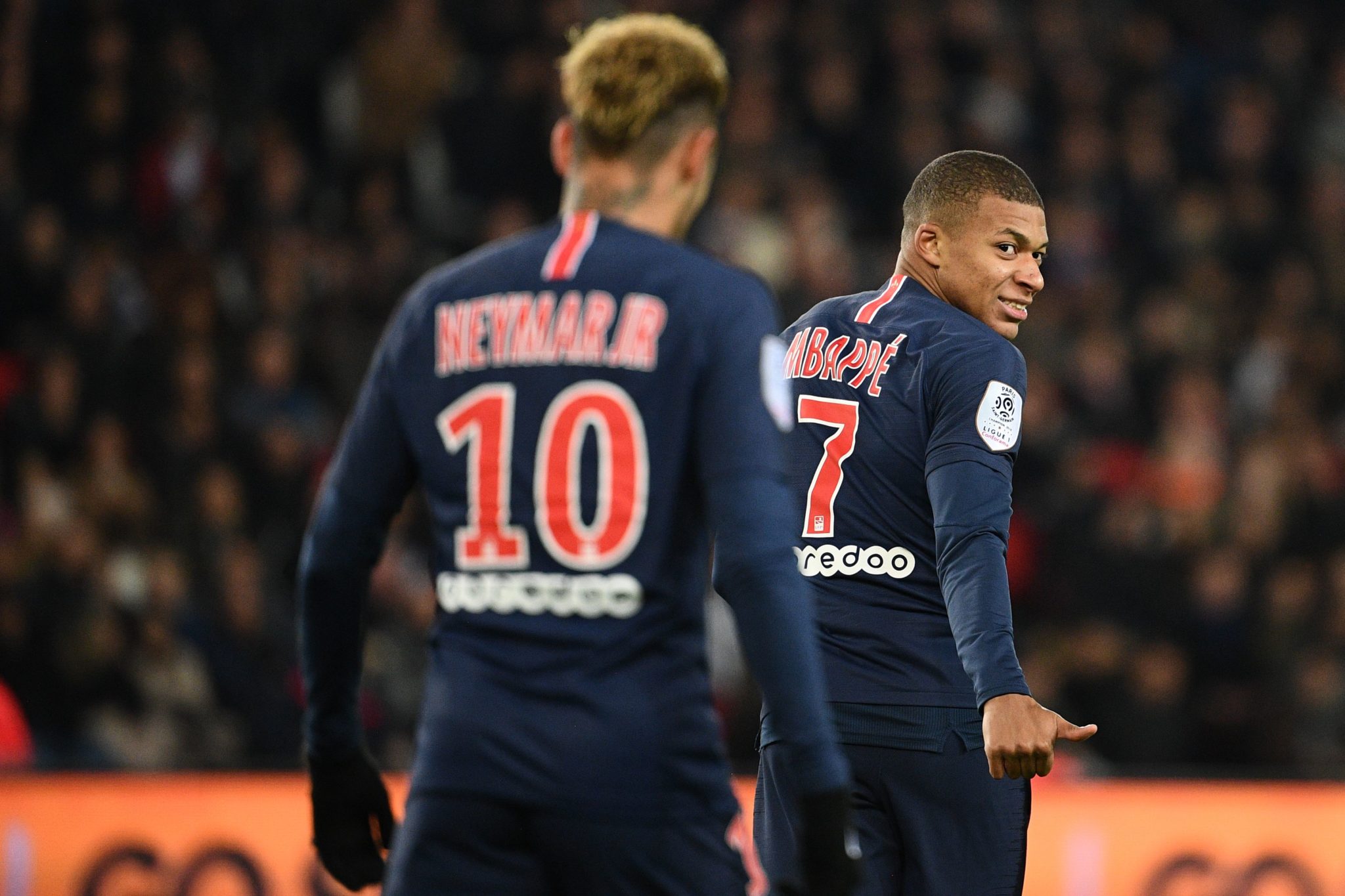 Before the situation takes a wrong turn, PSG have reportedly decided to intervene in this matter by talking with both these players. The Head Coach Christophe Galtier and the football advisor Luis Campos are likely to talk with both these players to control the situation and prevent any further embarrassment.