Snapchat, a photo-sharing app, has made its Snapchat+ membership available in India for just $49 a month. Numerous exclusive features and higher priority assistance from the Snapchat team are included with the premium service.
India is the newest country to join Snapchat's paid membership service since it first debuted in 10 other nations. Additionally, a Snapchat+ subscription costs merely 49 rupees (about $317.81) in India as opposed to $3.99 (about 317.81) per month in the US.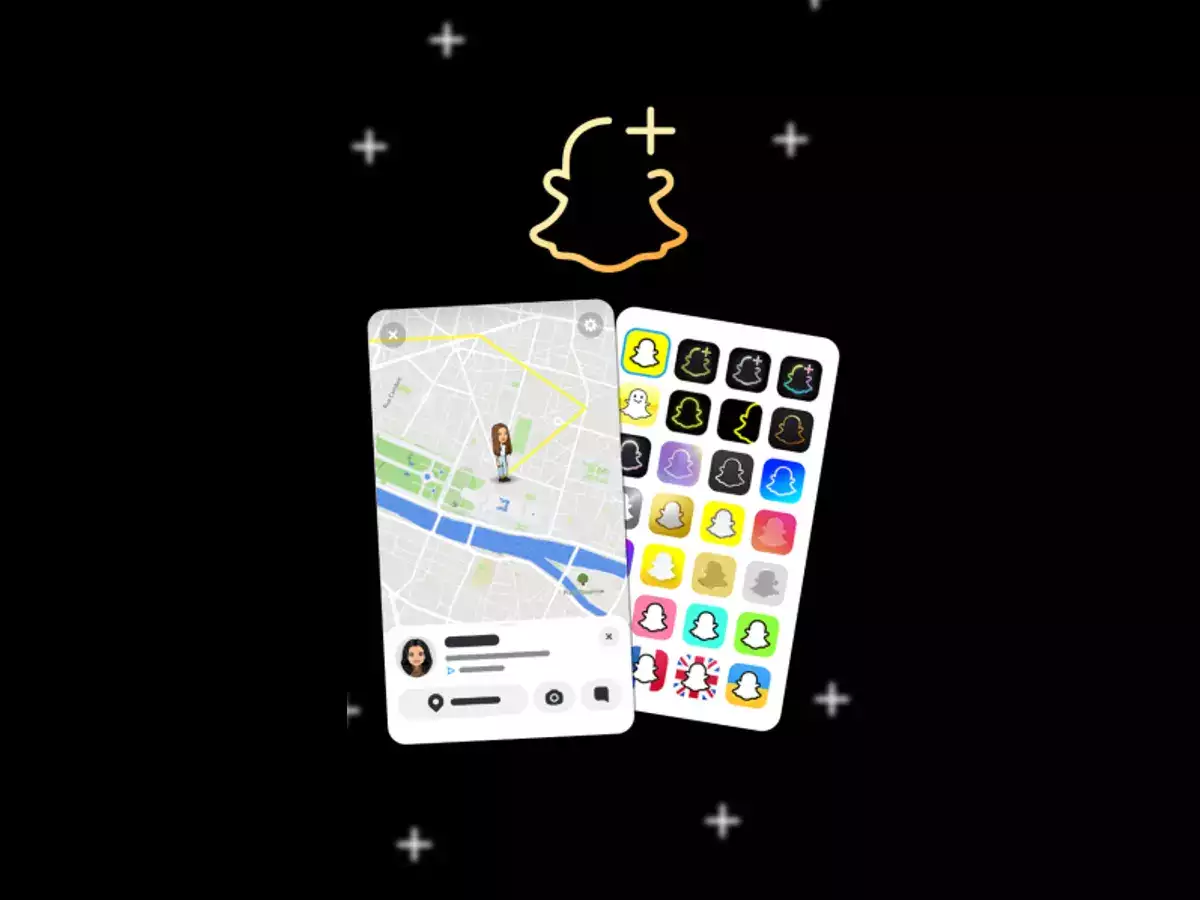 How to get Snapchat+
Open your Snapchat profile, and tap the setting icon on the screen's top right corner.
Scroll down until you see Snapchat+.
Tap on Snapchat+, and you will see available plans.
Once you subscribe, a menu will appear explaining some features that Snapchat+ gives you.
Given the pricing, it appears that Snapchat aims to increase its revenue by leveraging the size of its Indian user base. Snapchat recently experienced a loss of about $10 billion, and its stock reached a new 52-week low. Additionally, it has been reported that Snapchat is intending to lay off employees.
The Snapchat app icon can be changed on the home screens of iOS and Android devices with the Snapchat+ subscription. Users can display a unique "Star" insignia to highlight their subscriber status with the plus subscription. The setting allows you to enable and disable this feature.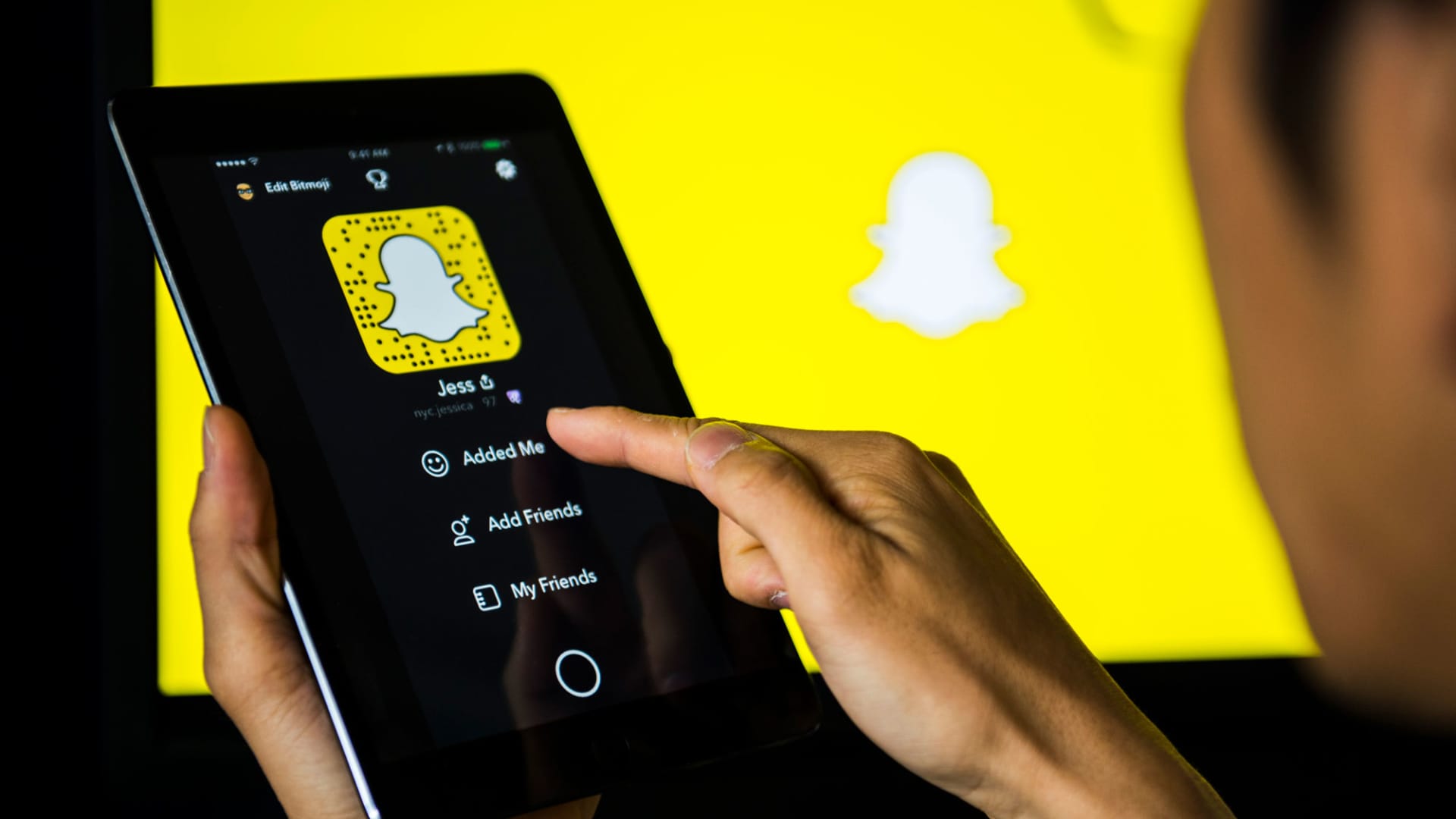 You will see a new indicator displaying how many people have viewed your stories again when viewing who has seen all of your stories. You won't be able to identify the exact viewers of your story, though. Users will have the opportunity to pin a buddy to the top of the list with the new Snapchat+ subscription.
If friends have chosen to share their location with you, you can use this tool to see where they've recently relocated. Additionally, Snapchat has included a brand-new friendship badge called "Solar System." A friendship profile will display this emblem. These are the first features, but according to Snapchat, more are on the way in the next few weeks.
Also read: