Google will reportedly go for ceramic materials with its future Pixel smartphones, according to a new rumor, which shed light on two of Google's upcoming devices.Last year in the month of October, the world famous technology company Google launched its premium range Google Pixel 6 series in the global market.
And now it is heard that Google is experimenting with the exterior of their next generation Pixel phones. In this regard, a popular tipster claims that the company is currently working on a new Pixel smartphone made of ceramic material.
Google Pixel phones with ceramic backs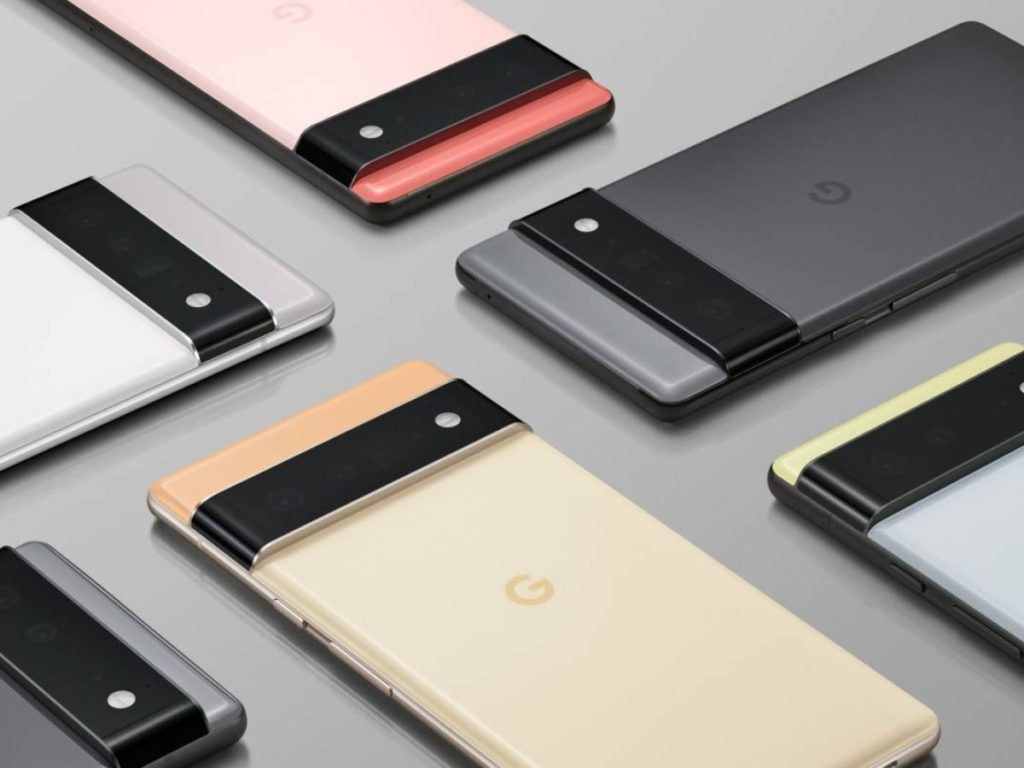 Google has already used metal, glass, and plastic in its phones, but it has never utilised ceramic. Therefore, if the tipster's statements are accurate, the first Pixel smartphone made of ceramic may be arriving shortly, possibly by the next quarter. Company will soon lease the new Pixel flagship from the Taiwan-based global company and the long-projected Pixel foldable phone in China. The largest electronics contract manufacturer to join hands with Foxconn.
However, in February, the CEO of Display Supply Chain Consultants, Ross Young, tweeted that company would start the panel production of its foldable Pixel in Q3 and Q4 this year. Not much is currently known about the ceramic Google Pixel. But the tipster points out that there will be a 2K display on the front with a punch-hole cut-out in the center for the selfie camera. It will be powered by Tensor 2 chipset, which will also be found in the upcoming Pixel 7 smartphone.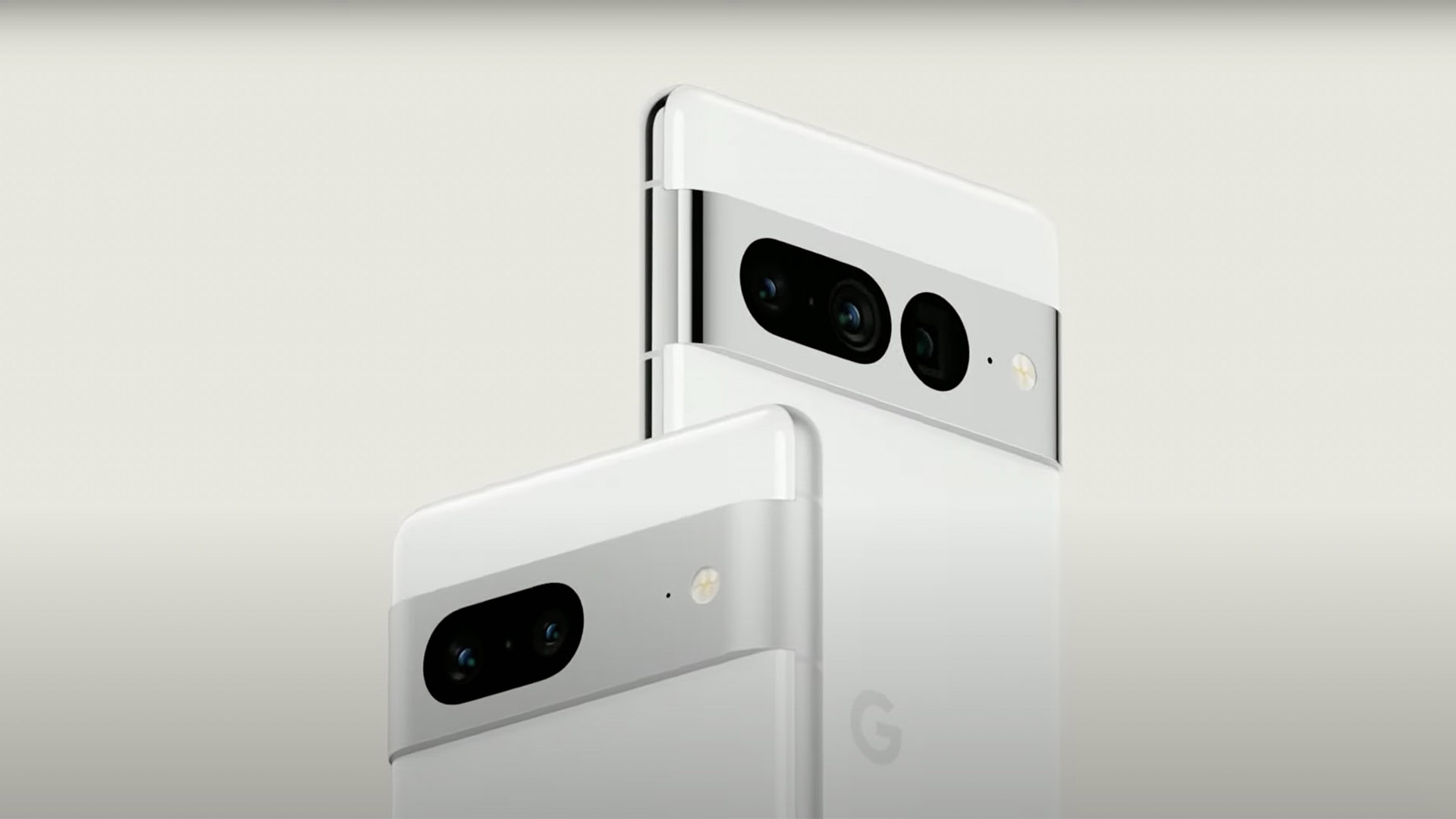 Also, the device is said to have a 50-megapixel camera and a periscope lens. The tipster also mentions a 64-megapixel Sony IMX787 sensor which is believed to be used as a telephoto camera. Apparently, the outer screen could feature a centre-mounted punch hole display, which is par-for-the-course for many large-screen foldables. The Weibo post revealed nothing new about pixel foldable phone, which isn't due for launch until early next year.
How this purported ceramic Pixel stacks up against iPhones and Galaxy S22 Ultras will be intriguing to watch. The device will likely cost less than the $1,799 Samsung Galaxy Z Fold 3.