The tense battle between the Spanish football club giants Barcelona and the 25-year-old Dutch midfielder Frenkie de Jong isn't ending smoothly anyway. Now, the club has reportedly told the Dutch footballer that his contract renewal is in the position of criminality, which can make that contract illegal.
According to the report of The Athletic, Barcelona have recently clarified to Frenkie de Jong that they have evidence of criminality around his latest contract renewal with the club, where the old board was involved. The Dutch footballer can even face legal actions due to that contract.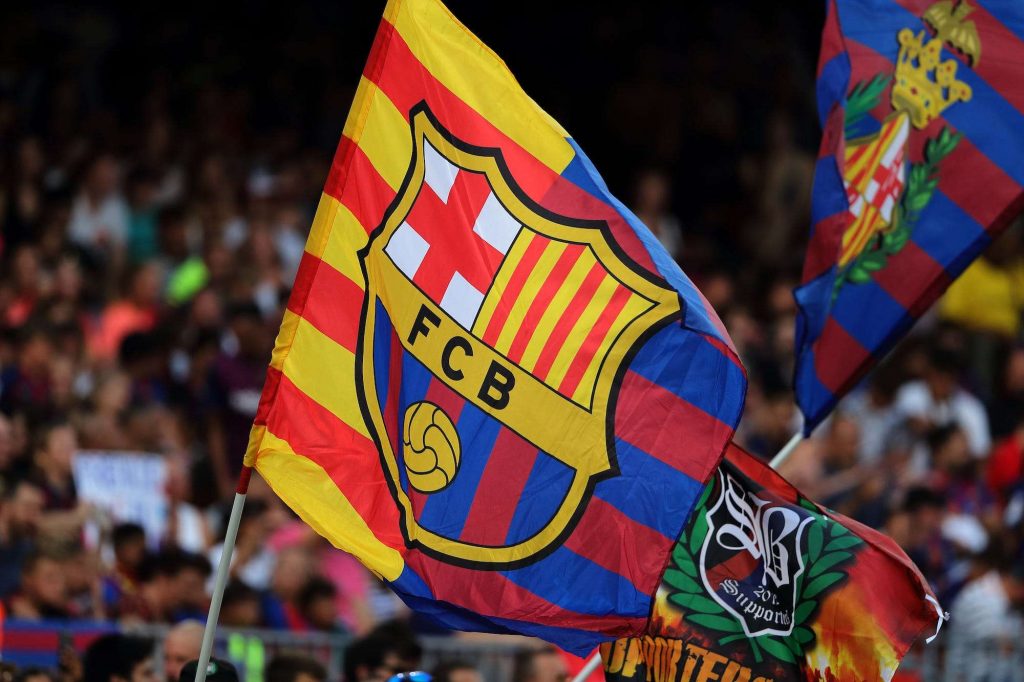 The contract between Barcelona and Frenkie de Jong
De Jong joined the Spanish club in 2019 summer. In October 2020, he renewed a contract with the club. Due to the COVID-19 pandemic, the Dutch footballer agreed to cut his salary for two seasons (2020/21 and 2021/22). De Jong left almost €18 million in those two seasons, which could be spread over the next four seasons.
Recently, the Catalan club has informed De Jong that they are in a position to initiate criminal proceedings over his contract renewal with the club. While Josep Maria Bartomeu was the President of the club at that time, the present club members, led by President Joan Laporta, have found certain irregularities during that contract renewal. The club has also warned De Jong to face any legal issues in near future due to that renewal if they have been found involved in those irregularities.
So, Barca now basically wants De Jong to accept his initial contract with the club, which was signed in 2019. While it had a lower salary, the club believes that they could continue with the Dutch footballer at that salary.    
FIFPRO, the global players' union, is closely monitoring the current situation between De Jong and Barcelona regarding over €18 million pending salary.