Amazon Prime Video has dropped a new trailer, 'Samaritan'. We have now got superheroes like Batman, Spider-Man, Scarlet Witch, and Dr. Strange, and almost maximum the heroes are very young. 
The iconic Rambo aka Sylvester Stallone ended once again to prove that age is just a number, the shocking fact is the actor is now 76 years old. We also had seen him playing Rocky Balboa in the Rocky franchise. Stallone coming as a retired superhero in the latest film Samaritan. 
Samaritan revolves around a   plot of 20 years just after a widely respected hero having superhuman strength named Samaritan, that vanished strangely into his quest, and sets to suspect that his quiet neighbour, Jow Smith might become more than he gets to be and also could be so long-rime missing superhero, Samaritan.
Sam also trying to get Samaritan returned to the fighting scenes. The new trailer unveils the fictional Granite City film where crime and violence have just taken over, and it's just only become a matter of time just before the imploding of the city.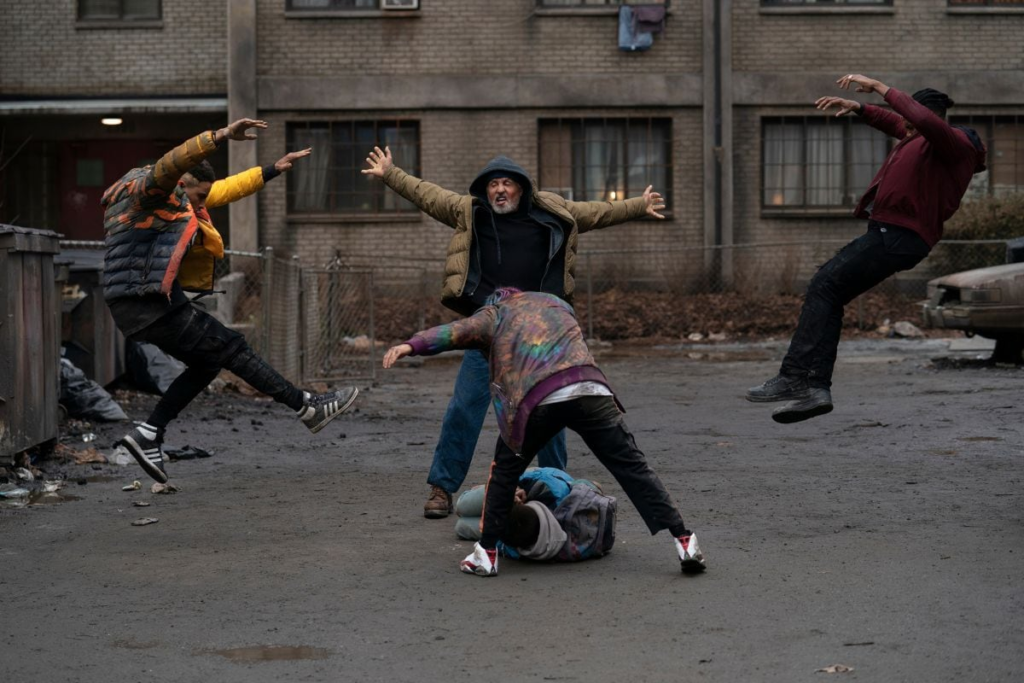 Joe Smith seems to be living an ordinary life doing work as a garbage man and also focusing on the news like any other person. While he uses his powers to cease a group of bullies who are pounding a young boy named Sam. Joe's cover is however completely finished when a car runs over him, and he is just fine. Sam also trying to get Joe to become a superhero again and also help the city. There are a few questions regarding Joe as to why Joe should be stopped being Samaritan" Will he become a Samaritan again, and also help the city?
Samaritan: Cast
Sylvester Stallone's new film Samaritan features Sylvester Stallone as Joe Smith, Javon Walton as Sam, and Grant Bishop, Pilou Asbaek as Kasper Juul, Euron Greyjoy as Cyrus, and Moses Arias as Reza Smith, Dascha Polanco as Isabelle, Polanco as Dayanara Diaz, and the other stars are Martin Starr, and Natacha Karam.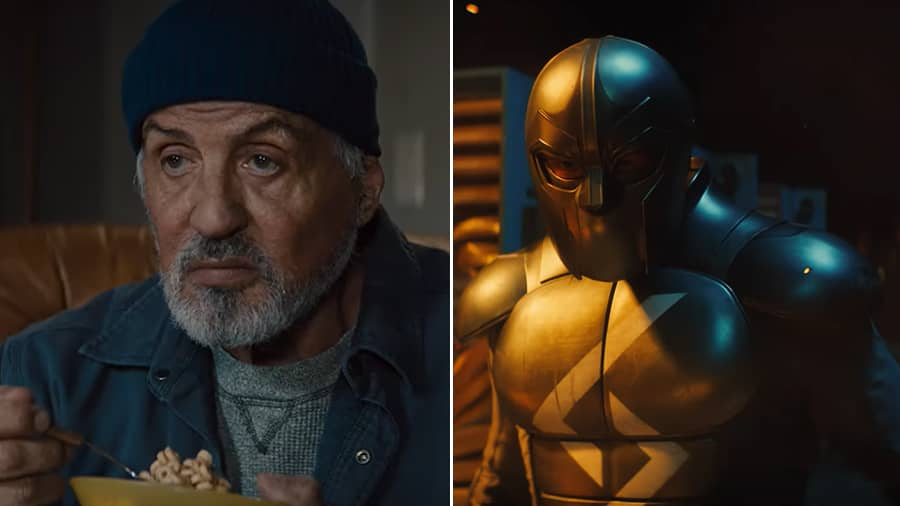 Samaritan: Release Date
Samaritan has set to release on 26th August 2022. You can watch it on Amazon Prime Video by taking a subscription at $14.99 or a year at $139.
Here is the trailer:
 Read More: All the Upcoming Fantastic Films set to hit this August 2022