It should be appealing to owners of 14-inch and 16-inch MacBook Pro models with ProMotion screens that Mozilla has launched a new version of Firefox that promises faster-browsing performance on panels operating at 120Hz and higher refresh rates.
The updated MacBook Pro models from Apple, which were introduced in October, have Liquid Retina XDR screens with ProMotion technology enabling adjustable refresh rates ranging from 24Hz to 120Hz.
The MacBook Pro's display adopts the lower refresh rate when viewing a static webpage that doesn't require a high refresh rate to conserve battery life, but the higher frame rates come into play when playing games, scrolling, or engaging in other activities where a higher refresh rate will produce smoother content.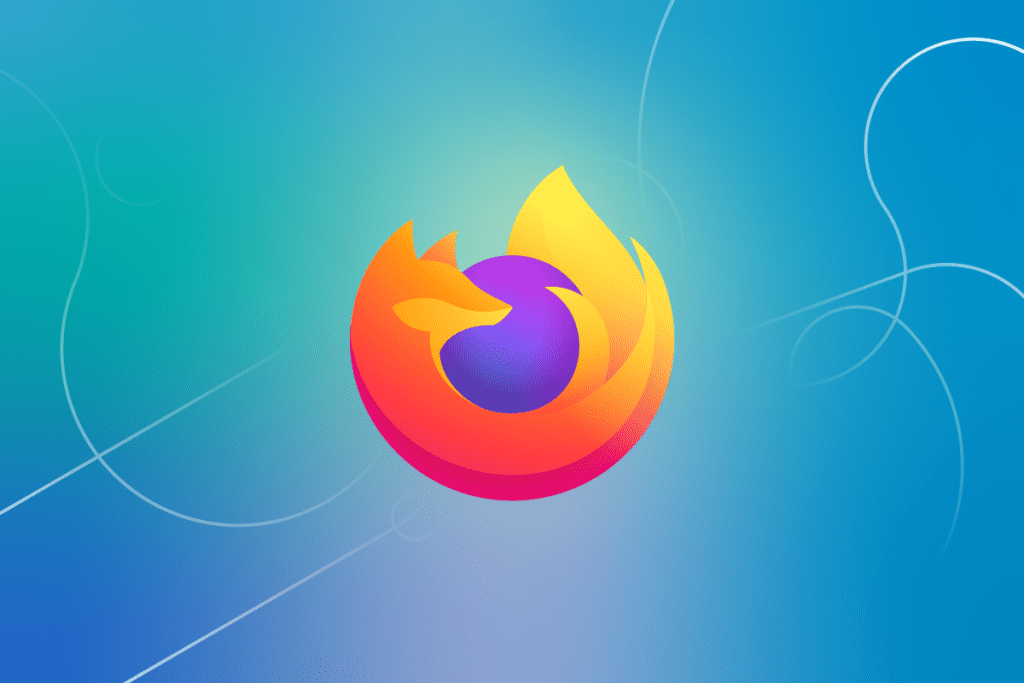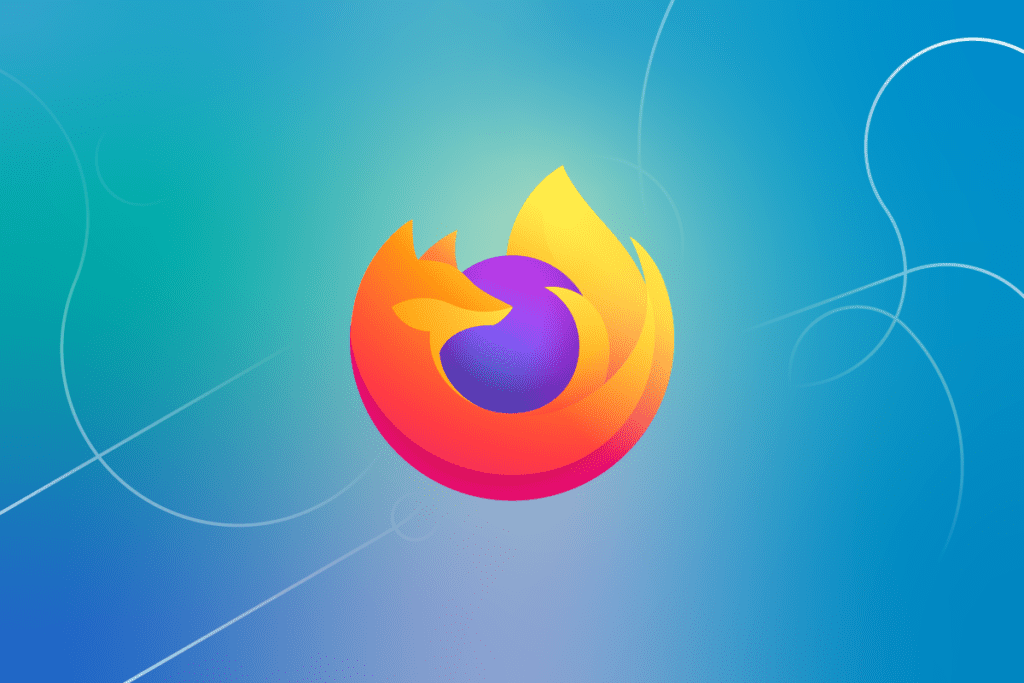 The 14-inch and 16-inch Macs with ProMotion may gain from the most recent Firefox 103 version, which, according to Mozilla's release notes, improves performance on displays with refresh rates up to 120Hz.
As some readers may recall, customers started to complain about stuttering, and janky scrolling when using Apple's Safari shortly after the company introduced 14-inch and 16-inch MacBook Pro models equipped with Apple silicon last October.
Apple has never formally acknowledged that ProMotion is functioning in its built-in browser for Mac, even though some customers have claimed to have noticed improved Safari scrolling and performance on these Macs after updating to macOS Monterey 12.2. Therefore, anyone who is still doubtful that they are seeing the best refresh rates possible in Safari now at least has the choice to use a browser that ought to be able to handle ProMotion at full speed.
According to the release notes, Firefox 103 also provides enhanced responsiveness on macOS during times of high CPU load. It accomplishes this by switching to a contemporary lock API.
This version now adds support for subtitles on sites like Funimation, Dailymotion, Tubi, Hotstar, and SonyLIV in addition to the option to modify the font size of subtitles directly from a Picture-in-Picture window.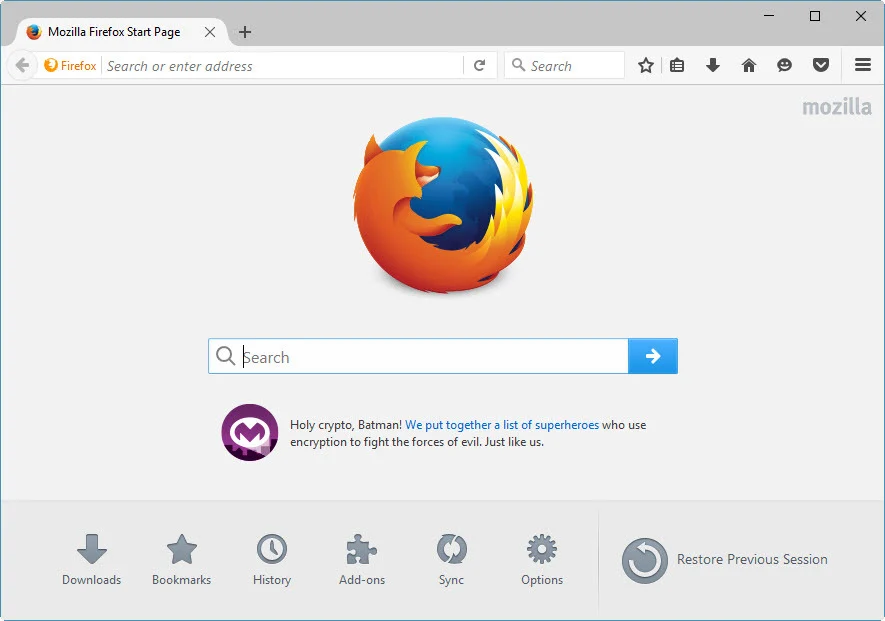 Other changes include the highlight of essential fields in PDF files as well as the fixing of several bugs and security holes. Users can discover a complete list of changes on the Mozilla website, where Firefox 103 for macOS is now available.
also read:
Amazon Celebrated its most successful Prime Day in 2022 with over 300 million Items Sold