Apple is gradually replacing all Mac models with its proprietary CPUs. The business just introduced its second-generation M-series semiconductor, which has better performance and uses less power. The Mac Pro is one of the final Macs to include M-series CPUs, though. The business reportedly had an M1 custom chip ready to launch with the Mac Pro "months ago," but chose to hold off until the M2 Extreme. Additionally, it is speculated that the Mac mini is unlikely to get a redesign very soon.
In a video interview with Max Tech, Bloomberg's Mark Gurman claimed that Apple has abandoned the Mac Pro's M1 CPU in favour of the M2 Extreme chip. Later this year is when the Mac Pro with an M2 Extreme chip is predicted to appear. Apple will preview the new device and CPU later this year, but the launch will take place early next year, said Gurman.
It was rumoured that Apple would make the new Mac Pro announcement at the WWDC 2022 event in June.
Only the new MacBook Air and 13-inch MacBook Pro with an M2 chip were announced by the business, though. At its Spring event, Apple also made a hint that a Mac Pro with bespoke silicon is a topic for another day. Gurman contends that it is doubtful that the Mac mini will undergo a redesign in addition to the Mac Pro having an M2 Extreme chip.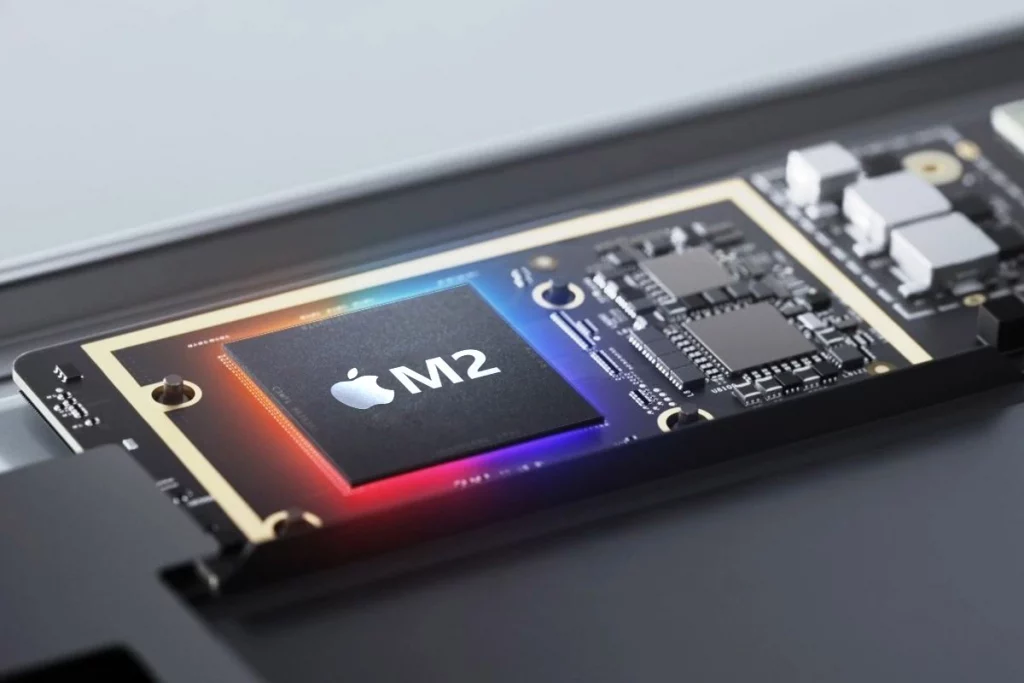 An updated Mac mini with a plexiglass top and a slimmer design is reportedly in the works at Apple. But as of yet, there are no official facts available about the gadget. Gurman drew attention to the parallels between the Mac mini and the Mac Studio, speculating that an updated Mac mini would merely have newer internals.
also read:
Anker GaN-based Chargers Consume less power while offering performance up to 150W