Marvel Cinematic Universe seems to be set a milestone this year, the expansion of Marvel still continues, and the way Marvel picks up and launches back-to-back iconic characters from the comic book following the history, the journey is inevitable, and the announcement of the new titles for the projects of the fans create more excitements.
Phase 4 of MCU will end soon. At the Marvel Studios Panel at San Diego Comic-Con 2022, the complete timeline for Phase 5 was just exposed infront of the audience that will further move the MCU into 2024, and contains many previously declared titles like Guardians of the Galaxy Vol. 3, along with the second season just like new projects on Disney+ series featuring Daredevil that already shared the name with 1986 comic arc revealing the character written by Frank Miller that reveal the fourth Captain America movie that feature Anthony Mackie to feature some pivotal role.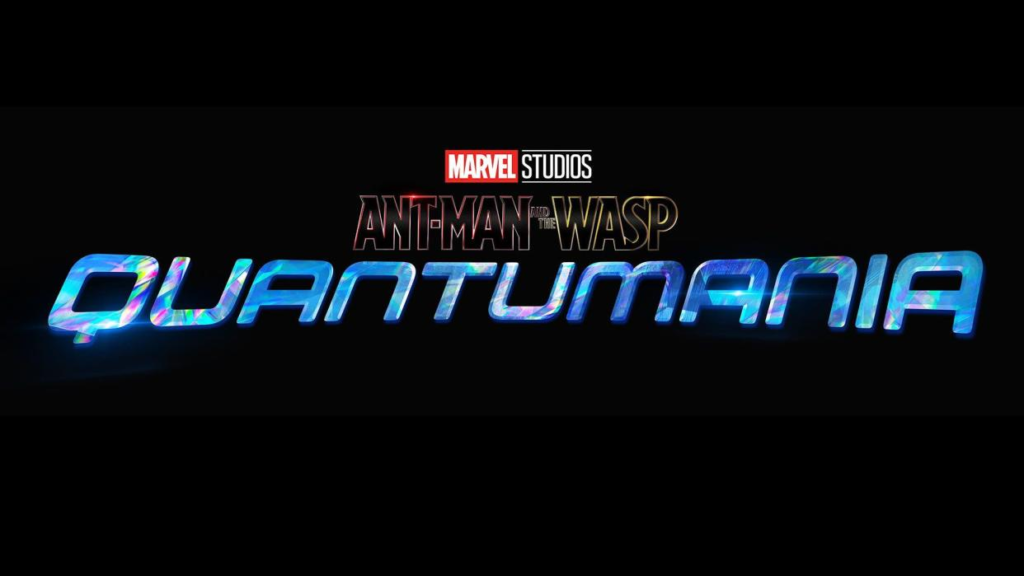 Phase 5 kicks with Ant-Man and the Wasp: Quantomania which has set to hit theaters on 17th February 2023, followed by the Disney+ miniseries Secret Invasion which can hold a complete entertaining Spring 2023 releasing window. The latest release of James Gunn's Guardians of the Galaxy Vol. 3 confirms for 5th May 2023. Now, the upcoming two projects were listed for both Disney+ series: giving debut season of the Hawkeye spin-off series Echo, and also there is the second season of Loki. It's unfortunate that both series don't have any release date having both labeled for this summer 2023.
Now come to the next two projects having release dates with The Marvels, the sequel of 2018's Captain Marvel just set to hit on 28th July 2023, al having new Blade film featuring Mahershala Ali appears as the lead role of vampire hunter. After finishing up such titles for 2023, there is the Disney+ series Ironheart all set to premiere in the Fall of 2023.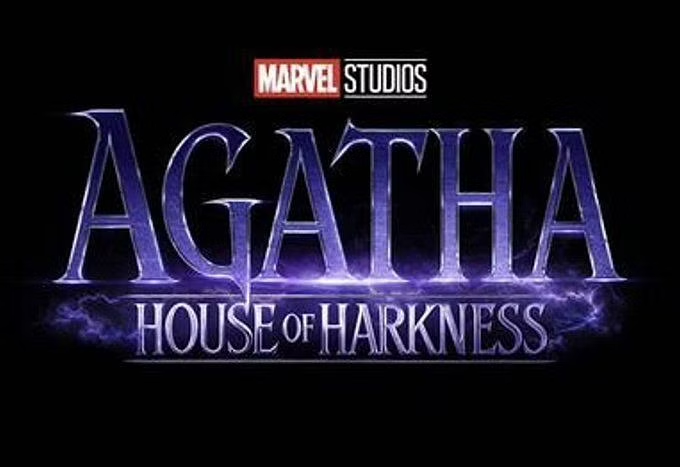 The final lap of Phase 5 contains two blockbuster series one is Agatha: Coven of Chaos in the Winter of 2023/2024, and Daredevil: Born Again hit into Spring 2024. The confirmation of the series has come a few months ago from Marvel's panel.
Charlie Fox's new series will be contained eighteen episodes, just imagine how much extensive it will be. The series comes on Disney+ marvel series. The new show is mainly limited up to six or eight seasons, the original daredevil run confirms that the three seasons will be averaged by thirteen episodes each. 
Last time, it was confirmed that the new series was just set to generate Matt Corman and Chris Ord, but it still needs more confirmation. However, Matt Murdock mainly going to make his mark on the MCU, set to transfer from the popular Netflix show in 2015. If you know Charlie Fox as Daredevil then you are wrong, he also lent his voice in Marvel's latest animated show Spiderman: Freshman Year along with next year's appearance series Echo, and She-Hulk: Attorney at Law.
Following Phase 5 there will be Sam Wilson's come back to Captain America in Captain America: New World Order on 3rd May 2024 and there will be such villainous collaboration of Thunderbolts on 26th July 2024. In the comics, the main Thunderbolts team has been exposed as the supervillain group known as the masters of Evil that contain Citizen V, Techno, Mach, Songbird, Atlas, and Meteorite. The current version of the team is led by Bucky Barnes from The Winter Soldier from 2016's Thunderbolts.
Fantastic Four is also set to come in Phase 5, In this new adaptation, we will see Loan Gruffudd appear as Reed Richards, Jessica Alba as Sue Storm, Chris Evans as Johnny Storm, and Michael Chiklis as Ben Grimm that following the sequel of Fantastic Four: Rise of the Silver Sorger after two years, the company takes the first attempt by rebooting 2015 cast like Miles Teller, Michael B. Jordan, Kate Mara, and Jamie Bell.
The audience will get many surprises from the show, as it will reveal many characters who might show up in this film containing Hannah John-Kamen, Florence Pugh, Sebastian Stan, Wyatt Russell, Olga Kurylenko, Daniel Bruhl, and Tim Roth. Thunderbolts holds really an interesting story that involves Thaddeus Ross played by William Hurt. It was very sad, that Hurt died earlier this year, now the show creates a fog as to which direction the story will take a turn. Some fans speculate that Julia Louis-Dreyfus comes as Valentina Allegra de Fontaine.
The most exciting fact is the return of Pugh. Pugh said, "Going forward, I think the most wonderful thing and the scary thing is that, obviously, I've got major shoes to fill. It's just been really wonderful seeing all the ways that Scarlett's changed conversation about her character," also added, "And I think for me, whatever future there is, I would love to, I suppose, follow in her footsteps in that way. How do we make Yelena different; how do we make her stand out? How to be ongoing, I hope, conversations. Yeah, I suppose follow in Scarlett's footsteps in the way., changing it."
The next film is Avengers: Kang Dynasty. In the last couple of years MCU has extended its reach along the most iconic Marvel characters series like Loki, animated series like What If..?. The fifth Avengers film will release on 2nd May 2025.
Avengers Secret Wars is another film set to release in Phase 6 in November 2025, the story follows the iconic book shows with the same name. The latest film is Marvel Studios Infinity Saga having the release of Avengers: Endgame. Marvel has not declared any release date. Marvel has not declared any release date. Last but not least The Multiverse Saga that's still don't have any release date.
Read More: House of the Dragon: Game of Thrones prequel once again reveals deadly Combat for the Iron Thorne