Apple TV+ show unveils "Severance" and "Ted lasso" which have been proposed for the 2022 Emmy awards announced by the Television Academy. "Ted lasso" was mainly nominated for the excellent Comedy Series, while "Severence" has been proposed for the excellent dram series.
In 2021, "Ted Lasso" also won Emmy for an excellent Comedy Series and running to do it again. We are assuming the series is competing against "Only Muders in the Building," "What We Do in the Shadows", "The Marvelous Mrs. Maisel", "Hacks", and the other series. "Ted Lasso" features Jason Sudeikis known as American coaching a sorcerer team in the UK.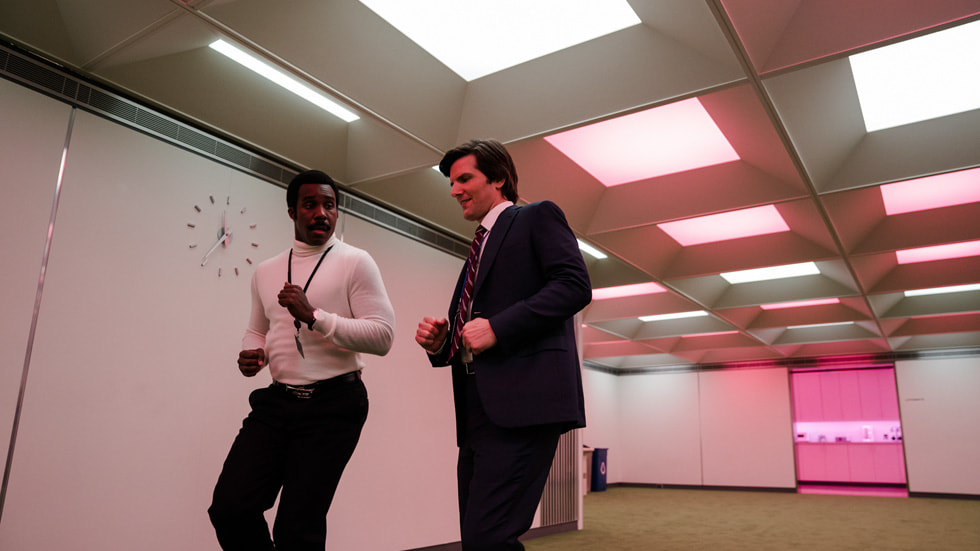 On talking about "Severence", it is a psychological thriller that has a huge response from the audience. The story follows the employees of Lumon Industries that's a company using a "severance" medical procedure to isolate the work and also the lives of the workers. There is one employee played by Adam Scott who has tried to put the two halves to bring their lives together and also find out a deep network of conspiracies and lies.
For the award, the other nominees in the drama genre contain "Better call Saul", "Euphoria," "Squid game," "Succession", "Stranger Things,", and "Yellowjackets," so "Severence" seriously has some notable competitors.
"Severance" has been selected for many categories containing Outstanding Supporting Actor in a Drama Series with both John Turturro and Christopher Walken getting such nominations. Patricia Arquette was also nominated for the excellent Supporting Actress in the new series.
Now the other Apple TV+ shows that also have got nominations to contain "Lisey's Story", "Pachinko", "Schmigadoon", "The Morning Show", "Central Park", "Carpool Karaoke: The Series", "The Problem With Jon Stewart", "Foundation", and "SEE", with a long list available on the Emmys website. However, all the mentioned shows are seriously deserving of awards for their works.
A big thanks for the source.
Read: Virgin River (Season 4): The new trailer depicts trouble arising in the relationship between Melinda and Jack