Kingdom: The Blood's first official gameplay trailer has been released, displaying fluid fighting and horrific zombie confrontations.
The game, which was first revealed last year and is inspired by the well-liked Korean horror Netflix series Kingdom, will follow the core plot presented in the TV episodes. In a fictional, historical setting influenced by Korea, Kingdom: The Blood develops its take on zombie horror.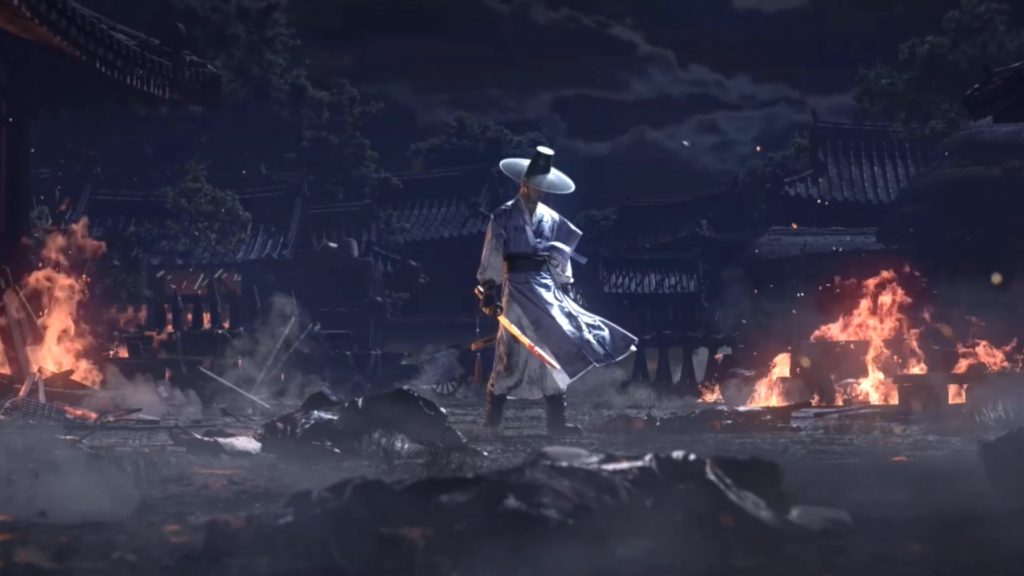 The kingdom is a suspenseful dark fantasy that follows Lee Chang, the Crown Prince of Joseon, as he searches for the cause of a deadly plague that has ravaged his country. The novel combines action thriller and horror components for a quick-paced and heartbreaking tale. It is set in a fictional 16th-century setting that was inspired by Korean history. Kingdom presently boasts two complete seasons and a third special, and fans of the original take on the zombie saga will probably be eager to see a continuation in the upcoming video game Kingdom: The Blood.
Kingdom: The Blood's debut gameplay trailer has been shared on YouTube by Action Square. A customizable main character is seen in footage exploring a beautiful, realistic landscape and engaging in quick-fire, real-time combat. The main character engages in combat with a zombie-rising living opponent in the scenes seen. The teaser also shows off a number of the game's locations, each of which features stunning detail and lighting that is ideal for the game's horror and thriller components.
Kingdom: The Blood's release date is not yet known, but fresh gameplay details have been revealed alongside the announcement trailer. Along with a Conquest Mode and PvP combat choices, players can participate in a story mode that follows Kingdom's main plot. Players will have a range of options to explore in the intense five-minute battle phases that make up the Conquest Mode.
As part of its commitment to providing an engaging experience that is both realistic and respectful of Korean culture and historical references featured in the plot, Kingdom: The Blood is also taking significant steps.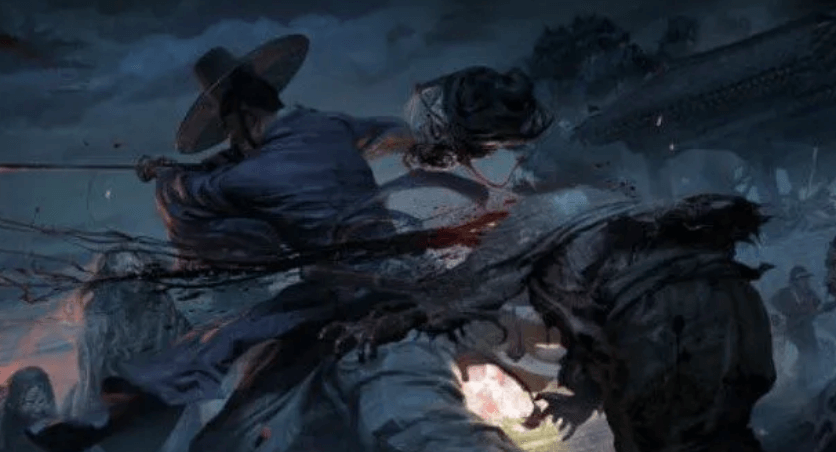 When it is ready for release, Kingdom: The Blood will be available on PC and mobile platforms, giving players a variety of ways to participate. With its high-stakes action and compelling plot, the zombie horror game is probably going to be the ideal fit for fans of Resident Evil, Back 4 Blood, or The Last of Us.
also read:
Marvels Midnight Sun: Here are all the Skillsets of Captain America