Despite some idiosyncratic issues, such as a significant cash burn issue for the foreseeable future and China's zero-COVID policy continuing to harm the company's production cadence, NIO is frequently cited as one of the most attractive EV options.
In light of this, NIO has just reported their delivery for June 2022. To be specific, the company shipped 12,961 vehicles over the relevant period, including 1,684 ES8 electric SUVs, 5,100 ES6 mid-sized electric SUVs, 1,828 EC6 electric crossovers, and 4,349 ET7 electric sedans.
Additionally, NIO has now supplied 25,059 units throughout the full Q2 2022, registering a growth of 14.4% compared to the relevant time in 2021. The company has delivered 50,827 EVs so far this year.
"While sluggish industry sentiment resulted in the sell-off, we believe NIO's upbeat June sales together with good volume trajectory into 2H, aided by a strong product pipeline, will revive investor confidence in the company's operations and trigger a rebound in the stock."
NIO expects to supply 128,593 units in FY 2022 based on the current production run rate
NIO now boasts a wide range of products, including the ES8, ES6, EC6, and ES7 electric SUVs, as well as the ET7 and ET5 electric sedans. A recent investment note from Deutsche Bank emphasized the business's "product supercycle."
The Heifei factory of NIO is now scaling up to produce 300,000 units at a time. Additionally, the company's NeoPark factory is anticipated to open in H2 2022 and have the ability to produce an additional 300,000 units annually.
Nevertheless, Deutsche Bank now anticipates NIO to deliver 160,000 units in 2022 (down from the earlier prediction of 170,000 units) and 320,000 units in 2023 due to supply chain constraints and lost output as a result of COVID-mandated lockdowns. By the end of 2022, the company's monthly production cadence is anticipated to have increased from 7,000 units in May to 25,000 units.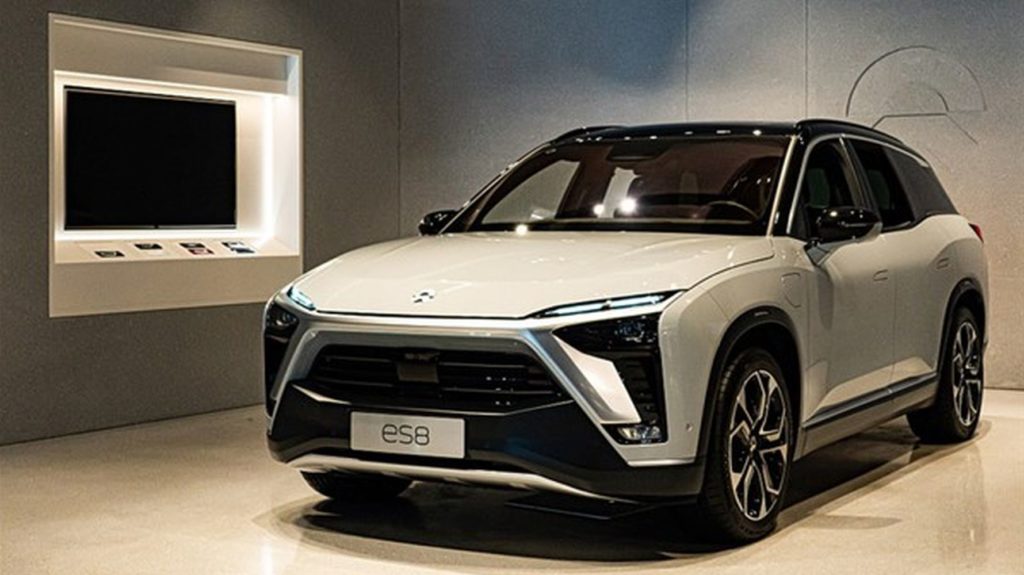 Naturally, a short-seller just decided to target NIO. For example, Grizzly Research has just released a report in which it claims that the EV player utilizes accounting methods to artificially exaggerate its revenues and margins. NIO has categorically refuted this claim. The short-seller thinks that by collecting all of its subscription-based battery fees upfront rather than recognizing this income stream throughout the subscription, the corporation is dragging forward revenue (around 7 years).
also read:
AMD Ryzen CPU Revenue may be hit by the Success of Intel's Alder Lake CPUs