Mobile Phones have become an inherent part of our lives. Top Smartphones have revolutionized the way people use mobiles today. Consumer preferences are dynamically changing and hence it's a world of latest style and innovation for these top mobile brands.
Because of the pandemic and other reasons, Sales have marginally increased last year. The total shipments in the last 4 quarters have been around 1.36 billion units approximately. Emerging markets drive a lot of sales for these top smartphone brands. By end of 2022, more than 50% of phones are estimated 5G ready.
Here is the list of top smartphone makers in the world as of 2022:
10. Honor
Honor, a well-known name in consumer electronics, was founded in 2013. It is one of the most well-known tech companies and a pioneer in the production of smartphones today.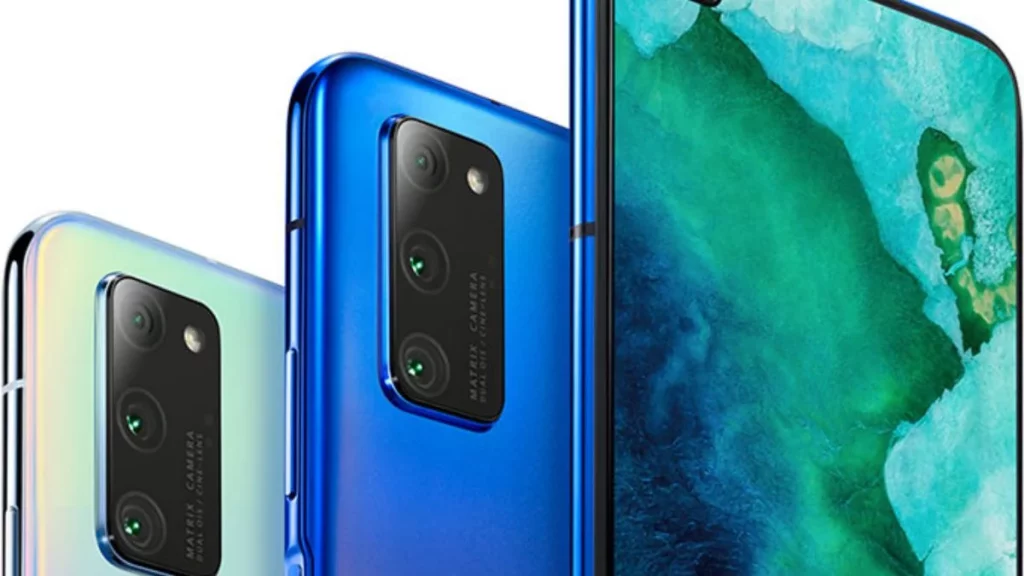 One of the most cutting-edge research and development centers is operated by the Honor Company, which also employs more than 10,000 people. The company is well-known around the world, and more than 100 nations sell its products.
Honor's flagship smartphones are the foldable Honor Magic V, Honor X30, and Honor 10X Lite. These mobile devices compete successfully in the worldwide smartphone industry thanks to their abundance of features, high RAM, memory, and cameras. The Chinese government owns the majority of the brand.
9. Transsion (Tecno, Itel)
After effectively capturing the market for feature phones, Itel and other transitional businesses are now launching smartphones under the Itel Vision series and Techno Spark labels, among others.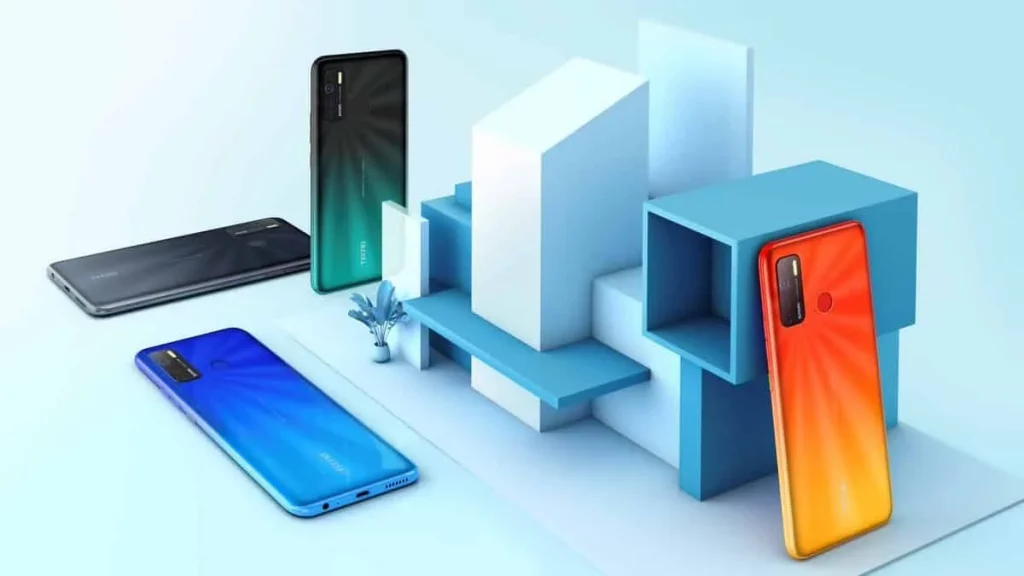 With renowned names like Samsung as competitors in both the feature phone and smartphone marketplaces, Itel is currently one of the top feature phone brands. In the past, Transsion was one of the most well-known companies on the African continent. Currently, it is one of the brands expanding at the fastest rate in the Indian mobile phone market.
8. Huawei
In 2016, Huawei spend 14% of its revenue on R&D, and they have the top innovation centers in the world. With a presence in more than 170 countries worldwide and plans to create and develop its operating system, Huawei is a major player in the mobile business.
In 2017, Huawei distributed 153 million smartphones. In 2017, Huwaei ranked among the top Fortune 500 businesses. Huawei was also chosen as a business partner for digital transformation by a significant portion of Fortune 500 firms.
The year prior, 2021, saw a more than 70% decline in Huawei's sales. Huawei is ranked eighth on the list of best mobile brands for 2022 despite problems with the administration around the world, particularly in America.
7. Motorola Mobility (Lenovo)
When Lenovo purchased the mobile division from Motorola Inc. in 2011, Motorola became a Lenovo subsidiary and grew to become one of the strongest mobile and smartphone manufacturers globally.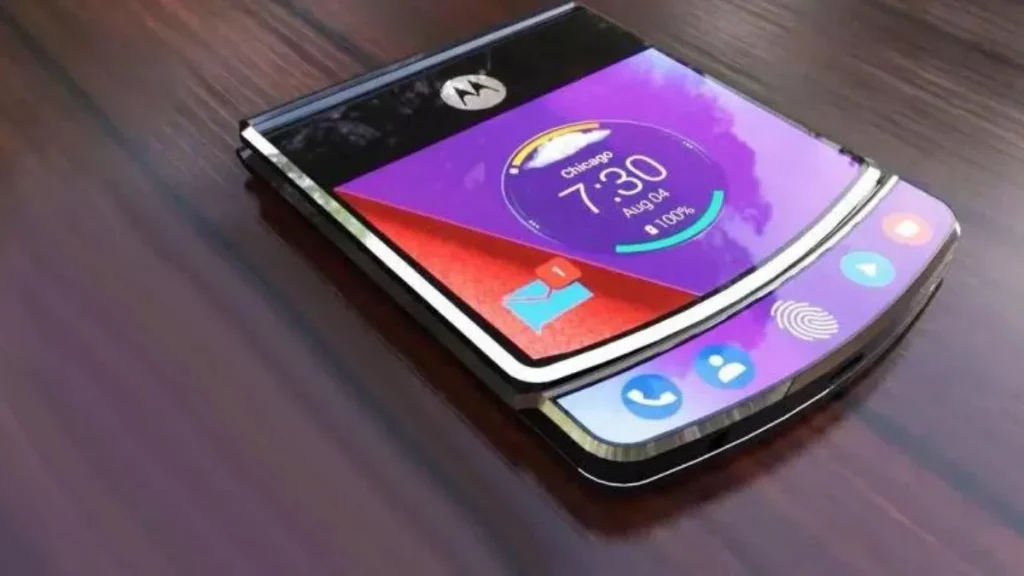 Motorola is a multinational company with headquarters in Illinois, America. The business is quite knowledgeable about smartphones, tablets, smartwatches, etc. Because Motorola has Lenovo as its parent company, it has a solid financial foundation. As a result, a significant amount of money is invested in research and development, and innovation is seen as a key differentiator for the brand.
Recently, Motorola introduced the Razr brand to the world, which has received excellent reviews and successfully adapted to the foldable interface. Although the price point in India is extremely high—between $150 and 1,400 Indian Rupees—it helped Motorola reestablish itself as a leading innovator.
6. Realme
Realme is a Chinese smartphone brand that was founded in 2018 and has a solid reputation among the world's leading mobile companies. Realme was formerly an Oppo sub-brand; but, since 2018, it has become an independent brand with a portfolio of more than 20 brands. Realme is owned by BBK Electronics, which also owns VIVO and OPPO.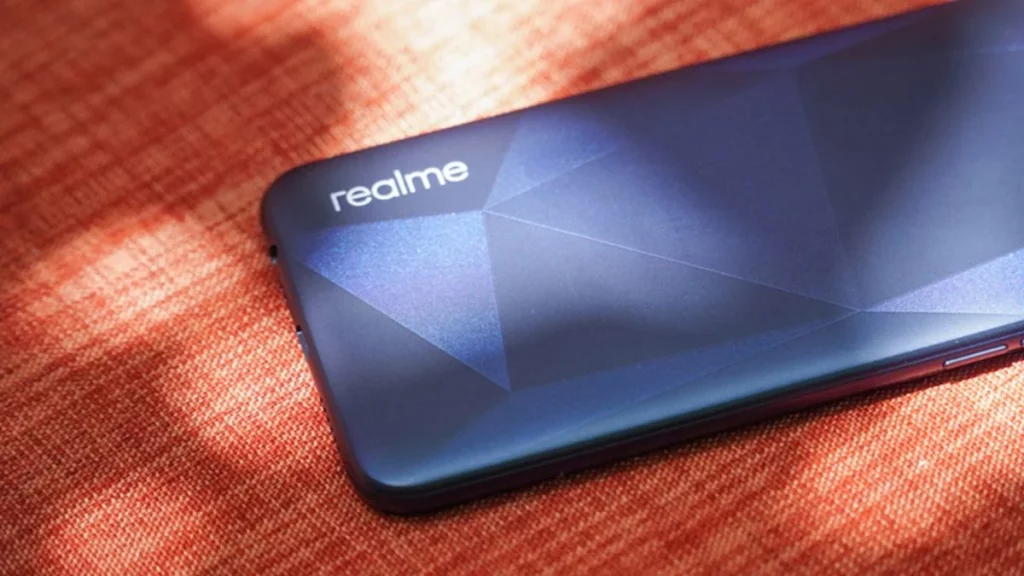 In its product lineup, Realme also offers TVs, headphones, and smartwatches. The leading mobile manufacturer in India is Realme. From the same BBK brand as Realme, Vivo, and Oppo are siblings. In terms of top mobile brands for 2022, Realme is ranked sixth.
5. Vivo
Vivo is a Chinese company owned by BBK Electronics that produces smartphones, smartphone accessories, software, and online services. With a wide range of mobile devices, this 2009-founded company is the one with the highest rate of growth in the smartphone industry. Funtouch is a recently created Android-based software system by Vivo.
Recently, Vivo introduced the V9 smartphone series, which is comparable to Apple's iPhone X. Vivo is the first Android manufacturer to release smartphones with notch displays, much like Apple's iPhone X, which has a full view display on top. On the list of top mobile brands, Vivo is ranked fifth.
4. Oppo
One of the most well-known new businesses in the world is BBK Electronics' ownership of the Oppo mobile phone brand, which is situated in China. The Chinese company Oppo, founded in 2011, has a significant global presence thanks to its mobile devices and accessories.
Oppo has created a wide range of smartphones, from budget models to those aimed at wealthy consumer groups. The most well-known Oppo phone brands include Find 5, Find 7, N1, N3, and others.
In 2017, Oppo was named the official sponsor of India's cricket team, giving the company a tremendous reputation and visibility. Additionally, the business in India worked with Bollywood stars who served as the brand's ambassadors. In addition, a robust distribution network with over 200,000 shops has allowed the brand to have a significant presence in India alone.
3. Xiaomi
Xiaomi is one of the world's fastest-growing smartphone manufacturers, producing laptops, mobile apps, and smartphones. Lei Jun launched Xiaomi in 2010, and since then, it has grown to become the eighth-largest smartphone manufacturer in the world. In 2011, Xiaomi introduced its first smartphone. The Redmi and Mi series is Xiaomi's flagship products, and both have seen tremendous growth in popularity.
Xiaomi is in direct competition with the leading international mobile companies thanks to its steady expansion. Xiaomi released the Mi MIX 2S in March of 2018. Users of Xiaomi's MIUI 9 may perform sophisticated customization thanks to built-in features.
Xiaomi, dubbed the Apple of China, shipped almost 90 million devices in 2017, making it one of the top 10 smartphone manufacturers in the world. In 2017, Xiaomi has a 15.5% market share.
2. Apple
Apple has been able to keep up with technology change and adopt new design ideas while still maintaining the high quality of its products. Its revenue for 2017 was $229 billion.
The newest iPhone mobile models are the iPhone 8 and iPhone 8 Plus, the next generation of iPhone in a gorgeous crimson finish with enhanced cameras, powerful, and smartest chip ever in a smartphone. Apple launched its first-generation iPhone in 2007.
Future-generation iPhone from Apple, the iPhone X Leather Folio, is expected to be released. It will feature a face ID and a full-screen display. With the iPhone 12 leading worldwide sales in 2020 and 2021, Apple has made a return. iPhone 13 has helped Apple to expand sales significantly in global regions in 2022.
1. Samsung
Samsung Electronics, a South Korean business with its headquarters in Samsung Town, is a division of the Samsung Group. As a result of its substantial R&D, Samsung Mobile continues to strive to improve the capabilities of its products, making it the market leader in the smartphone sector.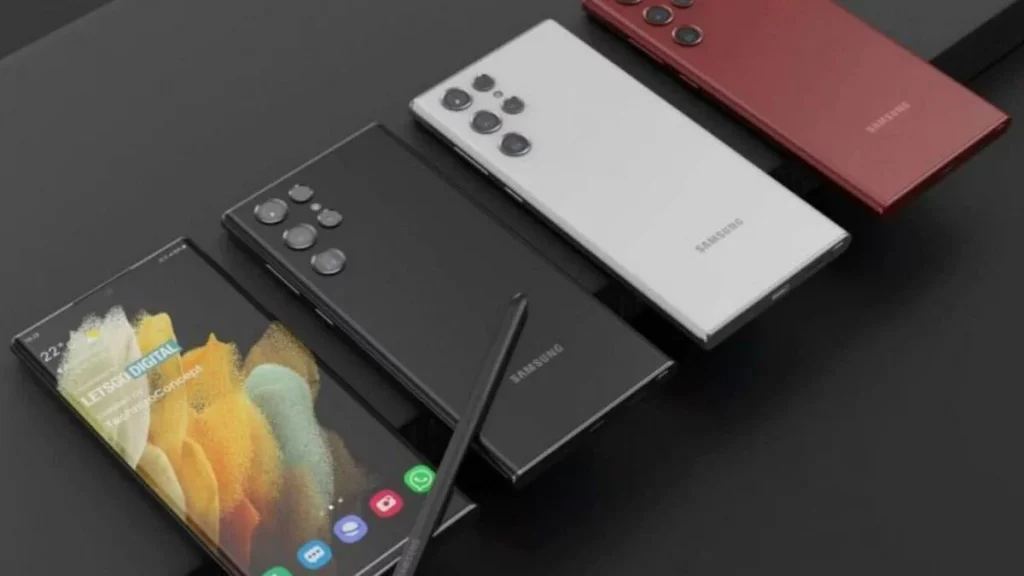 Samsung has expanded its product lineup to include high-end smartphones for the affluent market in addition to mid-range and lower-priced handsets. Samsung is well-known for its Samsung Galaxy line of smartphones.
For devices like the Galaxy S9, Samsung also collaborated with audio industry leaders like AKG and Dolby to provide users with a premium audio experience. Samsung has unveiled the Galaxy S21 Ultra, the company's year-end flagship. With a market share of almost 20 percent, Samsung was one of the most popular mobile phone brands worldwide. On the list of top mobile brands for 2022, Samsung is at the top.
Read More: Smartphones could become cheaper this festive season as brands seek to clear up inventories